Our Mission
Young Alfred was created to protect your home and family.
Our technology analyzes billions of data points for every customer to find the best priced insurance options available. We empower our clients with data so they have all the information needed to make an informed purchase decision.
Young Alfred strives for perfection — being the smartest, most customer friendly agent on earth. We look forward to serving you!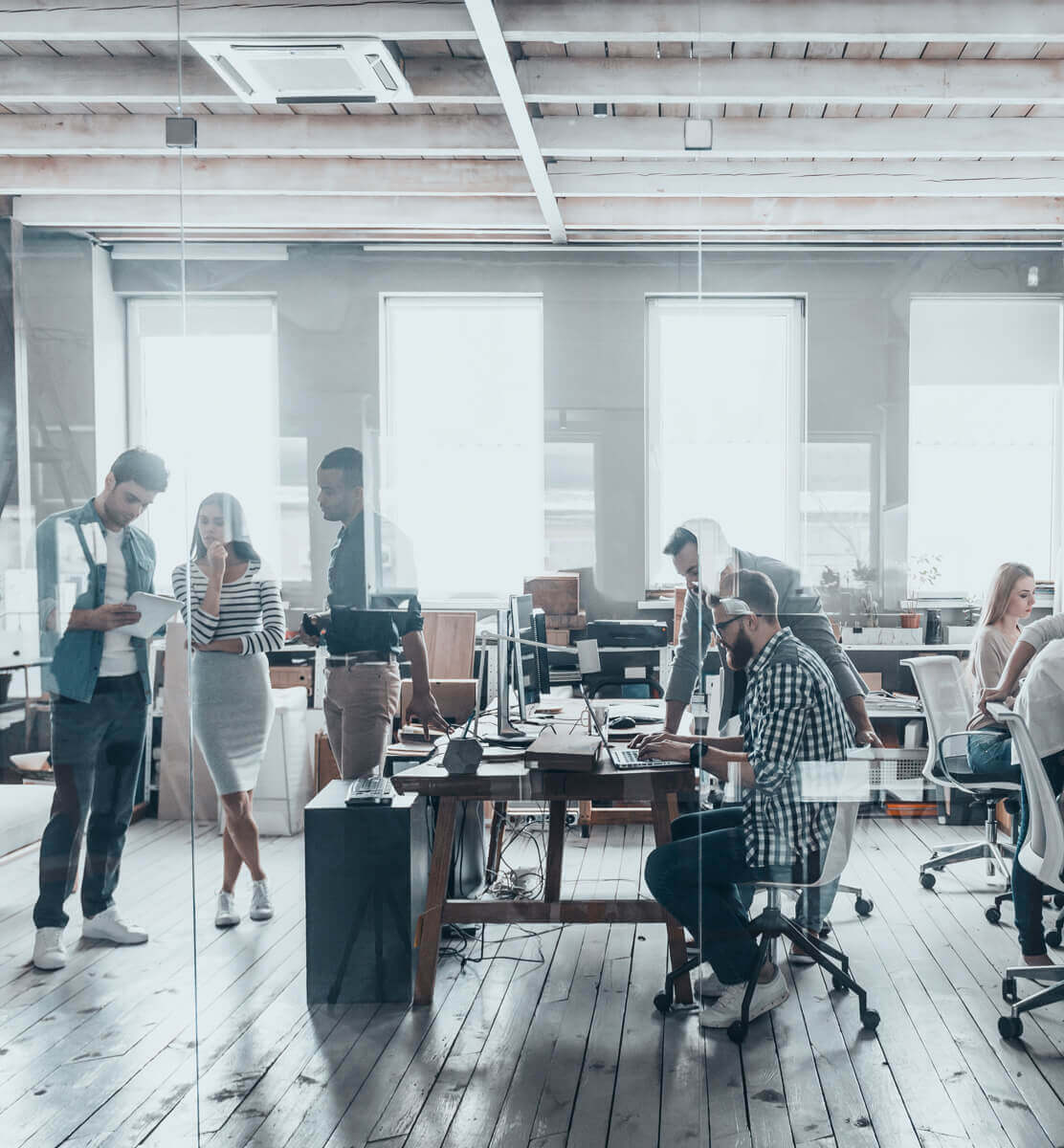 Over $6 billion in property insured
Young Alfred Uses Technology
To Save You Time And Money
Fully Digital Online insurance forms are nothing new, but allowing homeowners to purchase insurance without a phone call is uncharted territory.
5-Star Service At your service is our motto. Young Alfred takes pride in going above and beyond to serve our customers. Check our reviews.
Easy to use Customers have called our application "Fun" "Educational" and "Super Easy". What's not to love.
Secure Young Alfred never sells customer information to third parties, you won't be getting any annoying spam calls from us.
Transparent Young Alfred shows you the fine print under each policy form, so you can compare price AND coverage apples to apples.
How we
choose carriers.
Young Alfred has a rigorous selection process for carriers available on our platform. All carriers must be rated A- or better by AM Best or Demotech. Financial stability is a must for our clients. In addition, we want carriers that care about the customer experience and have a history of paying out claims in regions in which they operate. We try to offer our customers a mix of options. Both new and old, national and regional, preferred and non-standard. Our goal is to match consumers with the carrier that will be best for them.