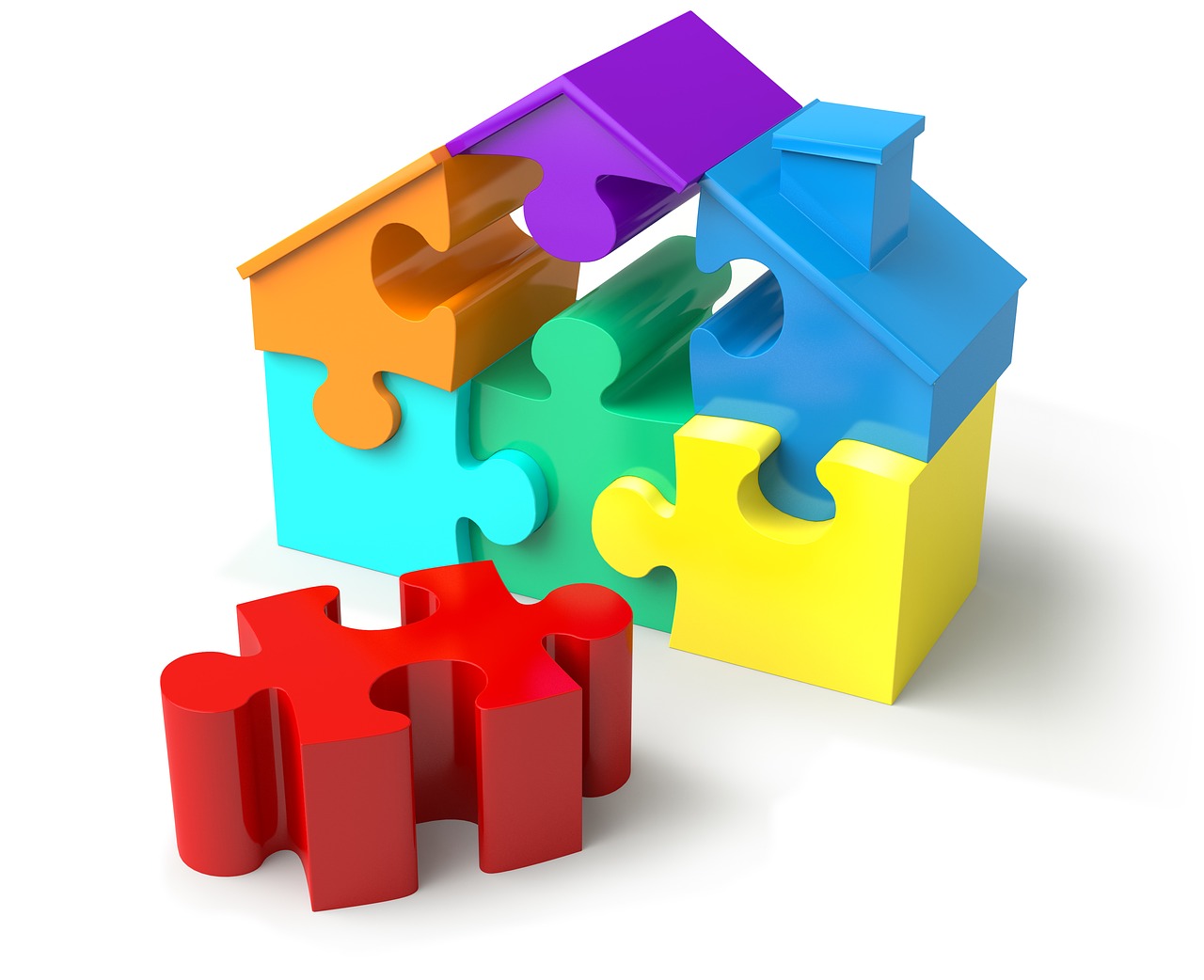 10 Most Important Coverage Options in Home Insurance
When buying a home insurance policy, there are many coverage options available to a homeowner. You must choose which types of coverage to add when purchasing your insurance policy. Review common home insurance endorsements and floaters below:
Each coverage add-on has different benefits and costs. Coverage for mold, flood, and earthquake can be quite expensive in high-risk homes, due to the high cost of repair.
In coastal states, like Texas, Florida, and Georgia, there are unique coverage options for screened enclosures and foundation slab leaks.
Water backup and service line coverage are easy add-ons that are very affordable. A service line endorsement usually costs $2/mo, while water backup is $8-$15/mo extra.
Your home and personal belongings will determine what coverage additions make sense for you. Check your risk exposure to storms and do an inventory check of your high-value items. These will give you a better idea of what coverage gaps you have on your homeowners policy.
You're already ahead of the game! Great job on doing your research on homeowners insurance.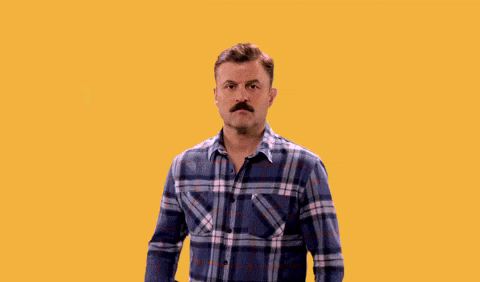 If you are looking for unique coverage options offered by home insurers in your city, look no further:
At your service,
Young Alfred