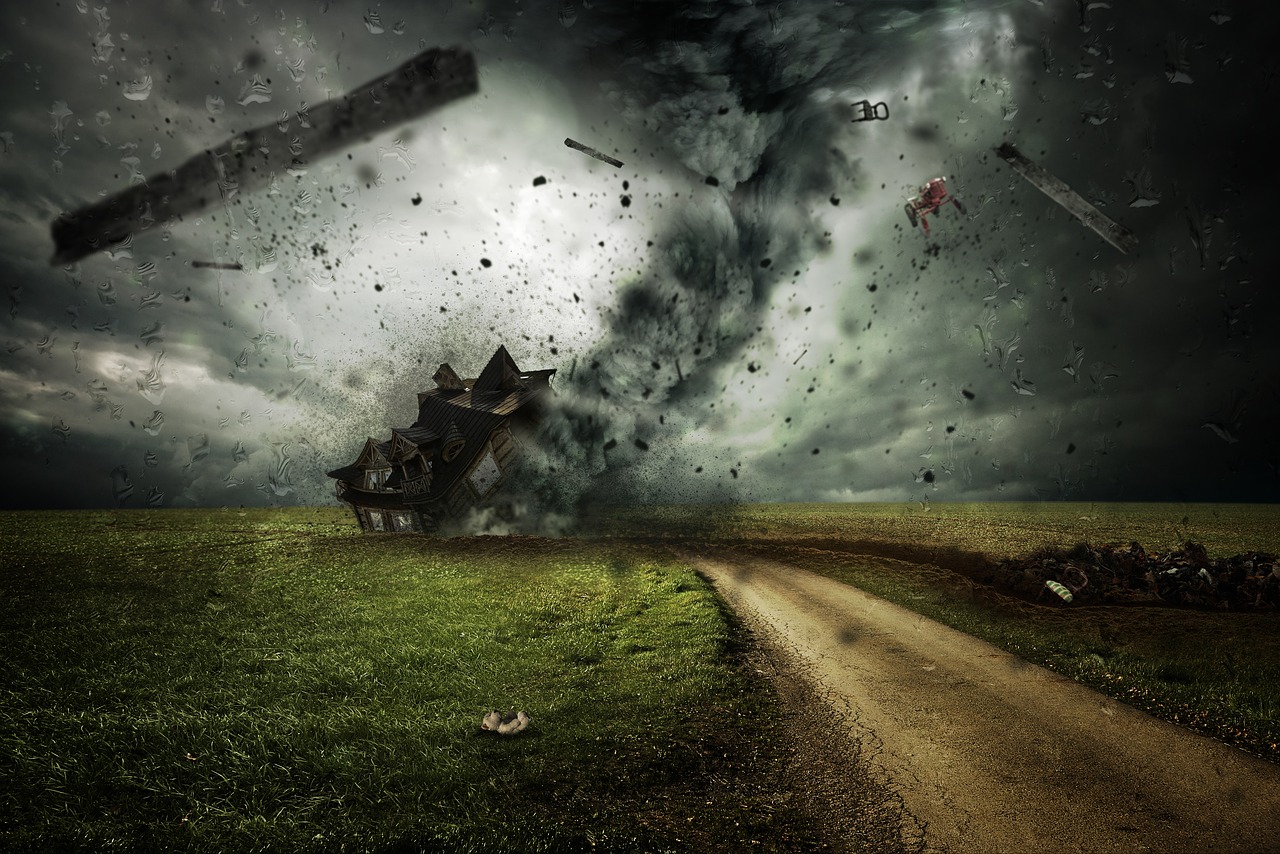 13 Tips for Filing a Home Insurance Claim
Filing a home insurance claim can be a nightmare. Follow these thirteen steps to make sure you get paid out quickly and fairly.
Immediately
1. Do any repairs/cleanup to protect against further damage if reasonably possible.
For example, if your roof caved in and it is raining, try to throw out a tarp/bucket and pull furniture out of the way to reduce further damage. Showing an insurance carrier you did everything in your power to prevent more damage after the problem was found will go a long way in the claims process.
2. Call the police to file an official police report.
3. Check if any area on your property is dangerous to the family or other bystanders. Try to rope off hazardous areas and put up a sign to prevent further injury.
4. Gather evidence of what happened by taking photos, videos, snaps, and even getting written testimony from any witnesses.
In the Next 24 Hours
5. Understand what your home insurance policy covers.

Your insurance company will care about what CAUSED the damage. The cause of loss will be a significant factor to determine if your claim is paid out by your insurance company and what deductible you are responsible for paying. Home insurance policies commonly have high wind/hail deductibles or high hurricane deductibles. Finally, know the details of your coverage for:
6. Should you file a claim?

Most people don't even think about it, but there are two reasons you probably should not file a claim:

If the cost to repair the damage is about the same as your deductible, don't file a claim. Generally speaking, you probably should avoid filing a claim unless it is at least 2x-3x your deductible.
For example, if you have a $1,000 deductible and are looking at $1,500 in damages, it probably does not make sense to file for a $500 payout. Filing this claim could cause your premium to jump and will potentially make finding insurance in the future harder.

If the cause of damage is not covered, do not file a claim. For example, if your sink backs up, overflowing into your bathroom, and you don't have Water Backup Coverage, you probably don't want to file a claim. Your claim will simply get rejected AND will still get recorded on your homeowners claims history (potentially costing you more in the future).
7. If you plan to file a claim, it's best to contact your insurance carrier quickly. If you can't remember who your home insurance carrier is, you can contact your insurance agent, mortgage company, or title company. There should be a contact number on the declarations page of your home insurance policy if you have it in an email from when you purchased your home.
In the Coming Weeks
8. Save all receipts, don't use cash - goes for everything from your IHOP breakfast to the hotel bill while you can't live at your home for a while. Your goal should be to create a paper trail of all your spending after the claim event.
9. Gather more evidence - make a detailed list of all your personal property that was damaged or lost. The key is in the details - for example, when making a list, saying you lost a "Toaster" vs. "High-end Toaster, Stainless Steel, Blue Glowing Power Button" will get you a wildly different replacement toaster from your insurance company.
10. If the home needs repair, get multiple bids from contractors you trust. Make sure to get estimates in writing with clearly stated details on:
proposed repairs
the total cost of work
cost of raw materials
11. If there is damage to your home, contact your mortgage company to let them know about the loss. They will often be a part of the settlement process.
12. Be present when the insurance adjuster arrives to inspect the damage. The adjuster is the front line for carriers when it comes to claims. They work for the insurance company, so if you want extra protection, you could hire an independent adjuster to be present as well. It helps to be present at the inspection, so you can provide context around the damage and clarify any question the adjuster had. At times adjusters can come after part or all of the damage has been repaired, so what you have suffered through may not be entirely apparent.
13. After the long process of filing a claim, if you still think your insurance carrier has unfairly denied your claim or lowballed the protection written in your policy, you can get help. Contact an attorney for legal advice on this matter.
If you would like an independent opinion on the coverage definitions stated in your policy or need help filing a claim, you can contact us - we're happy to help!
Stay strong! You'll get through this too!
At your service,
Young Alfred