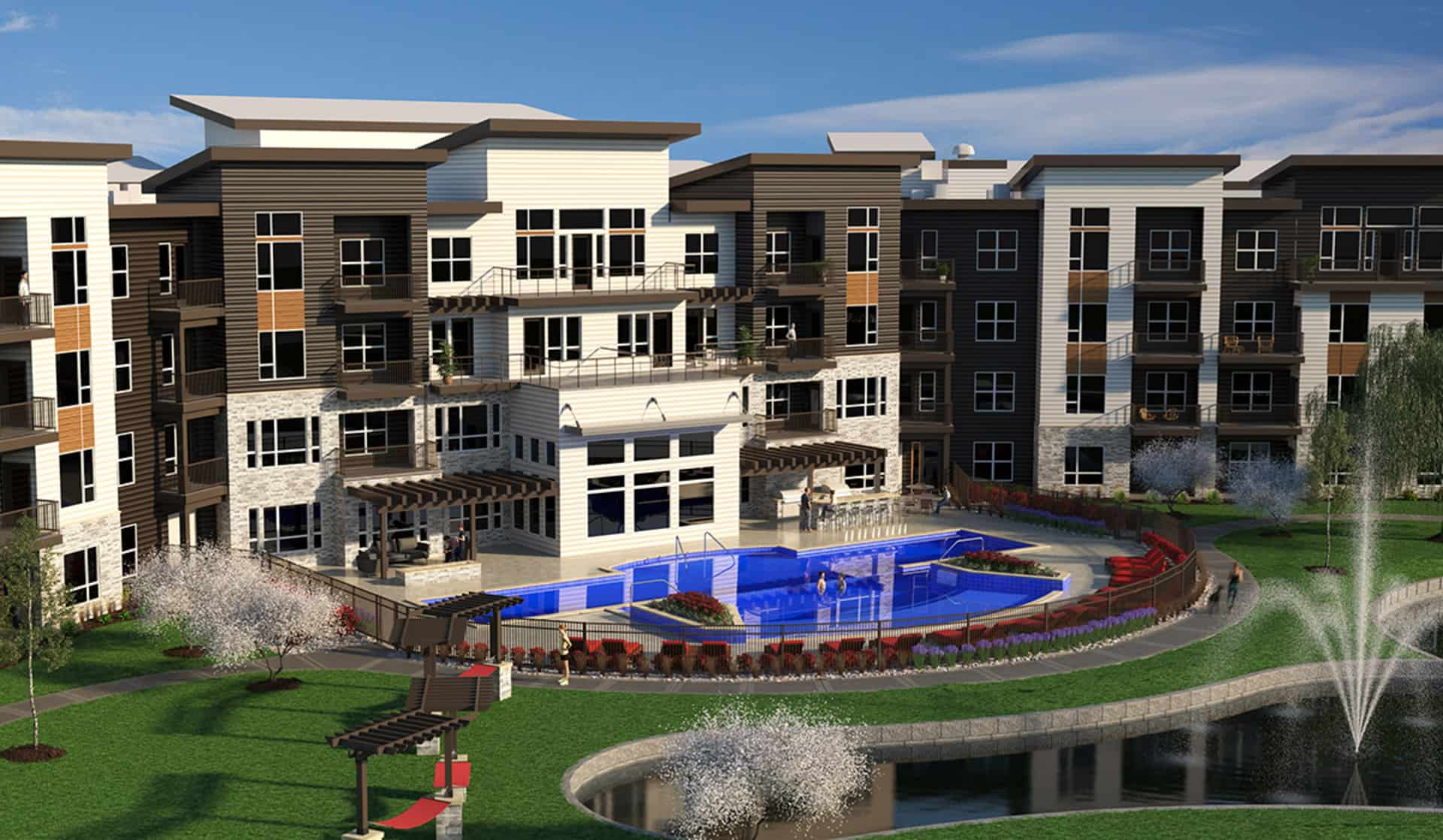 Best Renters Insurance Companies in Missouri
Whether you plan to move into a new rental house or apartment or switching insurance carriers, you should know the best insurers. If this is your first-time buying renters insurance in Missouri, you might also need a little guidance on purchasing the best policy for you.
We have put together a little guide that hopefully will help you find a Missouri renters insurance carrier you love.
List of the Top Renters Insurance Companies in Missouri
How to Choose the Best Missouri Renters Insurance Company?
We recommend looking at three criteria:
AM Best and Demotech ratings. These two companies evaluate insurance carriers on many data points and provide their ratings. They are independent of the carriers so that they can review insurers without bias. Consumers are not providing their reviews and ratings; their expert insurance analysts are.


Online reviews.

An excellent way of knowing how good an insurance company treats customers is to see what their customers say about them. You must be careful of fake reviews, but overall, this is a great way to see how they are in Missouri.

It is wise to do some renters insurance homework before speaking to an insurance agent. Check the items above and below:
This prep research should give you an idea of how much coverage you will need, and which perils you need to have covered.

How are Renters Insurance Rates Calculated in Missouri?
Renters insurance is extremely competitive in Missouri, so you have many great options. The best insurer is the company that meets your personal needs at the best price. That varies a lot from person to person and carrier to carrier, and price can change dramatically based on:
How Long Does It Take to Get Renters Insurance in Missouri?
If you seek to cover general household items, you can find a quote, apply, and sign a contract within the same day. In many cases, your policy is active the next day.


Same Day Renters Insurance in Missouri
You can get same-day renters insurance coverage but expect a few nuances.
One, get quotes to compare insurance premiums, choose your carrier, and fill out the forms to start your application.

Second, you must pay the first premium with a debit or credit card. Many insurance companies want guaranteed payments upfront before enacting a same-day policy.

Finally, to expedite the process, you may need to secure a basic renters insurance policy first and add endorsements and floaters later. This strategy gives you enough coverage to enter a rental contract but allows you extra time to choose supplemental provisions.

What Does Renters Insurance Cost in Missouri?
The average cost of Missouri renters insurance is $8-12 per month. That is very affordable and a no-brainer to protect your belongings!
Need Help Buying Renters Insurance?
Are you a little lost? Check out this complete renter's guide on how to buy renters insurance in Missouri.
When you are ready to compare insurance companies and renters insurance rates, you can use our advanced quoting tool. We do not sell your personal information, nor spam-call you. It can be done all online, or you can speak to us if you want.
Hope that helps!
Get an Online Renters Insurance Quote
At your service,
Young Alfred