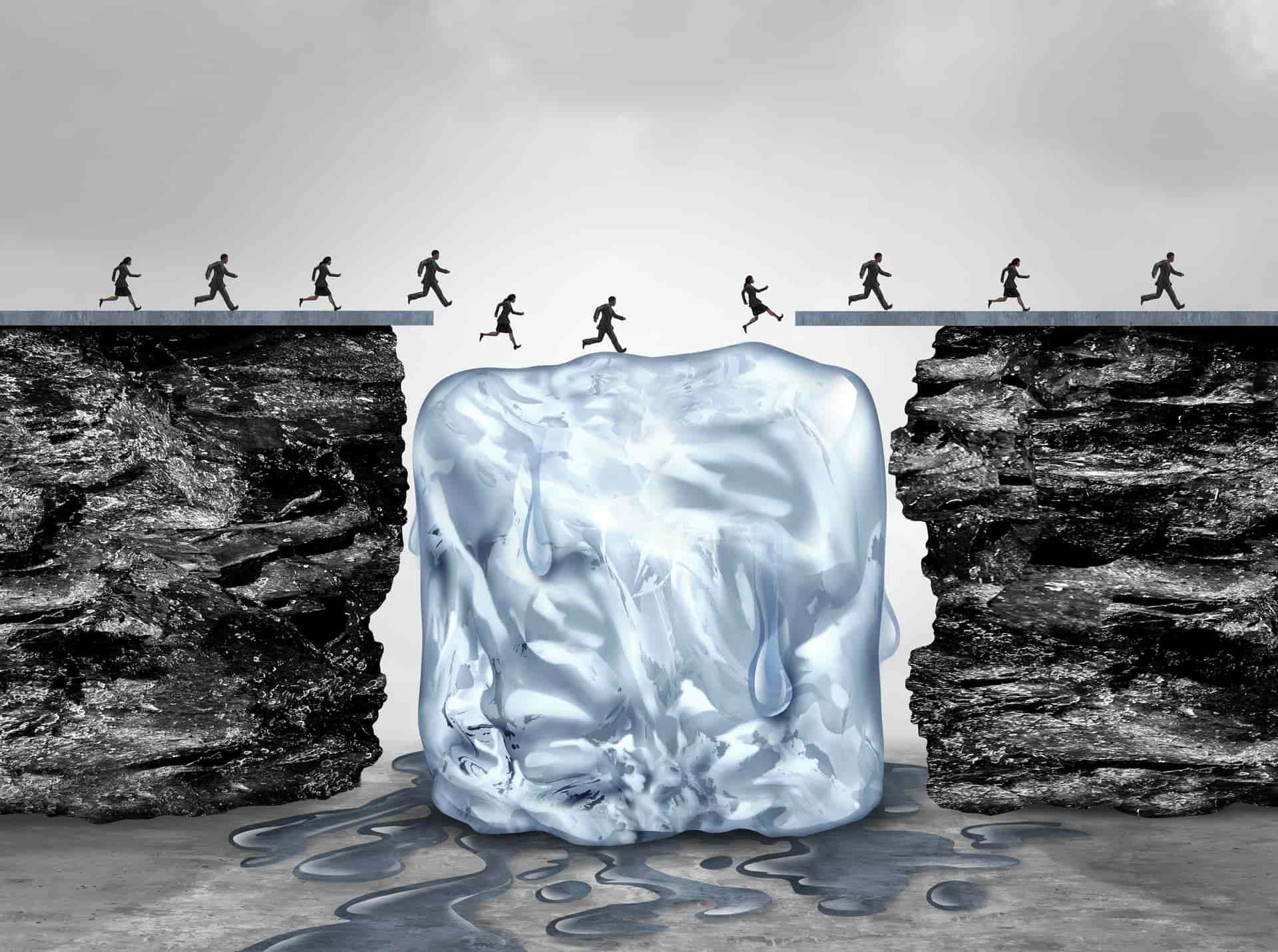 List of 35 Home Insurance Riders
A default standard homeowners insurance policy does not cover everything. In some cases, it covers an item but the coverage is too low to get fully reimbursed when you replace it. This is when rider insurance comes in handy. We've pulled together 35 home insurance riders, although this is not a complete list we've included many common riders and many useful riders most people don't know exist. Almost anything can be added as a rider or and you can increase the coverage you have for almost anything with riders.
What is an Insurance Rider?
An insurance rider is an extra add-on to an insurance policy that increases coverage for almost anything you need. When a policyholder's insurance excludes things that they want to be insured, a rider is ideal for getting them covered. Adding a rider increases your insurance premium price, and an exclusionary rider may decrease your monthly premium payments.
A rider pays to repair or replace the items you add to it. It is a way to customize your coverage without requiring an entirely new policy.
The best time to add a rider is when you make your home inventory list during the homeowners insurance buying process. Your inventory will highlight items with financial and sentimental value that are excluded from your policy. You will undoubtedly want added coverage for those valuables. It will also highlight systems, like sewer lines, that your policy excludes.
Possible Homeowners Insurance Riders
Many insurance riders are available. They usually are affordable add-ons to your current premium, such as many of those mentioned below.
Personal Property Riders
Most standard homeowners insurance policies provide somewhere between $40 and $75 of personal property coverage for every $100 of dwelling coverage. That is 40-70% of your dwelling policy limit. In other words, if you have $100,000 of dwelling protection, you likely have between $40,000 and $75,000 of personal property protection.
While this might seem like plenty of coverage for everything you own, each category of personal property has lower sub-limits. For example, your policy might only provide $1,500 in coverage for jewelry. That limit is not high enough for a piece of jewelry worth $2,000.
When personal property sub-limits are too low, there are several types of riders for personal property. These personal property riders give you the additional coverage needed to replace each item at its current retail price.
Scheduled Personal Property Riders
You can schedule personal belongings through an endorsement or rider. Scheduling your personal property means increasing the coverage limits for valuable items up to each item's worth. Scheduled possessions get coverage for more perils than those covered by a typical homeowners insurance policy.
These perils, or incidents, include even losing or misplacing expensive items. The following items are some of the most common scheduled property riders for high valued personal belongings:
Silverware and goldware
Rugs
Credit Card and Forgery
Collections (i.e., baseball cards, comic books, and album covers)
Postage Stamps
Coin Collection
Furs and other expensive clothing
Fine arts, antiques, and rare books
Firearms and Ammunition
Electronics or camera equipment
Photo and Video Equipment
Bicycles
Money, Bank Notes, and Coins
Sports Equipment
Personal property riders for your most high-value items typically have coverage limits for as little as 1-2% of your annual dwelling coverage. Or you can choose $100 - $200 per every $10,000 of dwelling coverage each year.
You can also list specific items on your policy declarations page. Include its value, appraisal, and other information like serial numbers, brochures, and pictures. Listing items is the best approach to ensure full reimbursement for each valuable item. It provides more proof of the item's value and condition.
Watercraft and Trailers
Home policies often provide some coverage for boats and other watercraft, but it is usually minimal. You can add a rider or purchase a separate policy to fill in your watercraft's coverage gaps. It covers the watercraft while at home, in transit, docked, and on the water.


A watercraft rider's cost depends on the amount of coverage you need. A jet ski might be less expensive than a motorboat. Many people spend $150 to $500 each year per watercraft.
Equipment Breakdown Coverage
Homeowners policies do not cover equipment breakdown unless a covered peril, such as lightning, caused it. An equipment breakdown endorsement extends coverage for equipment breakdowns due to electrical or mechanical failure. It covers things like dishwashers, wine coolers, and stoves. A typical equipment breakdown endorsement should run between $25 and $50 each year.
Replacement Cost Coverage
Most standard insurance policies provide actual cash value coverage for personal belongings. If you file a covered insurance claim, the ACV payout is typically the current retail price value minus depreciation. The homeowner is responsible for the difference, the depreciation amount they will not receive from their insurer.
You can choose a replacement cost value (RCV) rider for personal property as an alternative. With this coverage, the payout should be at the full replacement cost, whatever the item costs today.
You will likely have to pay about 10 percent more on your insurance premium for adding a replacement cost coverage rider.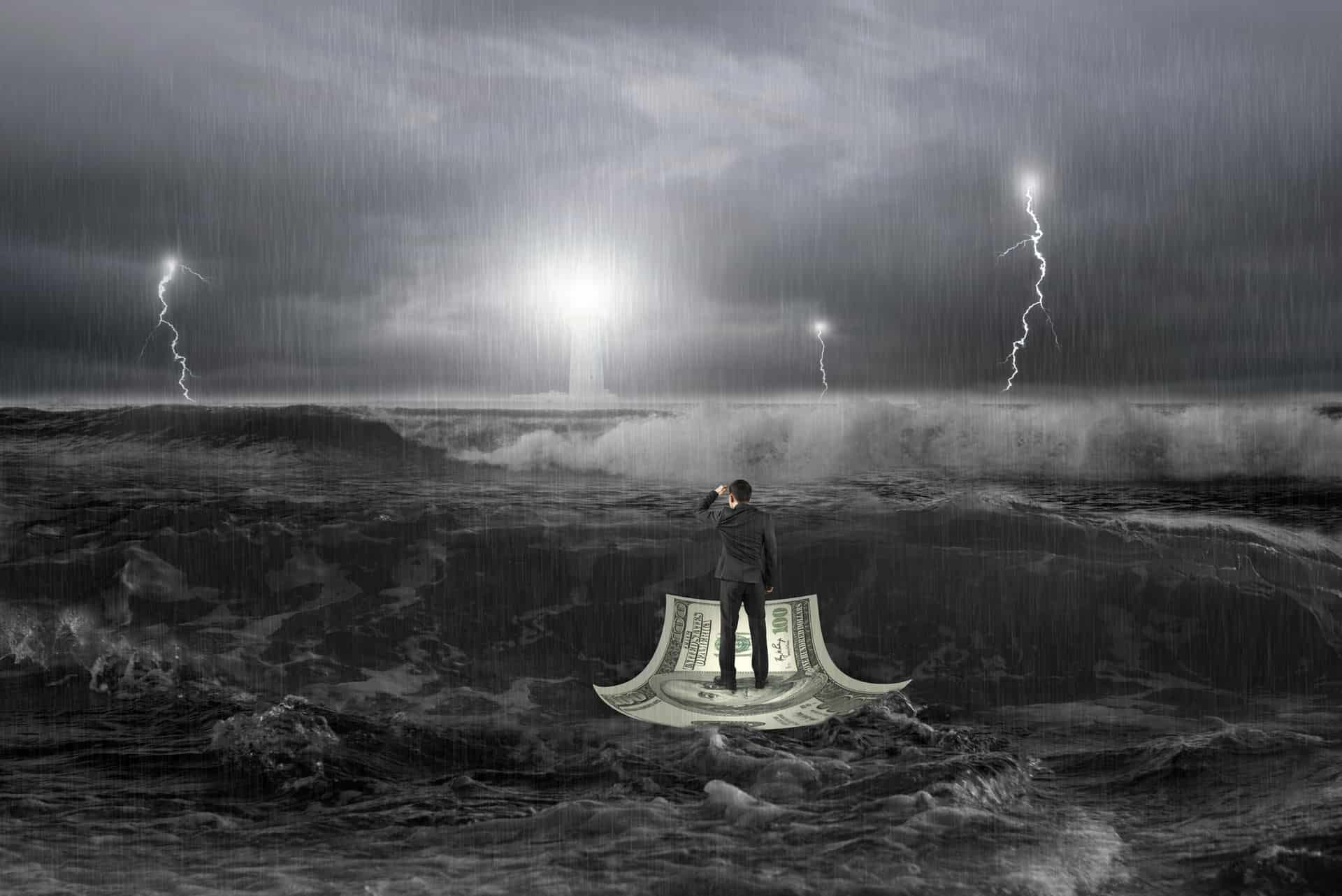 Riders for Excluded Perils
Your standard homeowners policy may exclude coverage for specific perils, but you can get a rider for almost anything. Peril is the term used by insurers to mean any horrible event that causes damage, injury, or loss. Some riders for excluded perils include the following.
Flood Insurance
You must purchase flood coverage separately because home insurance rarely -- if ever -- covers flood damage. Flood insurance usually costs around $700 a year.
Earthquake, Mudslide, and Landslide Coverage
Homeowners insurance typically does not cover any form of ground movement, including mudslides, sinkholes, landslides, and earthquakes. However, you can add earthquake coverage as a home insurance rider or purchase a stand-alone policy. Earthquake coverage can be as low as $125 per year for low-risk areas.
Sinkhole Loss
Sinkhole loss coverage takes care of any structural damage to buildings caused by a sinkhole. Homeowners policies do not cover sinkholes. Sinkhole loss coverage can go as high as $2,100 per year, though low-risk areas typically have lower rates.
Windstorm Coverage
Windstorm insurance is typically not included in your standard homeowners insurance in areas that are vulnerable to hurricanes and strong winds. In this case, having a windstorm endorsement is imperative. This coverage ranges from about $670 to nearly $2,000 per year, depending on the state in which you reside. Your insurance agent can give you information on the rates in your location.
Mold and Fungi Coverage
Most homeowners policies exclude mold and fungi coverage or offer little protection under specific circumstances. Purchasing a mold endorsement covers those gaps. It will likely cost between $500 and $1,500 per year.
Business Property Coverage
If you have a home-based business, your homeowners policy probably provides little to no protection for it. You can protect your business inventory, furniture, tools, computers, and more with a business property endorsement. It costs as little as $25 per year.
Identity Theft
If your identity gets stolen, Identity Theft coverage helps cover the costs to fix it, such as legal fees. The average price for this endorsement is between $25 and $50 each year.


Personal Injury
Homeowners insurance does not provide personal injury coverage for offenses you commit, such as:
Libel
Slander
Malicious prosecution
Wrongful eviction
False arrests
Legal costs associated with these events
However, you can usually purchase a personal injury endorsement for around $20 per year.
WaterLine and Sewerline Insurance Riders
Home insurance usually does not cover water damage from backed-up sump-pumps or broken water pipes that lead to faucets. Therefore, you need to add a water line rider and sewer backup coverage. These riders typically cost anywhere between $50 each per year.
Service Lines
All utility lines running to and from your house typically get excluded from homeowners coverage. They include sewer, water, gas, and electricity lines. Service Line Insurance Riders cover all those lines for $50 to $150 per year.
Building Code Coverage
Homeowners insurance pays for a home to be returned to its pre-loss condition if damaged during a covered event. However, it typically does not pay for building code upgrades. Building code insurance endorsements ensure that your property gets rebuilt according to current building codes. This endorsement typically costs between $1,000 and $1,800 per year.
Dwelling Under Construction
Homes under construction often have items stolen or damaged. You can purchase an endorsement to protect your house and your materials during construction. It runs the homeowner approximately 1-4% of the estimated construction costs.
Loss Assessment
If you belong to a homeowner association or a condo association, the association could issue an assessment to unit owners. If the assessment is to pay for losses or damages in common areas, a loss assessment rider covers your assessment costs. It usually costs as low as $25 to $50 each year.
Loss of Rents
If your rental property gets damaged and is uninhabitable, a loss-of-rents rider helps with your lost income. It pays while you make the necessary repairs. While the costs vary, loss of rents coverage can cost up to half the amount you pay for annual landlord premiums.
Difference in Conditions (DIC)
A DIC policy, or difference in conditions policy, is also referred to as a companion policy or gap filler. DIC policies are especially helpful for homeowners whose insurance excludes events usually covered in a standard policy.
An example of when this is useful is when a California homeowner gets denied insurance because they live in a wildfire zone. They must purchase the California FAIR Plan to get homeowners insurance coverage for fires. It covers a few other things too, but not everything an HO3 homeowners insurance policy covers. When DIC riders get applied to your coverage, it usually equals the comprehensive protection of a standard HO3 plan.
The cost of your DIC policy depends on the type of gaps you need to fill.
Exclusionary Riders
In some cases, you can obtain a rider to exclude insurance coverage on your home insurance policy. Most policyholders use exclusionary riders to lower the costs of their homeowners policy. For example, most insurance policies cover personal belongings when off-premises. Adding an off-premises theft exclusion might help you save money on your premiums.
How to Add a Rider
Most standard homeowner insurance policies come as-is. The insurer provides little or no choice about what comes with your primary protection. Other insurance companies offer more freedom.
Talk with your insurance agent about adding a rider. Also, determine if any available exclusionary riders can help you save on your premiums.
Hope that helps!
Get an Online Home Insurance Quote
At your service,
Young Alfred