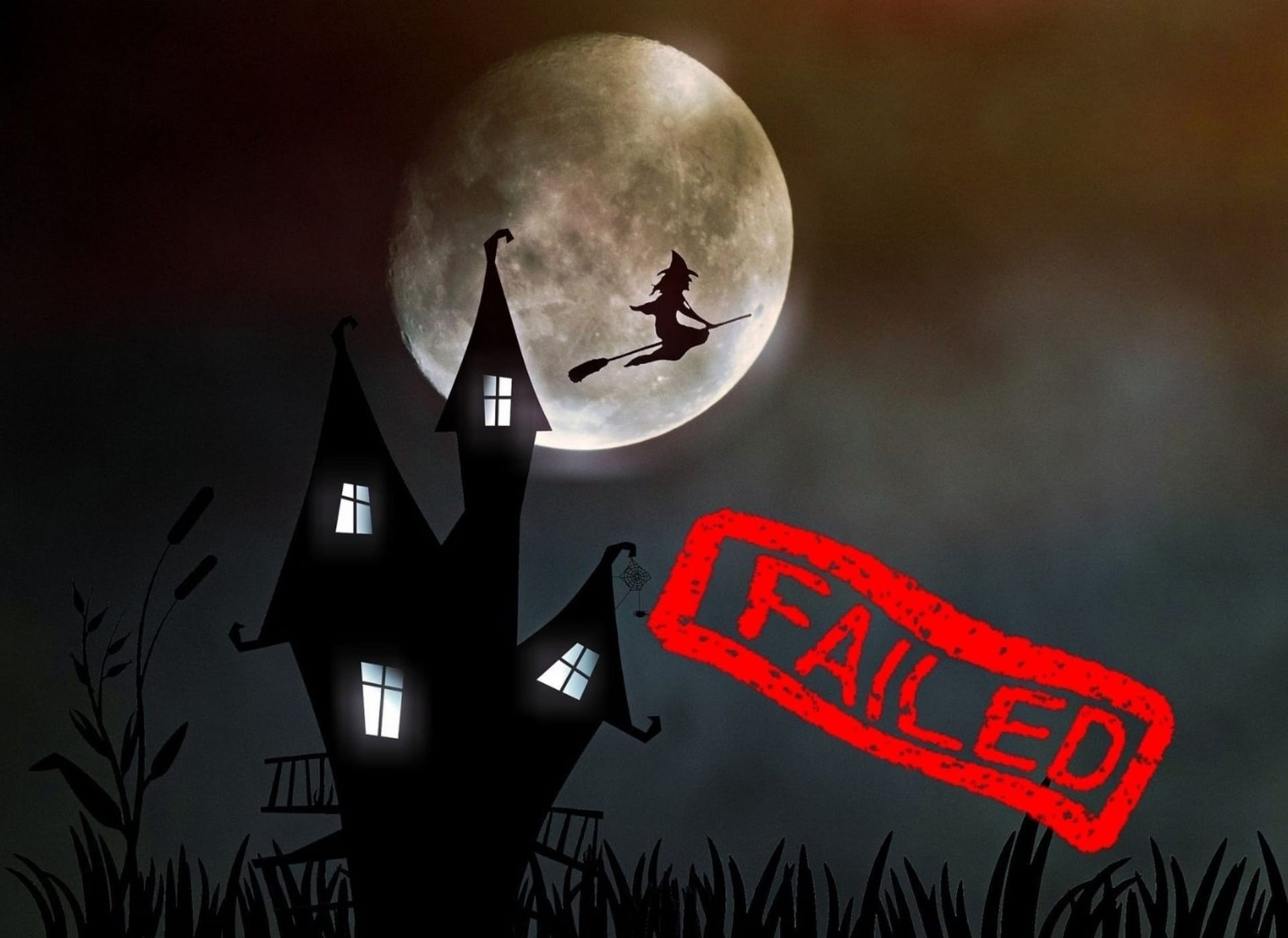 4-Point Inspections
If you have ever considered buying and insuring an older home, you have likely heard of a 4-point inspection. Older homes are often not in the best shape and pose more risk than newer homes. Since insurance companies typically avoid above-average risk homes, they usually require a 4-point inspection before deciding to insure them.
What is a 4-Point Inspection?
A 4-point inspection is an insurance inspection of four main functional areas of your house. The report is often required to get insurance on older homes. It focuses on four major systems in the house to tell homeowners insurance companies the age and condition of each one. The inspection includes electrical, plumbing, roofs, and HVAC systems. It helps them determine whether an older home is qualified for insurance coverage.
The home's age at which you must get these inspections varies according to the insurer. Some do not require a report until the house is older than 30 years and sometimes 40 years. For others, it might be 25 years, or even sooner.
Most often, newer homes and rental properties do not require a four-point inspection. It is essential to ask your insurance agent for their specific requirements.
What Does a 4 Point Inspection Include?
During a 4 point inspection, a home inspector or other licensed professionals assess the following four major home systems, taking into account both their age and their general conditions:
Electrical wiring and panels

HVAC (heating ventilation and air conditioning)

Plumbing connections and fixtures
This inspection typically answers several questions about each system, including those listed below.
Electrical Systems
The condition, age, and types of materials used in electrical systems could pose serious fire risks, so insurers want to know:
What type of wiring is present? (Knob and tube, copper wire, aluminum wire)

What is the brand name of the electrical panel?

Are there any apparent fire hazards, including but not limited to spliced or frayed wires?
Roof and Structure
With what material is the roof made? (shingles, tiles, or other material)

How old is the roof? (Insurers do not typically like to insure roofs that are more than 20 years old. At 20 years and older could lead to a higher homeowner insurance premium or denial of coverage.)
Plumbing
HVAC System
Is there central heat and air?

How old is the unit?

Has it been maintained properly?

Are there signs of leaks or water damage?
The questions may change in number or specifics between insurers, but those listed above are some of the most common.
How Long is a 4-Point Inspection Valid?
A four-point home inspection report is typically valid for one year. However, some insurers might continue to use the same results for several years unless:
There are specific legal requirements in your area or
You have made changes to your home.
Ask your insurer for details on how often they require a new inspection. Any time you choose to upgrade your insurance policy or change insurance companies, you must pass a 4 point inspection and provide a report dated within the last 12 months.
Is a 4 Point Inspection Required?
Not all homes or insurers require this inspection. However, if you purchase an older home -- especially in states like Florida -- you should plan to have it done. You can get an insurance quote without the inspection, but you will need the report for your insurer when purchasing your homeowners insurance policy.
Pro tip: Note that a 4-point inspection is different than a real estate inspection or new home buyer's inspection, which are more complex full home inspections.
4-Point Inspection Cost
The cost of a 4-point inspection varies according to the home inspector's rates, the home's location, and the home's size. Average rates typically range between $50 and $300. Call several inspectors for quotes before choosing one.
4 Point Inspection Forms
There is no industry-wide 4-point inspection form. Some insurers provide one for the home inspector, but others let them choose which one to use. All typically require the same information and look similar to this 4 point inspection form. A certified professional should know the best forms to use.
Hope that helps!
Get an Online Home Insurance Quote
At your service,
Young Alfred