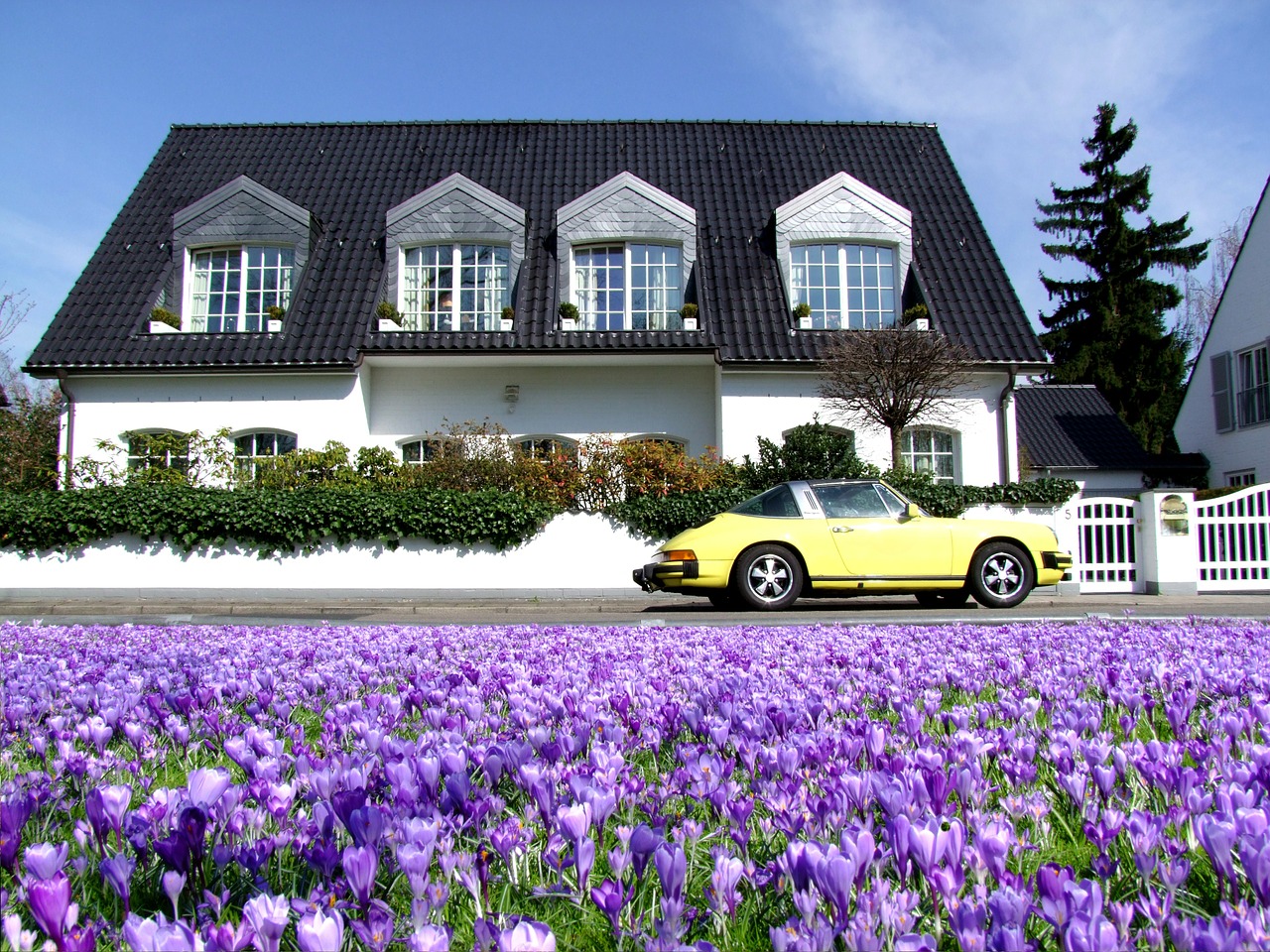 4 Signs You Should Look for a New Homeowners Insurance Policy
The insurance policy you choose can be the difference between saving hundreds of dollars each year or just plopping more of your hard-earned cash in your carrier's pocket. You are wondering whether it's time for a change? Several telltale clues can let you know it's time to start shopping around. Here are the top four signs that you should start looking for a new home insurance policy.
1. You have the same policy today that you had three years ago

According to a recent survey, one-third of homeowners never compare home insurance rates to make sure they're getting the best deal. Only 27% said they compare rates every renewal year, and another 39% said they compare prices every two or three years.
Most homeowners would be fine, checking home insurance rates every 3-5 years. If it's been way longer than that, it's time to go shopping! Of course, you don't have to switch companies every 3-5 years. It's just good practice to look around for a better value.
2. You're paying too much for insurance in your zip code

The Insurance Information Institute reported that the national average annual home insurance premium was $1,192. Sure, if your house is incredibly valuable or you live in a higher risk location, you might wind up paying more than average. When it comes to insurance, paying more usually means enjoying more comprehensive coverage, but not always. If you're paying way more than the national average, or if you just experienced a massive rate increase of 15%+ with your current carrier, it might be a good idea to look for a new policy.

3. You're frustrated with the service or responsiveness of your home insurance company

Are you one of the ~15% of homeowners who were dissatisfied with the way your last claim went? I'll let you in on a secret: not all insurance representatives are difficult. They're not all tough to get a hold of, either. If this sounds like your situation, go ahead and skip the future bad experience by shopping for a new policy today.

4. Your coverage needs have changed

Many homeowners don't update coverage after home renovations, leaving their house underinsured. If the Coverage A Limit on your dwelling is too low, by more than 20%, you can receive a coinsurance penalty. Around 30% of homeowners that update their property don't notify their home insurance company.
In the State of Home Spending Report, HomeAdvisor found that American homeowners spent an average of $7,560 on home improvement projects in 2018 alone. If you're one of those people who recently renovated their home, it might be time to update your coverage to reflect the increased value of your home and compare new rates.
If you're dissatisfied with your current carrier and your renewal date is fast approaching, don't be afraid to look around and see what's out there. You deserve to have a home insurance policy that makes you feel secure and supported:
At your service,
Young Alfred