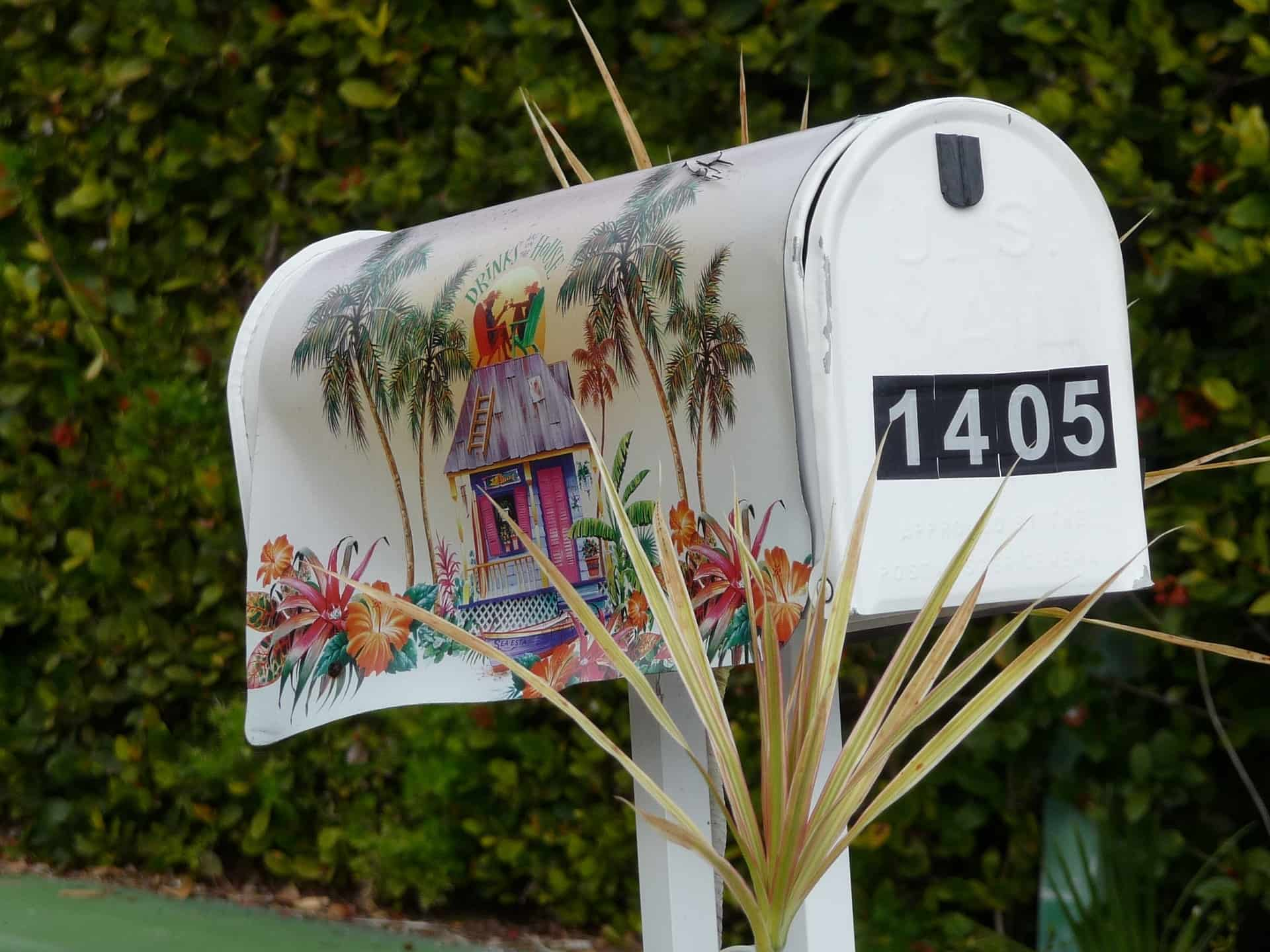 5 Affordable Places to Live
Everybody hopes to live in a cool neighborhood or a city with lots to do, but pricey options like New York and San Diego are not your only choices.
The cheapest cities in America are not the most famous ones–they are small towns, and not much happens in them. If you think you want to live in a bigger city bustling with life, like Denver, maybe, check an online real estate site and other websites for property agents in those cities. They can help you find a perfect place to live. Sure, Denver's more expensive than most cities, but it is worth it.
But if you want the quiet life, or are simply looking for cheaper options, keep reading.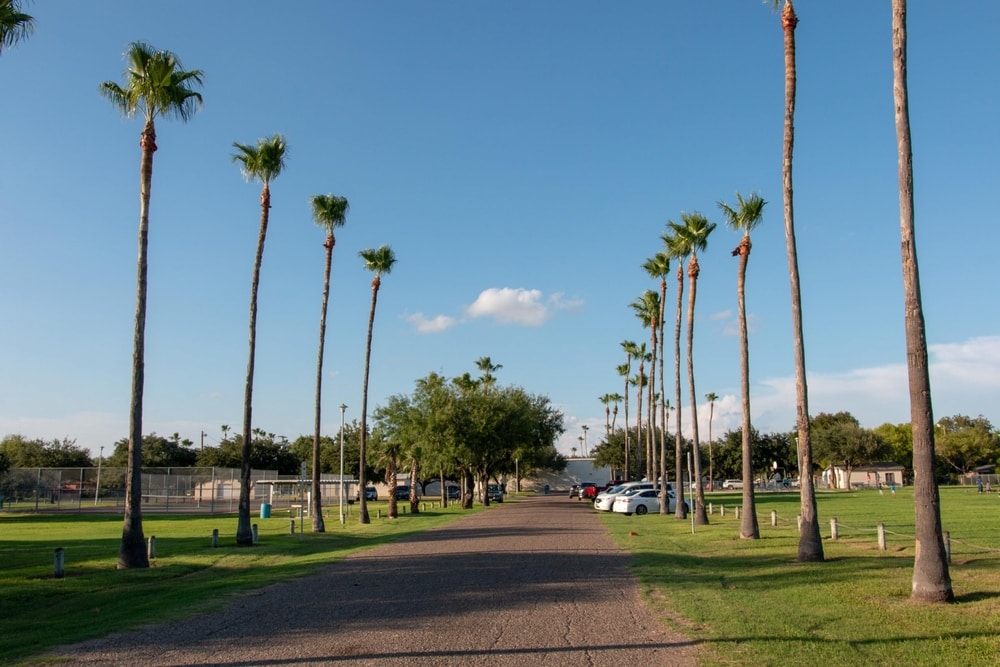 McAllen, Texas
McAllen, Texas, is one of the 25 cheapest cities in the U.S. With a cost of living a whopping 24.8% below median level, the city comes with its pros and cons.
On the one hand, it is known as a good place for bird watching, and on the other, it neighbors a Mexican city called Reynosa, which is notorious for violent crimes and wars between drug gangs. It also houses the International Museum of Art and Science, which focuses on Latin American art.
McAllen's housing costs are 45% lower than the national average, and healthcare costs are 70% lower, but you will have to spend a little on utilities. Texas is hot, and that air conditioning will cost you!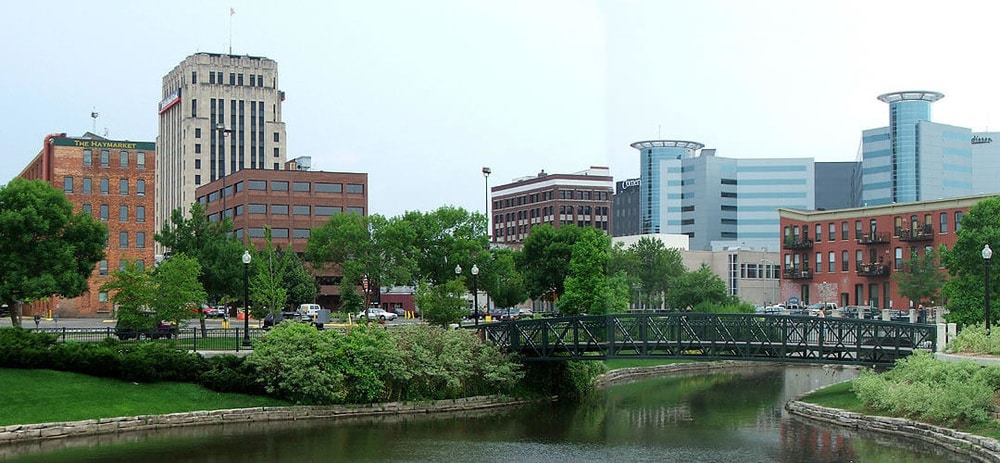 Kalamazoo, MI
Most residents in affordable cities live under the poverty line, and that is the case with Kalamazoo. It has over 76,000 residents, and it costs 21.6% below the U.S. average to live there, though.
The city houses the headquarters of the medical equipment company Stryker and a facility owned by the drug company Pfizer. If you hope to have fun in a big city, Chicago is less than three hours away by car.
Enjoy living a quieter life close to nature in Kalamazoo, with three swimming beaches and over 140 parks. The Kalamazoo Nature Centre hosts free daily activities too.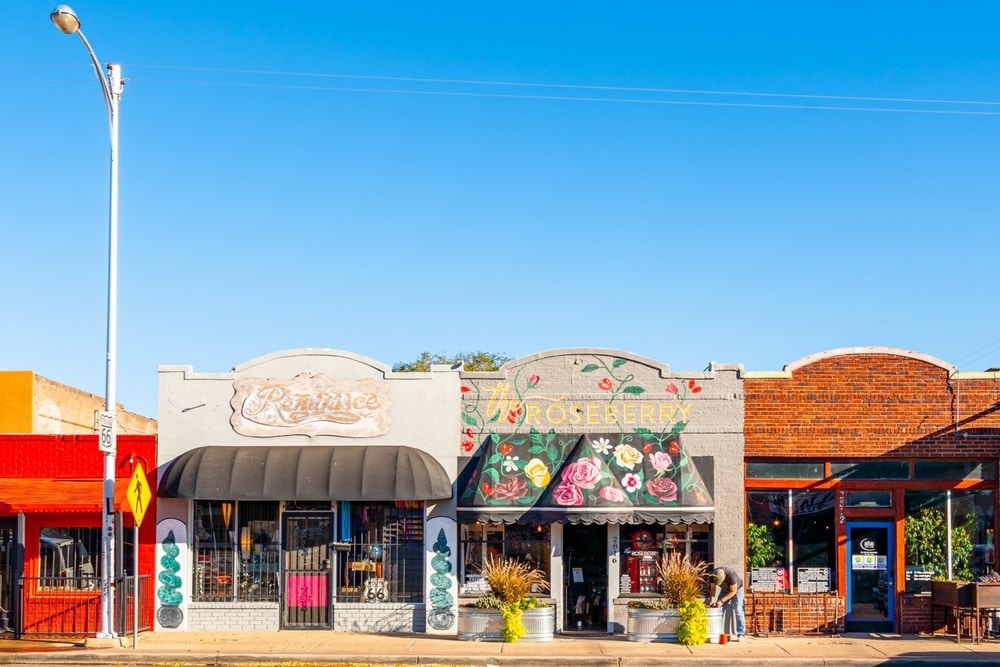 Amarillo, Texas
Known for its thrifty citizens and their love for steak, Amarillo is often called the Yellow Rose of Texas.
Medical expenses are significantly lower than the national average, be it a visit to the vet or a trip to the optometrist, and even toothpaste costs 25% less than the national average. People pay 40% lower than the U.S. average for housing in Amarillo, which does not mean that it is full of unemployed people either. The unemployment rate for Amarillo is lower than the national average.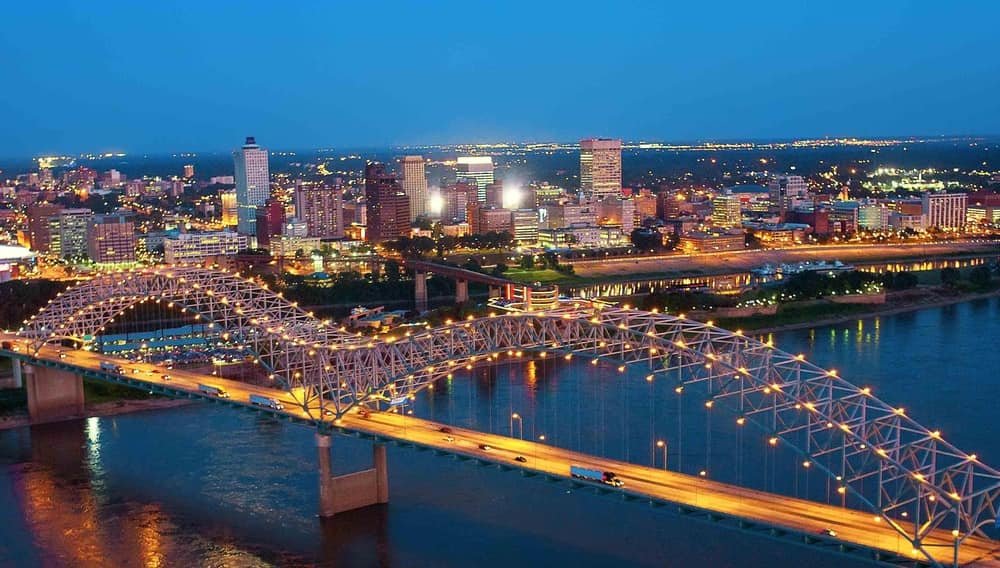 Memphis, Tennessee
The rent for an average apartment in Memphis is $350 lower than the national average, not to mention that homes are way cheaper.
Even though the Pandemic hit hard on Memphis, jobs are still available and should not be too hard to find for a competent person. The city has the FedEx, Autozone, and International Paper headquarters in all fortune 500 companies. Maybe if you move there, you will be able to get a job there too.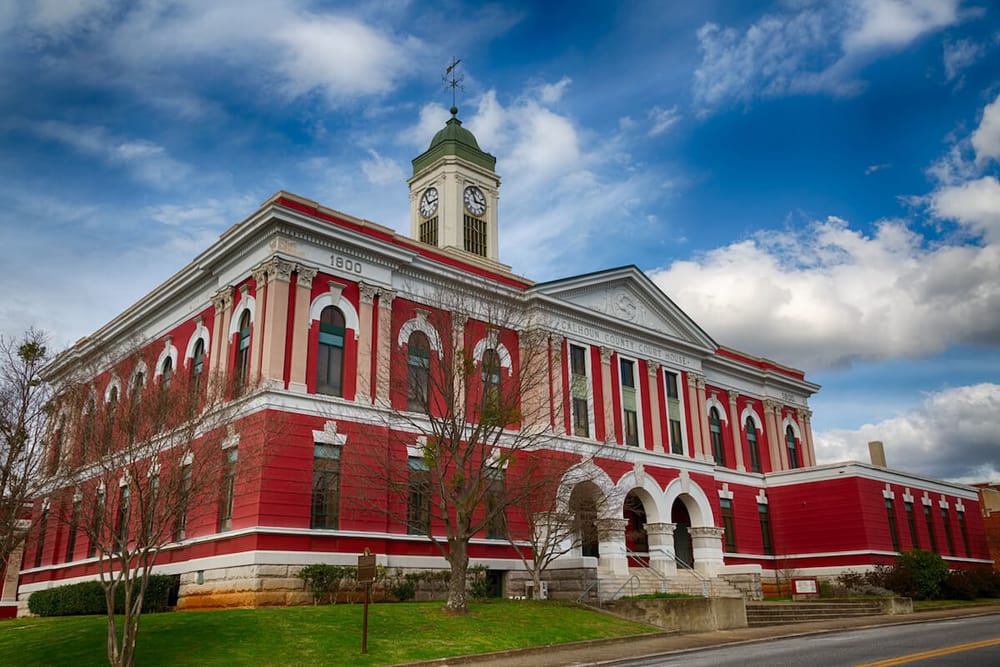 Anniston, Alabama
Anniston is about one hour away from Birmingham. It is home to the world's largest office chair and a gathering point and rest stop for bikers and hikers making their way to Mountain Longleaf National Wildlife Refuge.
It is one of the ten cheapest cities to live in, and the city contains beautiful Victorian homes and churches to please the eye.
There are great places to live all over the U.S., but of course, the cheapest ones are cheap for a reason. However, cities like Amarillo and Anniston offer a good compromise.
Hope that helps!
Free Online Home Insurance Quotes
At your service,
Young Alfred