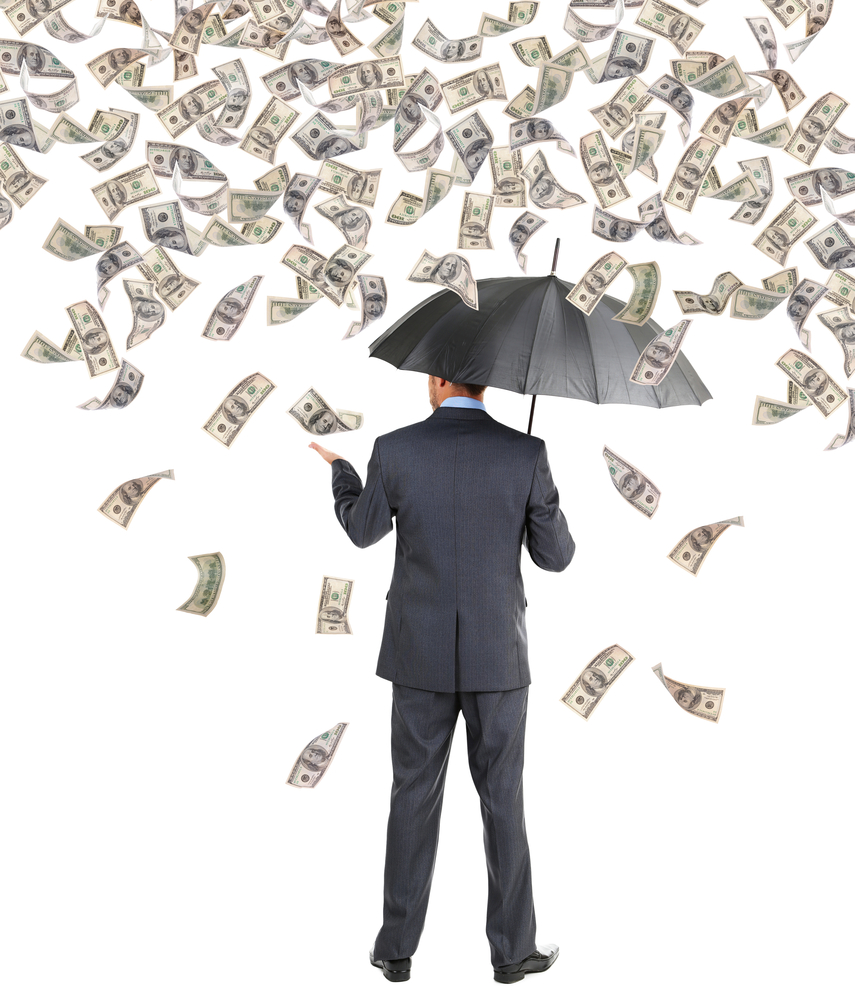 7 Hints to Save on Home Insurance
Whether you are buying a new home, re-modeling your current home, or just looking for a deal, I've got 7 helpful hints on how you can save money on your Home Insurance:
Shop Around.

Seriously, no single carrier is best for everyone. Each insurance company has a target customer profile, house type, and location where they will be more competitive. Some won't even offer a quote in certain areas! Once you do get prices back, make sure you compare policies on an apples-to-apples basis (see how to compare home insurance)

Raise Your Deductible. Let's say something bad happens, and

you file a claim. If paying $1,000 instead of $500 out-of-pocket does not cause much more financial strain, I'd recommend going

with the $1,000 deductible. Paying a higher out-of-pocket certainly isn't pleasant, though consider the following scenario:



You have a $500 deductible, get robbed for $1,200 worth of stuff. If you file a claim, you will get $700 back ($1,200 - $500 = $700), but the cost of your insurance is likely to go up, and the claim will stay on your insurance history for five years. In other words, you will probably end up paying that $700 right back at a higher premium. You figure this out, so you choose not to file the small claim.





Avoid this trap by just selecting the $1,000 deductible from the start and saving money on the cost of your policy.




Don't Over-Insure.

Homeowners insurance should cover the Cost to Replace your home, which DOES NOT equal the price to buy the house (aka Market Value). They are different because the Market Value includes the value of the land and implied liabilities of owning that property. Even if your house burns down, you don't have to rebuild the earth – oh lucky you, leave that to the stars. Additionally, review any add-ons that are included in the policy to be sure they fit your needs.


Bundle your Home + Auto.

In some cases, you can save 5-15% by having both policies with the same carrier. But don't let this fool you. There are also plenty of cases where you can save more than 15% by having the policies separate. It all depends. It's best to shop both together and separate (

I do that for you

)




Upgrades, Improvements, and Security.

Calling all handymen, gadget enthusiasts, and Squirtles. You get discounts if you have:

• Deadbolts
• Smoke Detectors
• Burglar Alarms
• Fire Extinguisher
• Fire Alarms
• Recent Updates to your Roof, Plumbing, Heating, or Electrical
• Fire Resistant Building Materials
• Storm Resistant Roofing
• Storm Shutters
• Smoke-Free Home


​​​

Good Credit.

A HUGE driver of your home insurance premium will be your credit score. As you would guess, the better your credit, the lower your price. Once you are above 750 on the FICO score, you have Eggscellent credit and are in the highest discount group. So don't kill yourself shooting for that 850.


Continuous Coverage.

Do not let your homeowners insurance expire. A "lapse" in coverage is a red flag on the application and can cause your rates to spike. Not a homeowner yet? You can start building an insurance history by purchasing renters insurance. With a clean and continuous record on the renters side, you can get a discount on your home insurance.
Now, with this new knowledge, go into the digital abyss and grab yourself a deal. Don't feel like searching around yourself? I got you:
At your service,
Young Alfred