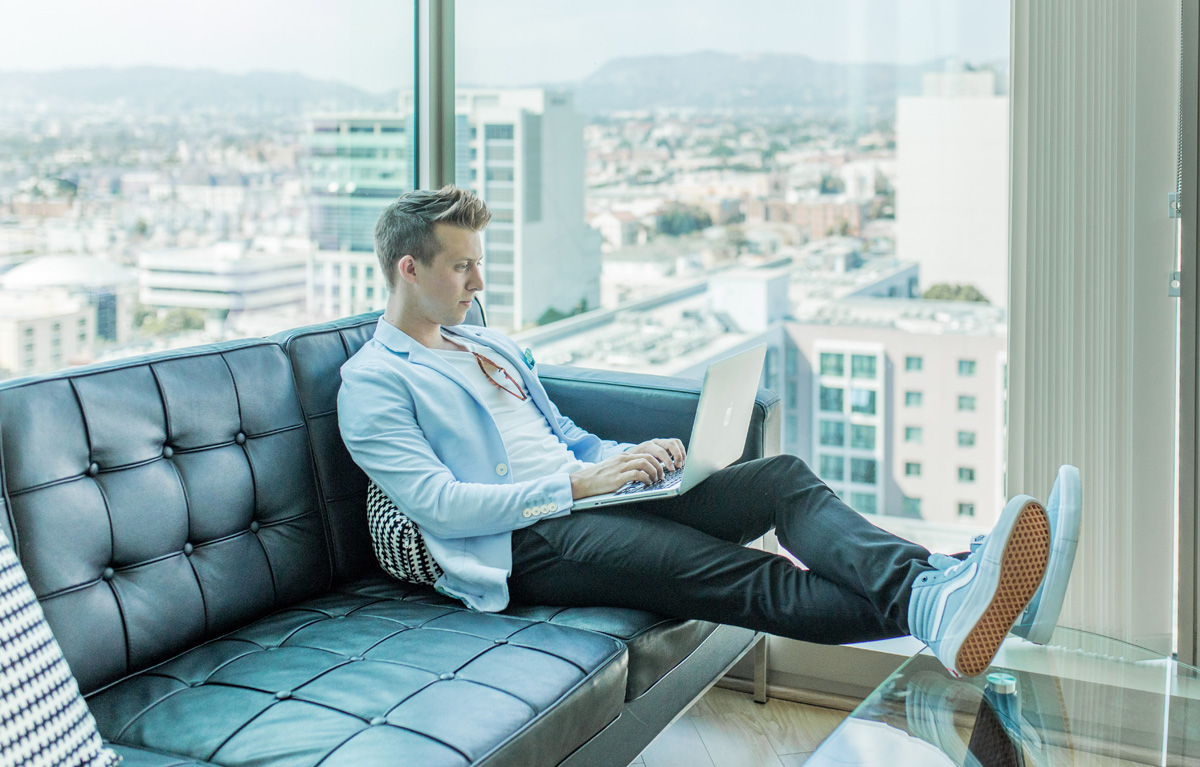 7 Tips to Choose the Best Insurance Agent

Buying homeowners insurance is an integral part of buying a home. When you go through the home buying process, your mortgage lender will require you to obtain homeowners insurance before closing. Here are 7 qualities you should consider when choosing an insurance agent during this process:
1. Captive Company vs. Independent Agent vs. Broker

There are three different ways to get homeowners insurance and manage your policy.
Captive Agents (State Farm, Allstate) are those that represent a specific insurer. These agents are working on the insurance company's behalf and may not have your best interests in mind.

Independent Agents (GEICO, Young Alfred) are those who represent several different insurance companies. These agents are more likely to work in your best interests, although they do have to work within the limits of the companies they represent.

Insurance Brokers (usually local) are similar to insurance agents, but they don't represent insurance companies. Instead, they serve you, the buyer. Insurance brokers often charge broker fees in addition to your premium. Some insurance representatives are both a broker and an agent.
Which type of insurance agent or broker that you use to get and maintain your homeowner's insurance is entirely up to you. About 35% of homeowners chose to purchase directly from the insurance company, while the other 65% decide to go through an independent agent or broker. Keep in mind that you will pay less money and get more customer service with an independent agent.

2. How the Agent Makes Money

Most company agents and independent agents get paid a commission from the insurance company that they represent. Insurance brokers may also charge an additional broker fee on top of the agent commission. These broker fees are to compensate the insurance agent or broker for the extra time they spend working with you one on one with your policy.

There are no regulations about what constitutes a reasonable broker fee. The average insurance agent earns 15% of the total policy premium.

3. Claims Process

One of the perks of working with an independent agent is going through the claims process. An independent agent will help you navigate the complicated claims departments. They can help you get your claims paid quickly. Before choosing your agent, ask them how much they will help you with the claims process, or if you will still have to go through the company directly for claims.
With a captive agent, the agent will refer you to the company's claims department. The captive model is tricky because your agent who advised you and sold you the policy also works for the insurance company that is reviewing the claim, so they are conflicted. This get's back to: can you trust your insurance agent?

4. Experience

Look for an insurance agent that has a significant amount of experience in the industry. Although the agent may not have been independent for many years, they should have experience working specifically with homeowners insurance. They should also have experience navigating the claims process and be able to show you evidence of their experience and success. Insurance agents must also be licensed to sell insurance in the state in which they operate. You should also ask to make sure that they have an up-to-date business license and meet other business requirements for your area.

5. Types of Products They Sell

An independent insurance agent can help you bundle your home and auto insurance products to lower your premiums and simplify your insurance experience. Generally, the more products you can bundle with the same company and their partners, the more discounts you can earn.

6. Value vs. Price

Don't automatically assume that an insurance agent quoting you the lowest prices is offering you the best value. The premium or price can be cheap because they don't include adequate coverage. Work with an insurance agent that will go over all the coverage details and give you the most value for the price they charge.

Many people choose to stick with the same insurance agent or company for 15, 20, or 30 years without ever shopping for different insurance. Only 9% of homeowners changed policies in the last three years, and half of those said it was due to finding a better price.

7. Ease of Doing Business

One of the reasons people like to do business directly with insurance companies is because of the convenience involved. Insurance companies often have online bill pay, automatic bill pay, automated claims processes, and other perks that make doing business with them a piece of cake. But you can often get the same experience with an independent agent. Ask the agent what convenience options are available if you work with them.

There are over 475,000 insurance agents across the United States. While that may not seem like many when compared to the population, it still gives you a multitude of choices for insurance in your state. Protect yourself and your home by interviewing and choosing the right insurance agent for your needs.

At your service,
Young Alfred