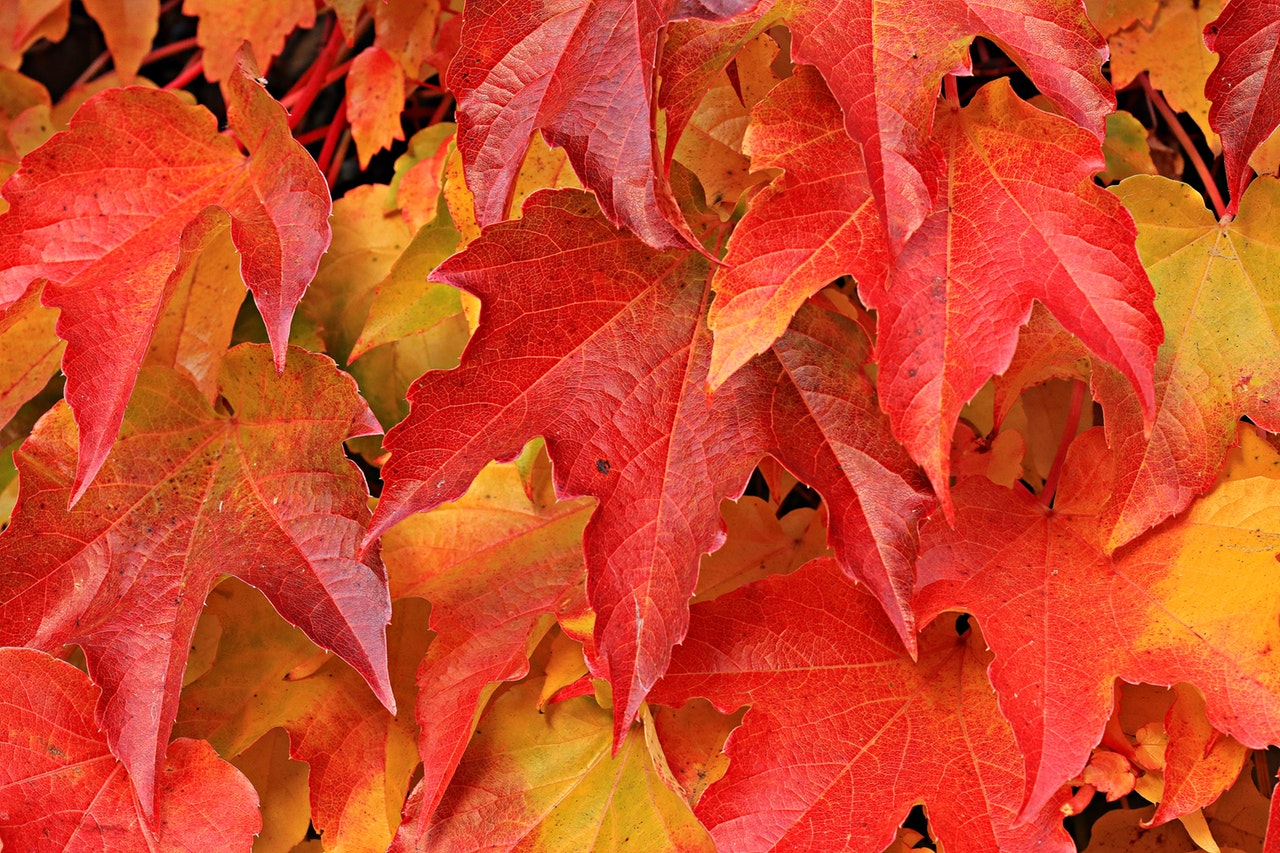 7 Tips to Get Your Home Safe & Snug for Fall

Autumn. The season for Pumpkin Spice Lattes, apple picking, and all activities cozy and fun. The fall is also a great time to work on your home - and no, we don't mean just by lighting a different scented candle in each room, though that's an excellent start! Fall is the best time to check in on your home and make sure that everything is ready for the chilly winter ahead.
So, grab a cup of hot apple cider and get ready for Young Alfred's list of 7 tips to get your home safe and snug for the fall.
1. Prevent Water Damage
Water damage is one of the most common home insurance claims. That's because water can enter through windows, roofs, or even the walls and can cause severe damage over time. To prevent water damage, check your water backup valves and the condition of your pipes. It's also a good idea to shut off the water supply to your outside water sources to prevent them from freezing.
Aside from outdoor water checks, you should also check on your indoor plumbing. Are there pipes that are on exterior walls and prone to freezing? Consider insulating them. Check on the age of your water tank and replace it every ten years.
2. Inspect Roof & Gutters
Everyone could clean their gutters more often. The general rule of thumb is every six months -- spring and fall, but most gutters can benefit from being cleaned quarterly. It's important not to keep up with gutter maintenance because a clogged drain can result in roof leaking and water damage. This fall, head up to the roof and check out your gutters.
Since you're already on the roof, it's also a good idea to check your roof for any holes or damaged/missing shingles. Look for anything from cracks to general wear and tear. Please don't wait until it's too late to fix any roof issues.
3. Rake in Leaves and Clean Your Yard
The leaves are beautiful in the fall, but what about the trees from which they fell? The fall is the perfect time to avoid making a tree insurance claim. It would help if you cut back any overhanging tree branches to prevent liability and ask your neighbors to do the same. You also want to make sure that your trees are not making any direct contact with electrical posts or power lines.
4. Maintain your Furnace & Fireplace
Nothing says cozy like a cup of hot cocoa by the fireplace, but it's also important to double-check that both your furnace and chimney are ready to heat safely. It's a good idea to bring in a professional to check out your furnace because they can do things like changing the filter and inspect the burners. While they're there, have them check your fireplace for any damage or build-up in the chimney.
5. Weatherstrip Your Home
Double-check on your weatherstripping before the cold air kicks in. If your weatherstripping is showing any signs of brittleness, replace it. A new filter can dramatically bring down your heating bills-- and your AC bills in the summer.
6. Clean Garage, Shed, and Yard Equipment
The fall is the perfect time to get to work on some tidying up and re-organizing in your garage and shed. Make room for any of your outdoor furniture or similar items that you need to store throughout the winter.
To prevent damage to your yard equipment (lawnmower, etc.), it's a good idea to empty the fuel tank, change the oil, and store it in a cool, dry place. If you live in a very snowy area, be sure to get your snowblower ready for that first winter storm.
7. Siding Upkeep
Our final tip is to check your siding for cracks and gaps. Not only can water leak in through those cracks, but small animals seeking shelter could find their way into your home through even the smallest gap. Repair small holes with caulk and make sure to cover more significant openings with new siding material.
Get Cozy For Fall!
So there you have it, our checklist of the 7 tips to get your home safe and snug for the fall. If you follow these tips, you are much less likely to have to file an insurance claim for your home because your home will be prepared appropriately for the cold weather. Not having to file an insurance claim means that you officially have more time to enjoy the coziness of the fall season upon us. It's a win-win.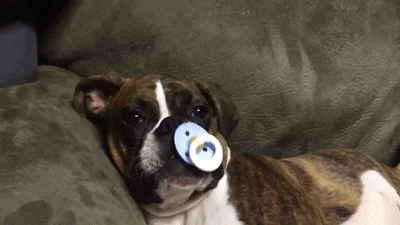 At your service,
Young Alfred