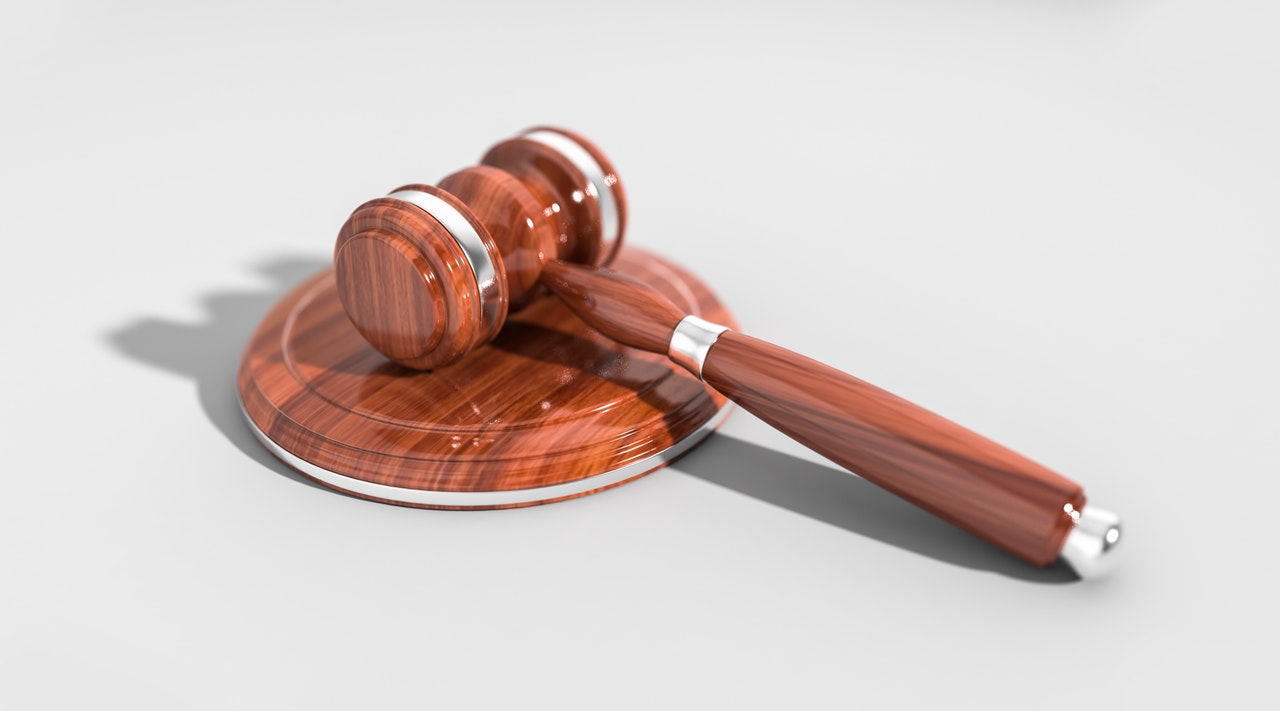 8 Facts Every Homebuyer Needs to Know About Title Insurance

Nearly every homebuyer has purchased title insurance – whether they know it or not. Given that 64% of homeowners have a mortgage, there's a good chance that if you own a home, you have title insurance and homeowners insurance. There are two types of title insurance, one for the lender and one for you:
Lender's Title Insurance (~$550) - Protects your lender – not you. Remember, the lender has to protect the value of their loan in case a previous title owner somehow reclaims the home or the property suddenly is hit with a repossession claim.
Owner's Title Insurance (~$850) - Protects your own equity in your home and is generally paid for by the seller of the property to protect you, the new buyer.

Here are 8 facts about title insurance you need to know before you buy a home.
It's Not Like Homeowners Insurance

Homeowners insurance protects you from losses that may happen in the future. Title insurance covers losses that may result from title defects discovered in the past. Think of title insurance as protecting you against the legal baggage that may or may not come with the new property. For example, there could be liens, encumbrances, or defects in the title that could jeopardize whether the seller even owned the property in the first place (or how much of it they owned).

Many things can cloud a title. For example, a contractor is owed pay for work done on the house before your purchase or a tax lien for unpaid property taxes. The title company researches public records to ensure the title is "clear" before you purchase the property. They are indemnifying you for future losses due to defects they may have missed in their research. Or defects that are unknown and arise later, such as an heir who claims the property.



A Lender's Title Policy Doesn't Cover You

If you are taking out a mortgage on the home, the lender requires that either you or the seller purchase a lender's title insurance policy. The lender's title policy covers your lender up to the amount of the loan. It will handle legal expenses they will incur defending against a claim. It will also cover losses that result from a successful lawsuit. It does not cover your legal costs or financial losses.

Title Insurance Is Only Paid Once

You pay for title insurance one time at closing. That's it. It covers you for as long as you – or your heirs – have an ownership interest in the property. Don't feel bad for the title insurance companies. They only payout 4-5% of the premiums they collect in claims. (auto insurance companies pay out over 100% of premiums in claims) Most of the $500-$900 you are paying to the title company is to research the property and pull records to make sure the title is clean.

All Title Companies Are Not the Same

Title insurance is a $15 billion-dollar industry. Most of that money goes to four companies: First American, Fidelity, Stewart, and Old Republic. These four companies issue 85-90% of all title policies. It is safer to buy a title policy from a company that is likely to still be in business during the time you own the property, which is why the Big Four continue to dominate the industry.

You Are Not Required to Pay for Title Insurance

Typically, the buyer pays for the lender's title policy, and the seller pays for the owner's title policy. These are courtesies – not laws. Who pays for title insurance is negotiable.

You Don't Have to Use the Seller's Title Company

A property listing will sometimes specify that you use a particular title company. You want to ensure it is reputable. If the title insurance company goes under while you still own the property, your policy is worthless. Typically, if the seller is paying for the title policy, they get to select the company. If you feel uncomfortable with their choice, you may be able to negotiate to use the title company of your choice.

Title and Escrow Are Not the Same

Although realtors will often use "title" and "escrow" interchangeably, they are not the same. An escrow company is a neutral third party that holds funds, records the deed, and manages the real estate transaction to completion. It just so happens that many title companies also handle escrow on the home.

A Basic Policy May Not Be Sufficient

The standard title policy does not cover all possible title defects. Several endorsements can be purchased to extend coverage. Future issues related to zoning, property access, right-of-way issues, and much more can arise. Talk to the title company about which endorsements may apply to your property and situation.
Buying a home is a considerable investment. The risk of a title defect is low, but the consequences are high. Protect yourself with an owner's title policy. Hopefully, you'll never need to use it.

At your service,
Young Alfred