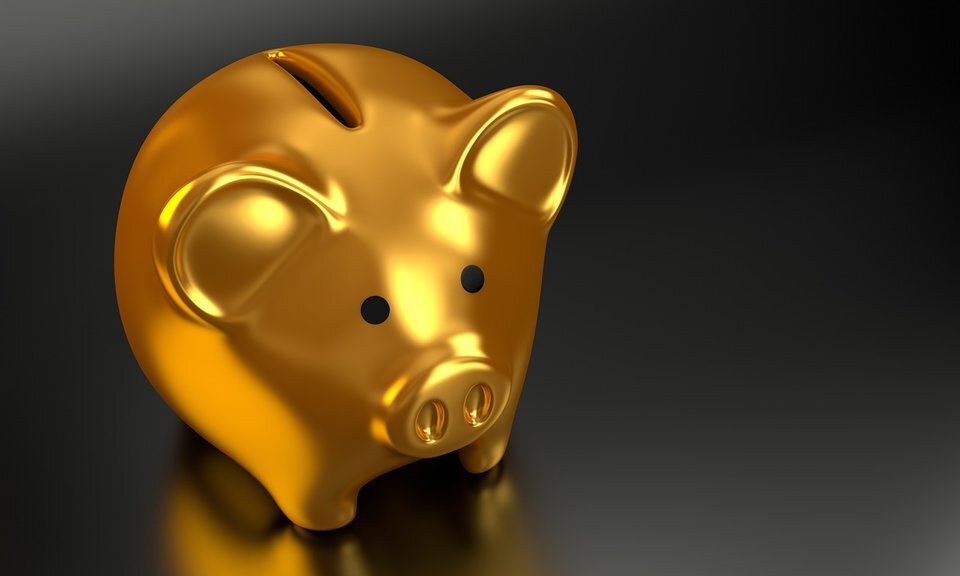 9 Major Factors That Determine the Cost of Home Insurance
Here's a quick look at the nine main factors that determine the cost of your home insurance:
Bonus: High-value items. Homeowners who own valuable items such as expensive jewelry or an art collection will likely have to schedule additional coverage, which is insurance lingo for more coverage, more money. Here are the standard sub-limits for special item categories: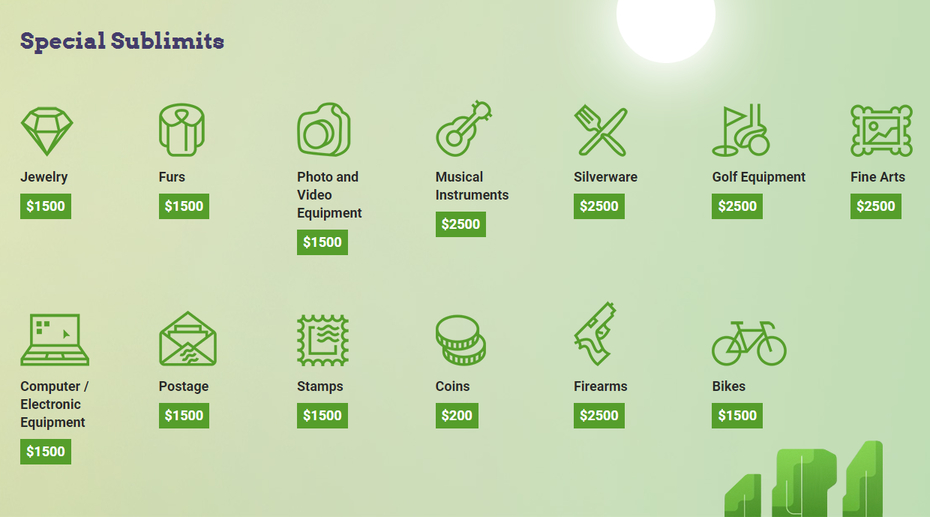 Those nine factors have a tremendous impact on the cost of your home insurance. Happy shopping!
At your service,
Young Alfred