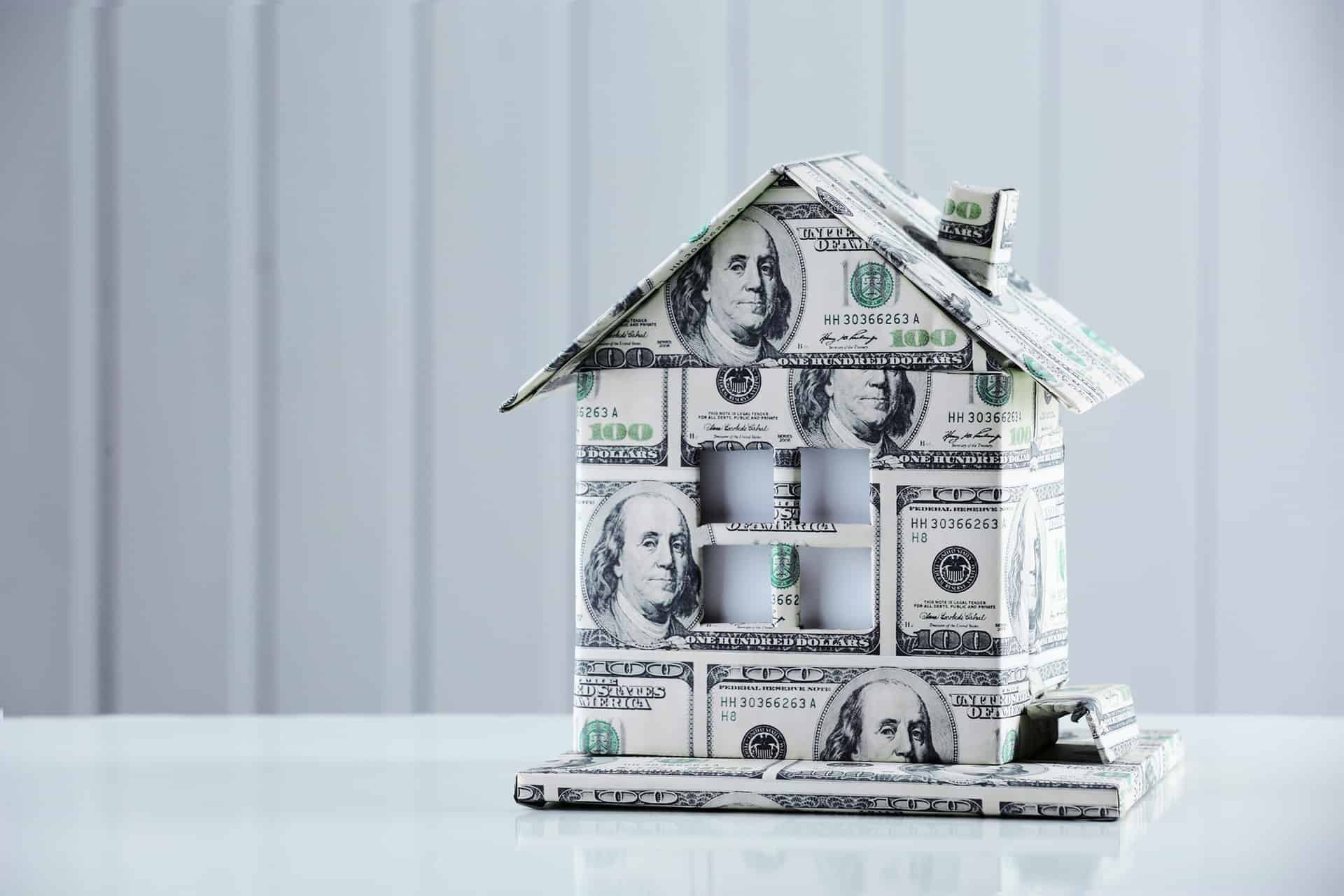 ACV vs. RCV
Actual cash value -- ACV -- and replacement cost value -- RCV -- are two manners in which a home or personal property usually gets valued. In short, ACV pays out the property's current depreciated value, while RCV pays the full cost of replacing the property or repairing it like new.

Both ACV and RCV policies require insurers to return the item to its pre-loss condition using objects or materials of like kind and quality. The difference is how each does so.

ACV Insurance
ACV coverage pays insurance claims based on the product's price minus depreciation, wear and tear, and deterioration. Settlements get calculated according to the value of the product right before the damage.

In other words, if you paid $10,000 for your roof last year and it depreciates 20 percent each year, the insurance company considers its worth to be $8,000 today. That amount is before subtracting your deductible. It is also only deducting depreciation, not any additional damage, nor the amount of wear and tear.

Insurers are much fonder of actual cash value because it leads to less compensation in the event of a property insurance claim. ACV also benefits the property owner since ACV's premiums are typically much lower than RCV's premiums. Its downside is that you get less money than RCV in your settlement check.

ACV is the standard homeowners insurance form of coverage for personal property, your personal belongings.

RCV Insurance
Replacement cost coverage takes care of the full cost to repair or replace damaged property. It provides 100 percent of today's purchase price without subtracting any depreciation or any wear and tear. The only thing taken from the payout is your deductible.
If it will cost $10,000 to replace your roof, RCV pays the full $10,000 minus your deductible regardless of depreciation.

Some insurance companies only provide RCV insurance coverage for some items and ACV for everything else. For instance, some do not offer RCV for roofs.

Even for items covered under RCV, your home insurance company likely has a cap on high-value items, such as antiques and collectibles. In this case, you will only receive RCV compensation up to that cap, even if your loss surpasses that.
For both situations, you probably need an endorsement that extends your coverage or a floater to make up the difference. Be sure to know the specifics of what your replacement cost coverage provides so you can get any additional protection you might need before it is too late.
RCV is the standard homeowners insurance form of coverage for dwellings, your home.

Hidden Facts About RCV
RCV provides a lot of protection and eases your burden, but there are some things you should know. Some homeowners insurance companies automatically convert RCV coverage to ACV coverage after ten years without informing the insured. The homeowner continues to pay the price for RCV coverage, not knowing that the coverage has decreased. Ask your insurance company if they follow this practice.

Also, neither RCV nor ACV usually covers building code upgrades. Unless your policy states that upgrades are covered, do not expect it.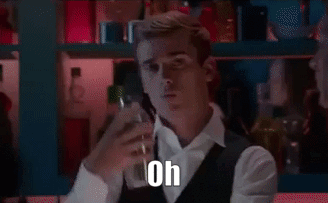 ACV and RCV Insurance Claims
After you file a property damage claim, the process differs depending on whether you have ACV or RCV coverage. The homeowner's part of filing the claim is the same, but the homeowner's insurance company will handle them differently.
If you have ACV coverage, your insurer will send an adjuster to assess the damage and determine its actual cash value. They then settle with the insured and mail the check.

With RCV, most insurers send a check for the actual cash value first. The property owner then replaces or repairs the damaged item, after which the remainder of the settlement gets sent.

Like Florida, some states have banned this practice for the apparent reason; if you cannot afford to rebuild your entire house out of pocket, you cannot rebuild your home.

No matter which of these insurance coverages you have, always consider hiring a public adjuster when you need to file a claim. They can make sure you are treated fairly by your insurer.
RCV Insurance Formula
Replacement cost coverage is typically simple to figure out. You only need to know how much it costs to replace or repair your property and your deductible.
Example. If you need to replace a $5,000 TV and have a $1,000 deductible, your RCV would be $4,000. In this case, the formula is as simple as RCV = Product Price – Deductible.

Sometimes, you will need more than one unit of something, though, like 500 sq. ft. of carpet. Here, you would use the following formula to multiply the number of square feet you need by each unit's price.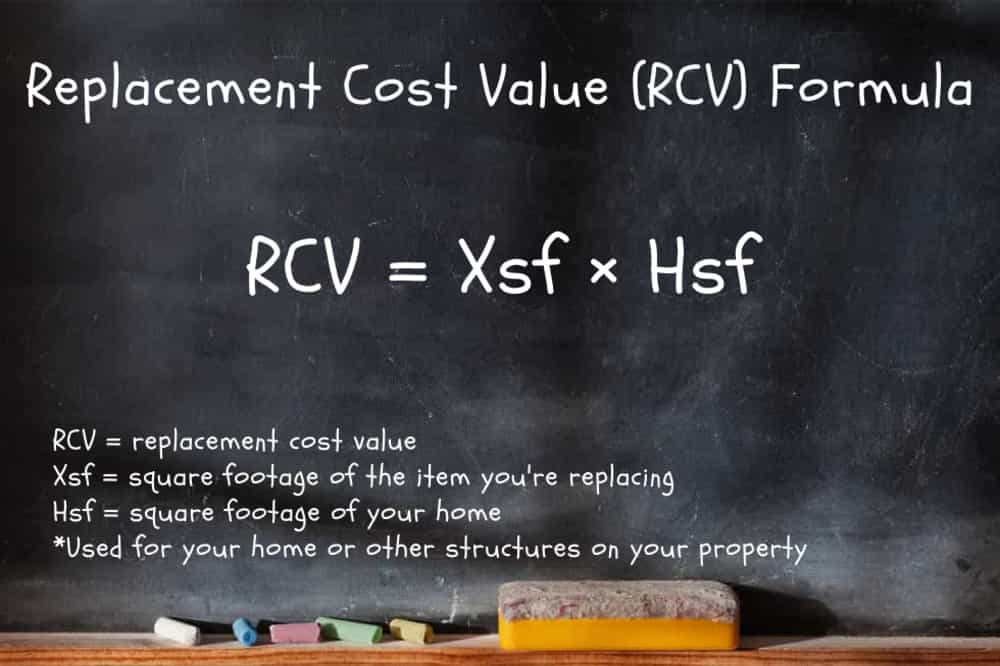 Example. If you need 1000 sq. ft. and the carpet is $2 per sq. ft., the total replacement cost would be $2,000. Subtract your $1,000 deductible to get RCV = $1,000.
Replacement cost is designed to restore your damaged property in a like-for-like feature and new condition. That is why we generally recommend Replacement Cost Coverage at Young Alfred. There are rare scenarios where replacement cost coverage for your property is extremely expensive, so you consider Actual Cash Value coverage to save some money.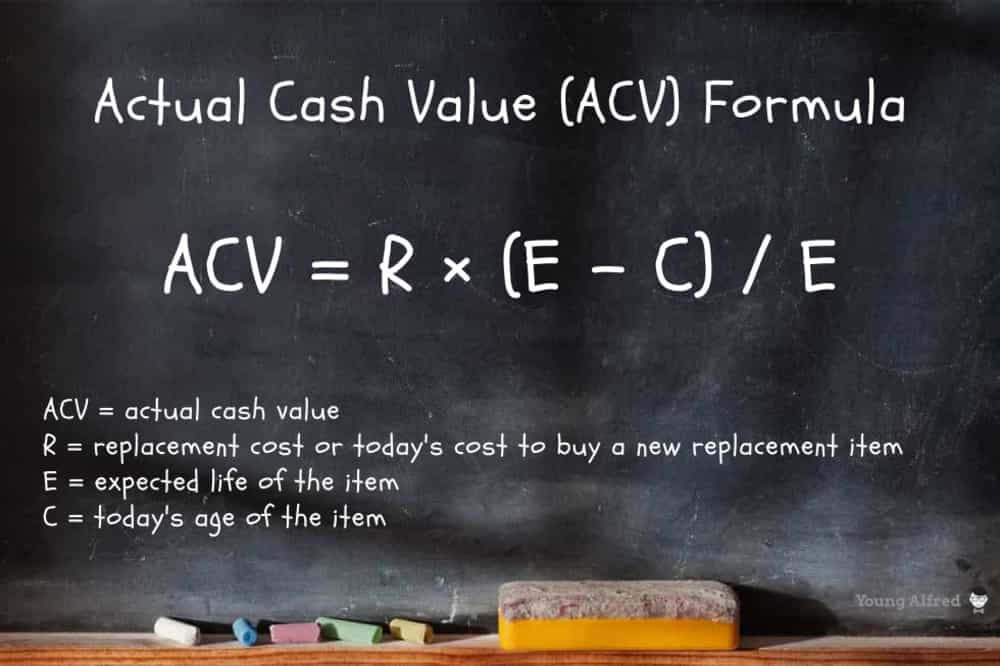 ACV Insurance Formula
Calculating the actual cash value is a little more involved. The formula for doing so is ACV= R x (E-C) E.
"R"

represents the full cost of replacement today.

"E"

means the overall expected life of the item.

"C"

represents how old the object was when it was damaged.
Example: You are trying to replace your golf cart.

The total replacement cost before deductibles is $10,000. Imagine that your golf cart's life expectancy is ten years, and you have already had it for six years. Assume your deductible is $500. Your ACV formula would look like this:

ACV = $10,000 x (10 yrs. – 6 yrs.)/ 10 yrs.
$10,000 x 4 yrs. / 10 yrs.
Your ACV Coverage = $4,000

In this example, the ACV is $4,000. You would then subtract the $500 deductible and likely be left with a $3,500 check to pay for a new golf cart.

Choosing ACV vs. RCV
As mentioned, the default valuation methods for your property is ACV. The default valuation method for your dwelling is RCV. You can pay an additional premium and upgrade to a policy that covers both your dwelling and personal belongings using RCV. You can also buy a policy that uses only ACV to lower your premiums -- look into bare-bones HO1 or HO2 home insurance policies.
I hope that helps!
Get a Free Home Insurance Quote
At your service,
Young Alfred