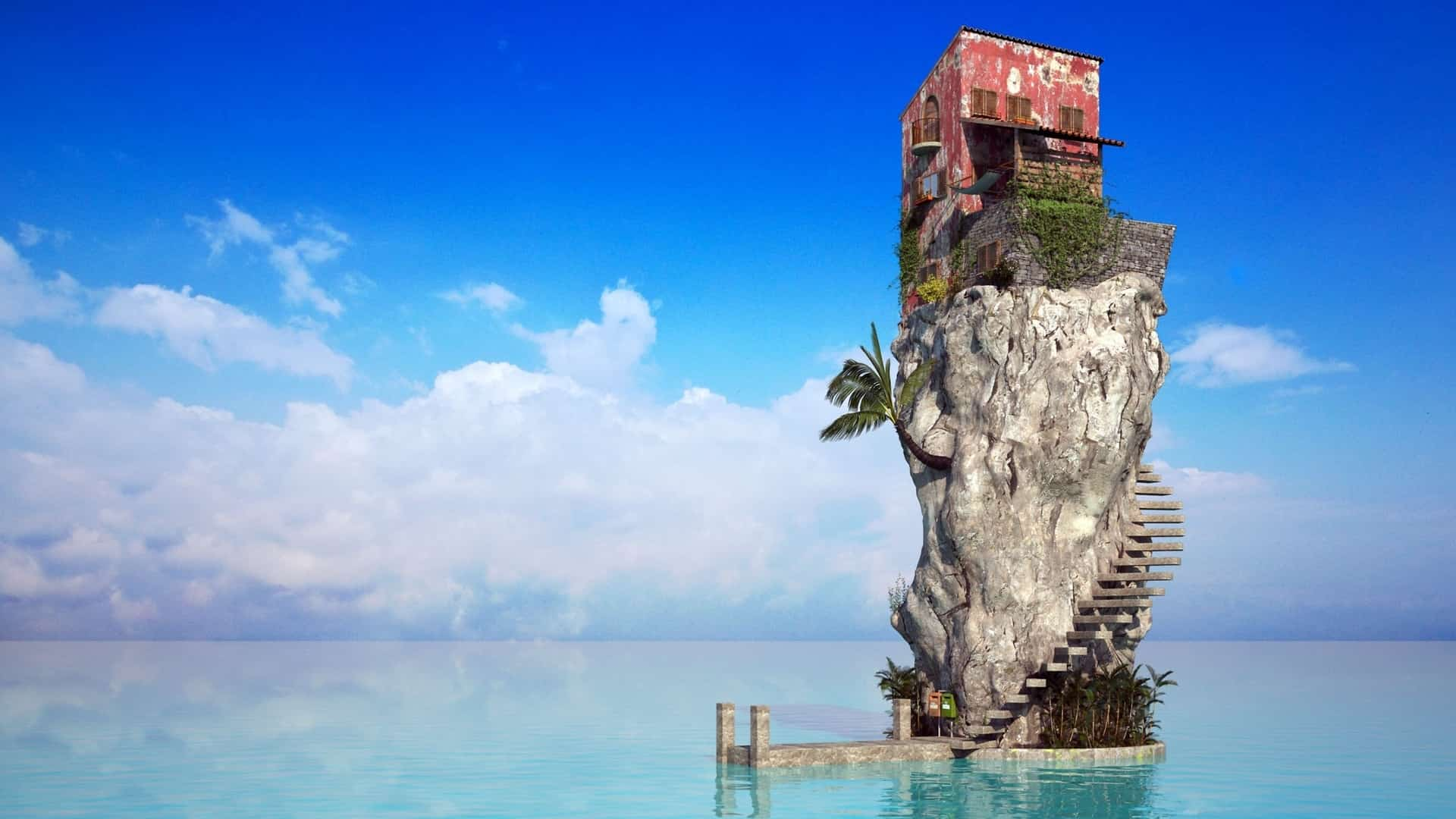 Admitted vs. Non-Admitted Insurance
Admitted insurance is state-regulated and approved, and financially guaranteed by each state's guaranty funds. Non-admitted insurance is commercially regulated high-risk insurance that states do not financially guarantee, e.g., coastlines or floods, and is backed by multinational banks. Non-admitted insurance essentially fills a void in the high-risk market.
State-licensed insurance companies (carriers) and brokers can and typically offer both admitted and non-admitted insurance policies, e.g., Lloyd's of London offers insurance in all 50 states but provides admitted policies in only a few states. Let us explore further, so you understand the type of insurance product that is best for you.
What is Admitted Insurance?
Admitted insurances are insurance products regulated by states, guaranteed by the state's guaranty fund, and have the state's approval for general use. Admitted insurance companies pay into this fund, and the fund pays claims if an insurer becomes insolvent. Most standard insurance for homeowners classifies as admitted insurance.
Admitted insurance has the following features:
The policy complies with state regulations.
The carrier pays various fees and taxes, so the buyer does not have to worry about other insurance-related expenses.
You can submit an appeal to the state insurance commission or department of insurance if you disagree with your insurer's decision on a claim.
The state guarantees the policy, so if the carrier fails financially, the state will pay your insured claims, as necessary.
The carrier pays a percentage of admitted policy income to the state for their insurance guaranty funds.
What is a Non-Admitted Insurer?
Non-admitted insurers sell high-risk non-admitted insurances and specialty insurance products backed by financial institutions, e.g., AIG or Lloyds of London. Their products are regulated by both the state and bank governing bodies. They focus on small specialty markets, unpredictable, high-risk perils, and new products with minimal risk data.
The state does not restrict non-admitted insurance carrier product fees. In a sense, this makes the insurance market more competitive and motivates non-admitted insurers to issue unique insurance products that meet special needs that admitted products do not, e.g., hunting insurance. They can insure your lakefront home, a forest cabin, or a home floating above the ocean. They have greater flexibility to meet your needs.
Non-admitted insurers have the backing of huge firms like Lloyd's of London instead of the state. Lloyd's of London is the most prominent writer of non-admitted insurance. AM Best reported in 2018 Lloyd's insured 23.6% of the total non-admitted insurance market and wrote $11.8 billion in premiums. American International Group (AIG) was second at 7.1% of the U.S. market.
Corporations, governments, movie companies, and government agencies like NASA all use non-admitted insurance coverage.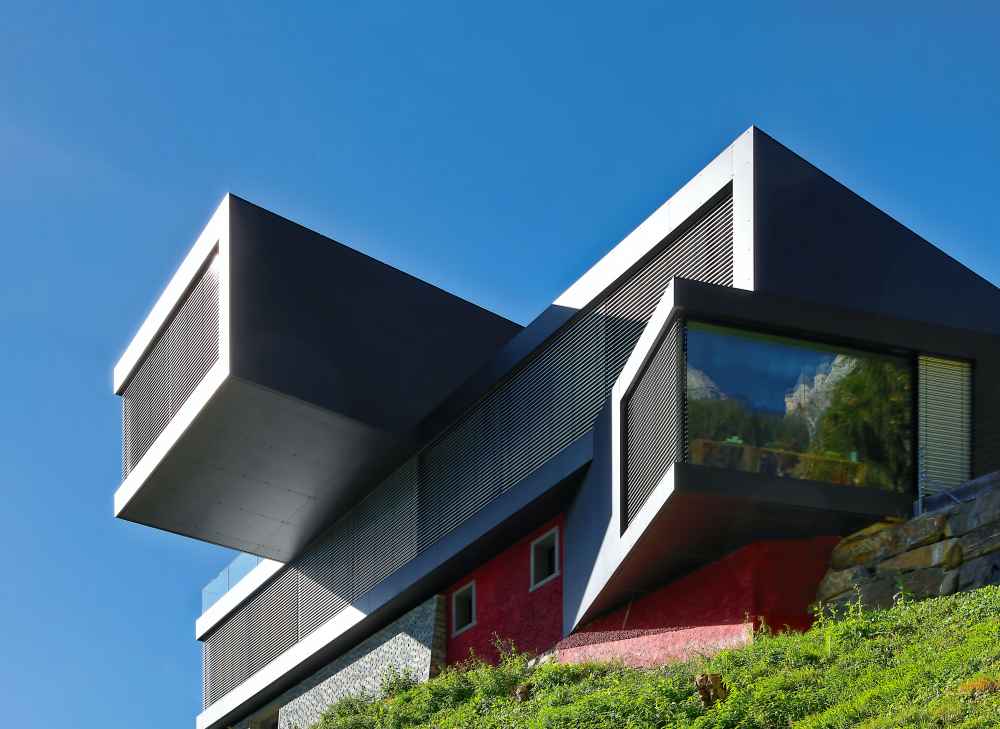 Why Do States Not Back Some Insurance Products?
States will not back non-admitted insurance products because they are too financially risky for the state fund:
Non-admitted insurance products are new and innovative with no loss history, and therefore they have no predictable financial models, which make them higher risk. Often, after a new product has generated sufficient data, it becomes a standard product in the admitted market.
Most admitted company financial models are structured to serve a large market. Therefore, they bypass specialty markets, like farming insurance, so these products remain in with non-admitted niche insurers.
The devastation of some perils, like floods and earthquakes, is extremely unpredictable. The states do not have the funds to guarantee payouts to insurers in the event of a catastrophic disaster.
Sometimes a policyholder needs an unusually high level of coverage that insurers are willing to provide. In this case, brokers call upon specialty carriers who will offer the policy.
How are Non-Admitted Insurers Regulated?
Non-admitted insurance products are regulated, they are just regulated differently and by different governing bodies than admitted insurance.
There are several regulating bodies, each with unique oversight.
1. Non-admitted insurance carriers are regulated by
The Surplus Lines Task Force monitors the surplus lines market, operations, regulations, NAIC model laws, and guidelines.
The Surplus Lines Working Group gives NAIC International Department regulatory policy and practice guidance for Lloyd's syndicates.
Each state requires non-admitted insurance companies to meet the solvency requirements.
2. States require brokers that are selling non-admitted insurance to comply with the following. If brokers do not comply, they may suspend, not renew, or revoke a broker's non-admitted license.
Provide only eligible non-admitted products.
Report transactions to insurance regulators.
Pay the premium taxes to the state.
Assure compliance with all non-admitted code requirements.
Disclose to buyers if the state fund does not guarantee a policy.
Disclose to buyers if a policy is not subject to admitted insurance state regulations.
Be licensed to sell non-admitted insurance.
For a complete guide and more information on how non-admitted insurance and surplus line insurers are regulated, check out An Introduction to the Surplus Lines Market. To understand state laws for excess and surplus, check out the 2019 Excess and Surplus Lines Laws in the United States.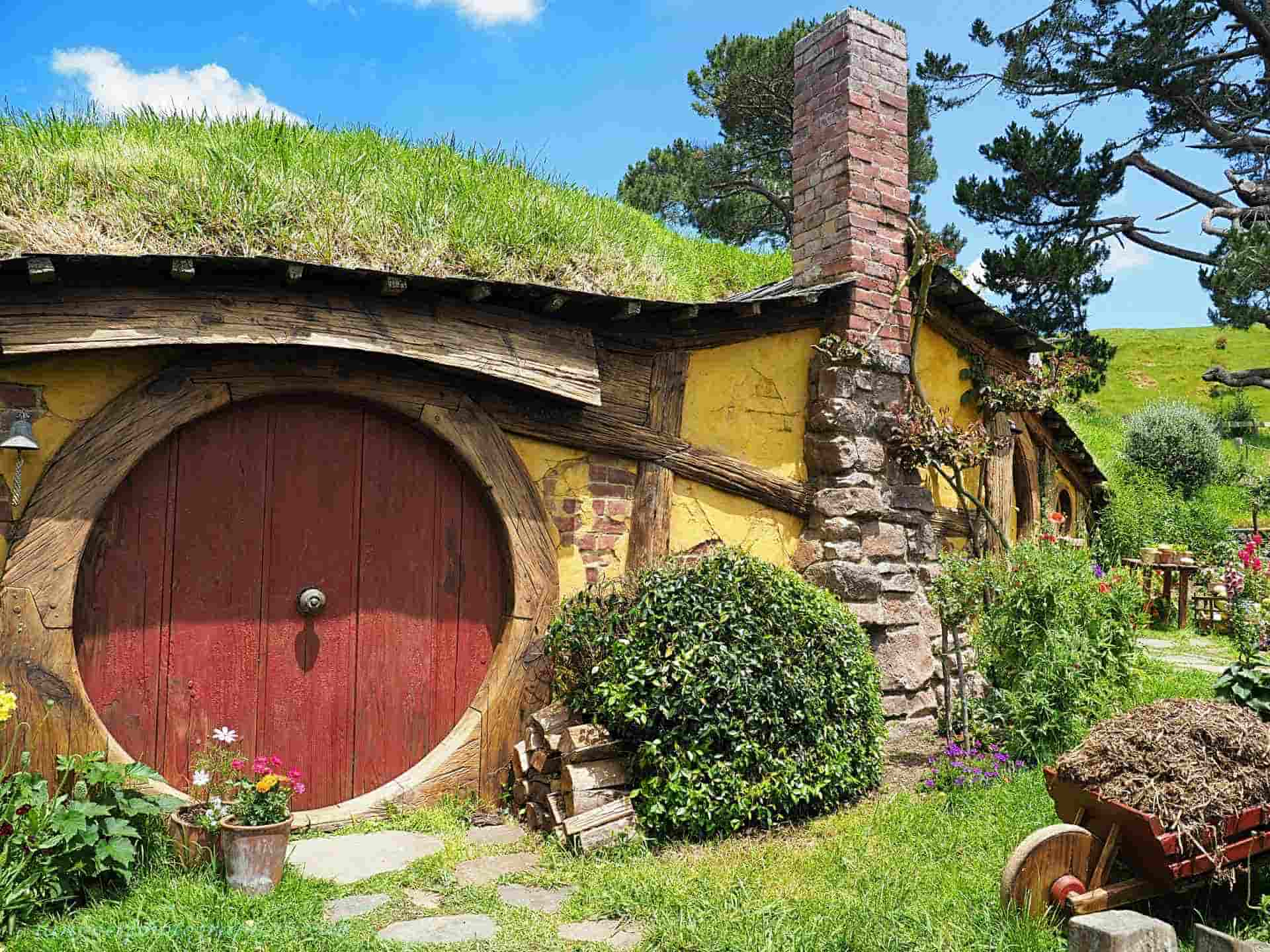 What is Surplus Lines Insurance?
Non-admitted insurance may also be called excess lines insurance, surplus lines insurance, specialty insurance, or wholesale insurance.
There are also excess and surplus insurers who create and sell non-admitted insurance products to brokers. Brokers can sell both admitted and non-admitted; however, some specialize in non-admitted or surplus lines insurance.
Excess and surplus insurance products, insurers, and brokers must all comply with the regulations listed above.
When Would You Buy Non-Admitted Insurance?
A non-admitted insurance product is ideal when standard insurers do not offer a product to insure something you need protecting. There are no admitted insurance policies for many high-value homes, coastal residences, and homes in areas with a perceived high-environmental risk like earthquakes and floods.
Here are a few examples:
You may be surprised to discover many companies do not have admitted policies for homes valued over $750,000. That means, most homes in Los Angeles County, San Francisco, Greenwich, CT, and other high-value neighborhoods cannot get an admitted policy!
If you live on San Andreas Fault Line or another earthquake fault line, in a hurricane zone or Tornado Alley, and other areas likely to get hit by disastrous storms, you might find it challenging to get insurance.
Your claims history, credit history, or other personal circumstances sometimes make you uninsurable by standard insurers.
You may need specialty insurance not offered by standard insurers for things like land, pet tigers, a pool and lanai, or super high-end drones.
How Do You Buy Non-Admitted Insurance That's Safe?
You can check with your state surplus lines office for recommendations for non-admitted products, carriers, and brokers; most states have a "White List" of non-admitted insurance carriers.
Check out the creditworthiness of the carriers. Research of AM Best credit ratings should be a must before you buy any insurance product. Their letter grades go from F to A++. For your peace of mind and confidence that your insurer will pay on your claims, you want to make sure they have an excellent reputation before you buy their policies.
If you are working with a broker, know that in most states, surplus lines insurers cannot write insurance from admitted insurers and may only offer coverage after being rejected by several (3) admitted insurers.
In most states, surplus line carriers must first check out all the available insurances with admitted status before issuing a non-admitted policy. Part of the reason is that states covet their insurance income. Another reason is to help you know you are getting the best and safest insurance coverage for your money, assuming the state is solvent.
Be a Smart Buyer
If non-admitted insurance is your only option, do not fret. Non-admitted underwriters go through the same risk assessment process as admitted insurance, but before purchasing insurance, be sure to research AM Best for a financially stable product. Talk with your insurance agent about any unique needs you have. You may be pleasantly surprised.
At your service,
Young Alfred