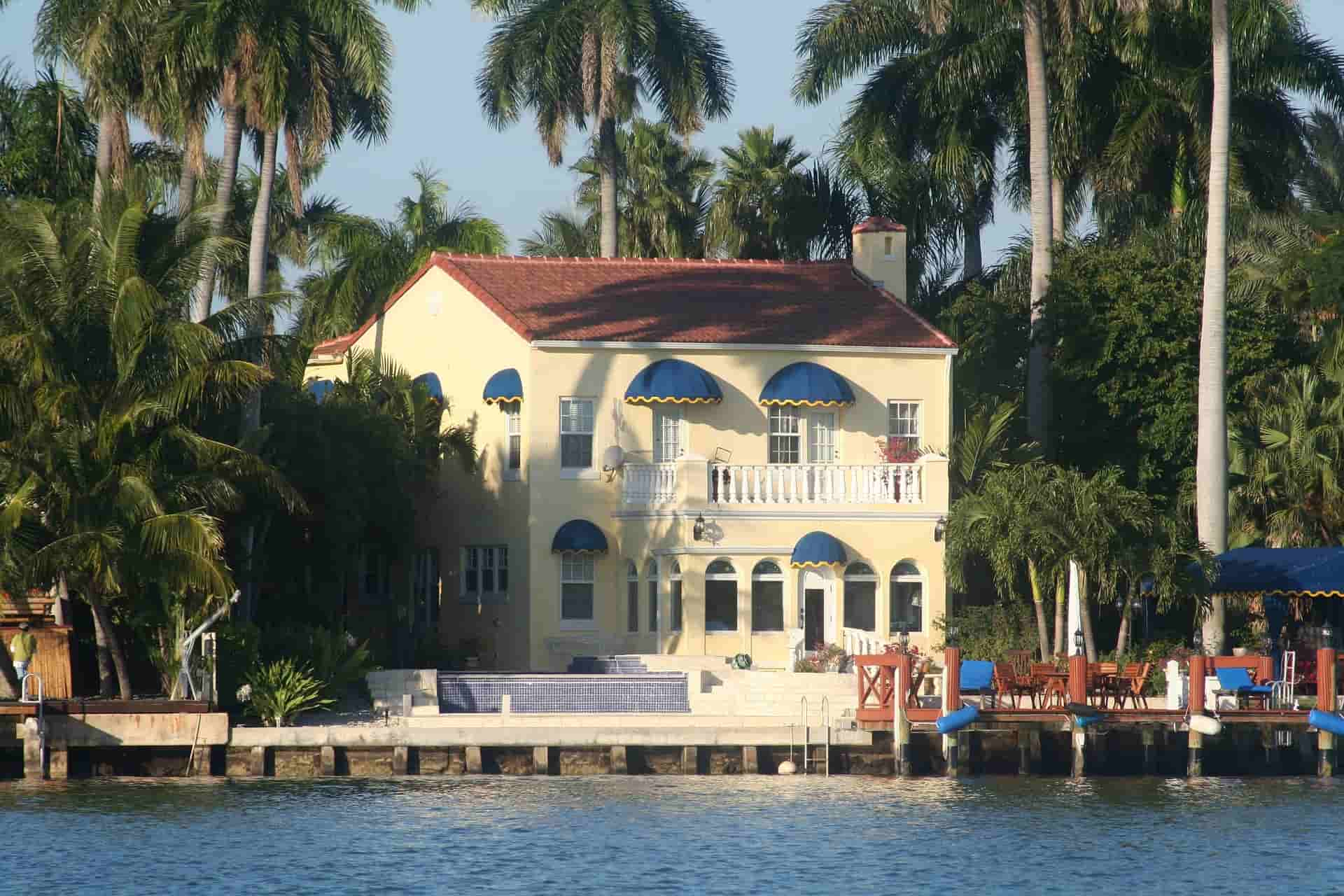 American Integrity Insurance Company
Every year, about 1 in 20 property owners file a homeowners insurance claim. In 2016, the percentage of claims involving property damage totaled 97%.
If you are a Florida homeowner, you know how important it is to have the right amount of coverage for your investment. Selecting a home insurance company is the first step toward finding coverage for your investment.
Here is what you need to know about American Integrity Insurance Company of Florida.
The Protection
What does American Integrity Insurance cover? American Integrity Insurance provides a wide selection of products and services, including flood insurance and extensive coverage for homeowners and renters. Policyholders can also purchase insurance for golf carts and small boats. Here is a more in-depth look at coverage options.
Homeowners Insurance
For owner-occupied homes, customers can choose homeowners insurance traditional plans, along with extra protection for:
High-Value Homes
Property owners with homes valued between $750,000 - $10 million can purchase specialized coverage for valuables. High-valued property plans cover furs, silverware, musical instruments, and jewelry. These policies provide other benefits beyond what you would find in traditional plans, such as extra protection for unattached structures.
Condo Insurance
Condo insurance covers:
Rental or Vacant Property Insurance
Vacant homes come with risks unique to unoccupied dwellings. If you rent out a property you own or a vacant or seasonal home, you have two coverage options.
DP-1 (Dwelling Property-1). DP1 may be a good fit for those who have a vacant home or own a rental property. It is the cheapest policy, giving landlords an option to maximize affordability. DP-1 provides minimal coverage, essentially just fire, since it is not intended for a primary residence. However, add-ons are available If you want more protection.

DP-3 (Dwelling Property-3). DP3 is often ideal for people who own rental properties and want more coverage than what they can get with DP-1. Some customers who are especially budget-conscious choose this policy for their own homes, too.
Renters Insurance
Renters can purchase a renters insurance policy, which includes personal property and liability coverage. Several deductible options are available. In some cases, renters who move from one residence to another may stay on the same plan.
Manufactured Home Insurance
Insurance for factory-built homes provides mobile home coverage for:
Mechanical or electrical problems
Flood Insurance
Since standard plans do not come with flood coverage, you will need to purchase them separately. American Integrity's private flood insurance rates are as much as 15% lower than what is available through the National Flood Insurance Program. Plus, there is no waiting period to begin coverage.
Golf Cart Insurance
An annual policy for your golf cart may be the best course of action. Golfers can get insurance for collisions and other losses, medical payments, liability coverage, and accidents involving uninsured and underinsured motorists.
You may be eligible for discounts if you have taken a Golf Cart Safety Course. A multi-vehicle discount is available if you insure two or more golf carts. You can also obtain helmets and safety apparel insurance, and other equipment coverage.
Small Boat Insurance
Small watercraft and boat owners' policies include full coverage, liability coverage, or both, for up to two owners per boat. Add-ons, such as coverage for excursions to the Bahamas, may also be available for qualifying policyholders.
Umbrella Coverage
Umbrella coverage is additional liability coverage you can apply after you've "maxed out" your other liability insurance policies. You would first claim on your home insurance, then on your umbrella policy.
American Integrity Insurance Discounts
Homeowners may be eligible for a senior discount (55 years and over).

You may also be able to receive insurance discounts for providing proof of roof updates. Hardie plank or Hardie board siding stands up well to hurricanes. Certain types of updates must be done every 15 years.

Living in a gated community can work in your favor, too.
The Carrier
Rating agencies consistently give the American Integrity Insurance company excellent reviews. Based on its financial stability, it received an excellent rating of "A" from Demotech Inc. According to AM Best's rating, American Integrity Insurance secured a $150 million bond to prepare for the 2020 hurricane season. It's the only insurer in Florida to take such a proactive move.
To chat with a representative, you can contact American Integrity Insurance online. You can also call their phone numbers:
Customer Service: 1-866-968-8390
24/7 Claims: 1-866-277-9871
If you have damage related to a hurricane or tropical storm: 844-MYAIIC1
Agents can use the American Integrity Insurance agent login.
The Claims
The Claims Center is open to customers 24 hours a day, seven days a week, to assist you with the claims process. Keep these things in mind when filing a claim.
It is crucial to file claims as soon as possible, especially if you have water or roof damage.

Do not rush into signing a contract for repairs. Watch out for "assignment of benefits" clauses. They require you to turn the claims process over to a third-party, which may not be in your best interest.
Once you file, it gets assigned to a claims representative and, if needed, a claims adjuster. Next, the claims representative gathers critical information about your property damage to ensure your policy can cover it. You will also get an explanation of your benefits and an estimate of how much the repairs will cost. If your claim is approved, American Integrity Insurance Group will issue a check to cover the losses.
Where Is American Insurance Available?
American Insurance is available to Florida residents.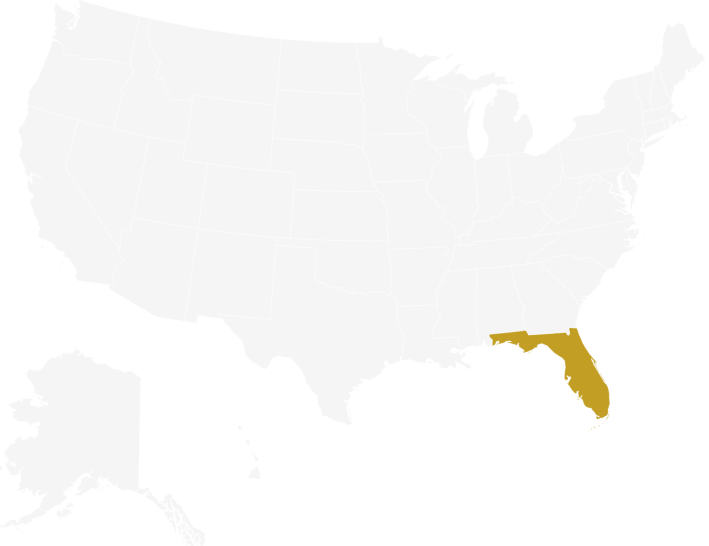 The Conclusion
When searching for the best Florida home insurance, there is no one-size-fits-all solution. Our experienced agents can help you understand your options so you are making the most informed decision possible.
Hope that helps!
Get an American Integrity Home Insurance Quote
At your service,
Young Alfred
Disclosure: American Integrity is one of the many options Young Alfred offers for home insurance. Young Alfred did not receive any compensation or direction from American Integrity in writing this review.