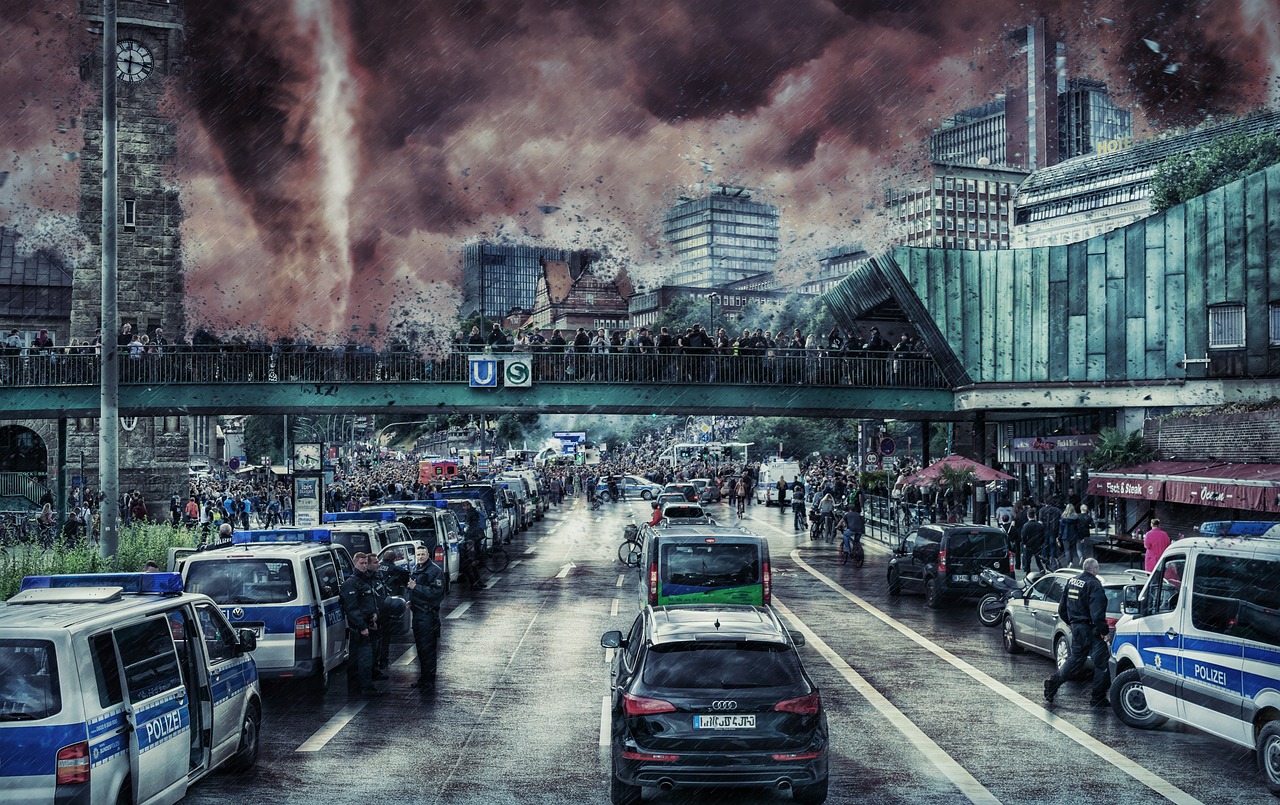 Family Emergency Evacuation Plan
According to FEMA, 60% of Americans do not have a disaster plan in place. In the event a disaster results in you and your family needing to get out of your home for safety, an emergency evacuation plan needs to be in place, so that when you react, it is with swiftness and efficiency.
Types of Emergencies
You should prepare for more than one emergency event such as a tornado, flood, and fire. The American Red Cross responds to almost 64,000 disasters a year in this country, with fires being the most common. They report that seven people die, and 36 are injured in home fires every day in the US.
Having an emergency evacuation plan could prevent your family from becoming a statistic.
How to Prepare for a Disaster
Every family member in your household should be aware of and understand your evacuation plan. Practice and review your plan regularly. Follow the checklist below to help you prepare.
Designate a meeting place so that all family members target during an escape. Assign a helper to each person with limited mobility, such as the elderly, disabled, or infants. Over 50% of parents have no permanent meeting place in the event of a disaster, according to the CDC.

Determine the main escape routes out of each room and the home and practice each exit plan, because one escape route may become blocked. Be sure that emergency releases and locks on windows and doors easily open quickly.

Figure out how your family members will get and keep in touch with each other if you become separated. Will you use cell phones? Determine alternative means of communication if a cell phone is not an option due to unforeseen circumstances.



Each family member should have contact information for someone away from your area.

Keep your vehicle fueled, in case you may need it to escape a dangerous situation after a disaster has occurred. According to FEMA, you should always keep your gas tank at least 50% full.

Prepare and store survival kits, and be sure that everyone knows where to find them. Include drinking water, non-perishable food items, first aid kits, matches, lighters, flashlights, a portable radio, batteries, prescription medications, and some cash.
Get your family emergency evacuation plan in place today while you have time because there's no time to make plans when a disaster is already happening. Be prepared!
At your service,
Young Alfred