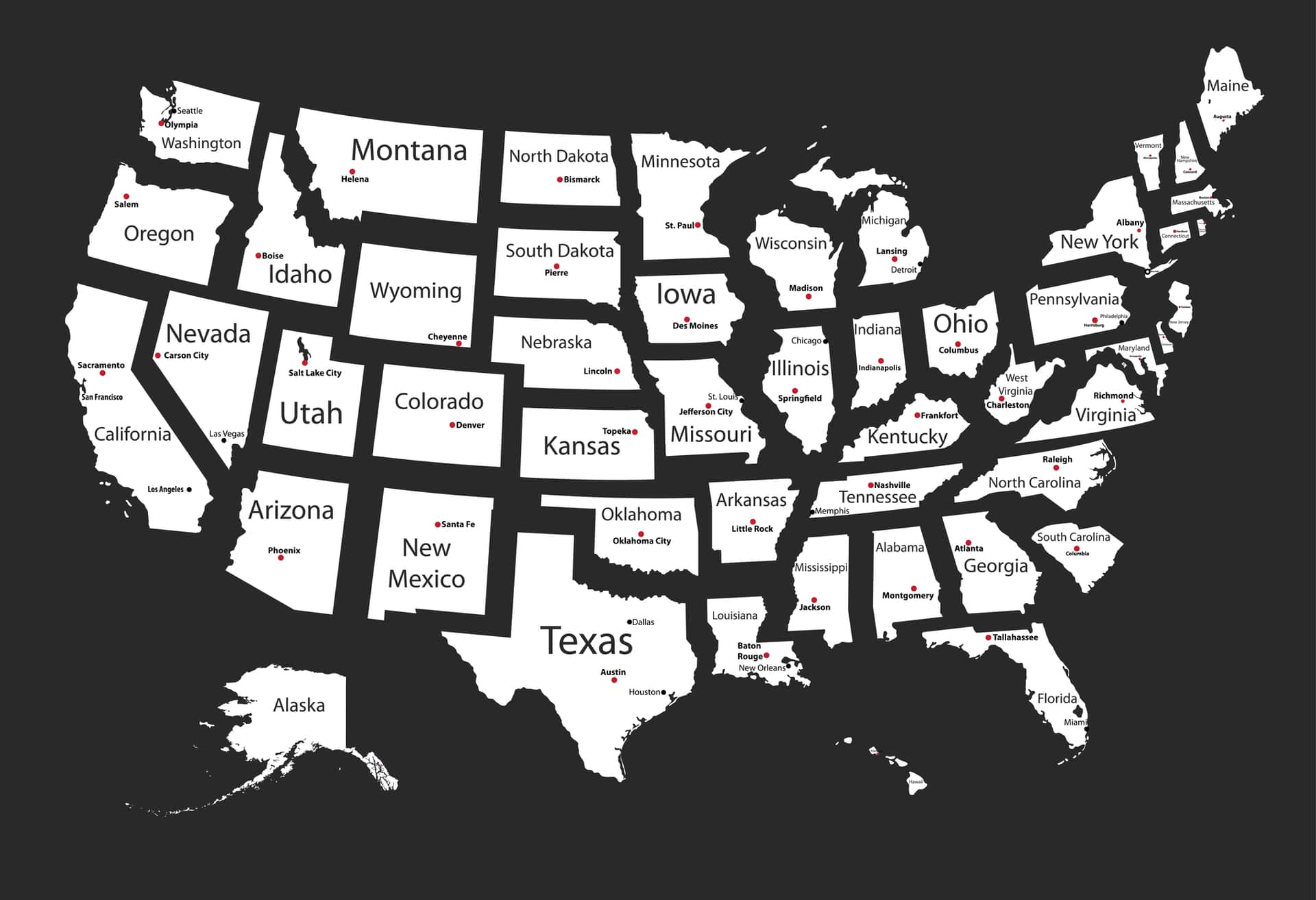 10 Best Cities to Invest in Rental Properties
If you want to be independently wealthy, you need passive income. A great way to earn passive income is to invest in rental property. As tenants pay rent, you can make money without having to do much, if anything.
In 2019, the country had around 43 million rent-based households. One thing is clear: more people are renting than buying. And the 2020/21 pandemic proved work-from-home works. Consequently, a workplace shift allows people to live wherever they want, and people are moving to their most desired place to call home.
Real estate investors can start buying properties now to rent them in the future. We have compiled a top 10 rental properties list of the best cities to buy a rental in 2021.
An Overview of the Rental Housing Market
Currently, the United States is experiencing a seller's market. As home prices continue to rise, current homeowners can expect to make more money by selling. In 2021, the median home price is around $400,000, the highest ever. Most houses only spend about 18 days on the market before getting bought.
Ironically, even though houses are selling fast, fewer people can afford to buy them. Instead, most of these properties are going to real estate investors. So, current homeowners may sell their house only to wind up renting another unit.
So, if you are an investor, now is an excellent time to buy income properties.
10 Best Cities for Rental Properties
Although the market is hot across the country, some cities are doing better than others. So before investing, pay attention to each local real estate market. Metrics like job growth, population growth, and the median rent price can tell you where to put your money.
Here are our favorite picks for the top 10 cities to start earning rental income.

Get Your Rental Insurance Quote
Protect your real estate investment with Young Alfred! We can help you find and purchase the best landlord insurance for your rental property at the best price. We are an online licensed insurance agency in all 50 states and sell for the top 40 insurance companies nationwide.

Landlords love working with us since we can provide one rental property insurance portfolio for all your properties regardless of the location. Click now to get started!

Hope that helps!
At your service,
Young Alfred
Data Sources
Average Rentals Prices and Rental Sizes
Our average rental price by city data came from RENTCafe.com, a nationwide apartment search website. The used Yardi Matrix to gather market-rate large-scale multi-family properties (50+ units) through a telephone survey.

Median Household Income
Our median household income per city came from Cubit Planning Inc. that used the US Census Bureau and the 5-year estimates from the 2019 American Community Survey. The values are 2019 inflation-adjusted and from data downloaded on December 10, 2020.

Rental Vacancy Rates
Our rental vacancy rates are for 2021 and came from various websites linked in each city.