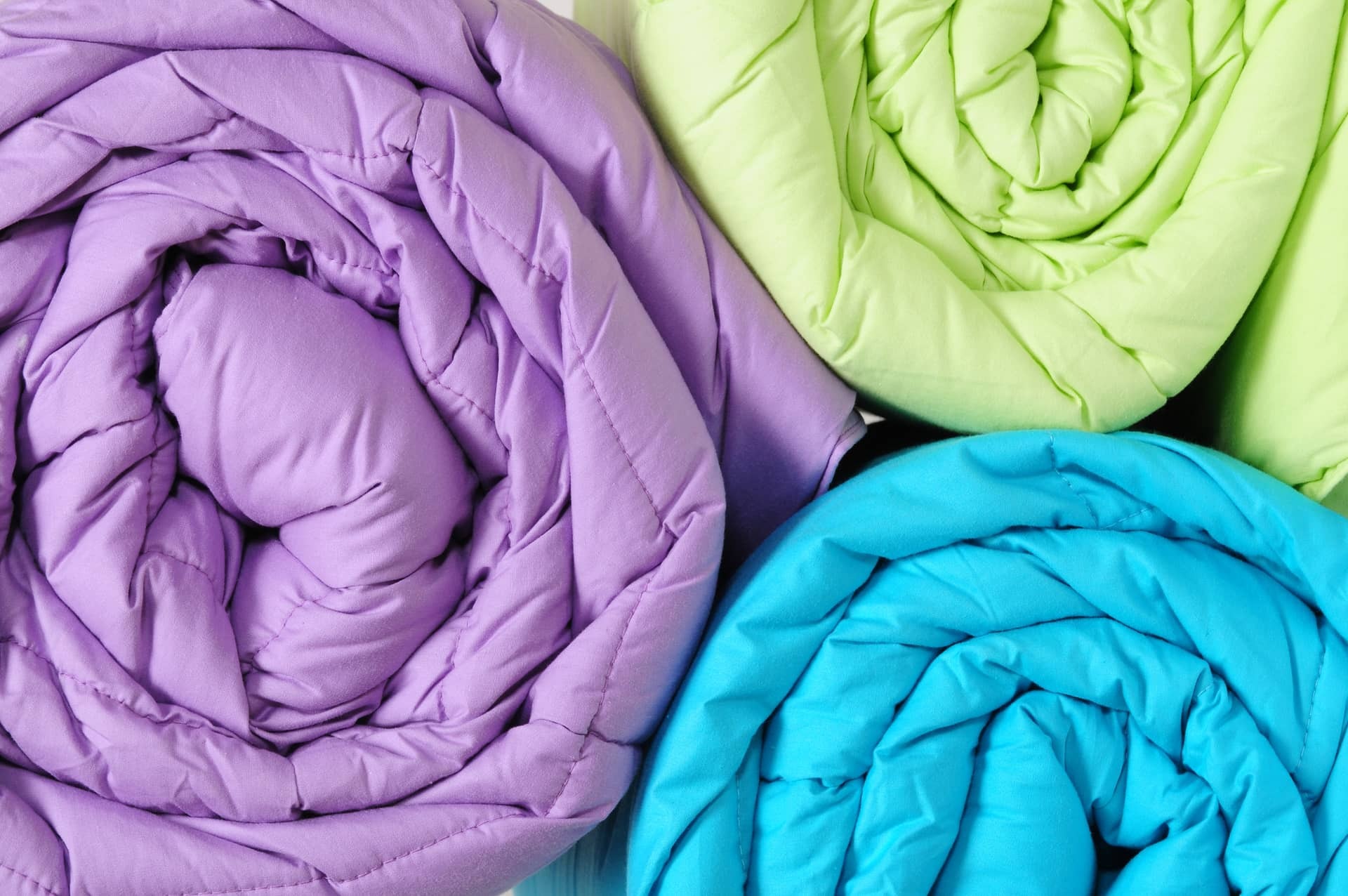 Blanket Insurance Coverage
Blanket insurance resembles its name due to its "blanket" protection of all a homeowner's possessions in a single policy.
Instead of covering a singular item or all property at one location, it is a single insurance policy that provides coverage for:
Properties at multiple locations, e.g., your home plus a rental you own plus your lake cottage
A category of similar property at various locations, e.g., all your rental homes
Different property types at one location, e.g., your house, personal belongings, and your hobby barn
Types of Blanket Insurance
Because blanket insurance can cover several needs, it is highly customizable for your individual needs. It can be used for all types of policies, including auto, healthcare, business, homes, etc. We will discuss how to use a blanket insurance policy for your homes and personal property.
Home
Personal Property
Rental Properties
Vacation Homes
Liability

What Does Blanket Insurance Cover?
Blanket insurance for homeowners is a single policy that covers multiple properties for loss and liability. It covers all the things you own, including homes, rental properties, and possessions in numerous locations. Adding these to one policy blankets your property.
Examples of possessions located at multiple properties include items in storage, things you left at your parent's home, your rowboat on your neighbor's pond, personal belongings in the apartment you rented to be near work, everything in your primary home, etc.
Blanket coverage is ideal if you want to manage all your possessions from one insurance policy.
The perils covered in blanket insurance depends on the type of blanket insurance you need. Broad form (HO-3) property blanket insurance typically covers all 16 standard perils. Some regularly covered perils are theft, fire, and hail.
One of the most common types of blanket insurance is homeowners insurance. Technically, it qualifies as a blanket policy because it covers two types of property: personal property and your home structure at one location.
How Does Blanket Coverage Compare to Scheduled Coverage?
Scheduled coverage and blanket coverage might seem similar, yet they are two very different types of coverage. Scheduled coverage is when you add extra coverage to your standard homeowners insurance policy for specific personal belongings. Those items get listed on your policy's declarations page and might include jewelry, artwork, or other things that are of high value. Scheduling property requires receipts or appraisals of each item.
Blanket coverage provides higher coverage than a traditional policy, and you can include more than one dwelling. Your dwellings and personal belongings can be at different locations. There are no set limits on individual items. It is an excellent way to protect high-value items without needing appraisals for each of them.
Who Needs Blanket Insurance?
The following homeowners often find blanket property insurance helpful:
People who own a primary home and other vacation homes
Landlords who own multiple rental properties
Condo associations who need to cover the structure and shared spaces of the building
Parents who buy houses for their children to live in


If you are uncertain whether you could benefit from blanket coverage, talk with your insurance agent to help you decide. Comparing quotes from several insurance companies can help you locate the best rates.
What Does Blanket Additional Insured Mean?
Blanket additional insured is for homeowners who add additional people to their blanket insurance policy. Examples of blanket additional insured include:
Adding parent and caregiver who live in your second home
Adding a housekeeper who lives in your cottage house
Adding your girlfriend who lives in your city work apartment
A landlord who requires tenants to list him on their policy as an additional insured
Landlords benefit from being an additional insured on their tenants' insurance because if the landlord files a claim it goes on the claim history of the tenant, not the landlord. Therefore, the landlord's premiums will not increase.
Anyone can be added using a blanket additional insured endorsement for your homeowners insurance, or people can be added directly to a blanket insurance policy. When added, these people can make claims on the policy.
What Are Blanket Limits?
A blanket limit is your coverage amount that gets spread out among the items you have listed in your blanket policy. If you have any damage or loss to one of your many properties, the maximum policy coverage amount gets divided among those properties evenly or proportionally and then the proportioned limit is applied to the damaged property.
When you purchase blanket insurance, you can choose how you want the limit to work. In the case of property coverage, you can select limit options such as the following:
One single limit for all properties listed: One limit means that the total coverage is divided among all properties evenly.
A separate limit for each property: If you feel the coverage amounts need to vary among the properties, you can choose this option so that each property has a different individual limit.
One limit for your dwellings and one for your personal property: In this case, each group shares the coverage amount evenly among all properties in that group, e.g., if you have a primary home and a beach house with a $500,000 policy, each house has $250,000 of coverage.
How Much Does Blanket Insurance Cost?
The cost of blanket insurance depends on the type of policy you choose and your individual needs. Typically, it costs at least 10 percent more than your traditional policy. Sometimes, one policy's premiums are lower than the aggregate of multiple policies. Your insurance agent can compare the options for you.
Get Covered
Are you wondering whether blanket insurance coverage is right for you? We can help:
Home Insurance For Multiple Properties
At your service,
Young Alfred