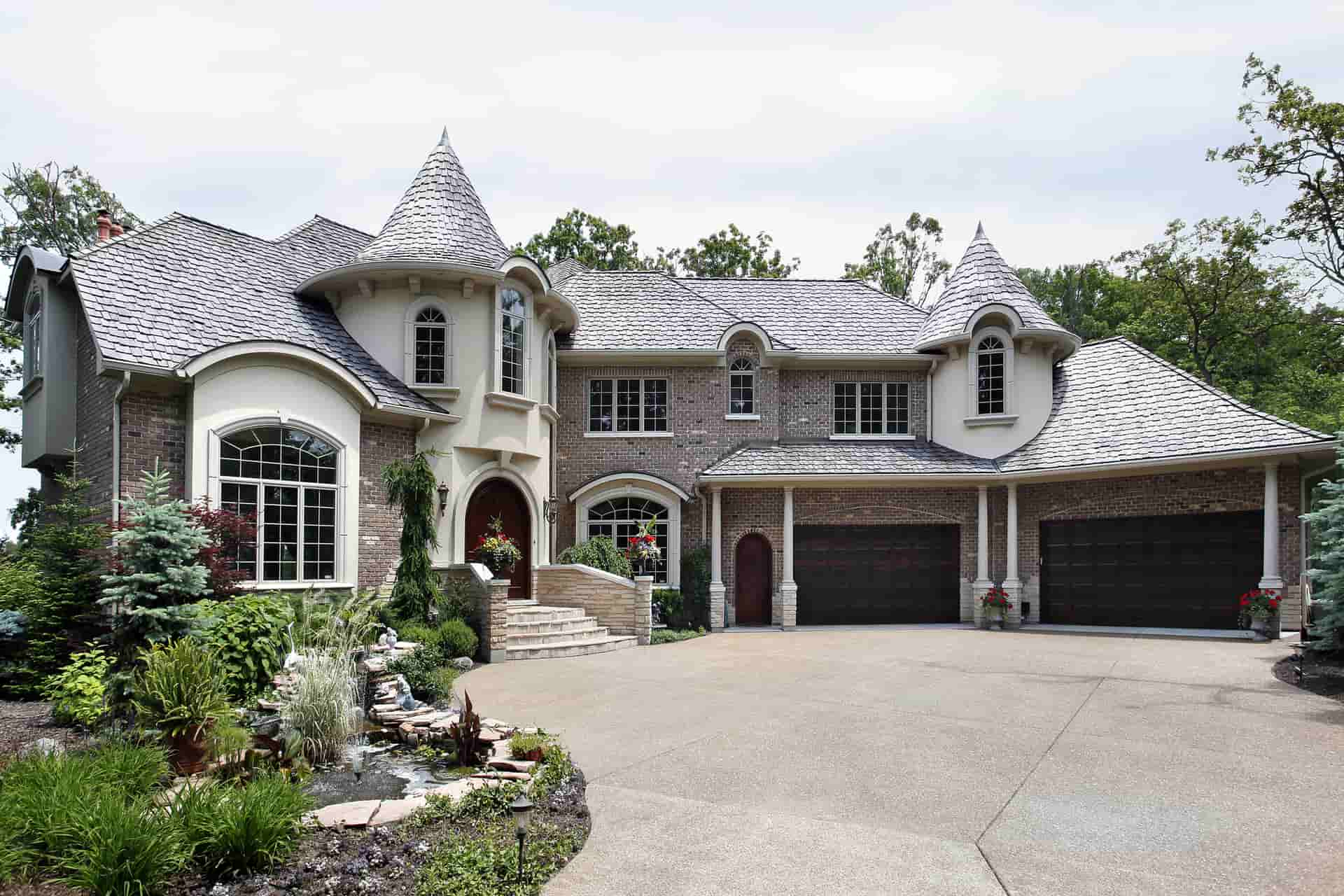 Brick Veneer vs Solid Brick
These days, it seems that brick and mortar buildings have mostly faded into obscurity. While this material was abundant in the 1800s, it has fallen out of favor in the United States. Currently, brick masons and related companies only account for around one percent of new construction.

That said, there are plenty of homes with a brick façade, also known as brick veneer. Even though the material is not as popular as it was centuries ago, many homeowners like its appearance and durability. With that in mind, we are going to discuss the differences between brick and brick veneer. This way, whether you are buying a new house or are just worried about the Big, Bad Wolf rolling through, you can be ready.

Do Brick Houses Have Frames?
No. Brick houses do not need an interior frame. Instead, the brick both supports the weight of the house and protects the inside from the elements. There are wooden elements built into the walls to help support the floors and other pieces, but otherwise, it is all masonry.

On the contrary, if you have seen how modern houses look on the inside, you will notice that they have wooden frames to support the floors, walls, ceilings, and roof. From there, construction workers put drywall and other materials on the outside. This process is also known as "stick framing." But solid brick-constructed homes do not use stick framing.

Brick Veneer vs Solid Brick
While there are many structural advantages of using solid brick construction, the price point is far higher than wood. In many cases, developers can spend a third on a stick house vs. a brick version.

However, because brick is still aesthetically pleasing, some buildings use brick veneers. Let us break down the difference between these two options; brick veneer houses vs. brick houses with solid masonry walls.

What is Brick?
Burnt clay bricks are a form of masonry. The depth of the red color comes from the amount of iron in the clay. Solid brick houses only use masonry to support the structure, usually with two rows of bricks. The name for this style is double wythe.

To secure both stacks of bricks, builders put header pieces in between. Headers are just bricks placed sideways to straddle both walls. Without these pieces, the two sides could come apart and collapse.

The benefits of solid brick are that it is remarkably strong and built to last. Many brick homes made hundreds of years ago are still as sturdy and resilient today. Brick is naturally weather-resistant and can withstand heavy winds.

However, brick is not water repellent, as it is porous. Solid brick walls use weep-holes to allow water to drain.

What is Brick Veneer?
The term veneer is a bit misleading since developers are still using actual brick. If you are picturing fake, plastic-style pieces put along the exterior surface, you are mistaken. The primary difference between solid brick construction and brick veneer is that the latter only uses one layer (wythe), not two.

The benefits of brick veneer are that it is cheaper to build and offers more variety. Since you can use more brick colors and styles, you have more brick construction and layout options.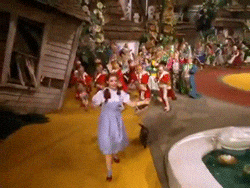 What is Brick Veneer Construction?
Typically, builders will use stick frames and other modern building materials to craft the main structure. From there, they will put a layer of brick and mortar on the outside. Rather than the brick supporting the house, the house supports the brick.



How Can I Tell If I Have Brick Veneer or Real Brick?
Since solid brick homes do not need interior walls, it is relatively easy to tell whether your house has a veneer or not. Usually, builders will place a thin sheet of drywall over the interior layer to make the inside of the home more modern.

So, the easiest way to check whether you have a brick veneer is to determine if there is space behind the drywall. For example, you can hammer a nail into the wall and see if you meet resistance. Sometimes, knocking on the wall will give you an answer. If it sounds hollow, there is no brick behind it. Some other ways to tell include:
Measure the Wall's Thickness. Open a window and measure the distance from the outer layer of brick to the inside wall. If it is at least a foot, you have solid brick since there are two layers stacked next to each other. If you only have an outer layer (veneer), the distance will be less than that.

Look at the Brick Pattern. Most solid brick walls use headers to secure each layer. While some varieties use invisible metal brackets, that tactic is far less common. So, if you notice lines of shorter bricks (typically at every sixth layer), it should indicate solid brick.

Window Frames. Bricks are heavy, meaning that they can crush a standard window frame. To alleviate this problem in sold brick houses, builders install a stone arch above the frame to support the weight. If you do not have any arches, you likely have a brick veneer.

Weep Holes. Since brick is not waterproof, builders must make sure that water drains away from the house's foundation when it rains. Weep holes are small openings at the very bottom of the wall, usually around 32 inches apart. These holes indicate a brick veneer.

Remove an Outlet Cover. While knocking on the wall can tell you if there's space behind it, a more reliable method is to remove an outlet cover. If you see brick behind the drywall, you have solid masonry. If there is an open space, you have a veneer.
Types of Brick and Terminology
At first glance, brick seems universal. Once you have seen one brick, you have seen them all. However, there are many styles and materials available. Here is a rundown of the various brick options out there.
Stone Veneer. Like brick veneer, builders attach a thin layer of stone to give the appearance of full-scale masonry. Stone veneers often use granite or other porous rocks that look good.

Cavity Brick. This term refers to a construction style where there is air space between the two layers of bricks. The air pressure provides insulation and energy efficiency. The cavity also prevents rain from seeping into the house.

Structural Brick. Instead of putting space between the layers (wythes), solid bricks have no hole between the home's foundation walls.

Thin Brick. As the name implies, thin bricks are not as thick as their structural counterparts. Thin bricks often use a mix of clay, gravel, and cement to make them cheaper. These bricks are much better for veneers since they cost less and are easier to install.

Faux Brick. Faux brick refers to brick veneer, but it is a misnomer. Both thin bricks and veneers are real bricks, not fake copycats. One example could be calcium silicate bricks or sand-lime bricks.

Block Veneer. Some builders may use concrete brick instead of fire-rated clay to create block veneer.

Face Brick. Face bricks are veneer bricks intended to look fancy or pretty. Face bricks offer many textures and colors.

Full Brick. This term refers to buildings made entirely of brick with no wood or steel components. Full brick houses are the real estate world's unicorns, mainly because they do not adhere to modern building codes.

Double Brick. As we mentioned, solid brick buildings use two layers for strength and resilience. Double brick masonry often uses wooden or steel framing to hold up the interior walls and typically has a cavity between the layers.

Brick Siding. This term is another way of saying brick veneer.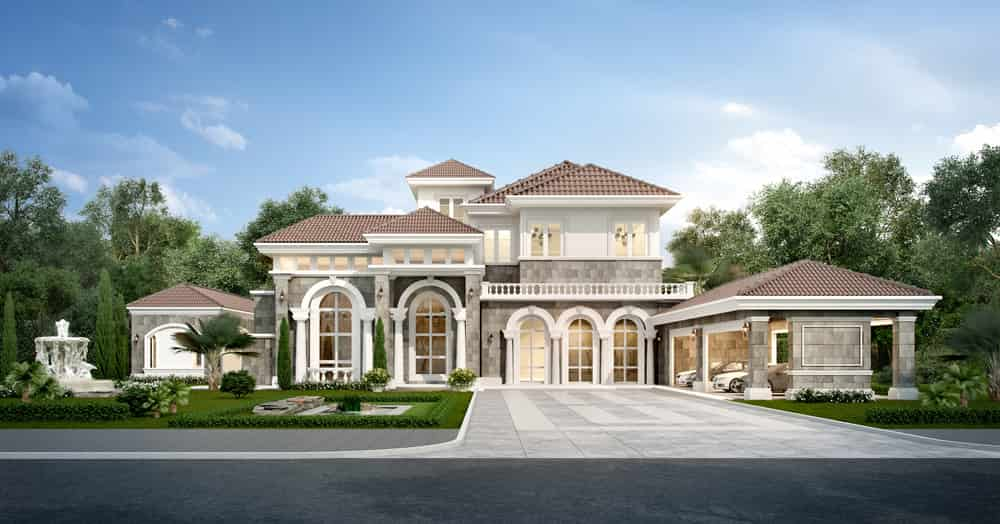 Understanding a Home's Structural Frame Construction
When you compare solid brick to brick veneer, the type of installation matters. You do not have to be a civil engineer to understand this breakdown of the various ways to construct a home using bricks.
Wood Frame vs. Masonry. As we mentioned, modern houses use wooden stick frames with outer walls. Masonry construction uses solid stone and mortar for structural support. Solid masonry construction provides compressive strength and fire-resistive construction.

Solid Brick Construction. Typically, solid brick homes still have wooden or drywall interiors and two outer layers of brick for load-bearing purposes.

Brick on Frame. This term refers to using a wooden or metal frame to attach face bricks.

Cladding. Cladding is an extra layer placed on top of the structural base of a building. Typically, cladding is ornamental, although it also serves to protect the internal components. For example, rain-screen cladding prevents water from getting in.

Masonry. A construction term for using stone and mortar.

Brick Stone Masonry. Brick stone masonry is masonry construction that uses bricks instead of other materials (i.e., granite).

Brick Mortar. A stack of bricks will fall over unless something holds them together. Mortar usually contains a mix of water, sand, and cement. Once it dries, mortar provides a tight seal between bricks. Think of a nine-layer cake where the frosting is the mortar.

Brick Cavity. This term refers to the space between brick walls to provide insulation.

Joisted Masonry. This fun term refers to a construction class that uses masonry on the outside (i.e., adobe brick concrete gypsum) and flammable materials on the inside and the roof.

Masonry Wythe. A wythe is a fancy term for a structural layer when building a masonry wall.


Articulated Full Masonry.

Articulation refers to joints that move. Articulated full masonry means that a masonry-constructed building (i.e., stone concrete) has articulated joints to allow the structure to move (i.e., during an earthquake).

Solid Masonry. Another construction code for solid brick construction. Solid masonry means that the design does not use veneers or wooden frames for support.

Brick and Block Masonry. As we mentioned, solid brick homes use headers to stabilize both wall layers. This design is also called brick and block construction.
Get Your Home Insurance Quote
Whether your home uses solid brick or brick veneer, you must protect it from damage. Compare homeowners insurance quotes instantly to find the policy for your needs. Click below to get started.
Hope that helps!
Fast Online Home Insurance Quotes
At your service,
Young Alfred