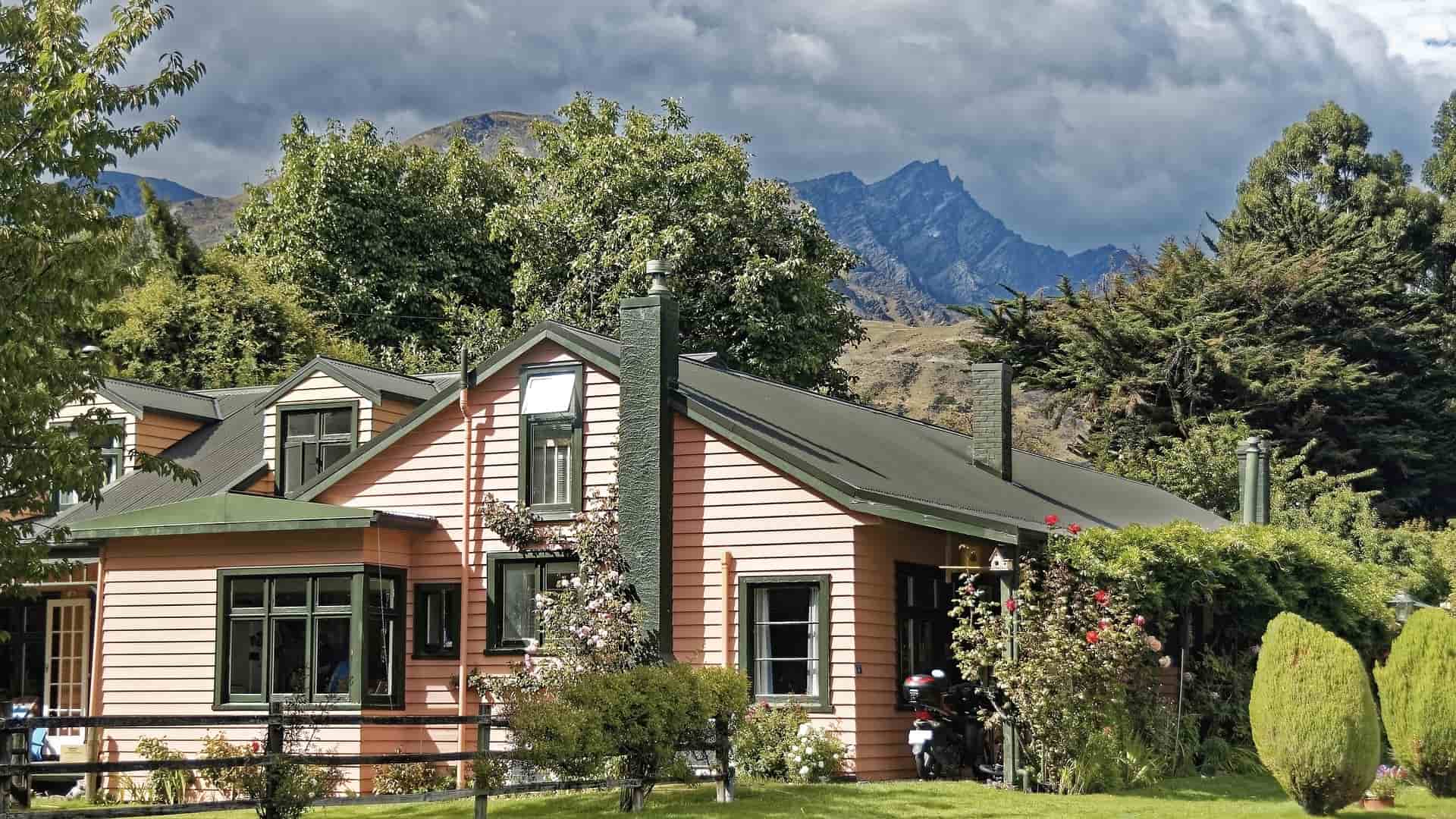 Broad Form Insurance

Homeowners insurance (HO2) policies are structured to provide payment for residence-related damages. Homeowners buy broad form insurance when they desire a lower home insurance premium as it covers less than standard home insurance, special-form (HO3) insurance.
Homeowners use broad-form insurance (HO2) less frequently, as evident in the data; 80% of homes in the U.S. use standard home insurance (HO3).
There are three types of policies: basic, broad, and special-form coverage.
A form assignment is determined by the number of covered perils, property, and liability coverages.
The basic form (HO1) provides the least amount of coverage.

Broad form (HO2) extends the range of coverage beyond basic-form insurance.

Special form (HO3) includes the most coverage.
We will discuss only broad-form insurance in this article.

What is Broad Form Property Insurance?
A broad form homeowners policy (HO2) is a home insurance policy that covers less than standard home insurance for less money. It is a named perils policy covering only perils listed on the policy's declarations page. Conversely, an HO3 special-form policy covers anything except for risks listed as exclusions.

Open perils vs. named perils are the only difference between a broad-form policy (HO2) and a special-form policy (HO3).

Additionally, broad-form insurance may include protection for bodily injury, some medical bills, and various legal costs.

What Does Broad Form Property Insurance Cover?
Broad form property insurance covers only perils named or listed in the policy. Homeowners can expect their perils coverage to include 16 potential disasters; if not on the list, your policy will not cover it.
Broad Form Perils List
Here is what broad-form property insurance covers:
Lightning
Explosions
Fire
Smoke
Theft
Vandalism
Falling objects, such as a tree
Riot or civil commotion
Windstorm or hail
Aircraft
Accidental discharge and overflow of water
Volcanic eruption
Freezing
Weight of sleet, ice, or snow
Sudden/unintentional damage from electric current
Sudden/accidental tearing, burning, cracking, bulging of built-in appliances (water heaters, HVAC, etc.)
To help you understand the difference in perils covered by policy type, we created this table:
| | | | |
| --- | --- | --- | --- |
| Perils | Basic Form HO1 Covered Perils (Named Perils) | Broad Form HO2 Covered Perils (Named Perils) | Special Form HO3 Covered Perils (Open Perils) |
| Explosions | ✔ | ✔ | ✔ |
| Fire | ✔ | ✔ | ✔ |
| Smoke | ✔ | ✔ | ✔ |
| Theft | ✔ | ✔ | ✔ |
| Vandalism | ✔ | ✔ | ✔ |
| Riot and Civil Commotion | ✔ | ✔ | ✔ |
| Windstorm and Hail | ✔ | ✔ | ✔ |
| Aircraft | ✔ | ✔ | ✔ |
| Lightning | ✔ | ✔ | ✔ |
| Falling Objects | ✔ | ✔ | ✔ |
| Accidental Discharge and Overflow of Water | | ✔ | ✔ |
| Volcanic Eruption | | ✔ | ✔ |
| Freezing | | ✔ | ✔ |
| Weight of Snow, Sleet, Ice | | ✔ | ✔ |
| Electrical Current | | ✔ | ✔ |
| Sudden Burning, Tearing of Built-in Appliances (HVAC, etc.) | | ✔ | ✔ |
What Isn't Covered by Broad Form Insurance?
Broad form coverage only protects against the perils named in the policy. If a specific hazard is not listed, your insurer will not cover it.
Comparatively, special form insurance (HO3) lists only conditions expressly excluded. Therefore, you can presume coverage unless explicitly stated otherwise, including sudden and accidental incidents. Consequently, an HO3 policy tends to be the most popular liability coverage option for homeowners.
Items not protected or specifically listed as excluded from a broad-form (HO2) policy include:
Freezing systems while vacant
Theft during construction
Vandalism during vacancy (60 days or more)
Hidden defects, rust, pollution
Wear and tear
Pests and vermin
Government involvement
Defective construction, design, and maintenance
Enforcement of building codes and similar laws
Earthquake
Flood and associated water damage
Power interruption off-premises
Neglect
War
Nuclear hazard
Intentional acts
Broad-Form Property and Liability Coverage
The property and liability protections included by broad form coverage are:
Broad Form Insurance Cost
The cost of a broad form insurance plan will be proportional to the cost to rebuild your house and your deductible. A more expensive home will incur a larger premium payment. However, going with a higher deductible can moderately reduce your HO2 monthly payments.

What Insurance Companies Sell Broad Form Home Insurance?
Most general and property insurance providers offer broad-form insurance coverage. Comparing companies and policies is critical for securing the best protection for your home. Consult with an insurance agent to evaluate the options that best suit your needs.
Get a Broad Form Homeowners Insurance Quote
Click below for more information and a quote on a broad form homeowners insurance policy.
Hope that helps!
Online Broad-Form HO2 Insurance Quote
At your service,
Young Alfred