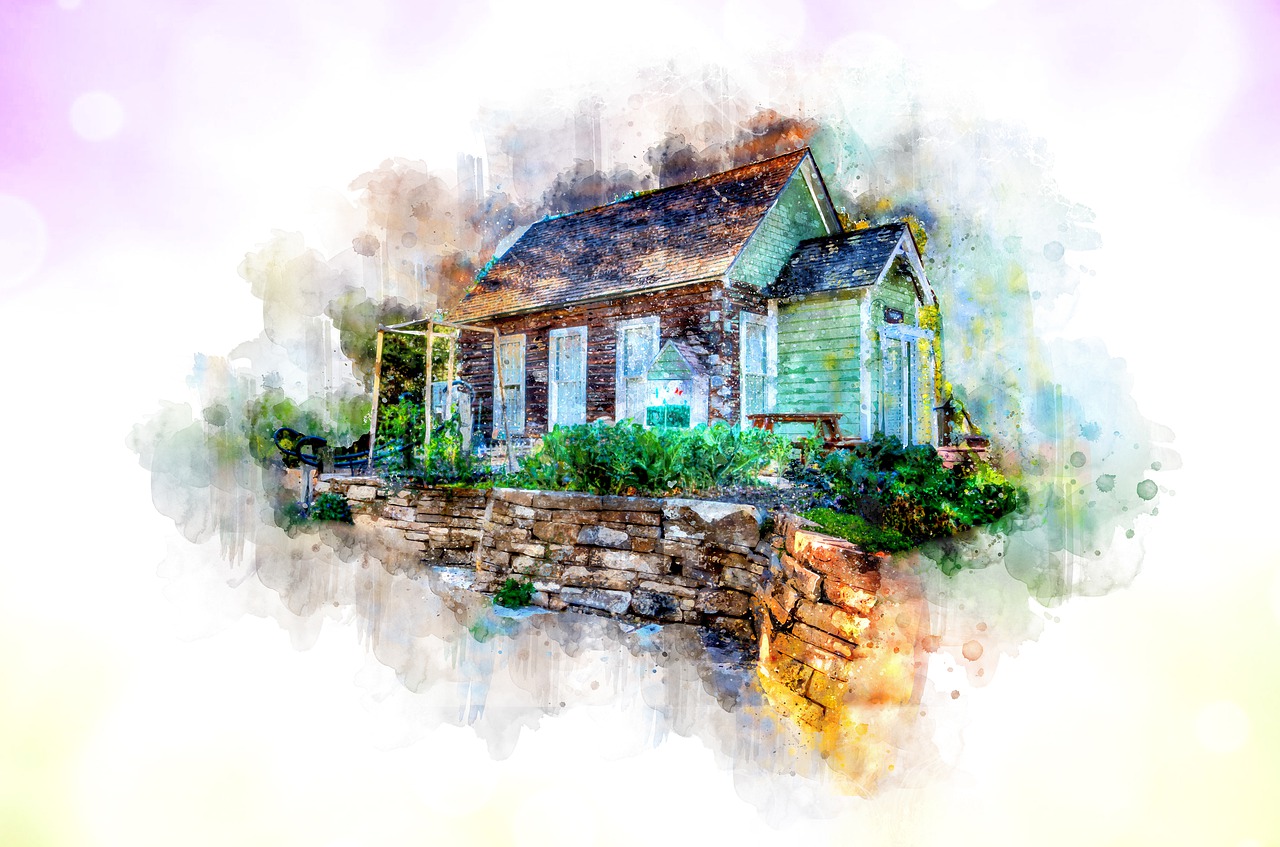 ​Buying Home Insurance For The First Time
Home insurance is an essential part of any new home purchase. Your lender will probably ask you to secure home insurance in the final steps of the home closing process. Here is a simple seven-step guide that you can follow when buying home insurance for the very first time.
Step 1: Review Exposure/Risks At Your House
The most common home insurance claims are wind, hail, water, and freezing damage. However, if you live in coastal states, you care a lot more about wind coverage, and less about freezing. Florida homeowners should be more focused on high wind/hurricane deductibles vs. a homeowner in Illinois. If you live in IL, you probably care more about water damage coverage, especially if you have an older home. Each home's risk exposure is different, but you can get a little smarter by getting a free home risk report for your neighborhood.
Step 2: Learn Home Insurance Coverage Basics
The basic home insurance coverages are:
| | | |
| --- | --- | --- |
| Coverage A | Dwelling | Your home + anything structurally attached |
| Coverage B | Other Structures | Structures not attached to your home |
| Coverage C | Personal Property | All your belongings |
| Coverage D | Loss of Use | Your home is unlivable, hotel party |
| Coverage E | Personal Liability | You get sued, happened on your property |
| Coverage F | Medical Liability | Guest medical injury on your property |
These are the six core coverages in most home insurance policies. Always get replacement cost for Coverage A. Replacement cost is the cost to rebuild your home from the ground up and is not the same as the market value of the house. Replacement cost factors in other expenses like building permits, labor, and construction materials.
Step 3: Evaluate Optional Coverages/Exclusions
Know where the FINE PRINT is going to catch you down the road. Home insurance has hundreds of small carve-outs and exclusions across the 50+ page document. Certain coverages can be added back, and some you just can't be covered under any circumstance, like wear and tear. Let's focus on what you can control:
Water Damage

(many types)

Mold Damage
Earthquake
Mine Subsidence
Screened Enclosures/Carports

(coastal states)

Service Line Coverage
Many of these coverage types vary by state. If you live in an area with a higher risk of an individual peril, it is more likely to be excluded or limited by your policy. Carriers carve up policies to make the price more affordable in the local market. It is also important to note there are special sub-limits on certain categories of personal belongings -- the fancy engagement ring isn't covered. Below are the standard sub-limits in a home insurance policy: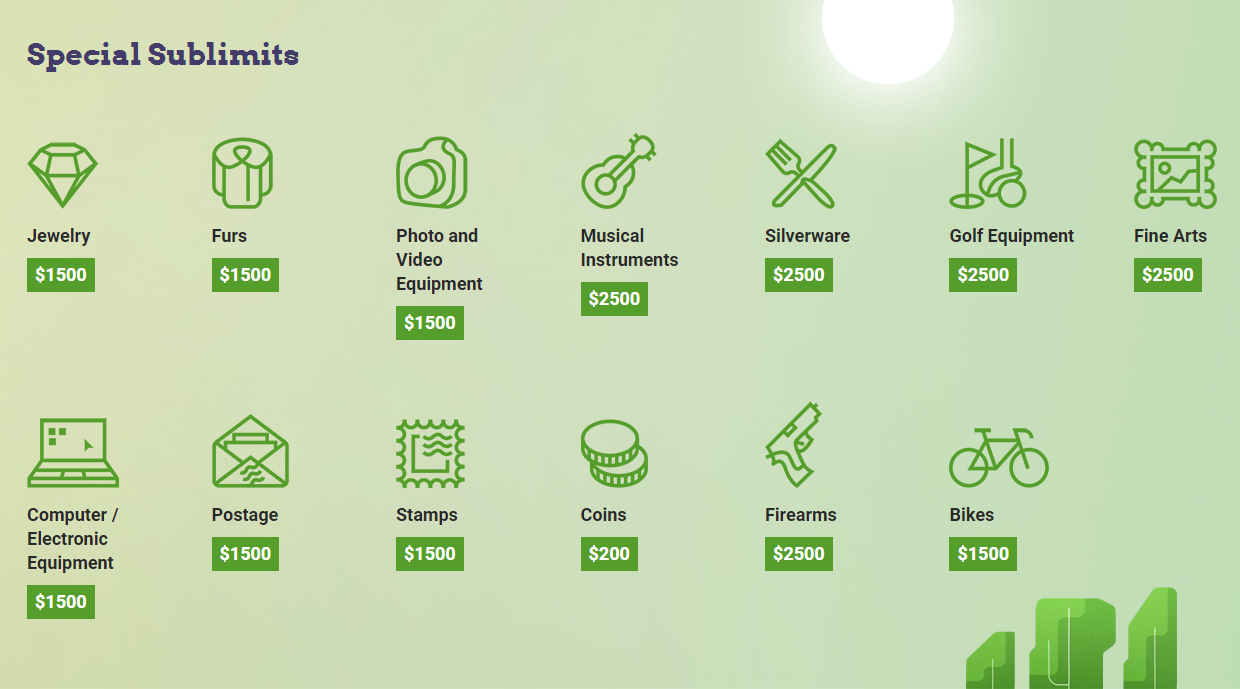 ​Step 4: Shopping For Home Insurance
Home insurance shopping is a massive pain in most places online. There are a lot of lengthy forms and lead generation companies that sell your information. It's best to work directly with an agent as they will know what is available in your area and have the licensed expertise to make reliable recommendations. There are two types of agents:
Independent Insurance Agent - These insurance agents work with many different insurance carriers and can provide multiple options for customers looking for a quote. Young Alfred is an example of an independent insurance agency.

Captive Insurance Agent - Captive means they work for a single company. They can only offer you one option for coverage.
Step 5: Check For Discounts
There are many home insurance discounts available. You get discounts when the home has desirable features, you have strong credit, a short claims history, or when you bundle your home insurance with other products. Young Alfred finds the discounts for you, for free.
​
Step 6: Review Coverage With Your Lender
Your lender will want to be sure the coverage satisfies the loan requirements. They want to check the insurance agent did their work by correctly estimating the replacement cost of your house. A common dispute is the market value of your home (what the lender wants) is different than the replacement cost of your home (what the insurance company wants).
Step 7: Purchase by Entering Escrow Information
When you are ready to checkout, you don't even need a credit card. With home insurance, you can bill directly to your escrow account, and it gets wrapped into your mortgage. Make sure you provide your lender's full mortgagee clause at checkout. It should include:
- The loan number of your mortgage loan
- Lender's full legal name (often includes the trailing ISAOA/ATIMA)
- Lender's full legal address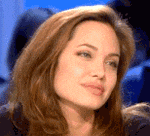 Mortgagee Clause Example:

#9847774110
The Mortgage Company, LLC ISAOA/ATIMA
1290 Smiley Circle
City, ST 90020
You're all set. Congrats on the new home and excellent work for choosing to study up on your home insurance coverage! Still evaluating home insurance options -- welcome to the fast lane:
Buy Home Insurance Online Fast
At your service,
Young Alfred