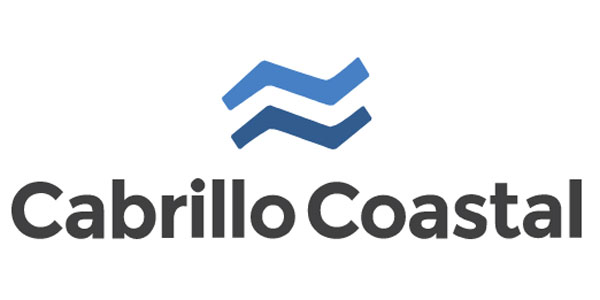 Cabrillo Coastal Home Insurance Review

Cabrillo Coastal General Insurance Company offers property insurance on residential property located in coastal and hurricane exposed areas. Cabrillo's home state is Florida, but they also operate in many other US states. Cabrillo Coastal aims to provide high quality and high-speed service to its customers in all aspects of the business. The carrier recently invested in developing an innovative online platform for quoting, paying, and maintaining insured policies.
The Protection

Cabrillo Coastal offers homeowners insurance through their home office, as well as subsidiaries such as Safe Harbor Insurance Company and US Coastal P&C Insurance Company.
Cabrillo is unique in many ways, including its decision to cover mobile homes and manufactured homes like traditional residential houses. Manufactured homeowners can bypass the usual MDP1 (Manufactured Dwelling Fire Property 1) Policy and end-up with a much richer plan, the MHO3 (Manufactured Dwelling Fire Property 3). The MHO3 program includes each of the traditional HO3 (Homeowners 3) benefits.
Cabrillo will cover your single-family home or your mobile/manufactured home from losses via theft, wind, fire, and lightning. Not only will the structure be insured, but your personal property and other adjacent structures (i.e., garages or sheds) will be protected too. Both the HO3 and MHO3 include temporary financial assistance when your residence becomes unlivable. Plus, you'll get benefits for personal liability and medical payments for others.

Cabrillo Coastal and its affiliated insurers round-out their product menus with the HO6 (Condo) policy for condominium units and the DP3 (Dwelling Property 3) plan for seasonal or rental properties.
Like most homeowners insurance companies, Cabrillo allows clients to customize their coverage by adding elective benefits such as jewelry insurance or flood insurance. Cabrillo's network of independent agents (just like us) can explain the add-on coverages available in each state.

The Carrier

All divisions of Cabrillo Holding Group are financially stable based on an independent evaluation by Demotech, Inc. Safe Harbor was awarded an A Prime (Unsurpassed) from Demotech, and US Coastal received an A Exceptional Demotech rating. These strong fiscal ratings should help consumers feel confident that Cabrillo Holding Group has the financial resources available to pay future claims when disaster strikes.

Cabrillo Coastal believes strongly in providing its clients with seamless, easy-to-use online tools. In the age of smartphones, electronic capabilities are critical to maintaining happy clients and competing against the more prominent carriers. Cabrillo encourages insureds to pay bills online.

Cabrillo markets its products via independent insurance agents. You won't be able to run quotes or bind coverage online or over-the-phone without the help of an agent. For some customers, this may be negative. However, Cabrillo is most likely directing clients to an agent, so the client is sure to receive an accurate quote and purchase the proper coverage.
The Claims

Cabrillo has three different options for submitting a new claim anytime, day or night. Clients may contact their insurance agent, they can phone Cabrillo Coastal's dedicated claim number (1-866-482-5246), or they can complete the online claim form.

Cabrillo Coastal must be doing something right! They are a Better Business Bureau (BBB) accredited company with an A+ rating. The BBB customer reviews are mostly compliments from long-term insureds that had a positive experience when filing a home claim. The negative BBB feedback is generally about unexpected coverage cancellations – not claims.

Where is Cabrillo Coastal Available?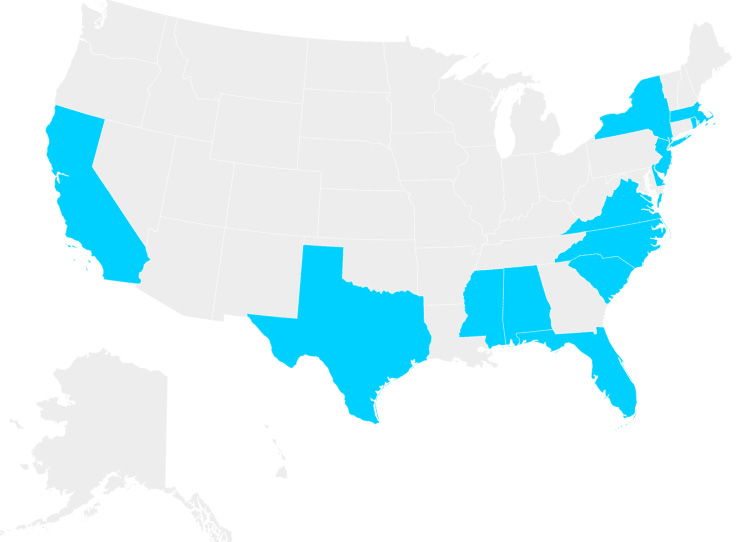 The Conclusion

Cabrillo Coastal General Insurance Company has built a strong foundation by specializing in residential properties located within risky coastal communities. If you own a home, condo, summer house, mobile home, or manufactured home in one of these high-risk areas, then you'll want to take a look at Cabrillo Coastal. The carrier's high standards for customer service and modern technology are sure to make your experience that much better.
I hope that helps!
At your service,
Young Alfred
Disclosure: Cabrillo Coastal is one of the many options Young Alfred offers for home insurance. Young Alfred did not receive any compensation or direction from Cabrillo Coastal in writing this review.