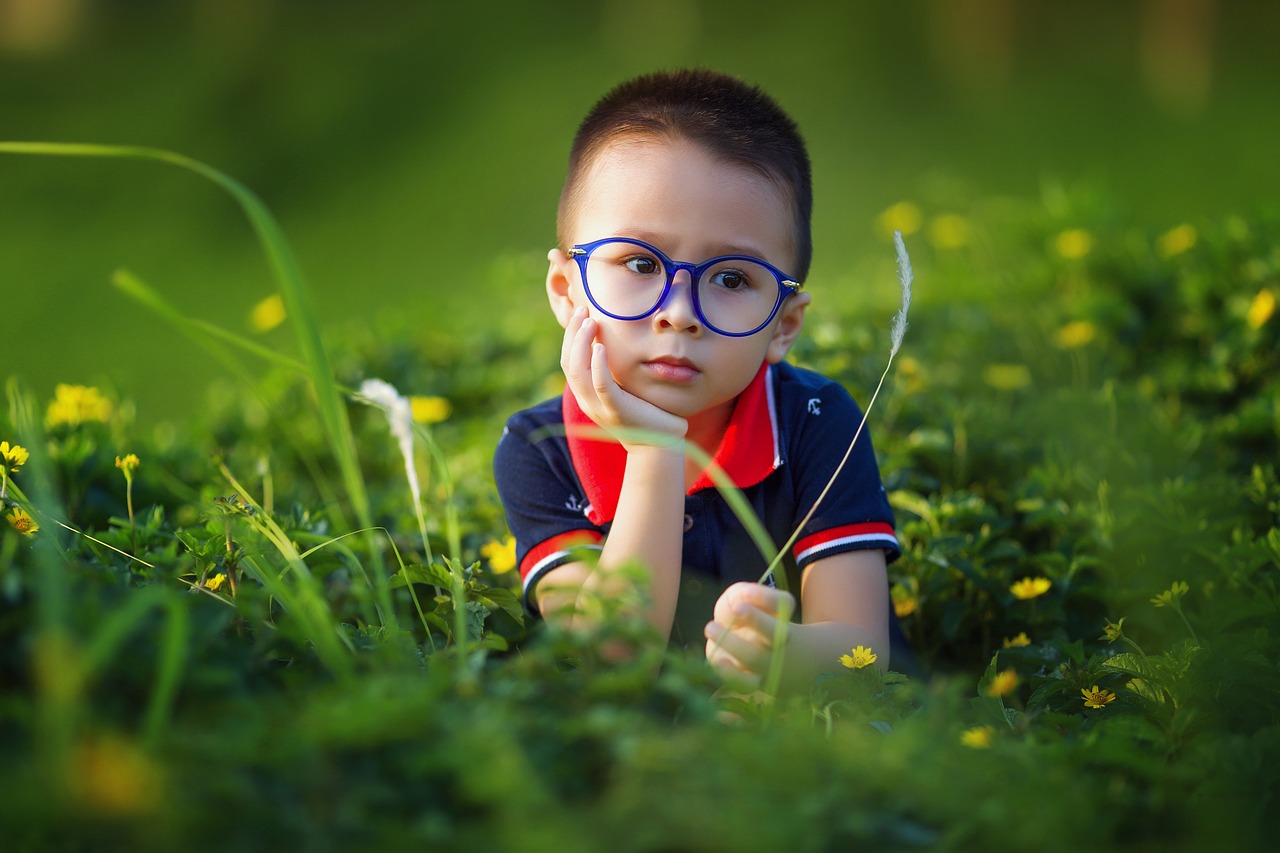 Can You Trust Your Insurance Agent?

A hurricane in Florida, a wildfire in California, a flood in Texas -- these disasters all leave homeowners surprised about what their home insurance covers. Home insurance is a decision that requires research and evaluation at the time of purchase. When going through the purchase process, you might be thinking: can you trust your insurance agent?
Trusting Insurance Agents
The first thing you need to know about trusting insurance agents is that there are two types:
Independent insurance agent - These insurance agents work with many different insurance carriers and can provide multiple options (usually 5-25) for customers looking for a quote. Independent insurance agents can shop around and customize your package in more ways because they have more product offerings at their fingertips. They are usually a little more "insurance savvy" than their counterparts below. Their independence can be your greatest asset in finding fair and affordable coverage. Hundreds of insurance companies work with independent agents.

Captive insurance agent - Captive means they work for a single company. They can only offer you one option for coverage. The price may be competitive, or it may be overpriced, but it is their only option, so they have to sell it! On the plus side, captive insurance agents will be intimately familiar with the product offered by their specific company. The four large remaining captive carriers are State Farm, Allstate, USAA, and Farmers.
Trusting Independent Insurance Agents
Independent insurance agents can advocate on your behalf. They ultimately serve you, the customer. As they do not work for the insurance carrier insuring your home or car, they can advise you without the influence of the carrier. They also can serve as a sounding board when it comes to filing a claim - should you file or not? When that rate increase comes on renewal, they can provide unbiased advice and other carrier options if the new price is beyond your budget.

As with most financial products, quality comes with experience and size. Asking your independent agent how long he has been in business or how many customers she has on the books may give you an indication of how much you can trust them. Asking for customer testimonials or checking online reviews can provide clarity on the quality of the agency.
Can you trust an Independent Agent?
Yes, with experience and size
Trusting Captive Insurance Agents
Captive insurance agents have two roles: they work for the carrier insuring your home and work for you, the customer. As the insurance carrier pays their paycheck, it creates an adversarial relationship because their employer's profit becomes your loss and vice versa. You can trust them to know the details of the product they sell because they only sell that one product. But they only sell one product, so they can't give you options if their offering is too expensive.
When it comes to filing a claim, it's you vs. the company, and your agent has little power other than saying: let me transfer you to the claims department. Since claims and agents are two different departments within a large organization, you become a number, and your agent's request will rarely carry any weight in the claims department.
The one thing you get with the captive agents in quality control. They leverage the experience and size of the carrier, so you are at less risk of getting an "inexperienced agent" providing advice. However, options are limited. When that renewal bill comes up, and your rate goes up 12%, you have two options, pay the bill or find a new agent.
Can you trust a Captive Agent?
Yes, until you file a claim

The More Damage, The Less Trust
Unfortunately, the more damage there is to your home, the more you'll have to trust your insurance agent. The higher the claim, the more likely there will be a disagreement between you and the insurance company. According to consumer reports, claims under $20,000 only report a 6% claim disagreement. Claims over $20,000 see a 10% claim disagreement, and a further 3% said their insurance company delayed their payment. That was triple the disagreement rate for claims less than $20,000.

So, can you trust insurance agents? The answer is: yes, but with caveats. If you want an agent that will advocate on your behalf, go independent. If you want to be sure you are getting quality control and don't want to check online reviews, go captive. I hope that helps!
At your service,
Young Alfred

Disclosure: I am an independent insurance agent. I love advocating for my customers and giving them a choice!