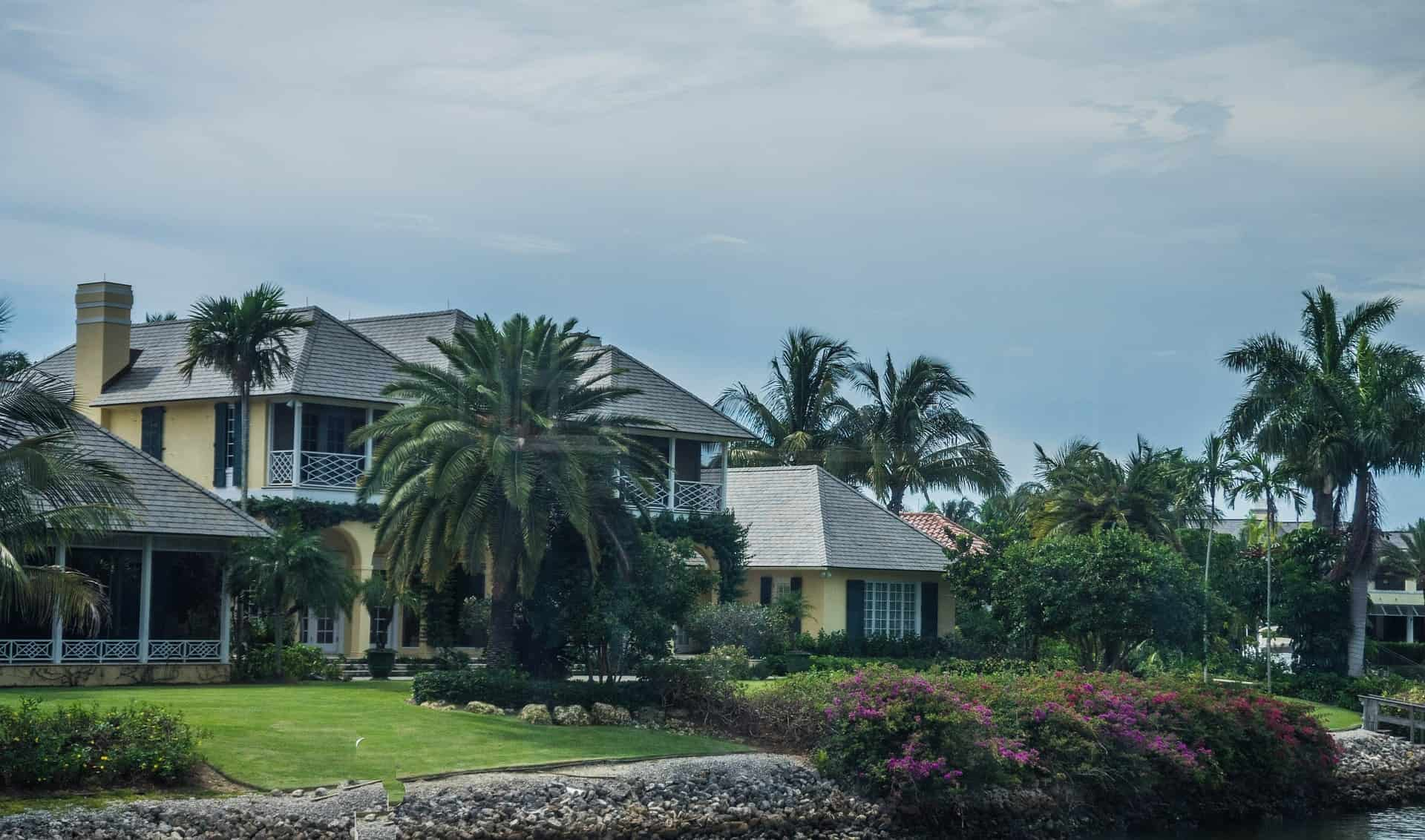 Citizens Insurance Company
After Hurricane Andrew, many Florida insurers went out of business due to the enormous $15.5 billion financial liabilities paid to homeowners and businesses. It still remains the second most costly natural disaster. In response, the Florida legislature established Citizens Property Insurance Corporation in 2002. This corporation is a nonprofit insurer of last resort and a Florida authorized insurance company.
Florida law stipulates that only the following people are eligible for a Citizens Insurance policy:
Those who should qualify for but are ineligible for homeowners insurance

Those who cannot find affordable coverage through the private insurance industry
Citizens Insurance Company aims to provide essential protection to homeowners with little to no other favorable options.
The Protection
Citizens Insurance provides these policy options for property owners and renters.
Standard Homeowners Coverage
Citizen's basic homeowners insurance policy offers the following coverage types:
Dwelling - Coverage A
Coverage A protects the home's structure and any additional attached structures. You can choose between the following coverage types:
You can purchase Coverage A in coverage limits up to $700,000 for most Florida counties. In Miami-Dade and Monroe counties, you can get coverage for up to $1 million.
Other Structures - Coverage B
Coverage B covers structures that are not permanently attached to the house, such as storage sheds, pool houses, and detached garages. Coverage limits for other structures are 2 to 60% of your Coverage A dwelling limit. E.g., if you have $100,000 of dwelling coverage, and your Coverage B has a 10% limit of Coverage A, you can claim $10,000 max for other structures.
Personal Property - Coverage C
Coverage C takes care of personal possessions, including furniture, clothing, jewelry, and appliances. Coverage C allows you coverage of a fixed $1,000 amount, and you cannot extend or customize that protection with Citizens Insurance.
Loss of Use - Coverage D
Suppose your home becomes unlivable due to a covered disaster. In that case, Coverage D pays for additional living expenses. Coverage limits can be up to 10 percent of Coverage A. These expenses include things like transportation, food, and hotel stays.
Personal Liability - Coverage E
Personal liability coverage pays legal expenses for property damage or bodily injury to someone else when you are found responsible. Coverage E is a fixed coverage of $100,000.
Medical Payments to Others - Coverage F
Coverage F takes care of up to $2,000 in medical expenses when you are found liable for someone else's injuries.

Citizens Insurance homeowners policies do include coverage for hurricanes. However, there is a separate storm deductible of $500. Or you can choose a percentage deductible. Percentage deductibles range from 2 to 10 percent of Coverage A.
All other perils have deductibles ranging from $500 to $2500.
Additional Coverage Options
Citizens Insurance Company offers a few additional protections you can add on for more comprehensive coverage.
Personal Property Replacement Cost
Just as you can choose replacement coverage value for your dwelling, Citizens also allows you to extend your personal belongings coverage. For a higher premium, you can upgrade to replacement cost value instead of actual cash value.
Sinkhole Loss
While standard policies include Catastrophic Ground Cover Collapse, Sinkhole Loss Coverage is a separate event. It does come standard on MHO-3 and MDP-1 mobile home policies, but all other types of dwellings need additional coverage.
Higher Limits for Ordinance or Law
You can also choose additional coverage to upgrade or rebuild homes to become current with laws, building codes, and regulations.
Exclusions
Citizens Insurance does not provide insurance for a sump pump malfunction or water backup. And, though it includes hurricane coverage, flood insurance is not included. Residents will need to purchase a separate flood policy through the National Flood Insurance Program or the private flood insurance market.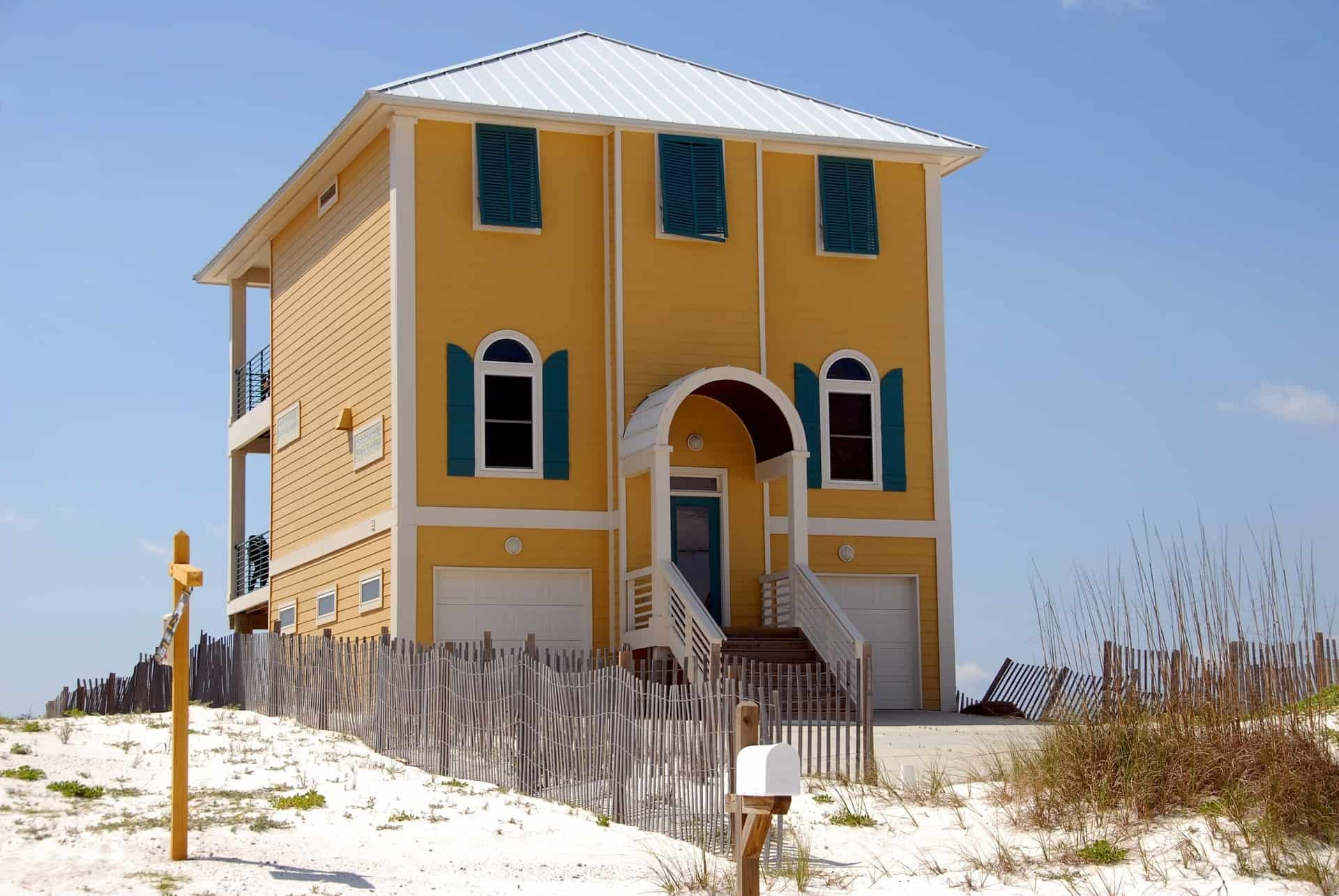 Homeowners Insurance Discounts
Potential Inspections
Before receiving coverage or any discounts, they might require that you have one or multiple of the following inspections completed:
Coverage Assessments
Citizens Insurance Company operates from a reserve that gets built up through a percentage of the premiums policyholders pay. When a major disaster occurs, like Hurricane Irma, that reserve is typically wiped out.
Citizens Insurance will often suddenly increase premiums by up to 45 percent to rebuild the reserve until the deficit is gone. These increases are known as coverage assessments or just assessments.
Cancellations and Non-Renewal
Either you or Citizens can cancel a policy any time during the policy term if you:
Do not make payments

Fail to comply with requirements

Increase the level of risk to your property

No longer own the property

Have found other coverage
While covered by Citizens Insurance Company, Citizens might find other insurance companies offering you more substantial coverage at an affordable rate. If they do, Citizens must send you a non-renewal notice at least 45 days before your policy's expiration date.
The Carrier
Operated and created by the Florida state government, Florida Office of Insurance, Citizens Insurance Company offers some of Florida's lowest home insurance rates. It is happy to assist residents who cannot find property casualty insurance through private insurers.
According to the Office of Insurance Regulation, Citizens Insurance had provided nearly 450,000 policies as of March 2020. However, as they only offer limited protection, Citizens Insurance recommends that homeowners obtain coverage through the private market first, if possible. To support this, they offer a tool on their website to help you locate other options first.
If you have questions about their insurance, you can call the Citizens Insurance contact number for customer service. The number is (800) 524-9023.
The Claims
Citizens Insurance provides its policyholders with the convenient myPolicy self-service tool. You must first register for myPolicy. After filling out your Citizens Insurance login credentials, you can fully manage your policy online.
This online tool allows you to file a claim, update your contact information, and make payments. If you need additional claim assistance, call the Citizens Insurance claims phone number from 8 a.m. up to 5:30 p.m. The number is (866) 411-2742. The line is open Monday-Friday.
Where is Citizens Insurance Available?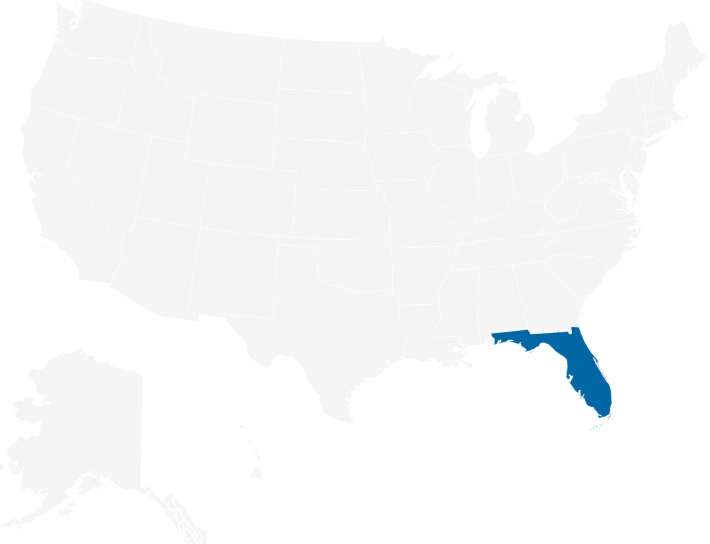 The Conclusion
Citizens Insurance Company may not provide the same extended coverage options as other home insurance companies. However, it does provide coverage at competitive rates and accepts you when other companies do not.
Hope that helps!
Get an Online Home Insurance Quote
At your service,
Young Alfred