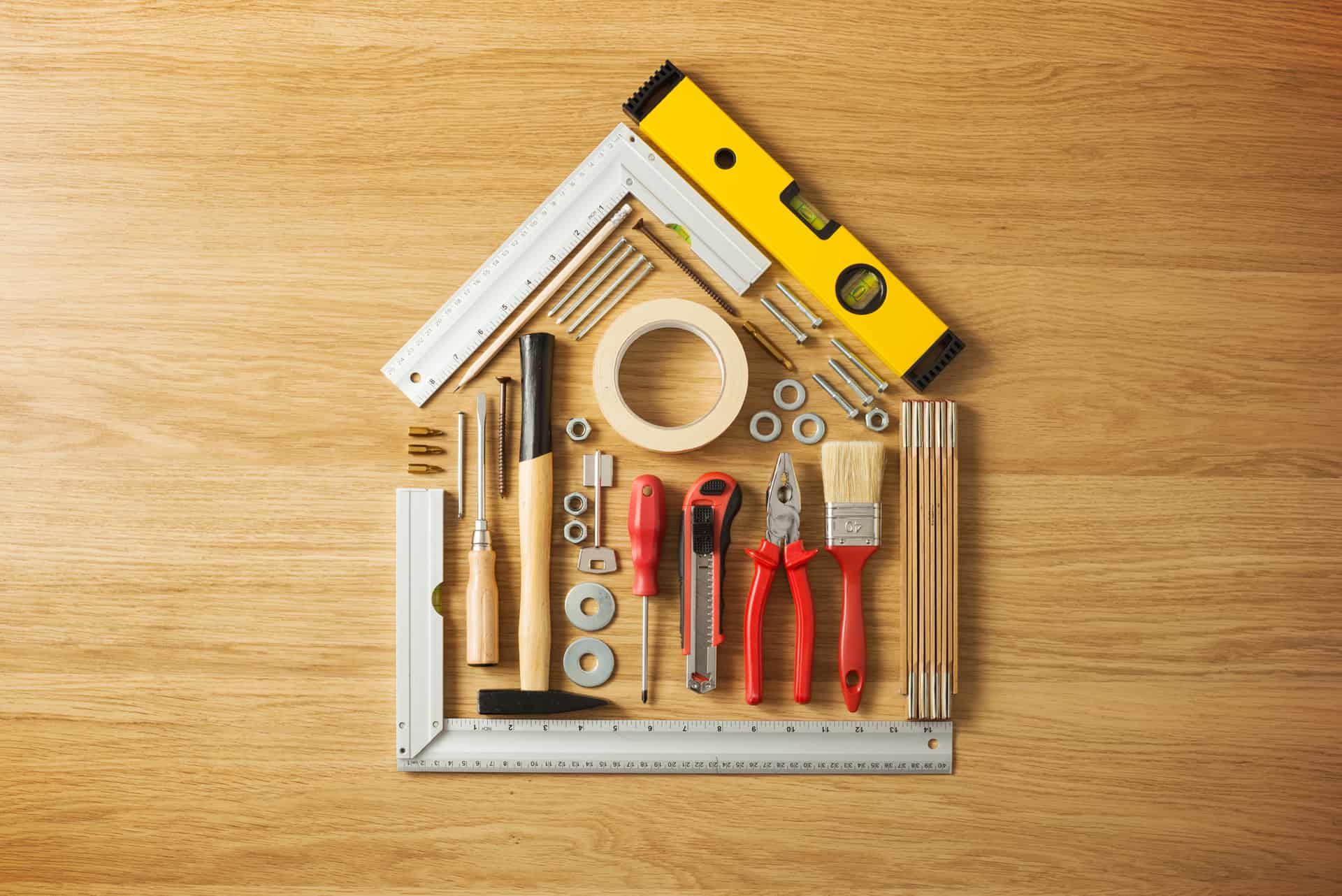 CLUE Report
Comprehensive Loss Underwriting Exchange (CLUE) reports have been around since 1992, yet, according to a survey, 86% of Americans don't know what CLUE reports are or how to get one. Only 14% have some knowledge of them, and just 12% have requested one.
The percentage of respondents unfamiliar with CLUE reports is even higher among millennials at 92%. About 1 in 20 people file a homeowners insurance claim each year — important information for potential homebuyers.
Yet, there are many reasons to check your CLUE report at least once a year. Plus, you can do that for free.
Here is your complete guide to CLUE reports.
What is a CLUE Report?
A CLUE report is a consumer report of all your home and auto insurance claims made in the last 5-7 years. (This article will focus on real estate). These reports come from a database owned by LexisNexis Risk Solutions. CLUE reports are one of several factors considered in calculating your insurance premiums.
How to Obtain a CLUE Report
Under the Fair Credit Reporting Act terms, homeowners can get one free clue report every year. (Additional copies come with a fee). To claim yours, submit an online request or call (866) 312-8076. To request a copy, you will need to provide the following personal information:
address
email address
social security number
driver's license number
date of birth
After sending your request, you will receive a letter from LexisNexis. This reply letter will contain additional information on accessing your report online unless you prefer to have a hard copy post-mailed to you.
What's Included in a CLUE Report?
A CLUE report includes information about your homeowners insurance policy, such as your insurance company's name, policy number, and claim numbers.
Additionally, the report lists prior claims and losses, such as a personal property report of theft or damage due to fire or flooding. CLUE reports include denied claims, as well as payment amounts for approved claims.
** Sometimes, the CLUE database collects information even when the policyholder does not file a claim. In some states, phone calls to the insurer about potential losses may be flagged and included in the report. **
If you are a homeowner, this should not discourage you from contacting your insurer when necessary. However, it does make a case for only contacting the company when you are serious about filing a claim. Asking about damage coverage but not making repairs could alert prospective buyers of potential problems in the home.
Some people request a report only to find that it is blank. This can happen for two reasons.
If you have not filed any insurance claims in the last 5-7 years, your CLUE report will reflect that.

While most insurers use the CLUE database, there are a few who do not. If yours is one of them, your report will not turn up anything.

What is Not Included in a CLUE Report
While a CLUE report lists the dates and basic nature of claims, it usually does not tell you what specific parts of the home had damage. Similarly, if you made claims due to vandalism, the report does not include information about the crime that led to the claim. Likewise, the report is not a credit history or record of civil matters such as evictions.
Who Can Get a CLUE Report?
Only the owner of a property can get a CLUE report. Therefore, if you are a prospective buyer seeking to learn more about a home, you will need to ask the seller to provide the report.
How CLUE Reports Complement Home Inspections
A CLUE report is not the same thing as, or a substitute for, a home inspection. However, your claims history can tell an inspector what to look for. If you have recently had the roof repaired, an inspector can look at it to ensure that you completed the work correctly. A home inspection report is much more detailed than the claim information in a CLUE report and provides valuable insight into the home's condition.
Advantages of a CLUE Report
There are many reasons to get a CLUE report. It encourages transparency between sellers and buyers. Homeowners who fail to disclose information about property damage or loss history may find themselves sued for negligence or fraud by a subsequent owner who uncovers these issues later.
Claims information can work in your favor. If a tornado shattered windows in your home, a claims report would reveal a payout for their replacement. This disclosure lets a prospective buyer know that the windows are new and should last for a long time. Additionally, demonstrating that you have invested heavily in home repairs or not having a history of claims may give you room to increase your home's asking price.
Moreover, potential buyers who have access to CLUE reports have a better idea of what they are getting into and how much they can expect to pay for insurance coverage.
Why Get a CLUE Report If You're Not Planning to Sell?
Even if you have unquestionably no interest in selling, it is wise to check your CLUE report at least once a year (for free) to make sure the information is accurate, just as you might check your credit score.
How Do Insurance Companies Use CLUE Reports?
A CLUE report can indicate the "health" of your home. Repeat claims or particular patterns of damage (such as multiple vandalism incidents) may serve as red flags, suggesting to insurers that future claims are likely. This track record could result in higher premiums.
On the other hand, not having any prior claims can indicate to insurers that your home is in relatively good condition. In this case, your insurer may charge you lower insurance rates.
How to Dispute a CLUE Report
If you need to dispute any incorrect information in your CLUE report, there are three ways to do it:
Call 888-497-0011
Email: consumer.documents@LexisNexis.com
Postal mail: LexisNexis Consumer Center, ATTN: FACT Act Dispute Request, P.O. Box 105108, Atlanta, GA, 30348
After making your case, consumer reporting agencies must investigate it by law, and LexisNexis must contact you within 30 days.
Understanding what factors affect home insurance premiums will help you make an informed decision when applying for insurance. Click below for a free, personalized quote.
Hope that helps!
Get an Online Home Insurance Quote
At your service,
Young Alfred