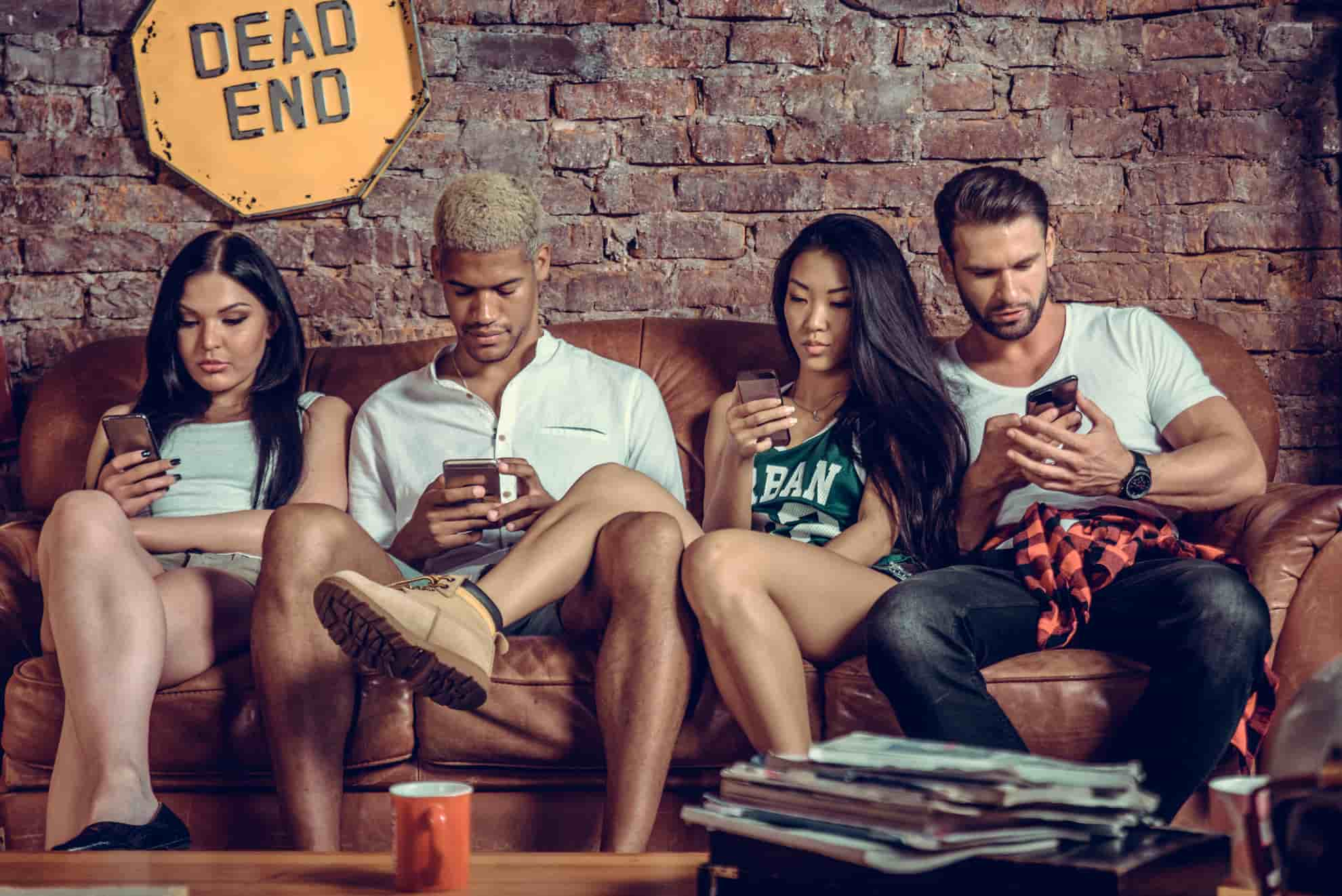 12 Important College Student Insurance Policies
Insurance is for unexpected events, and there is nothing more surprising than what may happen during the college years. The first time away from the nest with newly found freedom and independence is both exciting and worrisome. The loss of personal property or a lawsuit could be devastating for a cash-strapped student who has no insurance.
That's precisely why a variety of insurances for college students is essential during this time -- to help pay bills when sick, cover losses if the car gets wrecked, pay for lawsuits against you, and provide money to replace stolen personal belongings. While some students will do best by being on their parent's insurance, others will need to buy policies separately.
Here is a list of 12 insurance options college students and parents should analyze.
Personal Property Insurance for College Students
Your parent's renters or homeowners insurance, or your policy if you purchased one in your name for off-campus housing, includes personal property coverage. It reimburses you for the money you spend to repair or replace your personal belongings that get destroyed by a covered peril.

Some personal belongings you may have at your university include clothes, microwaves, phones, guitars, bikes, books, cameras, jewelry, laptops, drones, kegs, and other electronics.



College Student Personal Property Floaters
Floaters, also called endorsements, riders, add-ons, and other terms, are other policies added onto a homeowners or renters insurance policy. Their purpose is to increase coverage limits of specific personal belongings that have payment caps under a standard home or renters policy. Standard policy limits average $1,000 - $2,500 for each category and per claim, whereas floaters are usually set at the item's value.

Examples of items with policy maximums are jewelry, laptops, musical instruments, and more. Floaters essentially give you a dedicated computer insurance policy in addition to your standard homeowners policy.

Standard policy limits and floater limits determine the amount of money you get from your insurer significantly, so we recommend checking your parent's policy limits before heading off to school.



College Student Insurance for Personal Liability
Your parent's renters or homeowners insurance, or your policy if you purchased one in your name for off-campus housing, also includes personal liability coverage. Personal liability insurance covers two circumstances: a) legal expenses you incur if you harm someone (COVID-19, STDs, or a punch in the face) and get sued; or b) if you damage someone's property and need to replace it or cause them bodily injury and have to pay their medical bills.

College Student Insurance for Loss of Use
Also included in your parent's renters or homeowners insurance, or your policy if you purchased one in your name for off-campus housing, is the loss of use coverage. If you cannot stay in your off-campus apartment during repairs after a peril (e.g., fire), loss of use, or additional living expenses, pays for you to stay elsewhere. You will need this if your off-campus apartment is unlivable after a covered disaster, like a fire.

Dorm Insurance for College Students
If your parent's insurance plan is not an option or coverage is insufficient, get dorm insurance. It is personal property coverage for your personal belongings.

It is only available to college students who live in a dormitory and is beneficial for a cash-starved college student. It is only roughly $10/month, and you can get it with $25 deductibles.

Car Insurance for College Students
Car insurance is a legal requirement, so if you drive a car, we assume your parent's car insurance or another auto policy in your name covers you.



You may not know, though, that you can get a student good grades discount. Most auto insurance companies offer 15% - 25% discounts off premiums if students exceed a B or 3.0 average. Other ways to lower your premiums include maintaining a clean driving record, driver education certifications, avoiding accidents and car insurance claims, and piggybacking on a parent's policy.


Pet Insurance for Student's Pets at College
How will you pay for a $45,000 dog bite? That is the national average of lawsuit expenses if someone sues you for a dog bite. Pet insurance is pennies compared to a costly lawsuit.

It also covers veterinarian medical bills that can be quite expensive if Rover gets into your careless roommate's chocolate and select herbs.

Student Health Insurance
We all get sick. A simple Z-Pack for a bad cold or flu or being at an urgent care center on a respirator for Coronavirus may introduce you to an unfortunate bankruptcy at an early age. All that is potentially recoverable, but why add the stress.

You have health care options; you might qualify for Medicaid (in some states), staying on your parent's health insurance (the Affordable Care Act allows you to remain on their plan until the age of 26), university student health plans, and catastrophic plans are better choices than nothing at all. Most colleges require that students have health insurance, so we recommend researching your best policy at the best price before you start school.

Student Dental Insurance
Luckily, you most likely do not need major dental work at your young age, other than a cavity or two, especially if you have already had your wisdom teeth removed. If your university has a dental school or you are near one, you are in luck. They usually offer free or very low-cost preventative care to students.

Basic dental insurance is also relatively cheap, but we recommend comparing the cost of out-of-pocket preventative maintenance vs. a dental insurance policy. Your best choice typically boils down to how much and what type of work you need. Genetics and self-hygiene are indicators to follow when deciding what to do.

Life Insurance for College Students
In the unlikely case, if the financial burden is too much for your parents to handle and your job affords you a few bucks a year, it is worth considering. The best outcome is that it becomes a valuable policy you will still have in 60 years.

Tuition Insurance for College Students
If you drop out during an academic term, tuition reimbursement helps a lot. It kicks in when you cannot finish an academic semester because of unforeseen covered events like accidents, medical issues, injuries, or other covered reasons.



Before buying, check your university's reimbursement policy, so you are not paying for something already provided.
College Study Abroad Insurance
If your parent's homeowners or renters insurance includes off-premises coverage, some personal property, and personal liability policies extend to students studying and traveling internationally. However, homeowners and renters insurance does not cover the cost of an airplane ticket for trip cancellations or interruptions or emergency medical care and other similar events.

We recommend comparing study abroad insurance with travel insurance to determine what is best.
We Can Help You Study Your Options

If you are starting college without these safeguards, it is worth a look. Young Alfred can examine your needs and help you choose from 40+ of the best home, renters, auto, and pet insurance companies, whether you are living in a dorm room or an off-campus apartment.

It is free, we will not call and annoy you or your parents after you get your online quote, and you can do it all over email or phone -- it's your choice.

Get Insurance Quotes
At your service,
Young Alfred