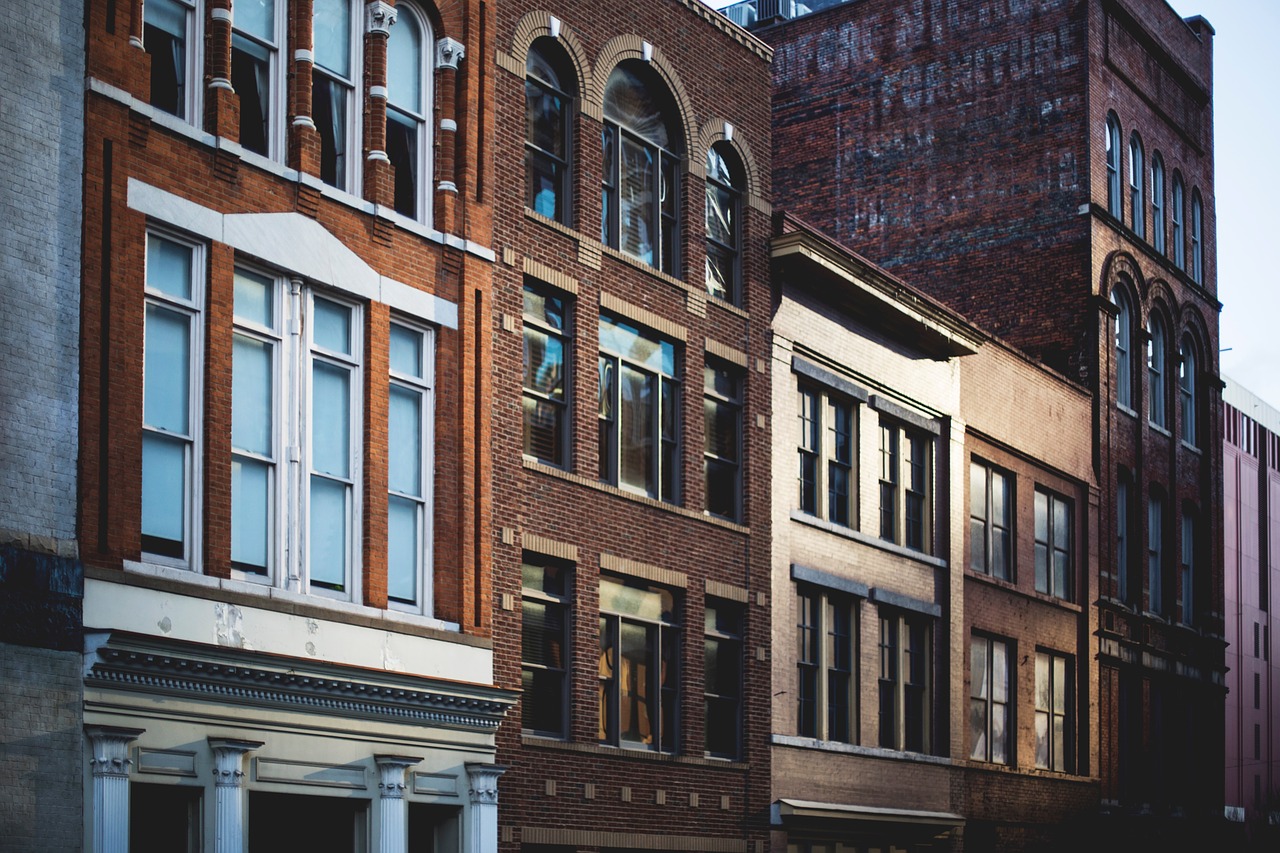 Condo Insurance vs. Townhome Insurance
There is one significant difference between an HO6 (condo) and HO3 (townhome) insurance policy:
| | | |
| --- | --- | --- |
| | HO6 (Condo) | HO3 (Townhome) |
| Building Structure/Exterior | Not Covered | Covered |
| Interior Finishings | Covered | Covered |
| Personal Property | Covered | Covered |
| Liability | Covered | Covered |
A condo (HO6) policy is not going to cover any part of the actual structure. The HO6 plan is usually the WRONG policy to purchase if you are buying a townhome or rowhome. Even if you are a condo owner and need an HO6, there are still tricky parts to the policy. Let's look at your specific situation.
I am part of a Condo Association and own a Condo
Most condo associations carry a master building policy that covers the entire structure up to the walls or studs of the actual units. If the building goes up in flames, the Condo Associations Master insurance policy covers the structure.
You, as a condo owner, would only need an HO6 condo policy (cheaper than an HO3) covering the interior finishings of your unit and your personal property within it. The HO6 also includes liability coverage if you were to cause damage to others on your property, and they were to file a lawsuit against you.
The tricky part of the Condo (HO6) policy is how much coverage A do you need for the interior finishings. At a minimum, interior finishings include items like cabinets, countertops, and flooring. However, it could cover much more -- including the actual drywall in the unit. You need to determine what you are responsible for a total loss situation by speaking with your condo association:
studs in - you get your condo back unfinished, with the studs and no drywall

walls in - walls are up, but you need to put up finishings (flooring, cabinets, countertops, etc.)

original specification - does not include upgrades you did after buying the unit, but back to original condition. If you added some lovely granite countertops, get those covered on your HO6.

all in - livable, full restoration -- this is rare
The difference in coverage you may need for "studs in" vs. "all in" can be over $100,000 in coverage A. Double-check with your condo association or PUD before buying an HO6 policy.
I am part of a Homeowners Association and own a Townhome or Rowhome
Townhomes and rowhomes are always tricky. Most homeowners associations (HOA) cover only part of the building structure. You need to check with your HOA to determine what is covered by the association's master policy and what you are responsible for as the owner of the townhome. The HOA master policies often get carved up and only cover a subset of the walls, excluding the foundation, or do not include driveways, etc.
Even if your HOA says they cover the entire building, you need to know what perils are in the policy. It is common for your HOA to have a named peril policy, meaning they only cover damage from a subset of causes: fire, wind, and hail. However, they likely do not provide coverage for water damage or the weight of ice, sleet, or snow.

As townhomes have many coverage gaps, it is usually in the best interest of the townhome or rowhome owner to get an HO3 policy instead of an HO6 policy. An HO6 policy does not cover the structure or exterior. If for some reason, your HOA's master policy excludes the source of damage and you are holding an HO6 property, you just lost your property.
The HO3 policy is the same policy type used by a single-family detached home and covers the structure for anything except a small list of exclusions -- this is called an open peril policy.
I hope that helps!
At your service,
Young Alfred