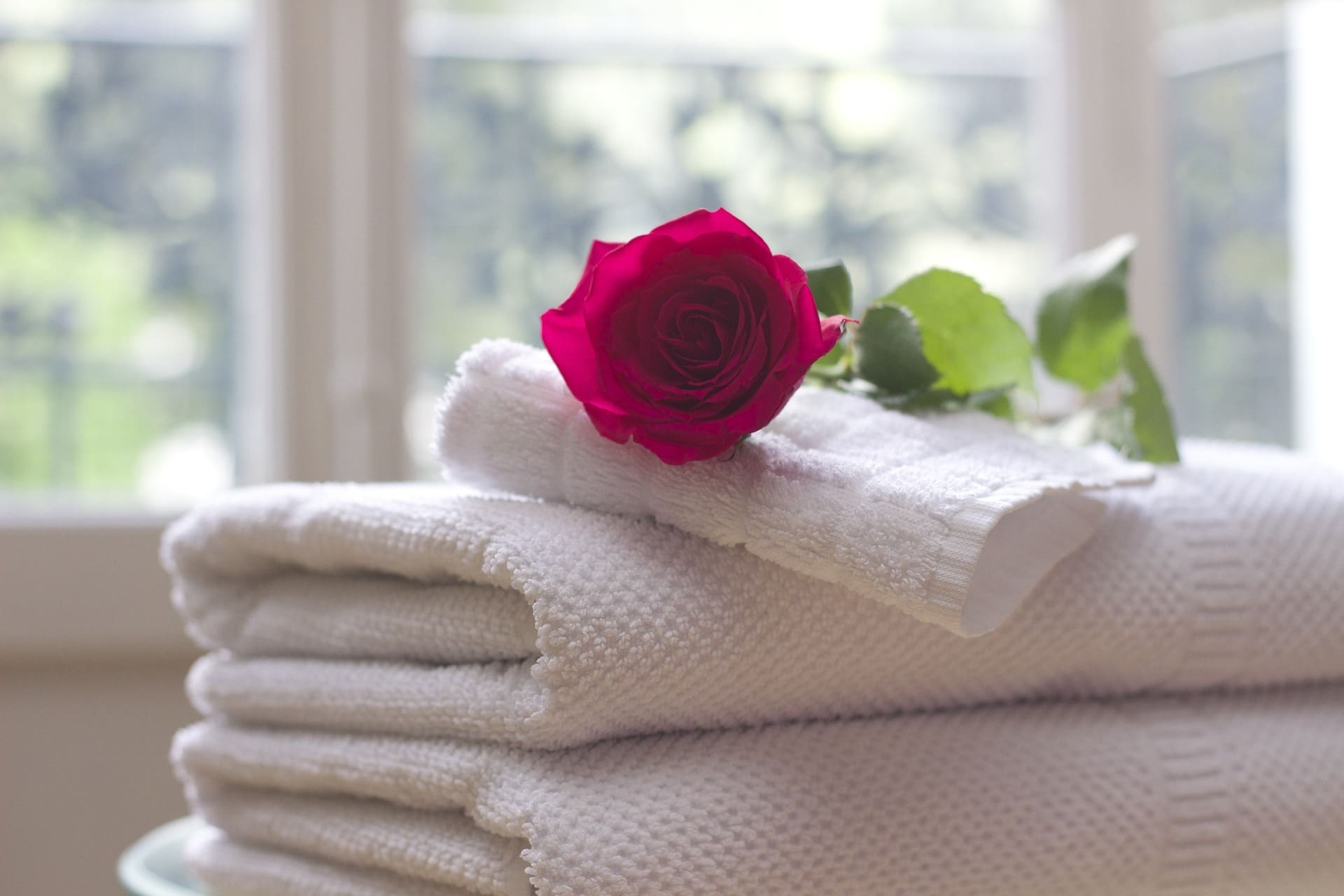 Coverage D - Homeowners Policy

A standard homeowners insurance policy includes several types of coverages. Coverage D is one example. Coverage D, Additional Living Expenses coverage, pays when you cannot live at home during repairs after damages from a covered event.
What Is Coverage D on a Homeowners Policy?
Coverage D applies when a covered peril strikes, damages your home, and makes it uninhabitable. It only applies when a covered peril destroyed your home making it too severe for occupancy.
While you repair or rebuild your house, Coverage D pays for reasonable living expenses. This type of coverage is usually part of standard home insurance and:
Coverage D Homeowners Limits
The limit for loss of use insurance usually depends on your dwelling coverage limit. Most insurance companies calculate Coverage D limits as a percentage of dwelling coverage. For example, pretend your Coverage D limit is 20 percent of your total dwelling coverage. If your dwelling coverage limit is $400,000, then your Coverage D limit is $80,000.
What Is Covered Under Loss of Use?
The purpose of loss of use insurance is to cover your extra living expenses when you can't stay in your home. Coverage D includes all housing expenses. It also includes other expenses you did not have before the covered loss. Examples of expenses that usually qualify for coverage include:
Cost of temporary housing, including utilities
Added transportation expenses (such as a long drive to work, public transportation, etc.)
Extra food expenses you would not have at home
The cost of boarding pets
Laundry expenses
Parking fees
Moving costs
Storing personal property
These expenses must be "reasonable." The policy will cover expenses that keep you at your usual standard of living. The policy is unlikely to reimburse you for stays in high-end hotels. You cannot claim dinners at expensive restaurants either.
As you spend money, it is also important to remember your policy's limitations. Once you have reached the coverage limit, you will not receive any additional reimbursements. Call your insurance agent if you have questions about what expenses are reasonable.
How Does Loss of Use Insurance Work?
Loss of use insurance will cover your expenses if they are reasonable. You can choose to stay with family, in an apartment, Airbnb, or hotel, all of which qualify for financial reimbursement. You do not have to live near your home. Your housing expenses qualify for coverage even if they are outside the city or country.
Remember that coverage D insurance only applies when you are out of your home because of a covered peril. You will not get a reimbursement if you are out of your home for something your policy does not cover, like a remodel or a flood.

How Much Loss of Use Coverage Do I Need?
You need enough loss of use insurance to cover your expenses during the time it would take to rebuild your home. Many insurance policies limit loss of use coverage to 10 to 30 percent of your dwelling coverage. Higher limits may be available.

Loss of Use Claim
Home insurance companies do not typically pay loss of use expenses upfront. Instead, your insurer will reimburse you for these expenses. Usually, you will file a claim every month based on the expenses you paid during that time. Once the insurer approves the claim, they will send a check.

Sometimes, insurers allow policyholders to declare hardship to receive upfront payments.

Insurance carriers want to see proof of the expenses you pay. So be sure to keep all receipts, whether they are for meals or storage for your personal belongings.

You can usually file a loss of use claim by:
Using your carrier's website
Calling the insurance company's claims department
Contacting your insurance agent
Insurers usually ask you to fill out a form detailing your normal living expenses. This form may include the amounts you pay for:
Food
Transportation
Parking
Any other typical living expense
The insurer will use this form to calculate your extra living expenses when you file claims. For example, pretend your transportation usually costs $200 per month. If you spend $500 per month while your home is in repair, the insurance company will pay $300.
When you choose to stay with a friend or relative, you can still claim reasonable housing expenses. To determine what is reasonable, consider the cost of hotels in your area. You can also claim the cost of meals your host provides.
Although loss of use coverage pays for many expenses, some claims are still denied. For example, you will not qualify for coverage if:
Something that is not a covered peril has driven you out of your home.
You are trying to claim unreasonable expenses, such as luxury resort bills.
You are claiming expenses that are not related to living somewhere else.
You have exceeded your coverage limit.
Hope that helps!
Free Online Home Insurance Quotes
At your service,
Young Alfred