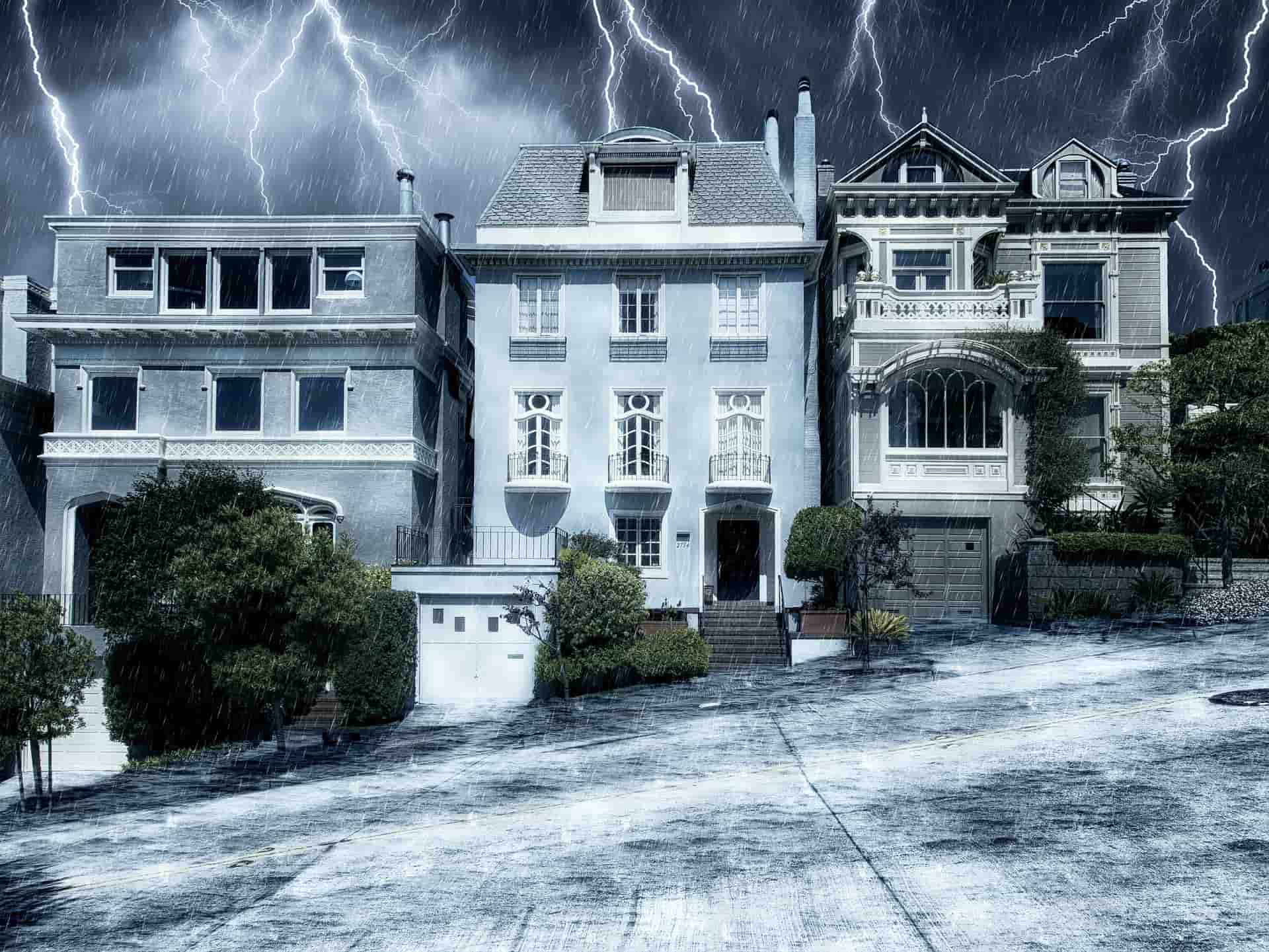 What is a Homeowners Insurance Peril?
In homeowners insurance, perils are events, risks, disasters, dangers, hazards, terrible things that cause damage or loss to the policyholder's property. These perils or types of loss include things such as fire, theft, and storm damage.
There are eight policy types for homes, condos, renters, and mobile homeowners, as well as three policy types for a landlord's rental property. Of those, there are variations, such as open perils policies and named perils policies. Each policy type covers different perils.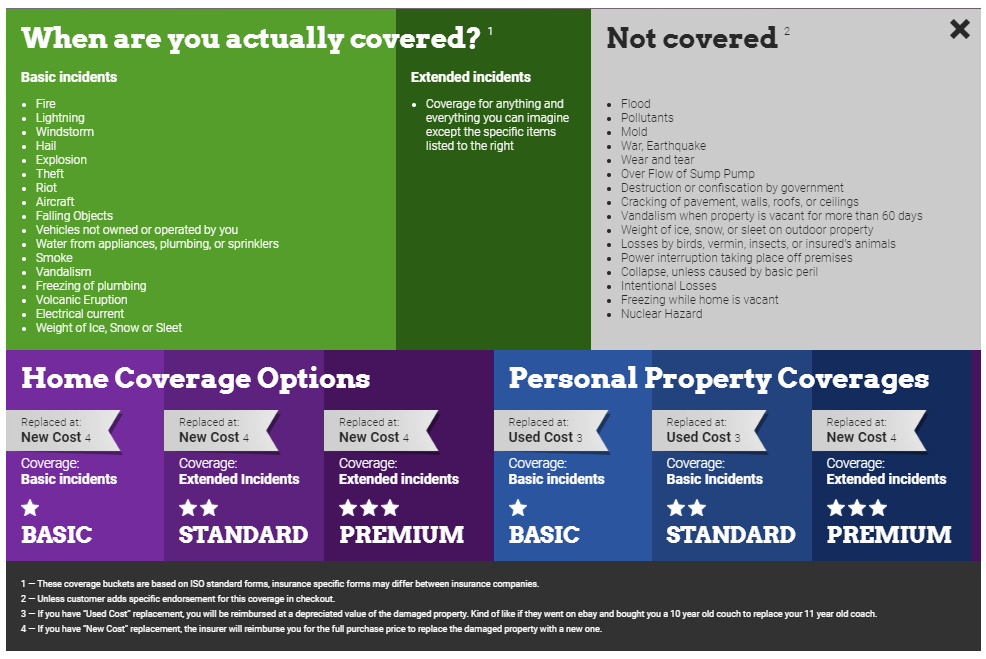 Types of Peril Policies
When learning about or digging into home insurance, you will likely run across terms and phrases like "all-risk," "open perils policy," "named peril," and "all other perils." With so many names, it can get quite confusing to understand the differences. Let's break it down.
There are only three peril policies. They are:
Open Peril Policies
Open Peril Policy vs. Named Peril Policy
There are two significant differences to note between these two policy types.
First, a named-peril policy lists the specific perils it covers, while an open peril policy lists the perils it excludes.

The second difference is where the burden of proof lies. With a named perils policy, the insured is responsible for proving the loss qualifies as covered. In an open perils policy, the insurance company must prove that the loss is not a valid claim.
Both policy types are known as several other names.
An open peril policy is also called "special perils policy," "all risks coverage," and a "comprehensive perils policy."

A named-peril policy is also known as "closed perils," "specified perils," and a "named risk policy."
All Other Perils
All-other-perils is another phrase of insurance language that can get confused with policy types. However, all other peril policies typically refer to deductibles in a homeowners insurance policy.
For example, many people must pay a separate deductible for wind and hail damage or something similar. Therefore, the policy might state something like "$1,000 hurricane deductible, $500 deductible for all other perils."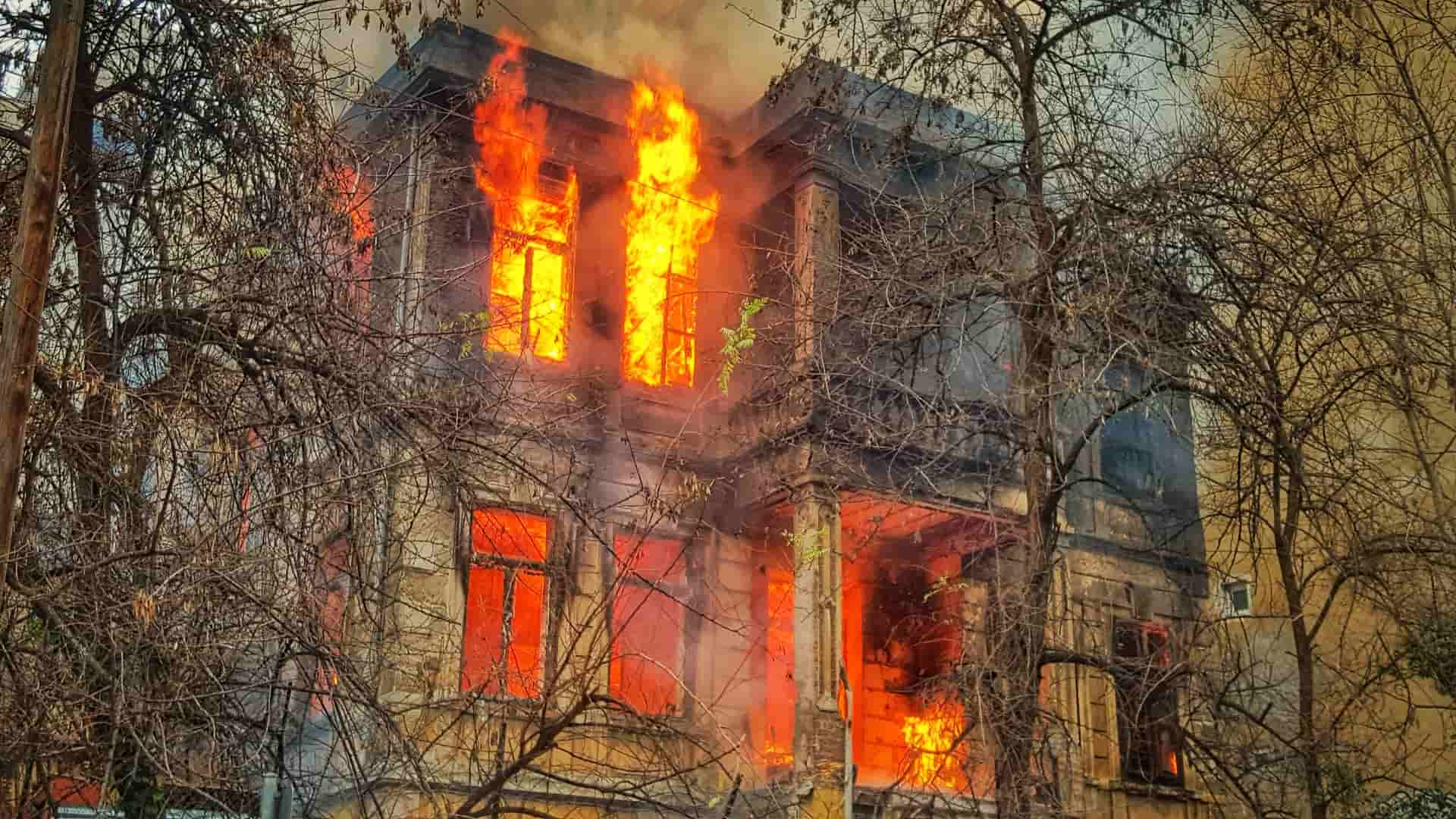 Types of Property Insurance

Each type of homeowners property insurance covers different kinds of perils. Property insurance refers to tangible things you own, like your dwelling (home) and your personal property (your stuff) inside it.
HO-1 Basic Form Insurance (Homeowners)
An HO-1 homeowners insurance policy is the least expensive bare-bones policy available and covers the fewest perils. It provides the lowest claims payout option, actual cash value (ACV), for named perils. The coverage extends to the following ten basic named perils:
Explosions
Riot or civil commotion
HO-2 Broad Form Insurance (Homeowners)
An HO-2 policy for homeowners is a named peril policy. It covers the dwelling at full replacement cost value (RCV), but it only covers personal property (personal belongings) at actual cash value. An HO-2 covers the 10 named perils listed in an HO-1 policy plus additional broad form named perils:
Lightning
Explosions
Smoke
Theft
Vandalism
Falling object, such as a tree
Riot or civil commotion
Windstorm or hail
Aircraft

Plus, HO2 adds the following covered named perils.

Volcanic eruption
Freezing
Weight of sleet, ice, or snow
Sudden/unintentional damage from electric current
Sudden/accidental tearing, burning, cracking, bulging of built-in appliances (water heaters, HVAC, etc.)
ACV and RCV are valuation methods insurers use to determine how much money to give you for repairing or replacing stolen, damaged, or destroyed property. RCV covers the cost of buying a new item at today's retail price. ACV deducts depreciation from the retail price, so you get less.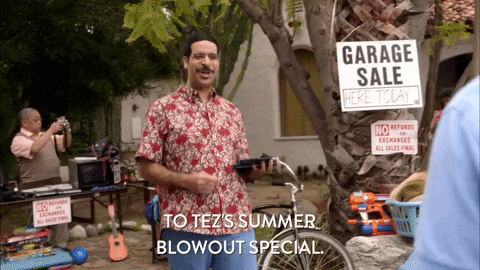 HO-3 Special Form Insurance Coverage (Homeowners)
An HO-3 policy is the most common homeowners insurance policy, which is why you'll commonly see it described as "standard homeowners insurance policy." An HO3 provides open peril coverage with replacement cost value for your dwelling. But it uses named perils with actual cash value coverage for your personal items.
There are 16 named perils in an HO3 policy, the same 16 listed explicitly in the HO1 and HO2 policies combined. They are:
Freezing
Volcanic Eruption
Smoke
Vandalism
Accidental and sudden damage from overflow or discharge of water or steam
Weight of ice, snow, or sleet
Explosion
Aircraft
Accidental and sudden damage from power surges
Vehicles
Falling objects
Riots
Theft
Accidental and sudden damage from bulging, tearing, burning, or cracking
Windstorm and hail
Since this coverage is considered open perils for your dwelling, it protects your home for all events not explicitly excluded in your policy. Though the exclusions vary between policies, some standard exclusions are:
HO-4 Contents Broad Form (Renters)
This type of insurance is known as renters insurance. These named peril policies typically provide replacement cost value to a renter's personal belongings when damaged by the same 16 perils listed in an HO-3 policy.
An HO4 also provides personal liability coverage and additional living expenses for the renter. However, the dwelling is not covered under renters insurance as it belongs to the landlord.
HO-5 Comprehensive Form (Homeowners)
An HO-5 open perils policy provides the most comprehensive coverage for homeowners. It is like an HO-3 with a few differences:
The HO5 provides open perils coverage to both the dwelling and the personal property. An HO-3 only has open perils coverage for the home's structure -- not personal belongings.
An HO5 provides replacement cost coverage for both the dwelling and personal belongings. An HO-3 only provides RCV coverage for the home's structure -- not personal belongings, which have ACV coverage.
The HO5 has higher sub-limit coverage for personal belongings (jewelry, electronics, furs, and other valuable items).
HO-6 Condo Insurance or Unit Owners Form
HO-6 policies are for condo owners and those in co-ops and townhouses. Condo insurance suits the condo owner's unique needs as it covers explicitly the condo's interior -- not the walls, ceilings, or floor structures. Those are covered by the condo association's master policy. It is also called walls-in policy since it covers only personal belongings and your wall, ceiling, and floor coverings on the interior walls.
An HO6 policy is named risk insurance (named perils), which provides coverage for the 16 named perils in the HO-3 policy. Most HO-6 policies come with actual cash value coverage but allow you to extend to replacement cost for an additional fee.
HO-7 Mobile Home Form
HO-7 policies are HO-3 policies for tiny homes and mobile homeowners. An HO7 provides open perils insurance for the dwelling at replacement cost value.
For personal property, an HO-7 insurance policy provides named-peril coverage at actual cash value. The same 16 named perils in the HO3 policy apply to personal belongings on an HO7 mobile home insurance policy.
HO-8 Modified Coverage Form (Older and Historic Homes)
An HO-8 policy is also known as older home and historic home insurance. This homeowners insurance covers named perils only. It is like the bare-bones coverage of an HO1 policy. It provides actual cash value for the dwelling if damaged by the following dangers:
Aircraft damage
Vehicle damage to the home
Explosions
Riots and civil commotion
Vandalism
Theft
Volcanic eruptions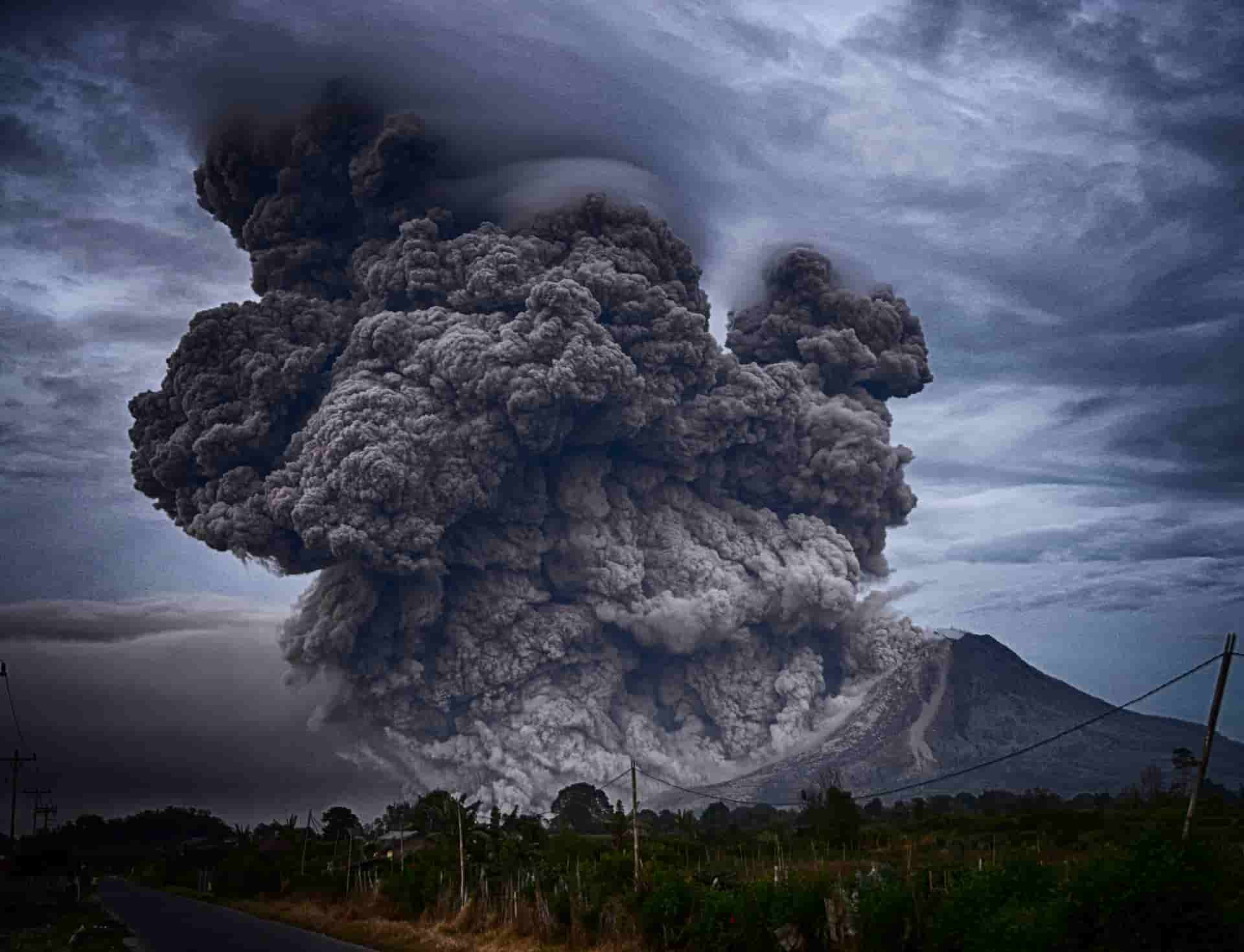 What Does Rental Property Insurance Cover?
There are three rental property insurance policies for the landlord's property damage.
DP1 Rental Property (Landlords)
Dwelling Fire Form 1, or DP1, is the most basic of the three. It provides actual cash value coverage on a named peril basis. The DP 1 covered perils typically include:
Vandalism and malicious mischief
Hail and windstorm
Aircraft
Vehicles
Smoke
Riot and civil commotion
Internal or external explosion
Volcanic eruption


DP2 Rental Property (Landlords)
A DP2 policy provides replacement cost value coverage on a named peril basis. Covered damages typically include those from the named perils of the DP1 and more. Again, the DP1 covered perils are:
Vandalism and malicious mischief
Hail and windstorm
Aircraft
Vehicles
Smoke
Riot and civil commotion
Internal or external explosion
Fire and lightning
Volcanic eruption

Plus, you get these additional DP2 covered perils:

Burglary
Falling objects
Electrical damage
Collapse
Accidental discharge/overflow of water
Weight of sleet, ice, and snow
Glass breakage
Some DP2 policies also come with Loss of Rents coverage if your rental is vacant due to a covered peril.
DP3 Rental Property (Landlords)
A DP3 policy is the most comprehensive plan for landlords. It provides replacement cost coverage on an open perils basis. The most typical exclusions include:
Earth movement
Neglect
Ordinance or law
War
Power failure
Intentional loss
Government action
While Loss of Rents is part of some DP2 policies, it is a standard part of DP3 policies.
Endorsements, Riders, Add-ons, and Floaters
All insurance policies exclude some perils, so you need additional policies or add-on coverage for those. The two most important are flood insurance and earthquake coverage. You can also add extended coverage for high-value items in your home (art, bicycles, etc.) and add coverage for other specifically excluded perils (waterlines, equipment, building code upgrades, etc.) through endorsements, riders, or floaters.
Verify with Your Insurance Agent
Of course, all policies have unique nuances from one insurance company to another, so please ask your insurance agent many questions in writing to clarify what you are getting.
Hope that helps!
Get an Online Home Insurance Quote
At your service,
Young Alfred