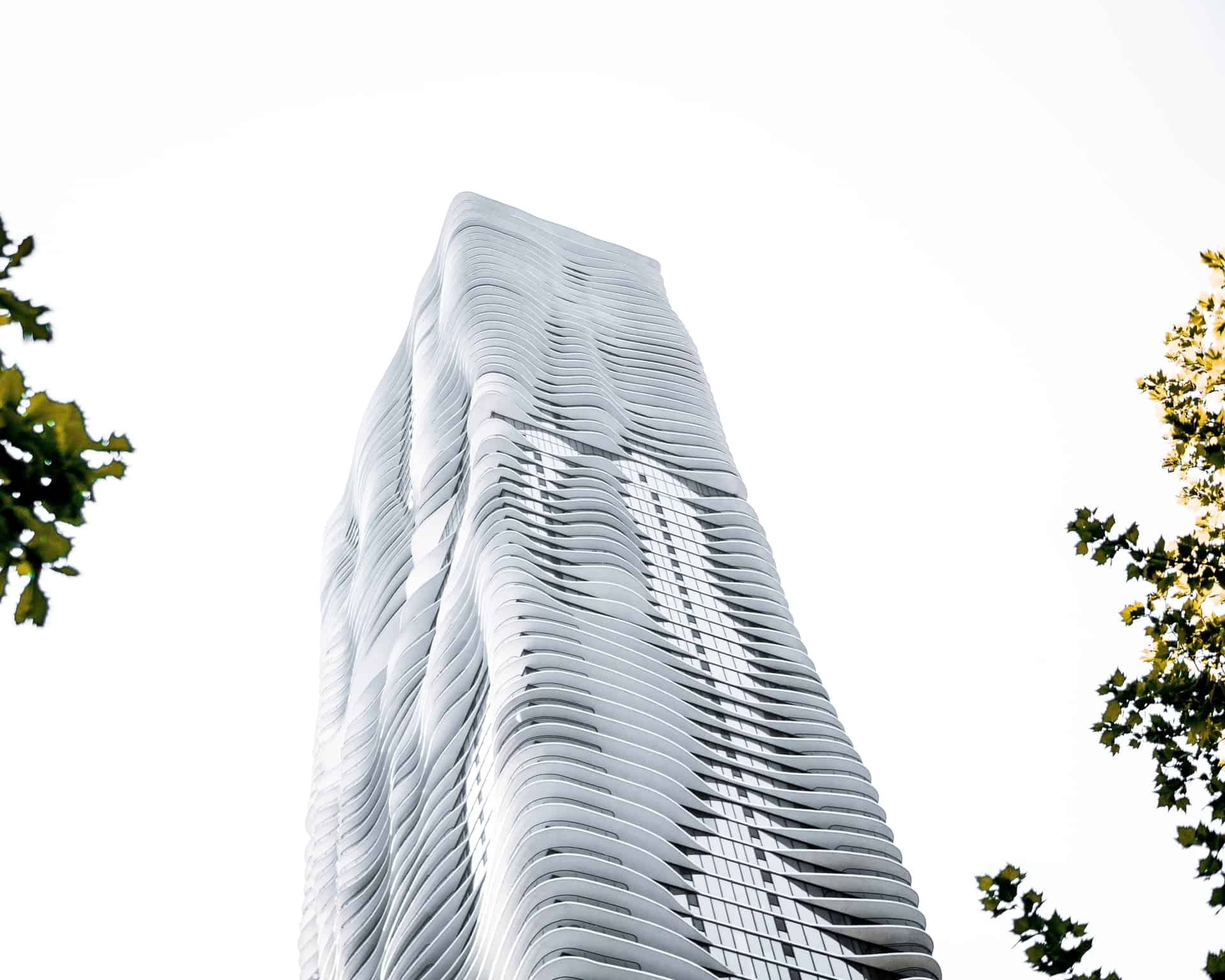 Damaged to Rented Premises
With so much conflicting information passed around, deciding who is responsible for rental property damage can be difficult. Does the landlord or renter pay -- what if you have roommates? Learning where your responsibility begins and ends now can save you a lot of headaches in the future.

Who is Responsible for Damage to Premises Rented to You?
The party liable for the damage to the rented premises depends on how that damage came to be.
Theft and Fire Legal Liability
Under most circumstances, fire damage to rented property and property damage related to burglary is the landlord's responsibility. Their responsibility for fire damage only lies with the building, though. Personal property is the tenant's responsibility.
On the other hand, if the landlord can prove that the tenant was responsible for a fire, they can often pass the fire damage legal liability on to the tenant. A fire inspector's report is necessary to determine fault in this case.

Wear and Tear
A tenant cannot be held responsible for anything within the scope of reasonable wear and tear. These types of damages are the landlord's responsibility. While state and local laws dictate what qualifies as "reasonable," most agree that the following fits the description:
Small nail holes for hanging pictures and other items
Matted, worn down, or faded carpet
Faded paint or wallpaper
Any appliance or other item that stops at the end of its life cycle
Beyond reasonable damage would be the tenant's responsibility. The following usually qualify as beyond reasonable:
Cut, burned, or badly stained carpet
Large holes in the wall
Ripped wallpaper
Cabinets ripped from hinges
Damage Due to a Lack of Maintenance
Landlords must keep all electrical systems, pest control services, plumbing, and heating up to building codes. If any damage occurs because the landlord did not meet these requirements, they must take care of the costs incurred.
Additionally, if a tenant reports damage or another issue to the landlord, but the landlord does not address the issue, any further damage is the landlord's responsibility.

Other Damages
Tenants are responsible for damage to the property they rent or occupy if any of the following causes the damage:
Intentional damage and abuse of property
Actions of their guests
Carelessness
Failing to report any maintenance issues
Check your leased premises agreement and local law for any additional responsibilities you might have.
What is Tenants Legal Liability Insurance?
Tenants legal liability is premises legal liability coverage purchased in the landlord's name and typically added into a tenant's rental payment. These insurance policies apply to property damage caused by the tenants. For instance, if you accidentally flood the apartment, you and the landlord should be covered.
Tenants legal liability applies to damage caused by events such as:
Water back up from the sewer
Smoke or fire
Frozen pipes
Some policies do cover pet damage to the building but require a separate deductible.

A tenant liability policy does not cover:
Wear and tear
Existing damage
Intentional damage
A tenant's legal liability policy can cost as little as $8 or $10 per tenant to ensure your premises are covered.
Renting through Airbnb or VBRO may have different legal liabilities. Check out this article, "Does Homeowners Insurance Cover AirBnB/Short-Term Rentals?" for more information.

What is Renters Insurance?
Renters insurance covers the renter's personal belongings lost or damaged due to theft, vandalism, and fire. Personal property includes the home's contents, such as furniture, clothing, jewelry, electronics, appliances, and more.
Renters insurance also typically offers some protection when the insured is legally liable for damage by fire and other events, excluding intentional damage. However, tenants legal liability coverage provides much broader protection.
Some renters insurance policies also offer:
Help with short term housing should a fire or natural disaster damage their rented home

Damage or bodily injury caused by pets to others

Protection for their personal property

Premises liability coverage if a guest gets injured on the premises rented to them
Your policy or insurance agent can provide additional details on what protections you have.

Tips for Landlords and Tenants
The following tips are useful for either party in the event of property damage and if you file a claim with your insurance company.
Both landlords and tenants should document any damage and a rental's condition before you move in. Take pictures and notes for proof. Do the same when you move out.

If a crime occurred, such as theft or vandalism, be sure to get a police report and photos of the damage.

Fire damage should also be documented with photos, and get a copy of the fire inspector's report when it is complete. Keep this documentation in a safe place.

Landlords: Document all repair work. Also, keep up with paperwork that shows the date of installation for items, such as carpet. This information can help prove if the damage is beyond reasonable.

Tenants: Document every time you contact your landlord about any issues. Be sure to mark down the date and time, the problem, and how the landlord responded.
I hope that helps!
Get an Online Renters Insurance Quote
At your service,
Young Alfred