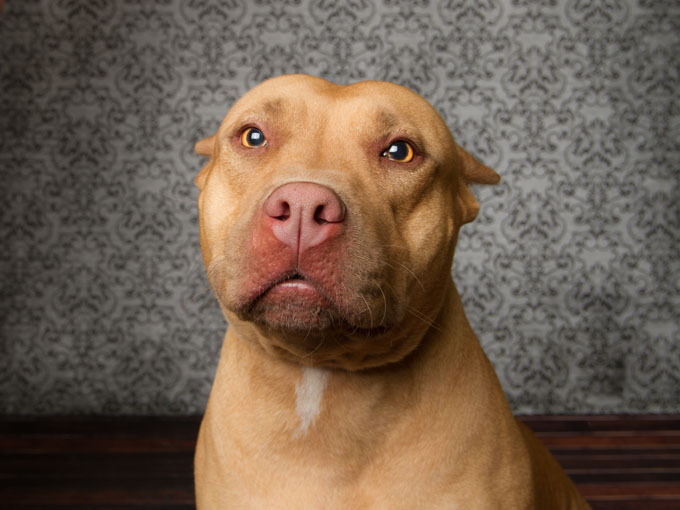 ​
Denied - 15 Reasons Why Carriers Say No
Shopping for home insurance is an incredibly confusing experience for most people. You might not even be able to get quotes if your home has certain unloved or risky features. Insurance companies can be picky when choosing which houses they will insure. Here are the top 15 reasons you might be denied coverage on your home insurance:
Flat roof

Own a dangerous dog breed - typically include Akita, Alaskan Malamute, American Staffordshire Terrier, Chow, Dalmatian, Doberman, Pinscher, Husky, Pit Bull, Presa Canario, Rottweiler, Staffordshire Bull Terrier, Wolf Hybrids. These dogs represent about 1/3 of all liability claims on home insurance policies and cost close to $45,000 per claim.

Home older than 90 years

Knob and tube wiring -- homes built before 1960

Underground oil tanks on the property

Woodburning stove

Coastal home with hurricane exposure -- check your risk exposure

Unrepaired damages to roof or structure

Home is vacant or only occupied six months of the year

Prior claims history

No prior insurance on the property
That is a lot of reasons for the insurance company to deny coverage! No worries. Even if your home checks one of these boxes, there are still many insurance companies that will offer home insurance on your house.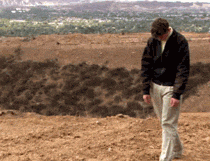 Shopping tips from a home insurance professional
Keep your roof, wiring, heating, and plumbing up to date.

Be clear about any of these features when you apply for insurance, so you don't waste time getting quotes and then having your coverage canceled/denied at the inspection.

At your service,
Young Alfred