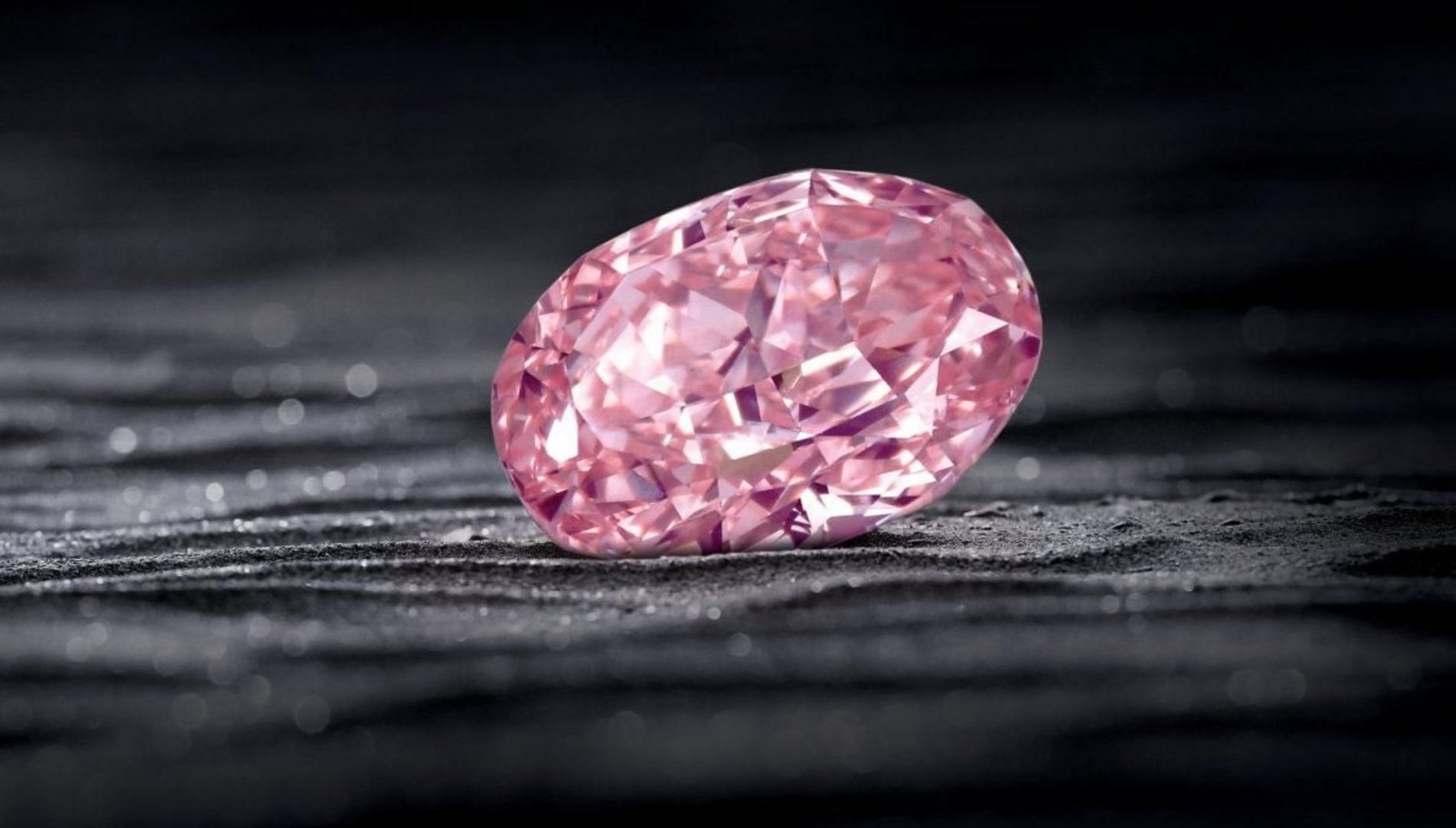 Diamond Insurance
According to the FBI, 98% of stolen jewelry is never recovered. That certainly underscores the need for diamond insurance.
The US consumes 52% of the world's $82 billion diamond sales. There are many uses for diamonds, but the US's most popular is a diamond engagement ring. The average spend for engagement rings is $6,000, and interestingly men are willing to pay more for them than women expect them to. The average size of a wedding ring in the US is 1 carat, while it is 1/2 carat in other first world countries.
Lab-created diamonds have grown in popularity, while the natural diamond market has remained flat since 2009. Lab diamonds are real, except they are human-made. Roughly 98% of lab diamonds are HPHT (high pressure, high temperature) diamonds. The other method is CVD (chemical vapor deposition).
Interest in synthetic diamonds has increased over the past five years, as you can see from this chart.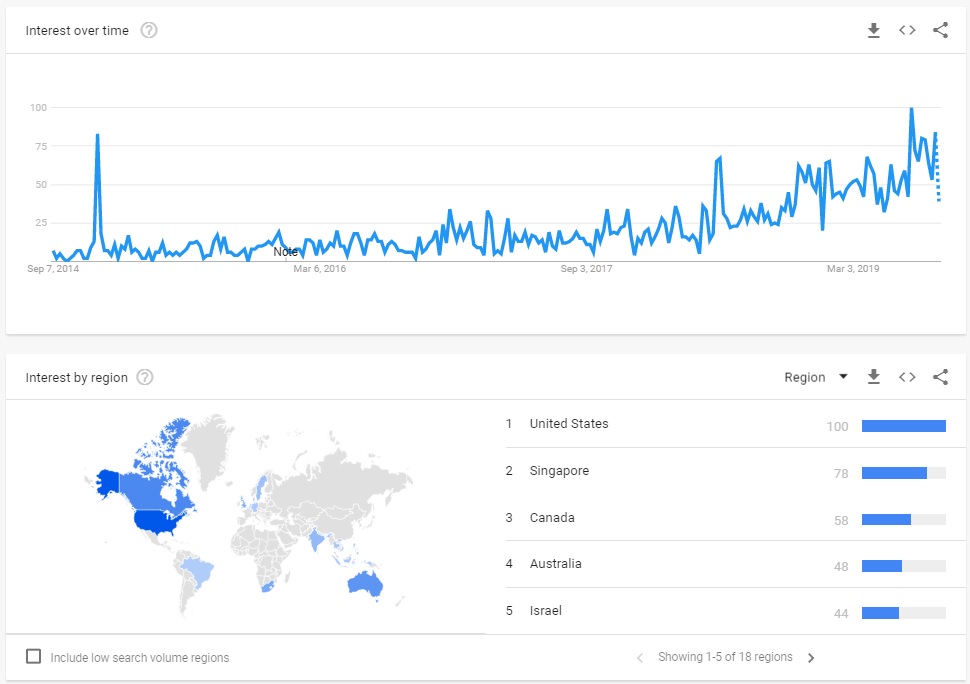 Price and awareness are driving the trend towards lab diamond purchases. A lab diamond is roughly 20% to 40% less than a natural diamond.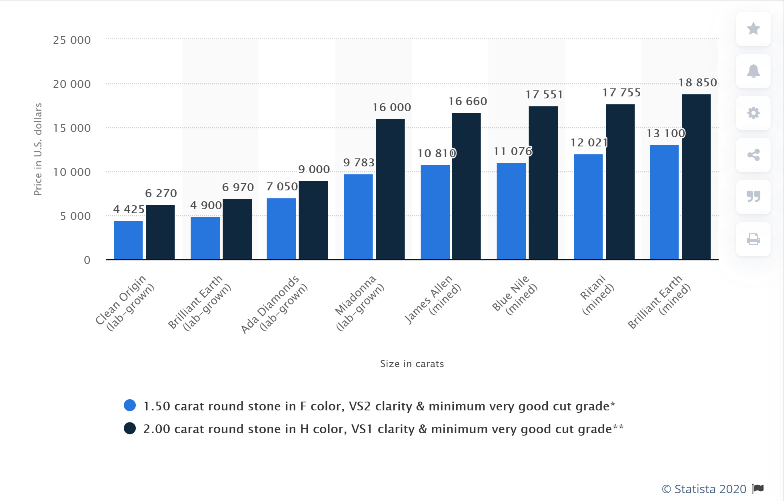 If you are one of the households with a $6,000 diamond ring and more diamonds, we highly recommend diamond insurance. It is essential to protect your jewelry and other valuables, including a diamond ring, necklace, watch, and engagement ring. The standard homeowners insurance has limited coverage for jewelry and other valuables and usually does not have lost jewelry coverage.
Let's dive into how you can get those valuable diamonds protected.
Does Homeowners Insurance Cover Diamonds?
Yes. Homeowners insurance covers diamonds. However, it is crucial to know your coverage sub-limits, deductibles, and valuation methods. Home insurance has sub-limits for certain types of personal property. Sub-limits are the maximum dollar amounts you can claim. Jewelry sub-limits are usually $1,000 to $2,000. Home insurance also uses ACV, which deducts depreciation on claims.
Because your insurer will not pay more than your sub-limit coverage amount on a jewelry claim, and you will typically have a deductible, an endorsement or floater may be better for you. Your home insurance also uses actual cost value (ACV) as the method to calculate your claim. ACV deducts depreciation from today's retail price. That reduced your claim check further.
For example, if you have had your wedding ring for ten years and it is worth $10,000, and your sub-limit is $2,000 with a $1,000 deductible, your claim payout will only be $2,000.
In our case, the ACV formula is $10,000 - (5% x $10,000 x 10) = $5,000*. Then, deduct your $1,000 deductible = $4,000. But your sub-limit is only $2,000, so you lose 50% of what you should get. $2,000 for a $10,000 ring will break your heart. *(ACV calculation bases: Jewelry depreciation claims rate is 5%/yr. The depreciation formula is ACV = RCV - (DPR x RCV x AGE), where ACV = AGE = Age of the Item (Yrs.), Actual Cash Value (Depreciated Value), DPR = Depreciation Rate (%/yr.), and RCV = Replacement Cash Value (Today's Retail Price).
In the same scenario, if your diamond is worth $1,500, you will receive nothing. In both cases, you might not want to file a claim because doing so will likely trigger your insurer to increase your home insurance premiums.
A standard HO3 homeowners policy covers diamonds for 16 perils, including theft, fire, and vandalism. It does not cover your diamond if you lose it. See the full list of covered perils in this article: Covered Perils by Policy Type.
How to Insure a Diamond
You have choices for protecting your wallet from diamond losses. You can choose homeowners insurance or separate diamond insurance, usually called jewelry insurance endorsements or floaters. Scheduled personal property endorsements or floaters are typically the best options for high-value diamonds.
These diamond specialty insurances are add-on jewelry policies to your homeowners insurance. You can choose what goes in them, such as high-value jewelry, including gemstones, wedding rings, and other jewelry.
Scheduled Diamond Insurance Endorsements
A scheduled jewelry endorsement allows you to add one or more items, having a combined value of around $5,000. Scheduled endorsements usually have no deductible, and they use replacement cost value (RCV) to calculate your claim payout. They also cover more perils than your standard home insurance policy does, including lost diamonds.
For example, they cover accidental loss, which your home policy will not. If you leave your ring in a public restroom where you washed your hands, it is covered.
And, if you claim your restroom tragedy, you will get the full value of your ring. Conversely, your homeowners personal property coverage uses actual cash value (ACV) to calculate reimbursements. That means you would get the cost to replace it minus depreciation. Plus, you do not pay a deductible. Clearly, the endorsement is better.
You must get a professional appraisal for a scheduled diamond endorsement, but it is unnecessary with an unscheduled diamond endorsement. However, the wisest move is to add an appraisal and the receipt to the declaration page regardless, so there is no question about replacement cost if you ever file a claim.
How Jewelry Floaters Work
A floater typically is for single items with a value of $5,000 or more. This option will cost more, but it provides more protection and pays out more for your valuable diamonds. It has no deductible, and the coverage limit is set based on an official diamond appraisal. It also uses RCV, so you will get reimbursed at today's full retail price when you replace your item.
In the example above, you would receive $2,000 for your $10,000 ring. With a floater, you will receive the full $10,000.
A floater policy covers any loss, including accidental losses. That includes mishaps like leaving your diamond necklace in a hotel room or dropping a diamond ring down a drain.
Floaters are added to your home insurance policy to cover pricey items. You can have an unscheduled floater or a scheduled floater, or both. Scheduled floaters typically are for single items, and you are required to have an appraisal. The appraisal amount gets listed on your policy, and that is the amount you will receive on a total loss claim.
An unscheduled floater does not require appraisals and typically includes more than one item. It may have a diamond ring, a watch, and a diamond-studded picture frame. Each item has an individual value, so we recommend getting each appraised. Or at least include each item's receipts.
A floater has separate terms and conditions in a standalone policy, unlike a scheduled endorsement that inherits your homeowner policy's terms and conditions. That and the allowable coverage limit amounts are the primary differences between a floater and an endorsement.
What Does Diamond Insurance Cover?
A floater or endorsement is an open perils policy. It covers any peril except any explicitly excluded in your policy. We have highlighted a few common examples below:
Damage.

Covers partial and total damage to your diamonds

Theft. Covers your jewelry that gets stolen from your vehicle, home, somewhere else, or your body


Mysterious Disappearance.

Covers lost jewelry -- whether it was stolen or misplaced
What Cannot Be Covered by Jewelry Insurance?
The following circumstances are not covered:
Common wear and tear
Manufacturer defects
Deliberate damage
War
Damage caused by pests
Nuclear hazard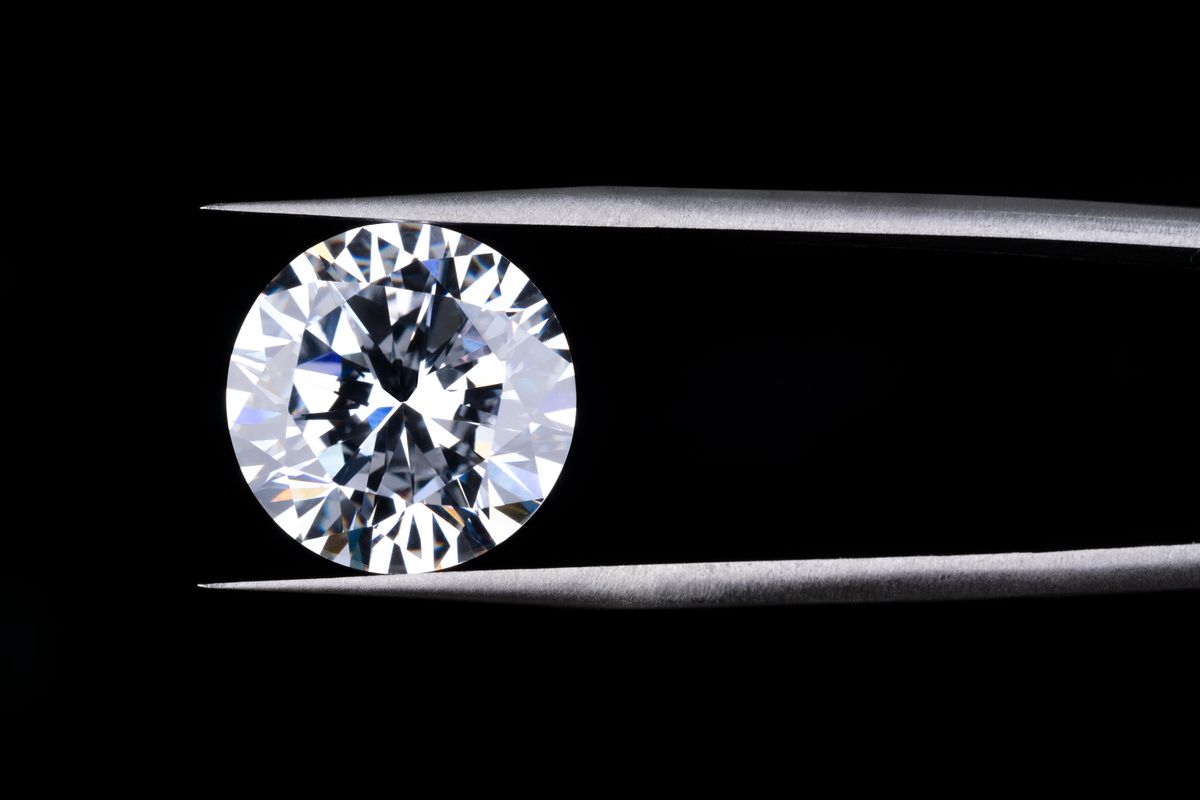 Where to Get a Diamond Appraised
Homeowners insurance companies prefer a recognized appraisal company. You can find appraisers by contacting any leading associations, such as the National Association of Jewelry Appraisers. Look for an appraiser with a gemological degree from the Gemological Institute of America.
GIA Appraisals
GIA does not give appraisals and does not participate in pricing jewelry or gemstones. GIA provides an independent evaluation of a gemstone's quality. Most appraisers rely on GIA reports to determine the jewelry's market value.
How Often Should Jewelry Be Appraised?
It would be best if you got an appraisal done every two to three years. During the appraisal process, the appraiser will evaluate the jewelry and make a note of its condition. Jewelry's value may change depending on the market conditions at the time and wear and tear since your last appraisal.
How Much Is Diamond Insurance?
The insurance price is usually between $1 to $2 per year for every $100 of your jewelry's worth, or one and two percent per year for your jewelry insurance. For example, if your jewelry's purchase price is $6,000, then the insurance cost would be between $60 to $120 per year.
Is Jewelry Covered Under Renters Insurance?
Yes. Jewelry coverage under renters insurance is the same as homeowners insurance.
Diamond Insurance Claims
You can file an insurance claim either by phone or online. If somebody stole your jewelry, your insurance company might require you to file a police report before making a claim.
Depending on your insurance company, you may need to pay a deductible. You may also need to submit an appraised value of your items, receipts, and the police report along with your claim.
Diamond Insurance Companies
Most major insurance companies offer diamond insurance through endorsements or floaters. Our quote system compares 40+ carrier's prices, coverage, and service. We will give you an instant online quote that best suits you.
We do not sell your personal information, nor spam call you. If you want to work with us further, it is up to you. We will help you over the phone or through email. You decide.
Hope that helps!
Get an Online Home & Diamond Insurance Quote
At your service,
Young Alfred