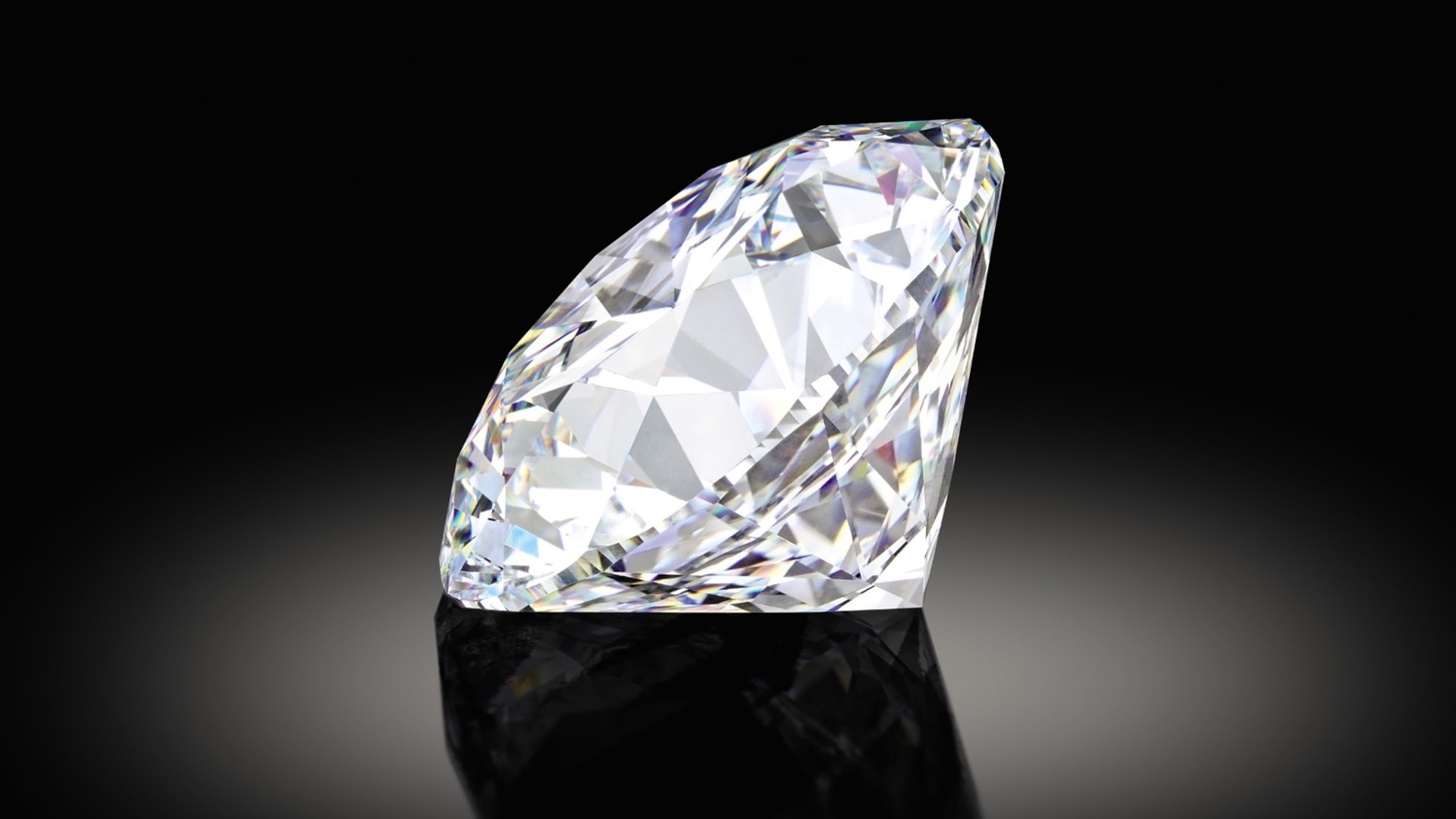 Diamond Insurance - FAQs
It is essential to protect your diamond rings, loose diamonds, and other diamond jewelry, including necklaces and watches. A standard homeowners policy will cover your diamonds, but with coverage limits.
Refer to "Diamond Insurance -- A Complete Guide" for more detailed information.
What Does Diamond Insurance Cover and Not Cover?
If you add a diamond insurance endorsement to your homeowners policy, it covers you for different types of losses, including:
Theft. Thieves usually target items that have a high value.

Damage. It pays for accidental damage such as stone chips or missing stones.

Lost Diamonds. Your diamonds are covered if your jewelry goes missing or you cannot find it. It also covers you for mysterious disappearance if you do not know where your diamonds are.
Some instances are not covered by diamond insurance, including:
Everyday wear and tear
War or other government action
Manufacturer defects
Nuclear hazard
Routine maintenance
Deliberately caused damage
How Does Diamond Insurance Work Under Home Insurance?
Homeowners insurance covers diamonds, but $2,500 is the limit. Standard insurance also includes personal property deductibles, and diamonds are covered using actual cost value (ACV), which uses today's retail price minus depreciation.
You will have to add a scheduled endorsement or floater for more coverage, depending on the diamond's value.
Diamond Insurance Endorsements
You can add additional coverage with scheduled endorsements. Endorsements insure items with a high value that extends outside of the standard homeowners insurance coverage limits, usually up to $5,000.
A scheduled endorsement typically covers your diamonds against any peril unless stated otherwise in your insurance documents. There are no deductibles, and claims get calculated using RCV, today's retail price.
Diamond Insurance Floaters
You can add a diamond floater to your homeowners policy for items over $5,000. The floater will cover pricey diamonds that would ordinarily not have coverage with standard homeowners insurance. Floaters have no deductibles, cover all perils, and use RCV.
Does Ring Insurance Cover a Lost Diamond?
Yes. Special insurance, such as a specialty policy, home insurance endorsements, and home insurance floaters, will cover any loss to your ring. They also cover loss to other kinds of jewelry.
So, for example, if your diamond fell out of your ring, it is covered. Homeowners insurance without an endorsement or floater will not.
You must check your policy documents to see what protections you have.
What do I do if I Found My Diamond After an Insurance Claim?
If you find your diamond after an insurance claim, you will need to contact the insurance company. Most of the time, you are required to give back the new diamond jewelry that you purchased with the insurance money, or you will need to pay back the money. If you are not upfront, you could be liable for insurance fraud.
Can You Insure a Lab-Grown Diamond?
Yes. You can insure a lab-grown diamond since it has the same physical and chemical aspects as a diamond. It also looks like a natural diamond. Having insurance on a lab-grown diamond is cheaper because the cost for these diamonds is less.
Is Diamond Insurance Only for Females?
No. Diamond insurance is not just for females. Anyone who has a high-cost or sentimental piece of jewelry can have their items insured. Adding diamond endorsements or floaters to your home insurance gives your valuables additional coverage, and you get peace of mind. The decision to purchase diamond or jewelry insurance boils down to how concerned you are about paying for replacement or repairs.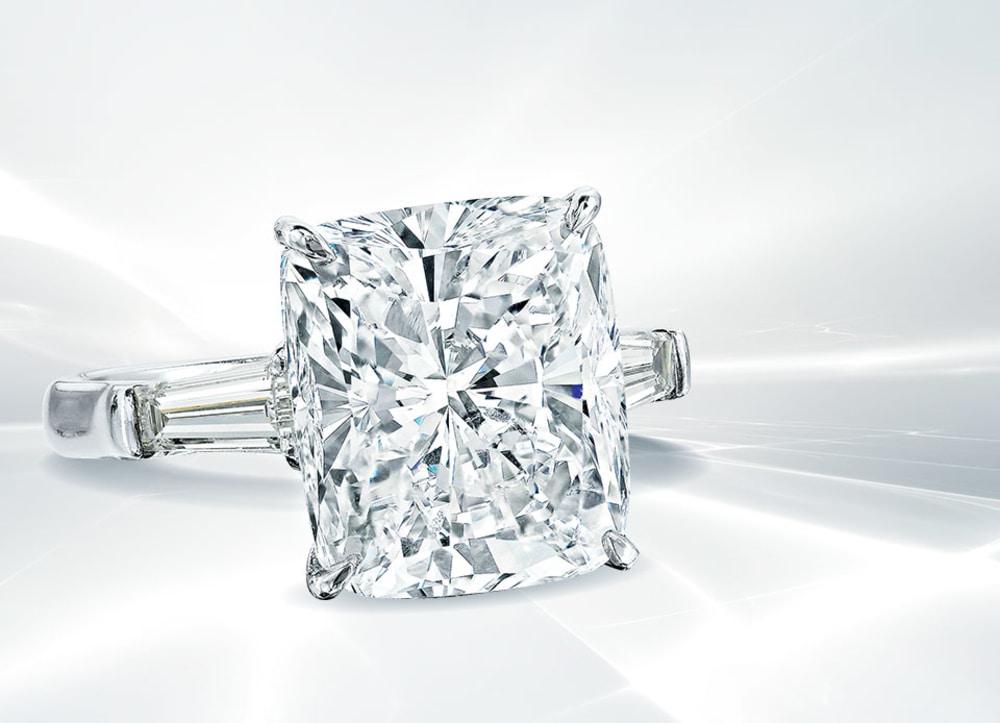 I Lost My Diamond Ring, Will Insurance Cover It?
It depends. A standard homeowners insurance HO3 policy will not cover a lost diamond ring or other lost jewelry. However, if you have a diamond endorsement or floater, your lost diamond ring is covered under mysterious disappearance.
Be sure your endorsement or floater has RCV. If so, your insurance company will reimburse you for the diamond's full value. With replacement cost, you will receive a payment for the cost to replace your lost ring with a new one.
Can You Insure a Non-Certified Diamond?
Yes. If you insure your non-certified diamond under a home insurance endorsement or floater, you must have it appraised. The appraisal value is your replacement amount.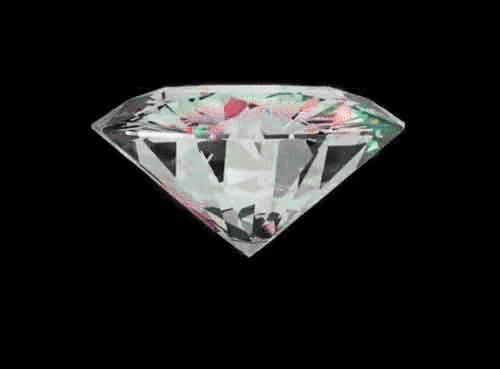 Additionally, if you purchased a non-certified diamond, you could get it certified by sending it to a professional gemological laboratory. Your diamond will be analyzed and graded according to individual specifications. After you complete the steps, the lab will issue a diamond certificate. Having a certified diamond is essential, so you will know how much it is worth for insurance purposes.
Will a Chipped Diamond Insurance Claim Get Approved?
Yes, under a floater or endorsement. Adding a rider to your home insurance is the best way to make sure all your diamond losses are covered. You can also obtain specialized diamond insurance as a standalone policy. However, just a standard homeowners policy will not cover chipped diamonds.
How to Get a Ring Appraised for Insurance
To get an appraisal for insurance, you should choose a professional and qualified appraiser that has been certified by one of the leading organizations. The organizations include the American Society of Appraisers, the National Association of Jewelry Appraisers, the International Society of Appraisers, the American Gem Society, or the Gemological Institute of America. You can also get an insurance replacement appraisal written by an experienced retail jeweler with formal appraisal training and certification.
Can You Get Insurance on an Engagement Ring?
A standard homeowners insurance policy may cover an engagement ring up to $2,500. Each carrier differs in the amount. However, engagement ring insurance through a home insurance floater or endorsement gives you more coverage.
It helps protect you from being financially impacted in cases of theft, damage, or loss of the ring. The policies include all types of jewelry that are with the scope of coverage. Your insurance will pay for repairs, replacement, or the insurance will reimburse you for the cost of such.
If you need coverage before you pop the question, or if your partner says no, you should get specialty temporary engagement ring insurance. Your engagement ring retailer should be able to help you with that.
Is it Worth it to Insure a Diamond Ring?
Yes. If you are concerned that you would not be able to afford the cost to repair or replace your diamond if something happened, it would be worth it to insure the ring. Having the appropriate insurance safeguards your finances and lessens the amount you pay out-of-pocket.
How Much Does It Cost to Insure a Diamond Ring?
Typically, the insurance will cost one to two percent of the value of your diamond. Different factors determine the price of diamond insurance. One aspect is the deductible chosen.
If you have a low deductible, you will pay more for the insurance premium. In contrast, if you pay a higher deductible, the insurance premium cost is lower.
Does Homeowners Insurance Cover Engagement Rings?
Yes. Homeowners insurance covers engagement rings and other jewelry, but with coverage limitations, such as:
Requiring you to submit multiple estimates before settling your claim
Value limits on coverage (usually up to only $2,500)
Exclusions or limitations
Requiring you to use a diamond jewelry replacement company
You can have even more coverage of your engagement ring by purchasing a floater or endorsement, which is an extension of your homeowner policy.
Hope that helps!
Get an Online Home Insurance Quote
At your service,
Young Alfred