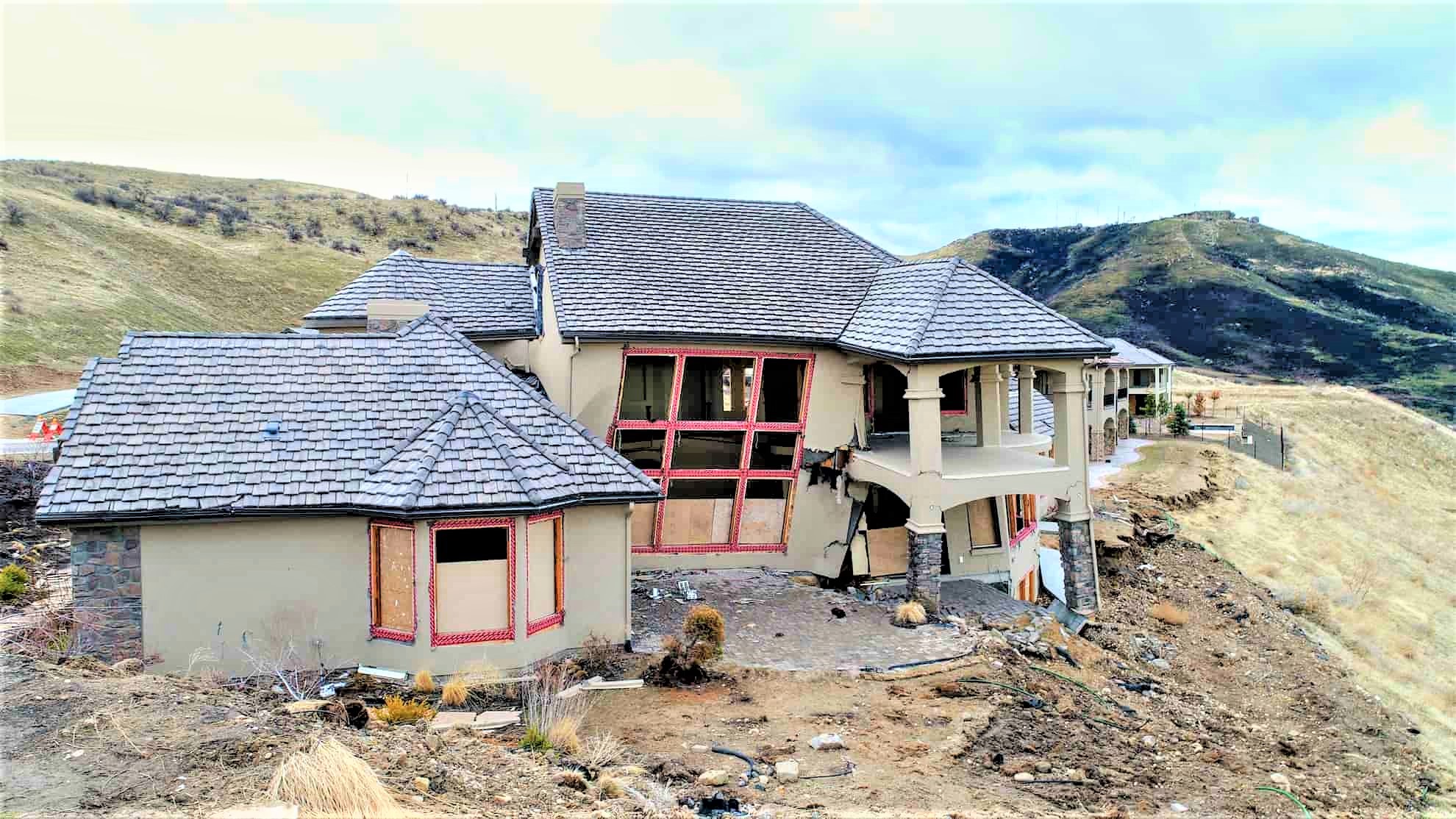 Difference in Conditions Insurance Policy
Most homeowners acquire property insurance to ensure they have coverage for any losses and damages to their property. Many, however, are unaware of the coverage gap or gaps in their policy. With many perils left uncovered, homeowners need to consider adding a Difference in Conditions policy.

What is DIC Insurance?
Difference in Conditions (DIC) insurance broadens your existing coverage by increasing the policy limit amounts on specific perils. It is ideal when standard policies do not provide enough coverage for the homeowner.
A Difference in Conditions policy protects against specific perils that standard policies typically exclude. DIC insurance fills gaps left by that coverage; it does not replace a basic homeowner's policy. You may also hear DIC insurance called gap fillers or surplus lines.
DIC Insurance with the CA FAIR Plan
In California, it is common to purchase a CA FAIR Plan if your house has a high fire line score (high brush fire risk). While the CA FAIR offers protection against fire and smoke perils, it excludes coverage against many other perils common in an HO3 policy such as:
Falling Objects (e.g., falling trees)
Water Damage from Appliances
Theft
Freezing of Plumbing
Weight of Ice, Snow, Sleet
Power Surge
It is common to buy a DIC policy from a private market insurer in combination with the CA FAIR plan to get complete coverage equal to a standard HO3 policy. The most significant value added by the DIC policy in California is water damage protection, which represents 1/3 of all homeowners claims and is not covered by the CA FAIR plan policies.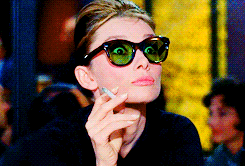 DIC Insurance for Homeowners
A standard homeowners policy (HO-3) typically excludes damages caused by some perils: landslides, mudflow, sinkholes, and flood and earthquake damage. See the list of perils not covered by a standard policy in this article, "What Is NOT Covered By Your Homeowners Insurance." Even a policy that claims to be an all-risk insurance policy has exclusions.
Both standard and specialty policies, such an HO-8 policy for old and historic homes, also sometimes exclude damages to certain parts of a house, such as older roofs, electrical systems, plumbing, etc. in older homes and historic homes. See the list of exclusions in a historic home insurance policy in this article, "HO-8 Insurance for Historic Homes."
Depending on individual needs, an insured party purchases a Difference in Conditions policy for their home either on a primary or excess basis. For instance, she or he might buy a DIC flood policy as:
Their only flood policy if they currently have none
In addition to a policy that covers floods but does not provide enough flood coverage
Check your policy for specific exclusions and ask your insurance agent questions if you are uncertain about parts of your coverage.
Difference in Conditions Policy Options
You can purchase Difference in Conditions policies for many types of damages, including damages caused by the perils listed below.
Earthquakes
Earthquakes may occur more often in some places than others. Some states, like California, are especially susceptible. Therefore, a Difference in Conditions policy in California is a popular option to acquire enough earthquake insurance coverage.
Floods
Most homeowners policies do not cover floods, but everyone should seriously consider getting flood coverage. According to FEMA, it only takes an inch of water to create $25,000 in damage to a home.
The National Flood Insurance Program (NFIP) provides the majority of flood insurance policies. Many private insurers offer DIC coverage for floods and mudflows, as well.
***Important Note: Flood insurance usually takes 30 days to go into effect, so the sooner you can purchase it, the better.
Mudflow
Due to the liquid nature of mudflows, many flood policies cover mudflows. Do not assume that is the case, though. Ask your insurance agent or check your policy to be sure.
Landslides and Mudslides
Insurers typically consider landslides and mudslides "earth movement," something typically excluded in a standard homeowners policy. Neither are usually covered by earthquake or flood insurance, either. Therefore, you will need separate coverage for them.
Sinkholes
Most standard policies also exclude sinkholes as they are also "earth movement" events. Florida requires insurance companies to provide home insurance protection against "catastrophic ground cover collapse," but Florida seems to be the only exception. All other states require homeowners to purchase additional or separate sinkhole coverage.

If you need to add any of these coverage types, or others, speak to your insurance agent or check your state insurance department for a list of licensed insurance companies that offer DIC policies. Any providers in the insurance industry who want to sell a difference in condition policy must conform to NAIC standards and requirements. Otherwise, the state insurance department may suspend or revoke their insurance license.

Why is a Difference in Conditions Policy Important?
Severe and catastrophic events cause damage and losses that can cost insurance companies a great deal of money, which is why the traditional insurance market does not include these events in a standard policy.
Unfortunately, these same events cost homeowners a great deal of money, too. DIC insurance takes much of the burden off homeowners without putting too much financial strain on the insurance company.
Difference in Conditions Policy Exclusions
DIC insurance is available as "named perils" or "all-risk" DIC policies according to your needs, but each will still have exclusions. For instance, a flood policy may or may not provide coverage for water damage due to a sewage backup, or mudslides may get excluded as an earth movement. Each DIC policy will clearly state any excluded events, so you must read the policy carefully.
What Does a Difference in Conditions Policy Cost?
The price of a Difference in Conditions homeowners policy will depend on the perils it covers. Average flood insurance rates are around $700 per year, but that changes depending on the home's location. Those in high-risk areas can expect to pay over $1,000 a year while those in very low-risk areas might only pay $100 to $200 per year. Other coverage rates vary according to similar factors.
Difference in Conditions Policy Deductible
A Difference in Conditions policy typically always requires deductibles based on percentages of the insured property's value - usually between 5 and 20 percent. Many factors can affect this rate, including the home's location, how well-built the home is, and other criteria set forth by your insurer.

Do not leave gaps in your insurance coverage. Get a home insurance quote that includes Difference in Conditions policies that suit your needs.
I hope that helps!
Get a Homeowners Quote with DIC Insurance
At your service,
Young Alfred