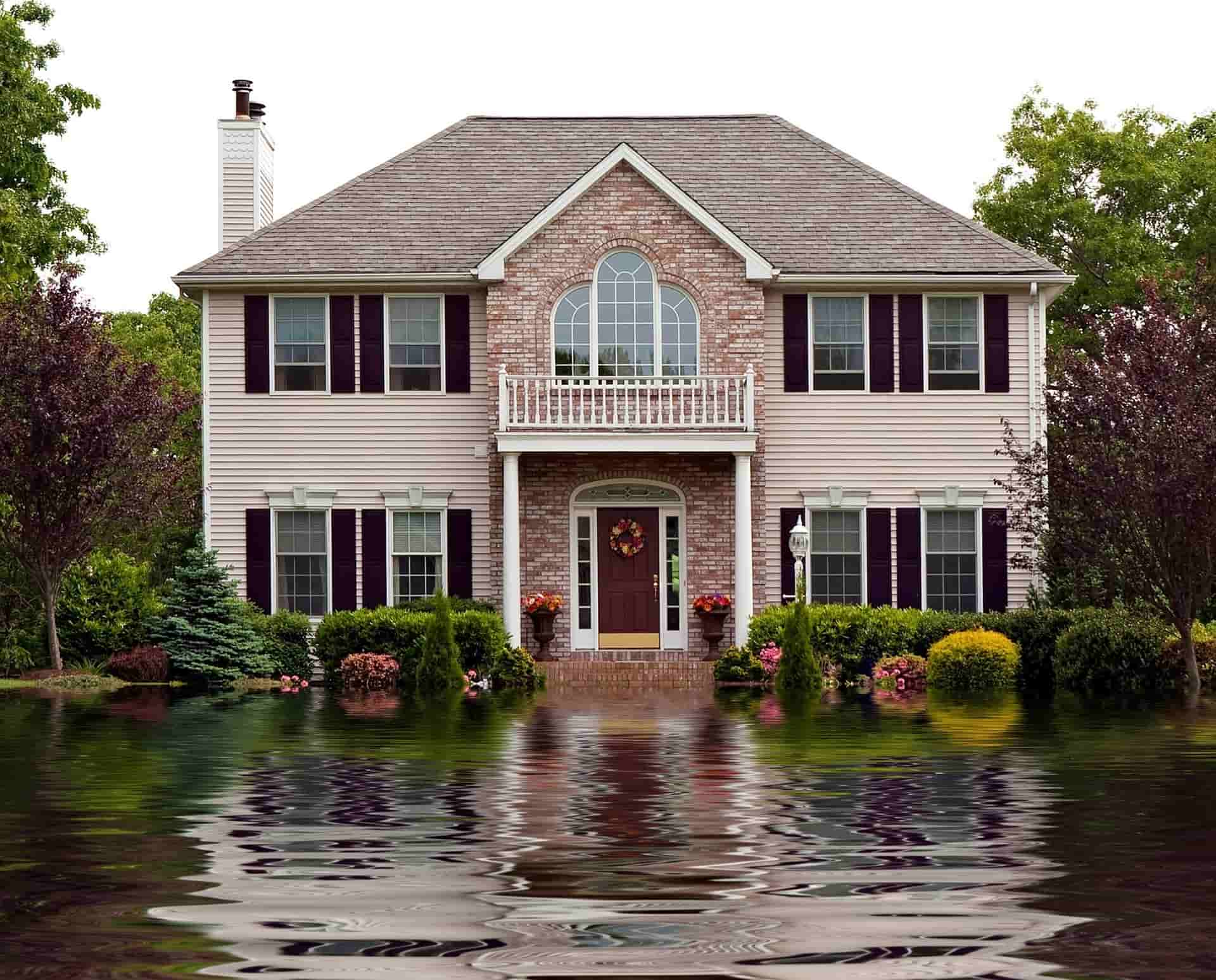 Sump Pump for Homes
Having a wet basement or flooded first floor of your home can create a world of problems. The American Society of Home Inspectors projects that nearly 60% of all houses have basement moisture. A sump pump removes water from your home and keeps your basement dry. Whether you need one for emergencies or ongoing water leaks, you should understand sump pumps and how they work.
Do I Need a Sump Pump?
The amount of water and moisture found in your home will dictate your need for a sump pump. If you regularly find water in the basement following a heavy storm, installing a sump pump may be necessary. You may need one if you have trouble with a wet or flooded basement. Adding a sump pump has several benefits, including protecting:
Your home property

Valuable and sentimental memories and belongings

Keeping your home environmentally safe
Consider the cost to replace a damaged finished basement. On average, prices could exceed several thousands of dollars, depending on the size of the space. Calculate your estimate with these national averages:
Drywall is $1.40 per sq. ft.

Mold remediation is $5 per sq. ft.

Hardwood floors are $10.45 per sq. ft.

Woodwork repairs are up to $70 an hour for carpentry work.

Carpeting is $4.70 - $5.50 per sq. ft.
A sump pump can save money by reducing the damage from a flooded basement and a water-damaged home. Water problems cause significant damage and could create unsafe living conditions in your home.
Your home may require a sump pump if simple water mitigation factors are not enough. Sometimes, water mitigation can be enough to prevent a flood using techniques such as:
Basement waterproofing

Installing a vapor barrier

French drains around the property
If water persists, a sump pump is required.
If possible, installing a submersible pump is the safest and most reliable option. Submersible pumps reside at the lowest point of the basement in an area called a sump pump pit. At least 18 inches in depth, the sump pit holds the primary and optional secondary pump. The sump pit allows excess water to flow into the sump basin.
The pump pushes water through the discharge pipe and into pipes that move water beyond the property line. The discharge line safely relocates the water away from your home.
Does Home Insurance Cover Sump Pump Failure?
No. Standard homeowners insurance coverage excludes sump pump overflow, water backup, and sump pump failure. However, you can purchase an equipment endorsement. It covers your pump for:
Cost of repairs or replacement of broken motors
Maintenance issues
Does Home Insurance Cover Water Backup?
No. Although you can add water backup coverage and a water overflow endorsement, then your insurance company might cover:
Damage to the interior, including walls, carpeting, and flooring.

Damage to ruined or destroyed property, including electronics, wall coverings, furniture, and personal belongings.

Possible mold remediation. If the flood is deemed accidental, it is likely to be covered. If the mold results from ongoing flooding, it will most likely not be covered.

The cost to fix or replace a damaged sump pump is not covered.
Does Home Insurance Cover Flooding?
No. To cover flood damage, you can purchase independent flood insurance through the NFIP or a private flood insurer. Flood insurance makes sense if you are in a flood-prone area or live on a flood plain. Standard homeowners insurance covers:
Minimal, if any, damages to your home or property
No payment for repair or replacement of a broken sump pump
It is easy to add endorsements to your existing homeowners insurance policy. Talk to an insurance agent who understands the various coverage options for your sump pump and water damage in your home. Or get a free online home insurance quote below, and we will help you understand which endorsements you need to cover your sump pump.
Hope that helps!
Free Online Home Insurance Quotes
At your service,
Young Alfred