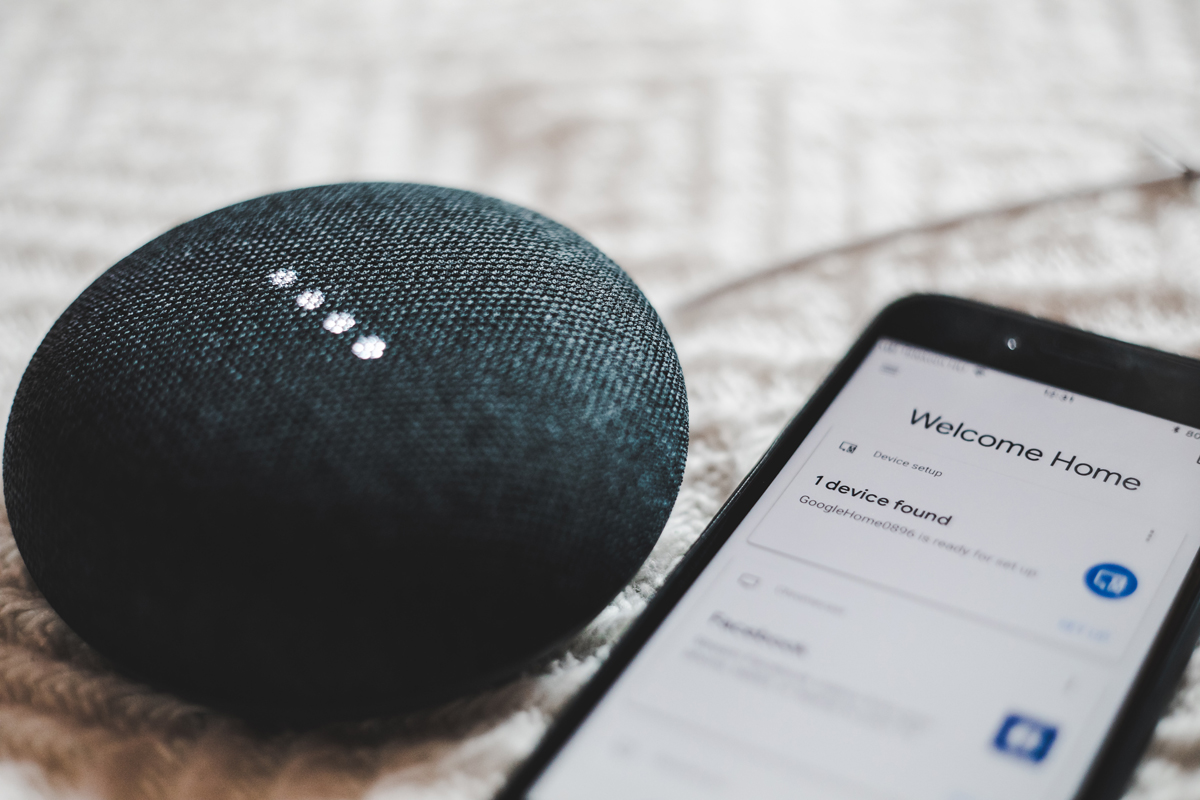 Does Home Insurance Cover Cyber Security Intrusions?
With each new digital connection point, the risk of cyber-attacks rise. A study done by the University of Maryland found that a new hacker attacks every 39 seconds. Homeowners often don't know if their home insurance plan covers a cyber attack. While some home insurance companies cover cybersecurity intrusions, most do not include cyber coverage by default.

Does Home Insurance Cover Cyber or Internet Crime?

According to the Insurance Information Institute (III), 4 out of 5 people with connected gadgets lack the insurance coverage required to assure the safety and security of their data and devices.
Ask your insurance agent what kinds of cyber coverage come with your home insurance policy. If your digital assets at home are not covered, then request an endorsed network security product that will add coverage. A common add-on is Identity Theft Coverage, but it rarely provides coverage for stolen money, but instead helps with the legal cleanup to get your identity back to normal when it may be compromised.

What is Personal Cybercrime Insurance?

Have you heard about personal cybercrime insurance? It is an emerging insurance product that helps homeowners recover from losses resulting from cyber-attacks, including remote network intrusions, unauthorized systems access, and ransomware attacks.


Personal cybercrime insurance is also known as:
Internet Crime Insurance

Cyber Protection Insurance

Personal Cyber Risk Insurance

Cyber Protection Insurance
What Coverage Does Personal Cyber Crime Insurance Offer?

Every cyber-crime coverage is different because there isn't a state standardized form for how insurance companies should cover cybercrime, so it is imperative to ask detailed questions about the policy. To clearly understand the cybercrime insurance policy, always ask the following at a minimum:
What are the conditions for coverage?

What are the coverage limits?

What are the exclusions?

When it comes to cyber-related coverages, most standard coverages range between $100,000 to $500,000. Perils that your cyber insurance policy could cover:
Client cyber-incident notification processes

Personal and business credit monitoring services

Public relations campaigns and goodwill marketing

Ransom payment for ransomware attacks
Who Should Consider Cyber Protection Insurance?

Any person connected to the digital world -- you -- should consider purchasing cyber insurance or identity theft coverage to protect from attacks, especially if any of your home devices connect to the internet.
I hope that helps!
At your service,
Young Alfred