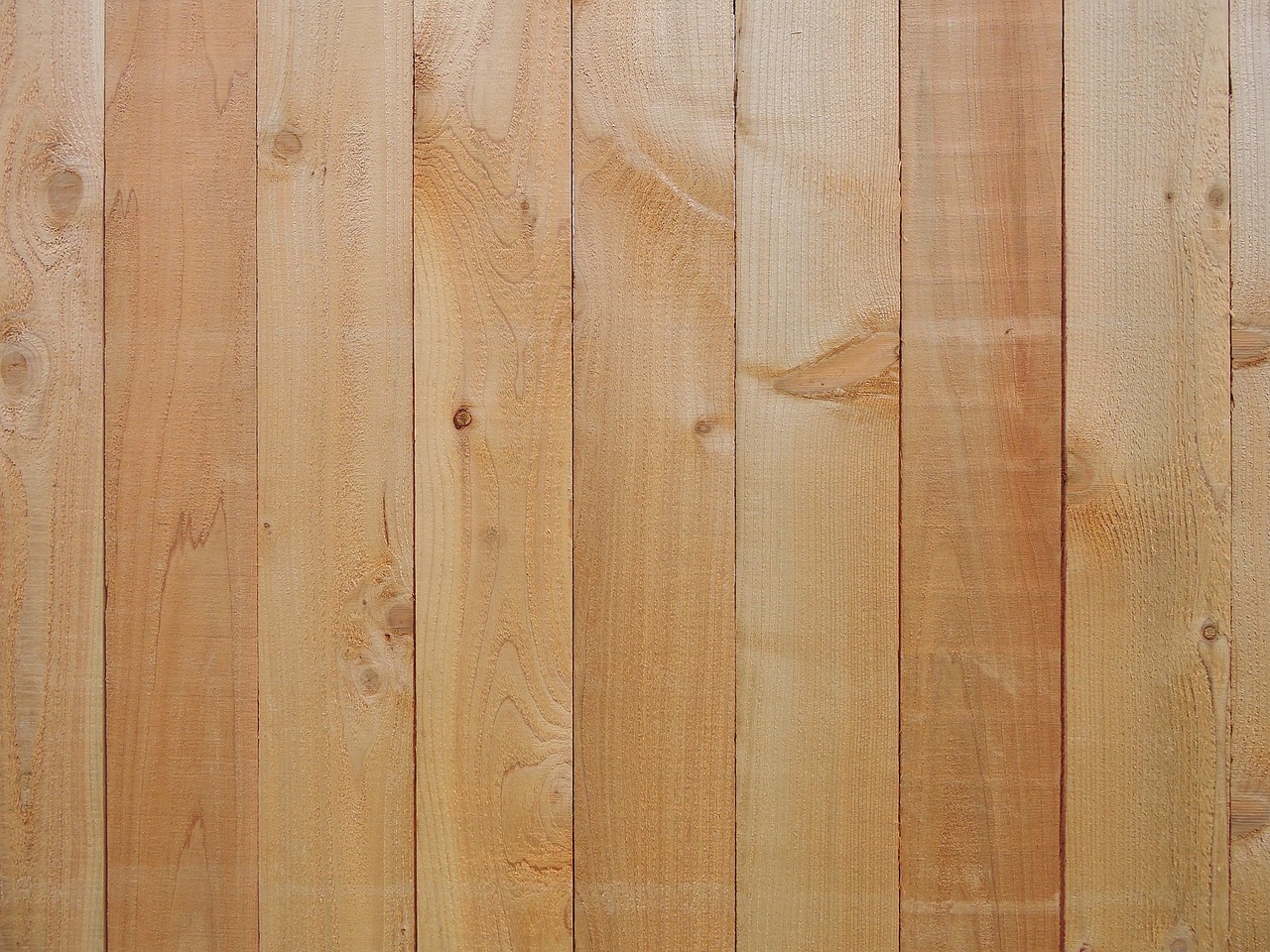 Does Home Insurance Cover Damage to Fences?
Most home insurance policies provide damage for wind or a falling tree, which are the two biggest enemies of your neighborhood fence.
How Much Fence Coverage Do I Have?
Look for the line item Coverage B: Other Structures on your home insurance declarations page. You will still have to first pay your deductible out of pocket, but then Coverage B will step in as long as a covered loss damaged the fence.
The only way to know what your policy covers is to read your specific home insurance policy documents and consult your insurance agent. Your home insurance policy includes coverage for wind, hail, and falling trees, but damage from birds, insects, and vermin or intentional damage would not be covered.
Good Neighbor Fence Laws
At times, it is not clear who owns the fence as it stands on the border of your property. If you are not sure if you or your neighbor is responsible for the fence, check out good neighbor fence laws.
Should I File a Claim?
At Young Alfred, we recommend not filing a claim that is less than 2x-3x your deductible. For example, if you have a $1,000 deductible and a small section of the fence fell in a windstorm, it is not a good idea to file that claim. If you do file a small claim, it will go on your insurance record for 3-5 years and could penalize you in future years.
I hope that helps!

At your service,
Young Alfred