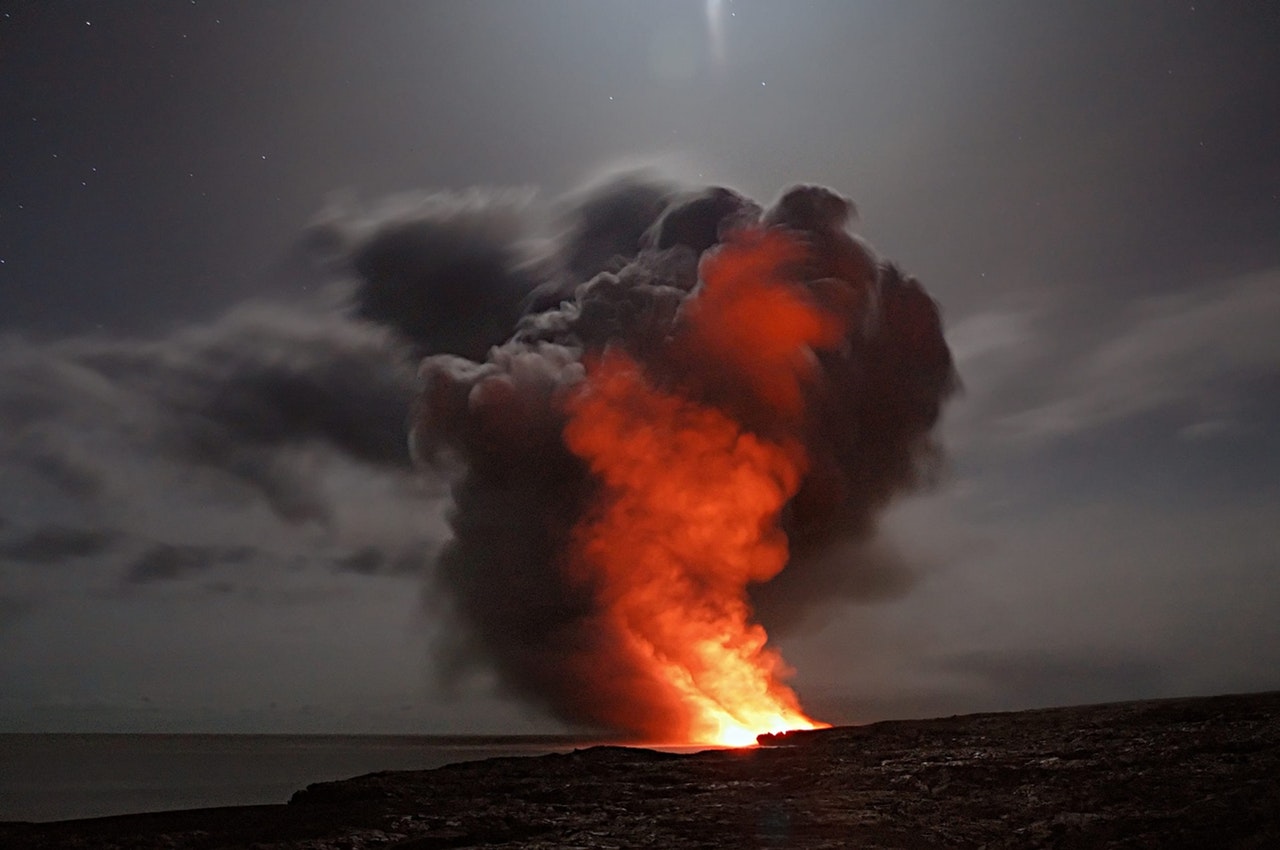 Does Home Insurance in California Cover Wildfires and Earthquakes?
California homeowners enjoy beautiful weather and a lower frequency of homeowners claims. However, there are two enormous risks that you want to make sure your insurance policies cover in California.
Wildfires - Covered
Your homeowners policy generally covers fire, including wildfire. With the recent California fires, insurance carriers have seen massive losses and higher loss ratios. A spike in fire claims makes insurance carriers far more sensitive to offering new coverage for homes that could be next to the next brush fire. Look at what happened in the first six months of 2018 in California:
| | | |
| --- | --- | --- |
| | CA Fires | Acres |
| Jan - Jun 2019 | 1,795 | 18,316 |
| Jan - Jun 2018 | 2,615 | 145,287 |
| Jan - Jun (5-year avg) | 2,464 | 46,636 |
Source: fire.ca.gov

Earthquakes - Not Covered
The other gorilla in the room is Earthquakes. California knows the next big one is coming. Earthquake insurance is not covered in your homeowners insurance and requires a separate policy.

The California Earthquake Authority backs most earthquake insurance policies, even though the policy is bought through an agency.
It's best to get coverage for both wildfires and earthquakes if you can afford it. Earthquake insurance can cost far more than your homeowners insurance. It all depends on how close you are to the fault lines that run through the golden state. Best of luck!
At your service,
Young Alfred