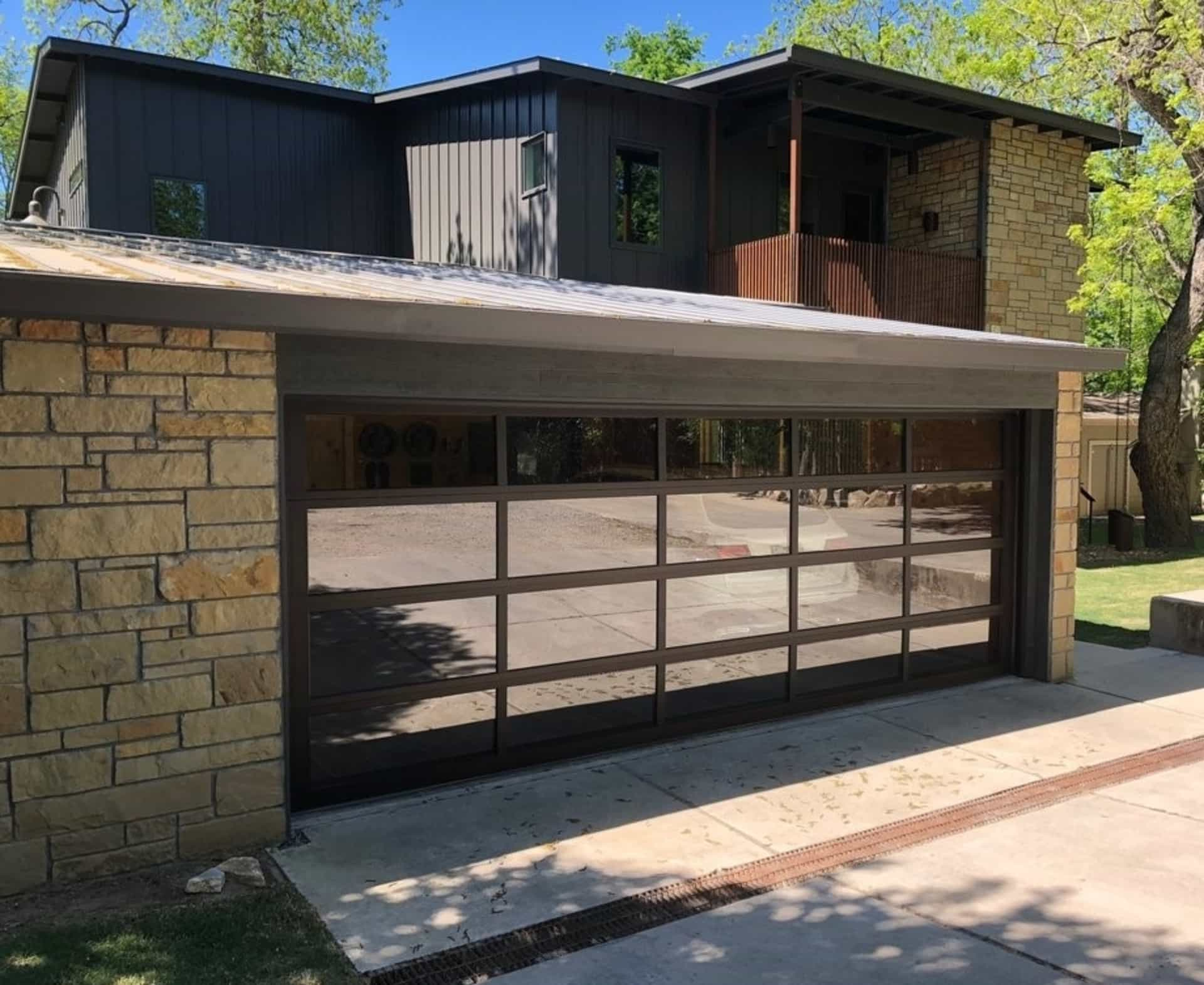 Does Your Home Insurance Cover Garage Doors?
We all know that homeowner's insurance is here to cover our homes, but what about the garage door? Is it even part of the home? It can be an expensive thing to repair or replace, so we get why you are wondering.
To answer this question, let us take a quick look at what a standard homeowners insurance policy typically covers and how to determine if it includes garage doors.
What is Homeowners Insurance?
If you do not know, standard homeowner's insurance protects your home and the items in it; if something goes wrong (like theft or fire), you will be reimbursed for the cost of repairing or replacing different things.
Homeowners insurance will cover your home, other structures on your property, your personal property in and around your house, and damages or injuries to other people's property.
Does Home Insurance Cover Garage Doors?
In most cases, yes, your standard homeowners insurance covers your garage door.
You would have to discuss the specifics with your insurance company, but the first thing you should look at is your policy. It uses confusing language, and it is probably super long, but it is worth the read.
Keep in mind that reporting a damage claim might cause your insurance premium to go up. Even if your policy covers the cost, you will need to decide if it is more cost-effective to pay out of pocket in some instances.
Not all garages are the same, so what kind of garages are covered by your homeowners insurance?
Does Homeowners Insurance Cover Attached Garages?
Yes. Since standard homeowners insurance covers the home and everything attached to it, it also covers an attached garage. It considers the attachment part of your home, akin to a chimney, or a balcony off your bedroom. Your attached garage has better coverage opposed to detached garages.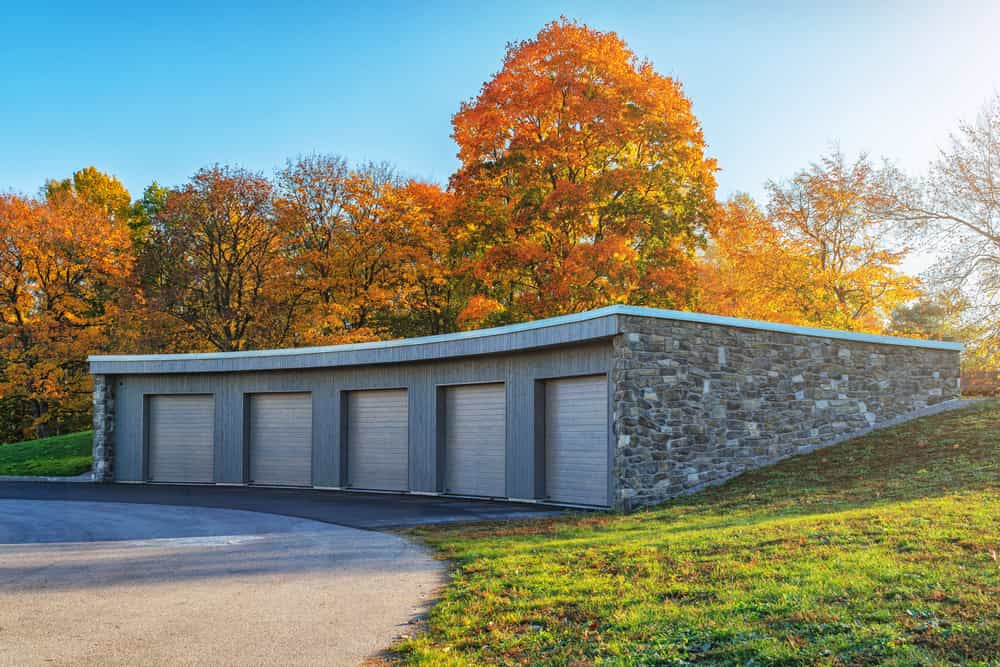 Does Homeowners Insurance Cover Detached Garages?
Technically a detached garage is not part of your home, so what now?
Well, if your policy includes other structures on your property, you are in luck. Other structures coverage protects your fence, your tool shed, and your detached garage.
However, it is important to note that other structures get covered at 10% of your dwelling coverage limit, unlike an attached garage, which has coverage of up to the full amount of your dwelling limit.
When ARE Damages to Garage Doors Covered by Homeowners?
Because your standard homeowner policy covers garage doors, damage claims will likely get approved if one of the 16 covered perils caused the damage.
Again, this could change from case to case. You always want to check your specific policy to see what is and what is not covered but let us review some general examples.
Vandalism, Hit-and-Run, Storm, Fire, or Theft
A standard homeowners insurance policy covers natural disasters, someone accidentally or purposely damaging your garage doors, theft, and fires.
These are the most common claims that are accepted by most insurance companies.
Car Damage
If you run your car into your garage door, you will probably see damage to both the door and your car. The dent could have knocked the door off its rails, making it unable to open. Your garage will be unusable, and it is a costly repair. It might even mean a replacement is in store.
The good news is that your homeowners insurance will most likely cover the garage door's car damage. The bad news is it will not cover any damages to your car. You can check your car insurance, though; your liability insurance may cover your car's damage.
If instead, someone else runs their car into your garage, things get a little trickier. If the damage were caused by someone else's car, you would need to file an auto claim against their auto insurance to cover the costs.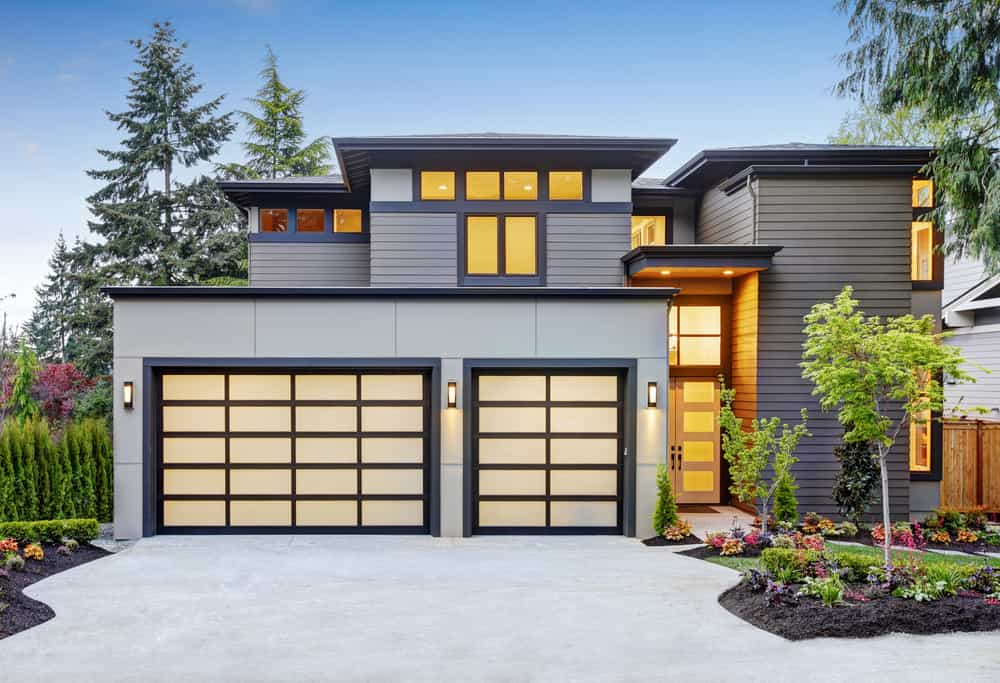 Garage Door Damages NOT Covered by Home Insurance
Wear and tear damage on your garage door is another area where things get dicey. In most cases, your home insurer will deny your claim for damages associated with normal wear and tear.
Garage doors are a mechanical system, after all. They are not expected to last forever. The insurance company expects the homeowner to take care of normal wear and tear for the garage doors.
It is worth checking your garage door warranty policy. If it is still under warranty, you may be in luck.
Deductibles
You might not realize that your insurance has a deductible for damages to your garage door. The deductible means your insurance company will cover the cost of your garage door replacement or repair minus your deductible.
Your deductible amount will be on your insurance policy's declarations page, which will help you determine your coverage limits and deductibles.
Does Homeowners Insurance Cover Garage Door Replacements?
Yes, if your standard homeowners insurance policy covers garage doors, you qualify for a replacement.
Does Homeowners Insurance Cover Garage Door Repairs?
Yes, if your standard homeowners insurance policy covers garage doors, you qualify for repairs.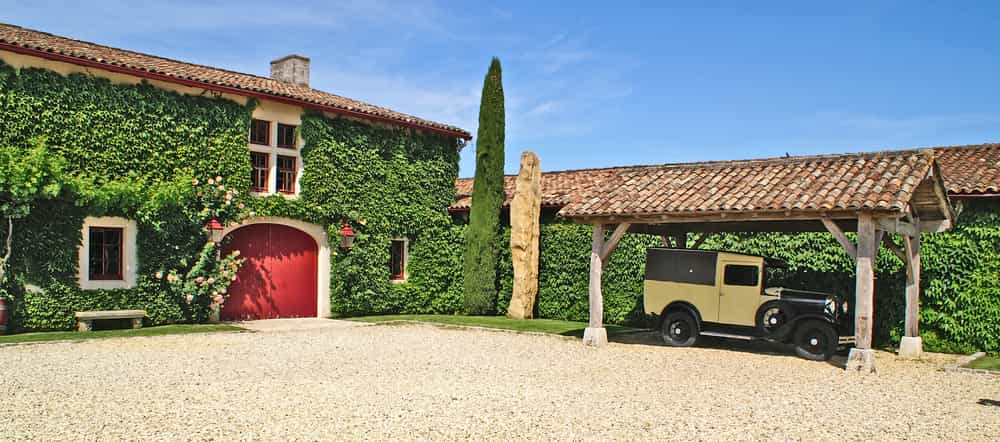 Repairs vs. Replacement
So, should you plan on a replacement or repair with your insurance claim? The answer comes down to what the insurance company decides. If the garage door is damaged too severely for a repair, you will have to opt for a replacement.
If a repair can fix the problem, your insurance adjuster will probably opt for this decision.
What Does it Cost to Replace a Garage Door?
HomeAdvisor reports that replacing a garage door averages $1,114. On the high end, you can expect to pay over $2,500.
What Does it Cost to Repair a Garage Door?
What kind of repair costs could you anticipate? Well, HomeAdvisor's data from 2020 found that the average cost of repairs is $239. Homeowners paid as little as $147 and as high as over $1,500 when paying for repairs.
Should You Claim Garage Door Damage on Home Insurance?
Probably not. If the cost to repair or replace it is less than your deductible, the obvious answer is no. If the cost is significantly higher than your deductible, maybe.
You also must consider the hit on your premiums. Every time you file a claim it counts against you, and your insurer might raise your rates. So, in the long run, you must decide if it is worth it.
Conclusion
Now you know more about homeowner's insurance and how it applies to your garage door. You will have to read your policy carefully for the details.
Most likely, you have garage door coverage if you have a standard HO-3 homeowners insurance policy.
At your service,
Young Alfred