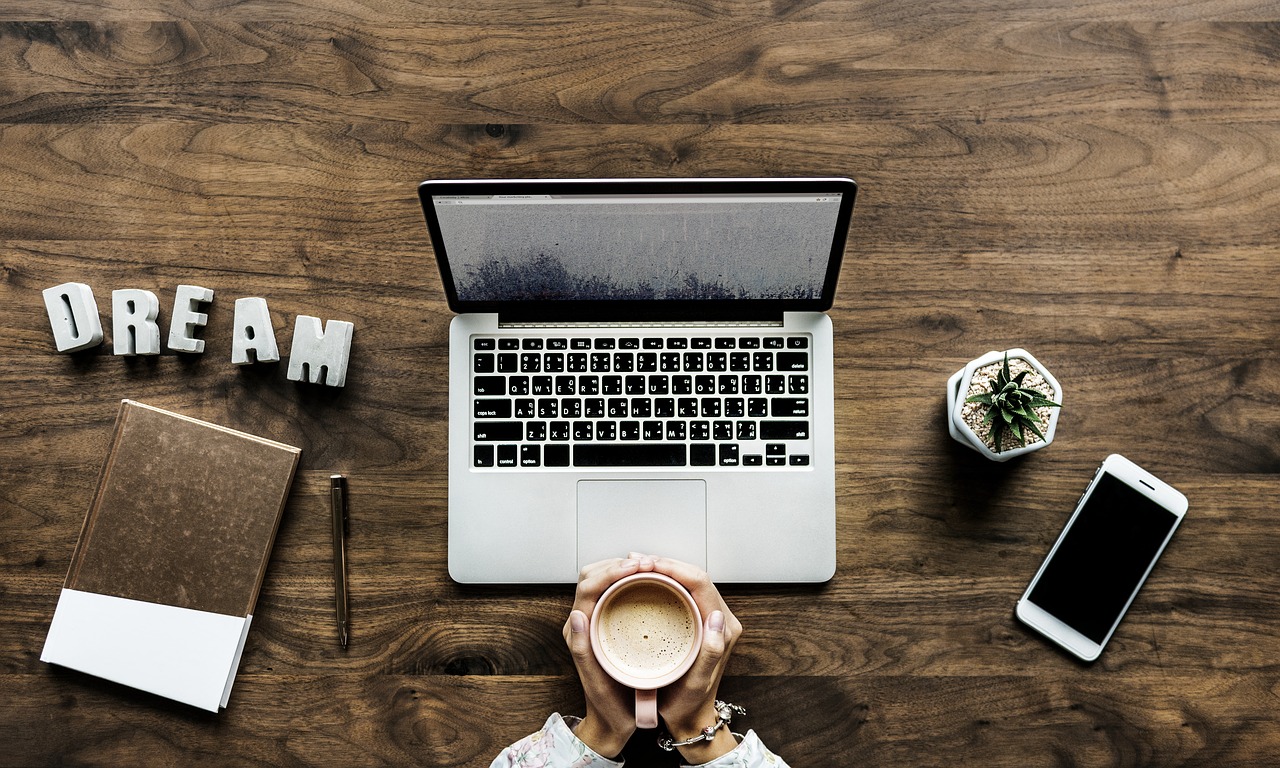 Does Homeowners Insurance Cover My Home-Based Business?
There are 30.2 million small businesses in the United States. In terms of raw quantity, small businesses make up 99.9% of all US business entities.
Home-based businesses represent 59% of start-up businesses and 69% of established companies -- 3 years or older. It's safe to say how your homeowners insurance interacts with your business is a very relevant question for business owners across America.
If there is any business-related foot traffic to your home, your home insurance policy will exclude coverage for your business. If you do not have customers visiting your home, then you likely will be covered for the same set of perils as you would under your standard homeowners policy.
Common Home Businesses That Are Covered
Accounting/Bookkeeping
Freelance/Writing
Handmade Crafts Shipped Away
Virtual Assistant
Common Home Businesses Not Covered
Therapist or Life Coach
Private Tutor or Piano Teacher
Hair Salon
Even if your homeowners insurance policy does not cover your in-home business by default, you can sometimes purchase an endorsement or floater on your insurance plan -- for daycare, the endorsement often has a child cap of 3-6 kids to be eligible. If no endorsement is available, then you will need a business owner policy (BOP) as a separate policy.
How much does it cost to insure my business?
Getting your home-based business insured may not be as expensive as you may think. For general liability insurance, most small business owners pay between $400 - $800 annually.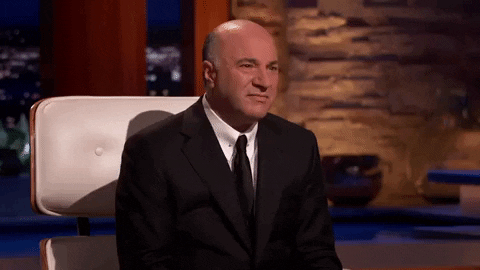 The type of coverage that you need will depend on the type of business that you operate.

How to buy insurance for your home business

Standard Homeowners Insurance Policy - If you don't have foot traffic to your home business, you may already have coverage. Speak to your insurance expert to see what your policy includes by default for home office businesses.
In-Home Business Endorsement - If you find that your home insurance policy does not cover you, but your in-home business is an everyday service business, then an in-home business endorsement may be right for you. The endorsement will include liability coverage and reimbursements for lost income if your business is out of operation due to a covered loss.
Business Owners Policy (BOP) - If your home-based business is more established or has more regular foot traffic, then not even a policy endorsement to your home insurance will be sufficient. Consult a commercial insurance agent to get a business owner policy.
When it comes to insurance coverage for your home-based business, there are plenty of options open to you for both general liability and property insurance. Examine your business, then get the assistance of an insurance expert to help you make the right choice.
At your service,
Young Alfred