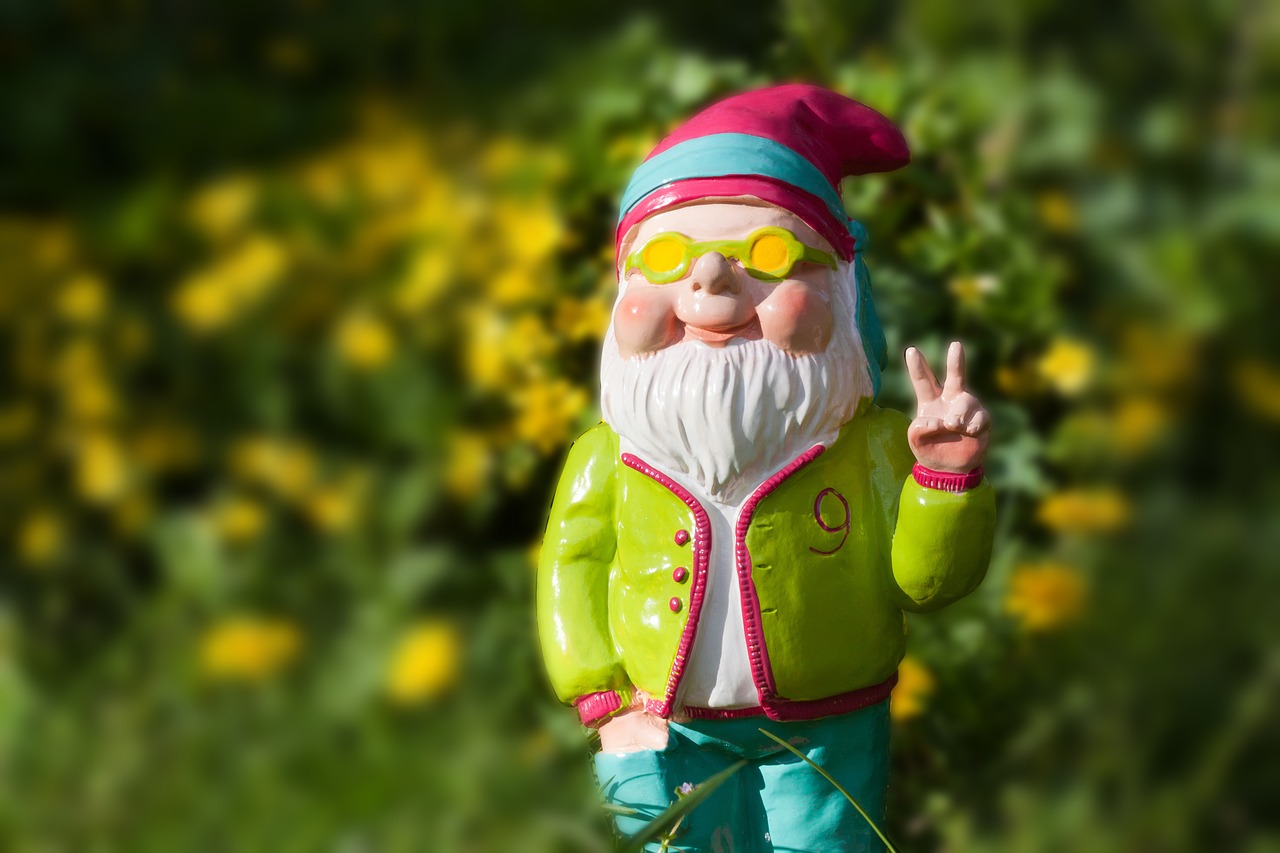 Does Homeowners Insurance Cover Property Kept Outdoors?

When it comes to your homeowners insurance, you may be wondering if coverage extends to your outside property. While homeowners insurance covers many belongings kept outdoors, some items require you to purchase additional coverage. Before you invest in new outdoor amenities, check this list to find out what's typically covered.

Deck
Most insurers consider the deck of your house part of the main structure and thereby protected under Coverage A: Dwelling Coverage. Commonly covered perils include damage from fire, hail, storms, vandalism, falling objects, lightning, and snow. Additional coverage is necessary for protection against floods, water backup, earthquakes, and mold. However, insurance won't cover damage from neglected maintenance or pest infestations. Keep your deck sealed and up to date!

Fence
Your home insurance policy will pay for repairing a damaged fence in the event of a storm or vandalism, but coverage gets tricky if the fence falls on a property line. Who will pay for the fence repair may be an awkward conversation with the neighbor on who has fence ownership.





Fountain
In addition to gazebos and sheds, fountains and other water decorations are considered other structures in your homeowner's policy. Most providers don't have a coverage limit for specific outdoor items. Instead, the general 10% of Coverage A limitation applies to all outside structures. For other structures that exceed $10,000, homeowners should ask to increase Coverage B on their policy.

Garden
Homeowners insurance usually helps replace plants, shrubs, and trees in your yard if destroyed by a specific peril such as a storm, fire, lightning, or vandalism. However, if a tree falls and damages a structure in your yard, it's unlikely that you will receive reimbursement for the tree. Instead, you'll receive payment for the damaged structure. Homeowners policies can include $500 to $1,000 in coverage to pay for the fallen tree removal. Damage to garden caused by snow, ice, hail, wind, pests, insects, and diseases are not covered.

Gazebo
Similar to a tool shed, a gazebo is also considered a surrounding structure, and likely to be covered. However, the 10% coverage limit includes ALL of your detached structures and fixtures, such as a fence. If you have multiple structures in your yard, it may be worth considering extra coverage on Coverage B.

Greenhouse
Your home insurance policy will usually cover greenhouses used for personal purposes. However, if you use your conservatory for commercial purposes, you'll need a commercial insurance policy.

Grill or Fireplace
On average, American household fires involving grills cause an annual $133 million in property damage. Fireplaces and fire pits might be excluded by standard homeowners insurance. However, structural damage caused to your home by a grill or fireplace would be covered under your liability (e.g., negligence). Home insurance policies cover stupid acts, but they are expensive claims to carry on your record. It's best to check with your insurance agent before filing a grill claim. (don't file small claims here)

Hot Tub
Hot tubs are subject to exclusions and limitations similar to pools. Your policy may include covered perils for your hot tub and limited liability insurance, but you will likely need extra coverage. Purchasing a hot tub can often result in higher home insurance premiums. However, by taking certain safety precautions with covers and locks, suction drains, and barriers, you can often help control the costs. Damage resulting from frost, wear and tear, or negligence is not covered.




Patio Furniture
Personal property, both indoors and outdoors, is almost always covered by your homeowner's insurance. Policyholders usually receive reimbursement for any damage to patio furniture, unless the loss is a result of negligence. Check your policy to find out if your property is insured for the replacement cost or actual cash value and what limits may apply.

Playset
Playground equipment poses more risks than treehouses and trampolines combined. Most insurance providers consider playsets, slides, and swings to be fatal attractions. Homeowners with playsets are advised to obtain extra coverage, or a personal catastrophe liability (PCL) policy to protect against unforeseen injuries.

Pool
Your homeowner's insurance typically covers two types of swimming pool losses. When your pool is damaged or destroyed by a covered peril, such as a storm, falling object, or fire, insurance will help cover the repair costs. Above ground pools are usually included in your Coverage C: Personal Property coverage, whereas underground pools can vary between Coverage A: Dwelling OR Coverage B: Other Structures depending on your carrier.

Your policy may also cover liability in case a visitor is injured in your pool. Since owning a pool can increase your liability risk, consider increasing coverage over the usual $300,000 limit. A personal umbrella policy can extend the liability limits of your current homeowners coverage. Diving boards and slides can increase your liability risks further, or even make you uninsurable by some carriers, so it's advisable to ask your agent before finalizing coverage.

Screened Enclosure
Screened pool areas, patio cages, and carports are enclosures susceptible to wind damage. As a result, many insurers may not carve out damage to these kinds of structures. If your provider covers screened enclosures, you should be aware of the difference between attached and detached structures. A screen enclosure or carport attached to your house falls under Coverage A: Dwelling Coverage. However, detached structures are considered Coverage B: Other Structures and face limited coverage.

Tombstone
Grave-markers are considered personal property, and your homeowners insurance will likely cover damage from fallen trees, vandalism, and other covered perils.

Tool Shed
Your tool shed is considered a "surrounding structure," and is typically covered by your home insurance policy. Coverage B: Other Structures for surrounding structures are usually limited to 10% of the coverage limit for the structure of your house.

Treehouse
Not all insurance companies cover treehouses because of heightened liability risks. In some cases, your insurer will want to check the treehouse for safety issues before providing coverage. Depending on your provider, your treehouse may be protected, or require additional liability.

Check Your Policy

Most homeowners insurance policies cover belongings kept outdoors, to an extent. Coverage partially depends on the cause and severity of the damage. However, it's critical to check with an insurance expert to find out what limitations and exclusions apply to your coverage.

I hope that helps!

Are the gnomes covered? No one knows.

At your service,
Young Alfred