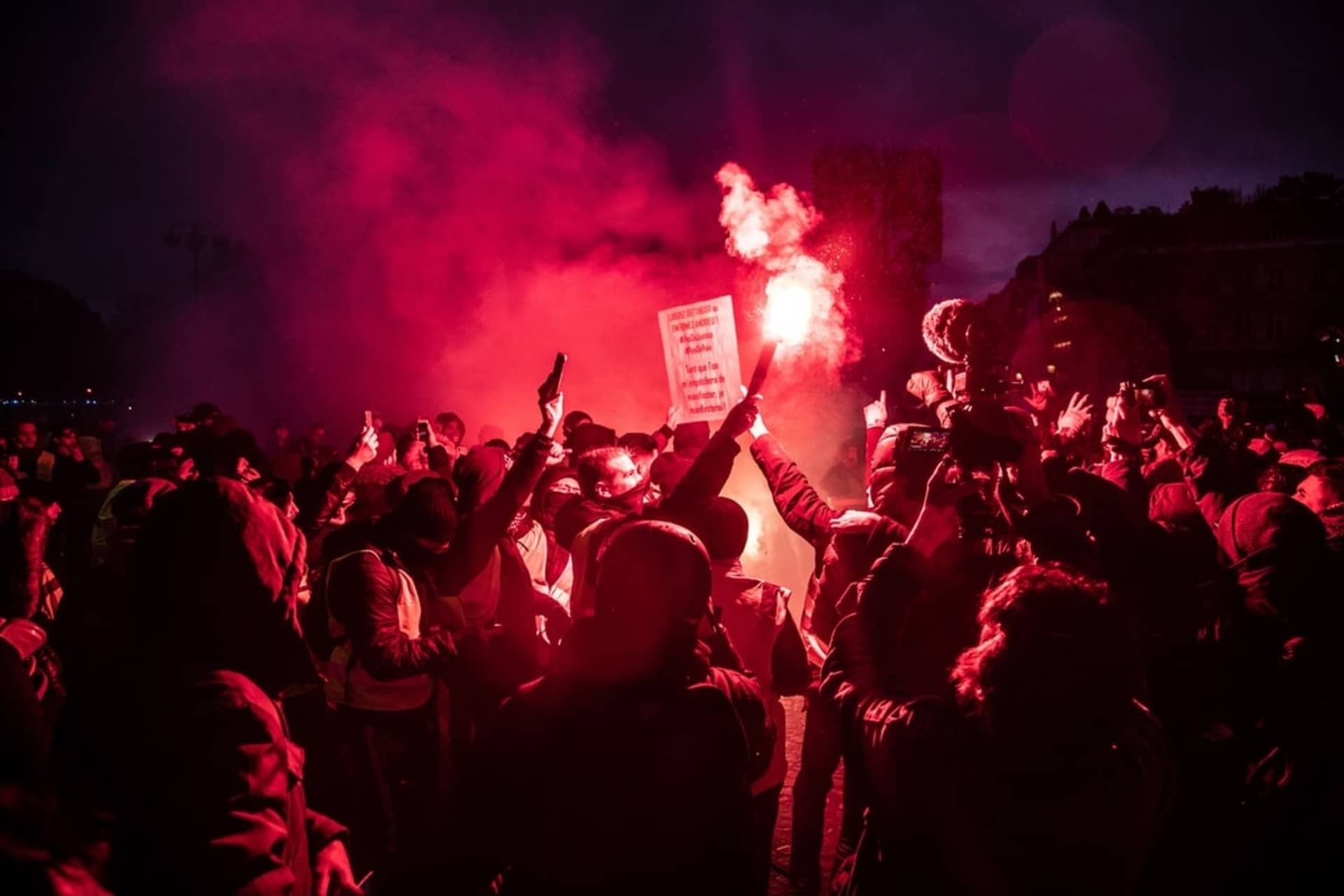 Riots, Vandalism, and Looting: Are You Covered?
It happens quickly. A peaceful demonstration gets out of hand, a hoodie performs aerosol art on your garage, or looters shatter your shop window. It's scary and sudden. You don't know where your insurance policy is or can't locate it quickly, and it's certainly not the time to ask for changes in coverage.
Civil disorders can happen at any time. And while you may have more pressing concerns than getting spray paint off your garage, or repairing a toppled car, knowing that your home, commercial, and auto insurance is covered can give you peace of mind later.
Civil disasters can come in many forms. Looting after a blackout, a roof fire from an exuberant protestor's incendiary device, or your car becomes a seemingly immovable force between marchers and their destination.
Hurricane Sandy, the demonstrations in Ferguson, Missouri, the Women's Marches, and the George Floyd protests throughout the country are all different events. Still, insurance coverages are the same for damage caused by civil unrest.
What is a Catastrophe?
Catastrophe, as it relates to your insurance, refers to a natural or humanmade disaster with damages exceeding a particular dollar value, $25 billion in 2020. While tornados, hurricanes, and earthquakes all qualify as catastrophes, so can civil disorders and humanmade events, like the 9/11 attacks on the World Trade Center. If you lose property or face damages during a large-scale event, your personal lines insurance likely offers protection.
What About Smaller Riots and Vandalism?
Even a small event can become destructive, and it takes a few individuals to loot a business. If your home sustains smoke damage or your shop's windows shatter, standard insurance covers most property damage and, potentially, a loss of income.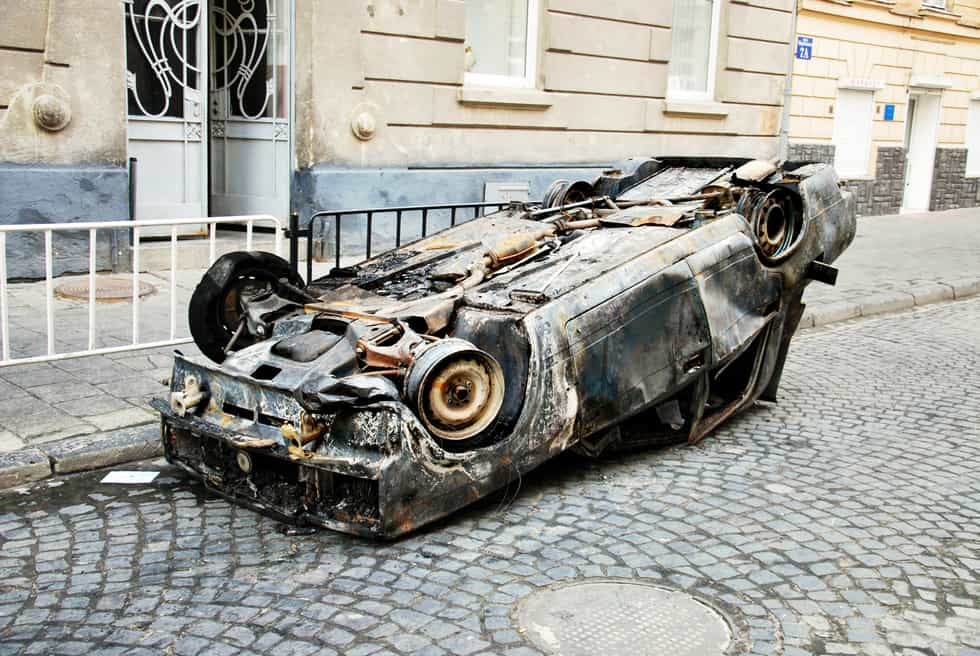 Does Car Insurance Cover Vandalism and Riots?

If your car is newer, you probably have comprehensive insurance coverage. Your comprehensive coverage will pay for damage due to falling objects, vandalism, or a riot when there is nothing you can do to protect your car.
Before taking out more expensive coverage, you will want to decide if it is worth it, the cost depends on the age and mileage of your vehicle. Your car insurance company will be able to guide you to the best coverage for you.
If your car is damaged in a riot, call the police, not just to report the disturbance, but to get a police report that proves a riot caused the vandalism. Then, call your insurance company immediately to report the incident. They will need an estimate from your repair shop, and with that, it is essential to file a car insurance claim immediately.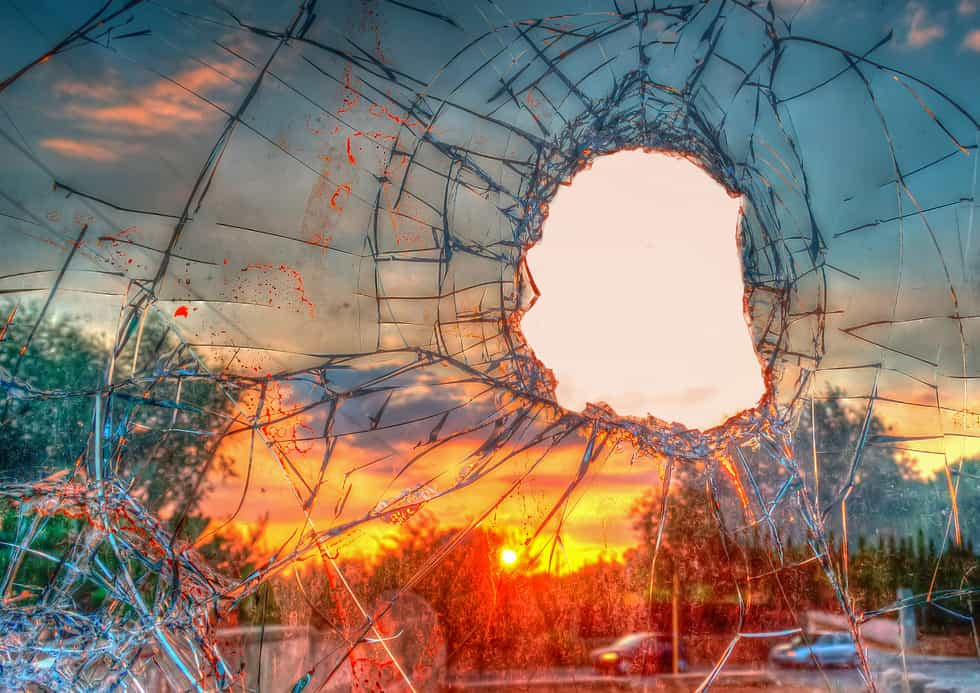 Does Home Insurance Cover Vandalism, Riots, and Looting?

A standard homeowner policy covers a list of perils -- including fire, smoke damage, theft, explosion, and even falling aircraft. Your policy also covers damages caused by riots, civil unrest, or vandalism.
Your home insurance even covers your expenses if you need to live somewhere else while your home is under repair. If a crowd of protesters lean against your gate or throw a Molotov cocktail, damaging your home, your policy covers the damage.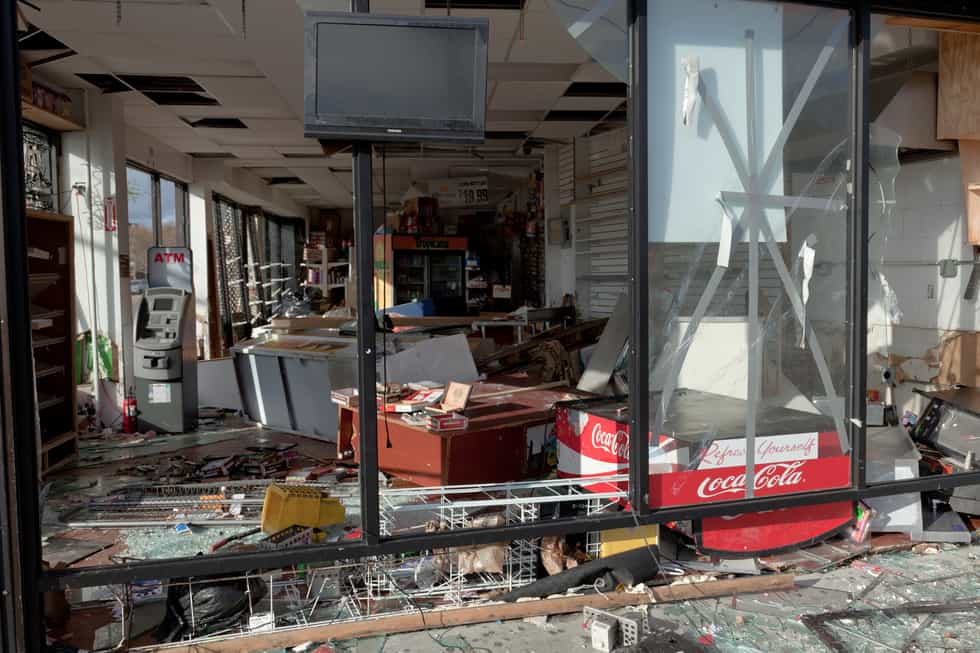 Does Your Business Insurance Cover for Vandalism, Riots, and Looting?

Business insurance covers acts of vandalism, riots, and civil commotion. Many policies will cover a loss of income while your shop is under repair. However, you may need a separate floater to replace plate glass windows, so that's something to consider when you look at your business policy.
Filing a Looting and or Vandalism Claim
Filing a claim for vandalism and or looting after a riot is like most claim processes. The most important thing to remember is to have plenty of documentation, call your insurance agent or company, and file your claim immediately.
Know what your policy covers and how the insurance company calculates payments. Is your policy actual cash value or replacement value? You can find this on your insurance policy declarations page or in your policy packet.

Gather purchase receipts of every item that was damaged or stolen and get proof of what it would cost to repair or replace those items.

Include the police report with your claim.

Take plenty of pictures and videos during and after and find before pictures if you can. The more proof of ownership and value you have, the better.

File your claim right away -- most policies have time limits.
You will find additional claim tips in these articles:
13 Tips for Filing a Home Insurance Claim
How Long Does a Car Insurance Claim Take to Settle?
How to File a Homeowners Insurance Claim for Theft
How Long Do Homeowner Insurance Claims Stay on Your Record
In Summation
Whether you are a protestor or at home watching the news unfold on television, sustaining property damage, whether it is to your house, car, or business, is stressful and scary.
Homeowner's policies cover the damage from a riot, vandalism, or civil commotion. Many commercial plans will include coverage for the loss of a structure, the property inside, and even the resulting lost income.
Damage to cars is covered under comprehensive coverage plans, although many older cars do not carry that level of insurance.
If you have not gotten around to buying homeowners insurance, car insurance, or renters insurance, now may be a good time to give yourself that peace of mind for the future. We can provide you a free online insurance quote, and we promise no salesperson will call and hassle you.
At your service,
Young Alfred