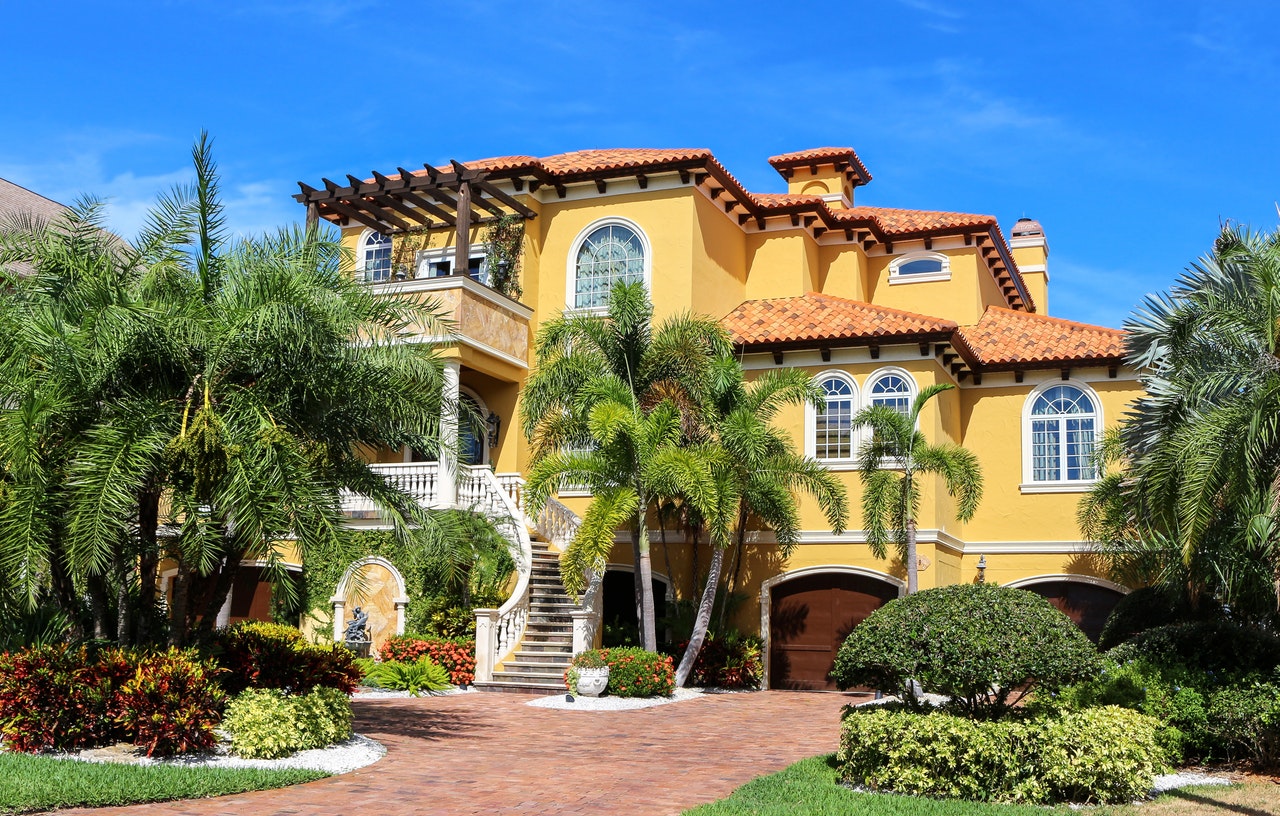 Edison Insurance Review - Florida Home Insurance
Edison Insurance was founded in St. Petersburg, Florida in 2006. In 2010 one of the top Florida property carriers, Florida Peninsula purchased Edison Insurance and moved Edison's headquarters to Boca Raton. In 2021, Edison Insurance focuses exclusively on customizable homeowners and condominium insurance products in the state of Florida.
The Protection

The carrier celebrates the fact they are focused exclusively on Florida residential properties and better able to understand the personal property market within their home state.
Homeowners Insurance (HO3)
Edison Insurance offers coverage for single-family homes, townhomes, and duplexes. Policies include the basic homeowner protections, as well as optional add-on coverages that may be purchased to fit the specific needs of Florida homeowners.
Edison add-ons for your homeowners policy include:
Sinkhole Coverage

– covers homeowners from any structural damage directly related to sinkhole activity.

Animal Liability – coverage of $25,000 and medical payments of $2,000.

Identity Theft Expense - provides benefits for any expenses incurred by an insured directly related to single identity theft or fraud initially uncovered during the policy period.

Screened Enclosure, Carport, and Awning Coverage – Protects against losses for screened porches, aluminum carports, or awnings of $10,000 to $50,000.

Law & Ordinance – Coverage for losses created by the enforcement of laws & ordinances regulating repair and construction of damaged buildings.

Personal Property Replacement Cost (PPRC) – This protection provides replacement of a damaged or lost item with an identical or comparable item without depreciation deduction.

Fungi, Dry or Wet Rot, Bacteria, Yeast – You may increase the basic limit of $10,000 to $25,000 or $50,000. Increases are subject to underwriting and inspection.

Increased Limits Premium Packages – The Plus, Gold, and Platinum Premium Packages provide increased limits on a package basis for jewelry, furs, personal injury, personal liability, credit card forgery, water backup, sump pump overflow.
Condominium Owners Insurance (HO6)
Edison's condo unit policies include all the standard protections you would expect. Plus, customers may opt for additional value-added benefits such as water backup and scheduled jewelry coverage.

The Carrier

The same experienced C-suite team overseeing the Florida Peninsula Insurance Company also manages Edison Insurance Company. Since 2015, the carrier has successfully sold its personalized homeowners and condo policies in the majority of Florida cities.

Edison Insurance works closely with more than 500 independent insurance agents (just like me!) to market their property products throughout the Sunshine State.
Edison Insurance Company is accredited with the Better Business Bureau and has an A+ rating. The BBB website shows Edison as having a 1.25/5 star customer review rating.

The Claims

You can file a new claim online or by phone:
File an online claim form with your Edison account

Call the Edison claims department: 1-888-683-7971
Within 24 hours of filing a new claim, a licensed adjuster will touch base with you. Furthermore, Edison's website states they will dispatch an inspector to your property within 72 hours.

Insurance industry organization, Demotech, assigned Edison Insurance Company with an A (Exceptional) Financial Stability Rating (FSR). This rating signifies Edison Insurance as being fiscally sound and equipped with reserves to help settle insured claims.
Furthermore, Demotech's report shows consistent growth in both Edison's assets and gross written premiums. Over the last two years, the carrier has secured around 40% more in net assets and booked approximately 33% more in total premiums.
According to the NAIC, Edison Insurance customers have been complaining a bit more about claims recently. Edison's NAIC complaint ratio has steadily increased: 1.33 (2016), 5.32 (2017), 6.56 (2018), and 11.30 (2019).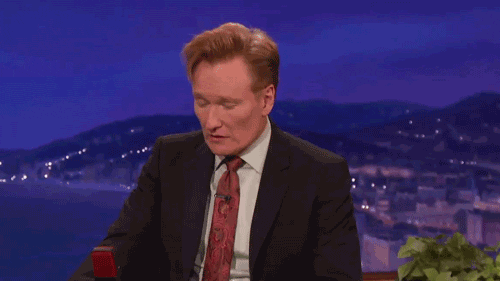 We hope they can bring that down to more normal levels in 2021.
Where is Edison Insurance Available?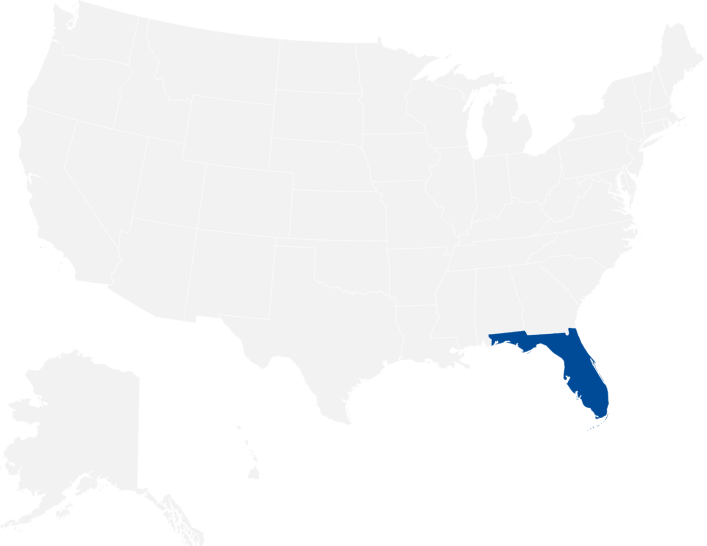 The Conclusion

Edison Insurance Company is focused exclusively on customizable personal lines property coverage for Floridians. The carrier has maintained this same specific mission since its inception more than a decade ago. Despite the challenges of a volatile coastal market, Edison Insurance has been able to book increased premiums and report additional assets. The carrier's most recent growth spurt appears to have brought about some growing pains as well when you consider the higher recent NAIC complaint ratio. However, Edison Insurance has a seasoned management team and should be capable enough to improve the customer experience for Florida homeowners.

Check your Edison rates and so much more:

Get Edison Homeowners Quotes

At your service,
Young Alfred

Disclosure: Edison is one of the many options Young Alfred offers for home insurance. Young Alfred did not receive any compensation or direction from Edison in writing this review.