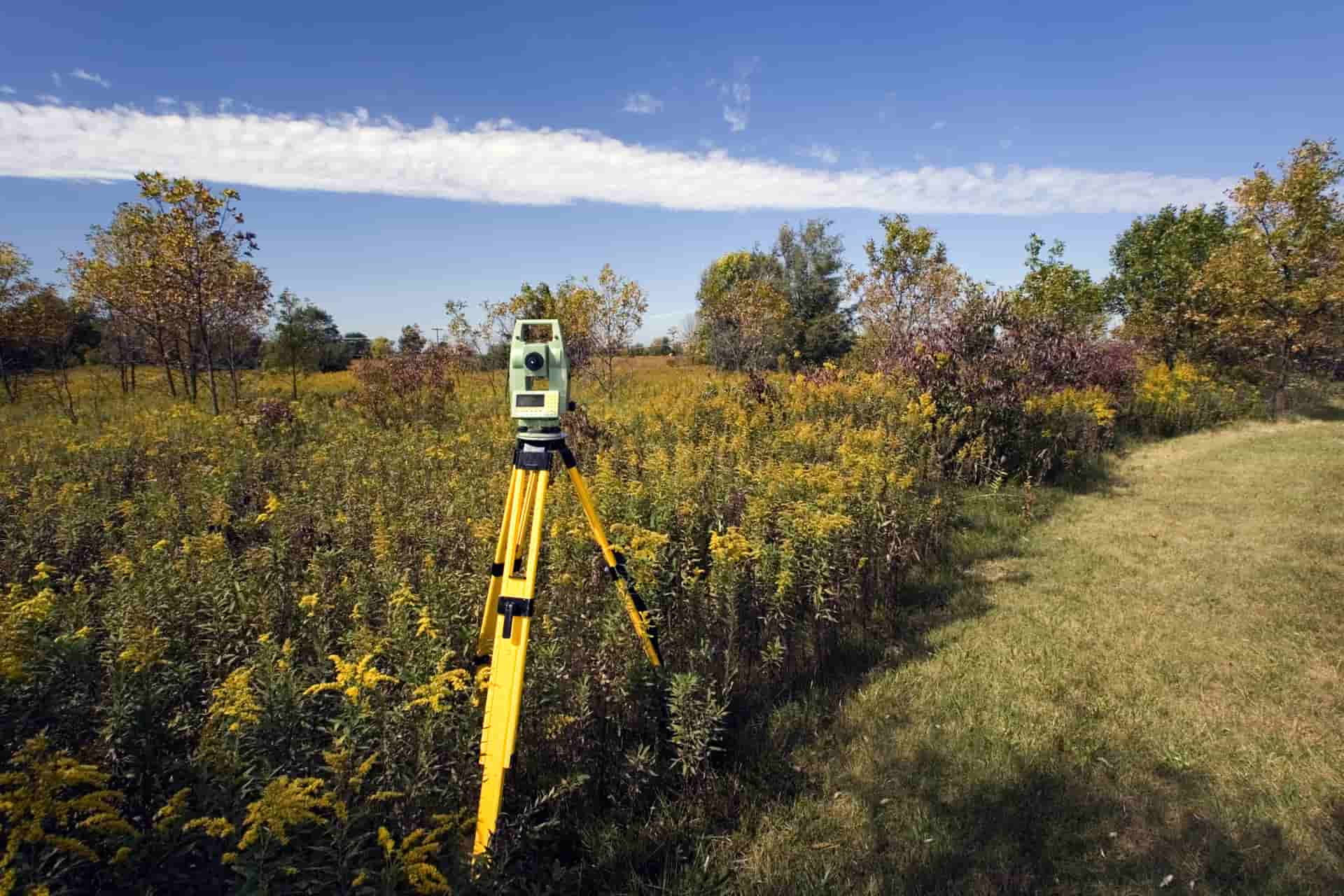 Elevation Survey
According to the U.S. government's Federal Emergency Management Agency, homeowners who get elevation surveys save on flood insurance premiums. One report showed homeowners saved around $90,000 on flood insurance for over ten years.
An elevation survey (EC) is one of those FEMA requirements, and it helps property owners save on flood insurance.
It gages a building's location, flood zone, the lowest point of elevation, and other essential characteristics.
What is an Elevation Survey?
An elevation survey determines a property's lowest point of elevation. It points out if the property is in a flood zone and precisely identifies its location. A survey is a process that determines facts about the property. Professionals issue an elevation certificate after the survey.
Is an Elevation Survey Required?
Maybe. To get flood insurance in high-risk areas, you must obtain an elevation certificate. High-risk zones are Zones A or V on the Flood Insurance Rate Map (FIRM).
ECs are not required and do not get used if you live in moderate or low-risk flood zones (Zones C, B, and X), undetermined areas (Zone D), or high-risk areas that are eligible for other subsidy programs (for example, Zones AR and A99). You can provide a copy of your area's current FIRM marking your home's location or provide a signed and dated flood zone letter from a community official with your address and flood zone. Your home will remain eligible for NFIP's grandfather clause if you maintain continuous flood insurance coverage.
Your insurer uses ECs to compare your home's elevation to the Base Flood Elevation (BFE) to determine their cost to cover you. A BFE determines the highest floodwater height your address has of reaching or exceeding 1% or more times each year. The higher your lowest floodwater floor is above the BFE, the lower your risk of flooding. A lower BFE risk typically means your flood insurance premiums will be lower.
Your EC is valid for as long as you make no changes to your home's structure. Building codes often change, so remember to update your EC if you comply with new building codes.
Your mortgage lender might also require an EC before they close on your loan.
Elevation Surveys for Flood Insurance
If a home or business is in an at-risk flood region, an elevation survey and subsequent certificate are needed. It helps the insurance agent determine how much the flood insurance premium should be.
Did you know that an elevation survey is required to get flood insurance? The National Flood Insurance Program needs it to approve homeowners for flood insurance policies. The elevation certificate provides the information necessary to get essential flood insurance required to obtain a mortgage.
What is an Elevation Certificate?
An elevation certificate is needed to determine a property's flood insurance premium by looking at its flood risk. A surveyor engineer or architect produces this document. The EC documents the building's elevation for insurance rating purposes and local building ordinance enforcement. It notes high-risk zones on flood maps.
The elevation certificate provides more information about a home's elevation, flood zone, location, and build. It is called an elevation certificate because it determines how elevated your home is. That information, used by insurance agents, determines how likely it is for your property to flood if flooding occurs locally.
Who Pays for the Elevation Certificate?
Typically, the homeowner pays for the certificate. FEMA, other flood insurance companies, nor your lender will pay for them.
FEMA Elevation Certificate
FEMA's elevation certificate fulfills the floodplain management ordinance. It also meets the National Flood Insurance Program Requirements. FEMA requires you to obtain the lowest floor elevation in Zone A and the height of the lowest horizontal structure of a building in Zone V. These flood zones, listed on the Flood Insurance Rate Map (FIRM), determine the risk of a flood hazard in your area.
A land elevation survey, drone elevation survey, or foundation elevation survey may be used to obtain a FEMA elevation certificate. It is easy to get specific flood insurance rates based on the flood elevation certificate and its findings using these.


How Do I Get An Elevation Certificate?
To get an elevation certification, hire a licensed land surveyor, certified architect, or professional engineer. Only an authorized surveyor can certify elevation information. The local professional association for land surveyors has a list of professionals whom you could hire.
In some cases, homes already have elevation certificates. By contacting the local licensed land surveyor, you can determine if your home has one on record.
How to Read Survey Elevations?
Topographic surveys show a property's elevations using contour lines. Elevations are shown in comparison to a benchmark point on the property. State plane coordinates, FEMA's benchmarks, or GPS measurements all work as benchmarks to create an elevation survey and certificate.
Elevation Certificate Cost
A typical elevation certificate costs around $600 but saves you more on your insurance premiums by providing accurate information. Factors like the speed of production, property location, and property use may affect an elevation survey's cost. Other factors that influence an elevation certification cost include occupancy type, if a GPS unit is used, structure type, and more.
How to Hire Elevation Survey Companies?
To hire elevation companies and a professional surveyor, check with the state professional association for land surveyors. Contact the local building permit office or ask the state NFIP coordinator to provide information on a local surveyor.
When you work with an elevation survey company, ask how long it will take to get the certificate to you. The time it takes varies by the surveyor, but most surveyors return the certificate to the homeowner within five business days.
If you are buying a home during the peak season, a surveyor may need more time to complete the survey. If you are closing on your home with a tight schedule, local engineers, architects, and other state-licensed surveyors may be available.
You can check your state professional association of land surveyors. Their website might have local professionals who can quickly complete a report, even if you are on a tight deadline.
Elevation Certificate Sample
FEMA offers a free example of an elevation certificate. The 2019 FEMA guidelines include the certificate and instructions. Find it here on FEMA's website. The certificate given as an example here is blank.
Add Flood Insurance to Your Home Insurance Portfolio
Flooding is the country's most costly and most common natural disaster. Protect your home from flood hazards with flood insurance and add it to your home insurance portfolio. Click the quote button to get a quote today.
Hope that helps!
Get an Online Home Insurance Quote
At your service,
Young Alfred