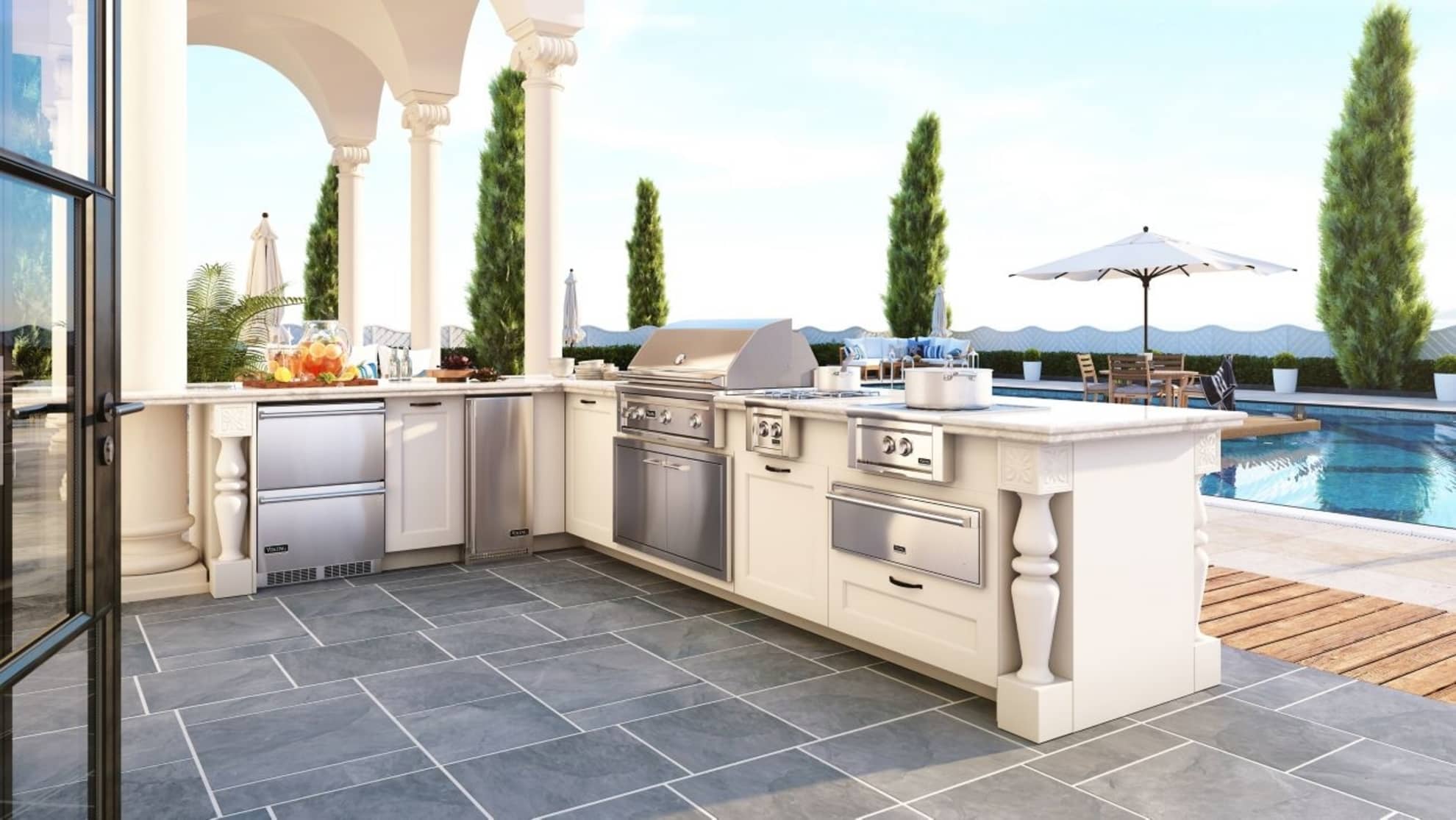 Photo Credit: Viking
Equipment Breakdown Coverage
If your lawnmower slings a rock into your living room window, your standard homeowners property insurance covers the damage. But what if the mower blade and engine also get damaged? Or, what if your well-maintained sub-zero refrigerator stops working after a power surge? Is it covered? Probably not. But, equipment breakdown insurance will cover the mower and the sub-zero.

What is Equipment Breakdown Coverage?
Appliances, motorized equipment and tools, machinery, and electronic devices are present in homes worldwide. They are useful for cooking, cleaning, communicating, lawn care, and more. They keep things running smoothly, so when they stop working, life can get tough.

Typically, your homeowners insurance covers the cost of repairing or replacing equipment if a covered loss damages or destroys the unit. If a kitchen fire destroys your home security system, your home insurance company will probably pay for the damages. Electrical and mechanical breakdowns of appliances require a separate equipment breakdown insurance policy.

Equipment breakdown insurance is also known as mechanical breakdown insurance and boiler and machinery insurance. It is available for both homeowners and commercial businesses.

How Can I Get Equipment Breakdown Coverage?
Standard homeowners insurance (HO3) does not include equipment breakdown coverage for your home appliances, etc. However, it is available inexpensively as a scheduled endorsement or floater as additional coverage on your homeowners policy.

It is important to "schedule" (list) each item you want to include under your policy. Include ample detail to avoid disputes if you ever file a claim. Include receipts, pictures, product brochures, serial numbers, and each maintenance receipt and report in your insurance file.

Once you have your equipment breakdown policy, any new equipment you buy is automatically covered. But coverage length of time is limited to a specific grace period.

You need to report the purchase, but your insurance company provides a grace period for you to do so. The grace period is typically 30, 60, or sometimes 90 days. E.g., if you purchase an oven, the insurance coverage you have should automatically extend to the new range. Or, if your new range gets damaged while carrying it into your home, it is covered.

Check your policy for specifics.
What Does an Equipment Breakdown Policy Cover?
Equipment breakdown insurance covers the mechanical or electrical breakdown of your home appliances, electronic devices, and motorized machines and tools. If, for example, a power surge causes your refrigerator to stop working, your equipment breakdown insurance policy covers it.

Equipment breakdown insurance covers the permanent repair or replacement of property damaged by a covered event. Some equipment breakdown policies go beyond merely replacing equipment with a similar model. They will even cover all costs associated with replacing your old, damaged equipment with energy-efficient models.
In addition to the damaged property, equipment breakdown coverage takes care of other expenses related to a covered loss, such as:
Food spoilage in the case of your refrigerator breaking down or a power surge

Reimbursement for any temporary repairs you had to make while waiting on permanent repairs

Expediting expenses to speed up repairs and replacement

Additional living expenses resulting from covered property damage
Some examples of property that equipment breakdown coverage protects include the following. But you can customize your home coverage or extend it according to your needs.
Generators, motors, and engines
Elevators
Water heaters
Water pumps and sump pumps
Heating and air conditioning systems
Refrigeration and freezer systems
Ovens, stoves, microwaves, and other kitchen appliances
Electrical panels, transformers, and cables
Computers and communication systems
Home systems, such as phones, fire alarms, and security systems
Boilers, furnaces, and pressure equipment
Home entertainment systems, home gym equipment, hot tubs, and swimming pools
Washing machines and dryers
Lawn care equipment
Dishwashers


You can also add equipment breakdown insurance to your commercial property coverage to protect your business equipment in your home.

Equipment breakdown coverage also extends to any newly acquired equipment if your policy covers that type of equipment.

Equipment Insurance Policy Exclusions
An equipment breakdown insurance policy requires that the damage be accidental, sudden, and direct to qualify for coverage. It mimics covered perils and perils not covered in your standard homeowners insurance policy. E.g., it does not protect equipment that breaks down due to normal wear and tear.

You can add protection against damage due to normal wear and tear through a home warranty. A warranty is separate from your insurance policy. It typically covers normal wear and tear -- if you do a reasonable job maintaining the equipment.

Equipment breakdown insurance also does not cover damage due to:
Fire or explosion
Lightning
Intentional damage, either by you or by someone else
Earth movements, such as earthquakes and sinkholes
Flooding, mudslides, or mudflow
Any other events (perils) that should be covered by different policy types, like flood insurance or your standard homeowners insurance, are not covered under equipment breakdown insurance.

What is Considered a Mechanical Breakdown?
A mechanical breakdown occurs when your equipment stops working due to defective materials or inadequate quality of work. An example would be if your refrigerator's motor stopped working or if the fan in your snowblower went out.

For it to qualify as a mechanical breakdown, it must be a sudden event. Appliances begin to break down over time -- this is no surprise. That is wear and tear and not covered in this policy. Instead, a mechanical breakdown comes out of nowhere and is caused only by the materials or manufacturing process.

Errors and Omissions Provision in Equipment Breakdown Coverage
An errors and omissions provision in your policy means that you have coverage for loss or damage to property if you inaccurately described or unintentionally omitted equipment when you purchased your policy. Make sure you have this clause in your policy.

Errors and omissions, however, do not allow your policy limit to increase up to the value of the forgotten items. If you forgot a piece of equipment with a value beyond your equipment breakdown policy limit, it would not be covered.

How Much Does Equipment Insurance Cost?
Equipment breakdown scheduled endorsement or floater rates are often as low as $25 per year for every $50,000 in coverage. That is a little over $2 per month, which is nothing compared to repairs or replacement costs.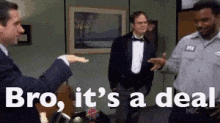 Average deductibles for equipment breakdown insurance range between $250 and $500, but they vary according to the premiums you choose. Higher your monthly premiums come with lower deductibles.

Your equipment insurance rates will depend on your location, the amount of equipment breakdown coverage, and the insurer you choose.

Mechanical and electrical issues are some of the biggest reasons for equipment loss. They can easily cost you thousands of dollars. Equipment breakdown insurance helps ease that burden and is easily worth a couple of bucks a month.

Equipment Insurance Quotes
Learn more about how equipment breakdown insurance coverage can benefit you, your family, and your home. Get a free, no-obligation quote below.
I hope that helps!
Get a Quote with Equipment Breakdown Coverage
At your service,
Young Alfred