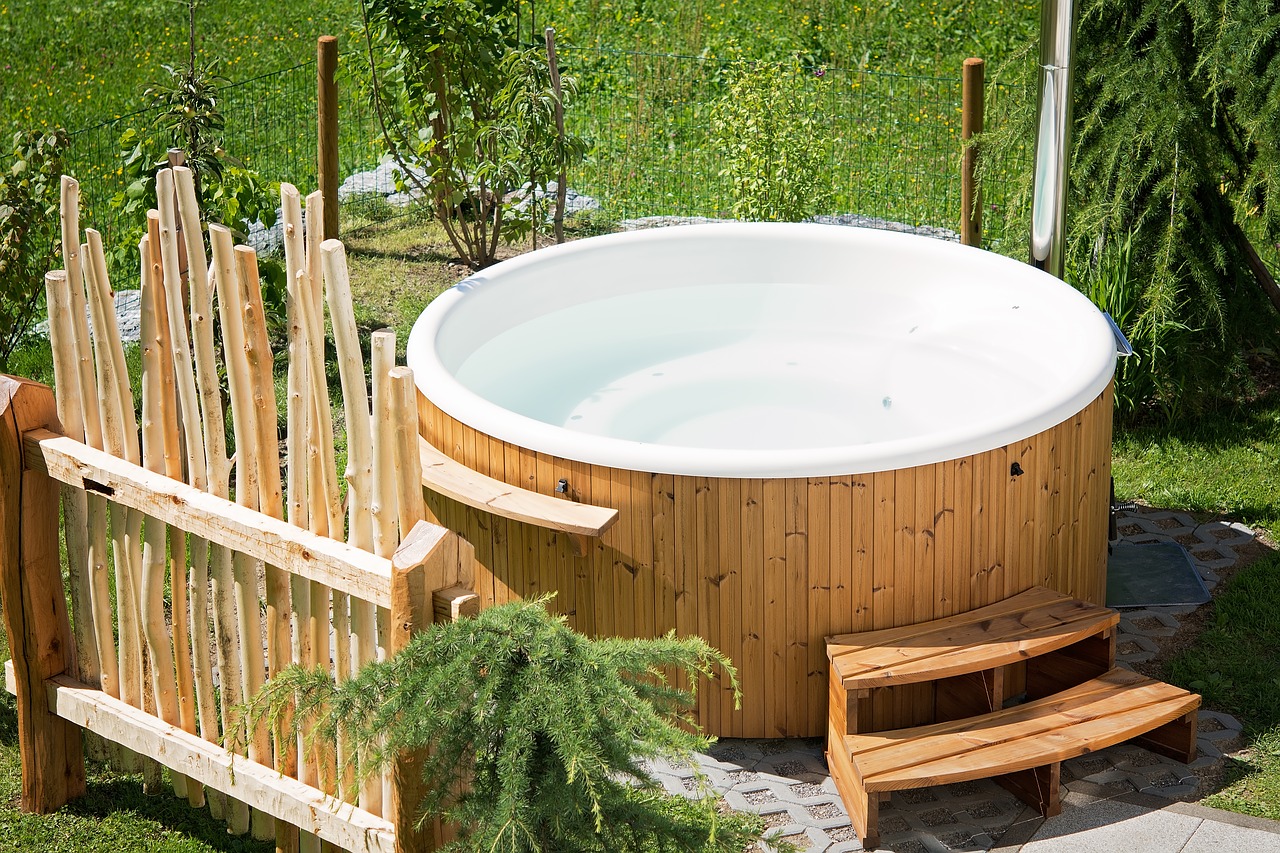 Everything You Need to Know About Hot Tubs and Home Insurance

A hot tub presents unique questions when it comes to home insurance. Here are the things you'll want to know about how your hot tub and your home insurance will get along.

The Good News is Your Liability is Covered

In most cases, your liability is covered. Liability exposure means if a guest has an accident in your tub or travels to another dimension, the costs of a suit brought against you will probably be covered by your home owner's policy. That's great since hot tub injuries increased 160% between 1990 and 2007, according to a report by Nationwide Children's Hospital. Hot tub accidents or injuries for home residents are not covered; that falls under your health insurance plan.

Since a hot tub on the property increases the risk of accident, you might consider upping your policy's liability limit if it's below $300,000. The Insurance Information Institute shows that 1 in 750 homeowners will make a claim related to liability or medical expenses.

It's important to note that some insurance providers simply won't cover you with the additional risk that a hot tub introduces. When shopping for coverage, be sure that you mention the hot tub to make sure a provider will cover a house with a hot tub.

The Bad News is the Hot Tub Is Not (sometimes)

Unless you've explicitly added additional coverage for your hot tub, any damages to your hot tub may not be covered by your regular policy.

Different Ways Insurance Handles Hot Tubs

A hot tub may be covered by Coverage B: Other Structures in some insurance policies. Other structures mean structures not physically attached to the main house structure and are covered by the same catastrophes as the main structure but at a different coverage limit. It is most common to have coverage for other structures at 10% of the dwelling coverage (coverage A). So if you have $300,000 in coverage on your home, you are likely to have $30,000 in coverage for other structures.

However, some policies exclude coverage for free-standing hot tubs. In-ground hot tubs may come with different rules and limitations. Read your policy or speak with your insurance agent about what exactly your plan covers.

Other Considerations

You'll need to verify whether your hot tub is covered for replacement cost or actual cash value. (Note: Actual cash value will depreciate your hot tub over time, and if it is damaged beyond repair by a covered peril, you will not get a full replacement)

If the hot tub freezes or is damaged due to maintenance issues, count on any claim you put in being denied regardless of how your specific policy handles hot tubs.

It's a good idea to consult your insurance agent and ask specifically what and how your policy would cover claims on the hot tub and how much liability insurance they recommend.

Expect Increased Premiums

Home insurance premiums generally reflect the risk that a claim occurs on your policy. Since the CDC says that drowning is the second most common cause of death in children under age 14, it makes sense that insurers would charge more for that risk with higher premiums.

If you're thinking of getting a hot tub, an umbrella policy is a great way to increase coverage without paying a whole lot more in premiums due to high liability limits. You can often purchase a $1 million in coverage for only $150-$300/year.

Safety Measures to Reduce Hot Tub Risk

Many insurance companies will ask that you take particular measures to help mitigate risks and keep people safer around your hot tub. Some of those may include:
Adding a fence (check about specific height requirements, usually over 4 feet)
Put a locking mechanism on the gate
Self-closing/latching gate
Visible No Trespassing signage
A secure cover
Check with Your Insurer

Since every policy is a little different in its treatment of hot tubs, make sure you check with your insurance provider or read your policy to make sure you understand the specifics of your coverage.




Maybe what you need isn't in here. Perhaps what you need has been in here all along.

At your service,
Young Alfred