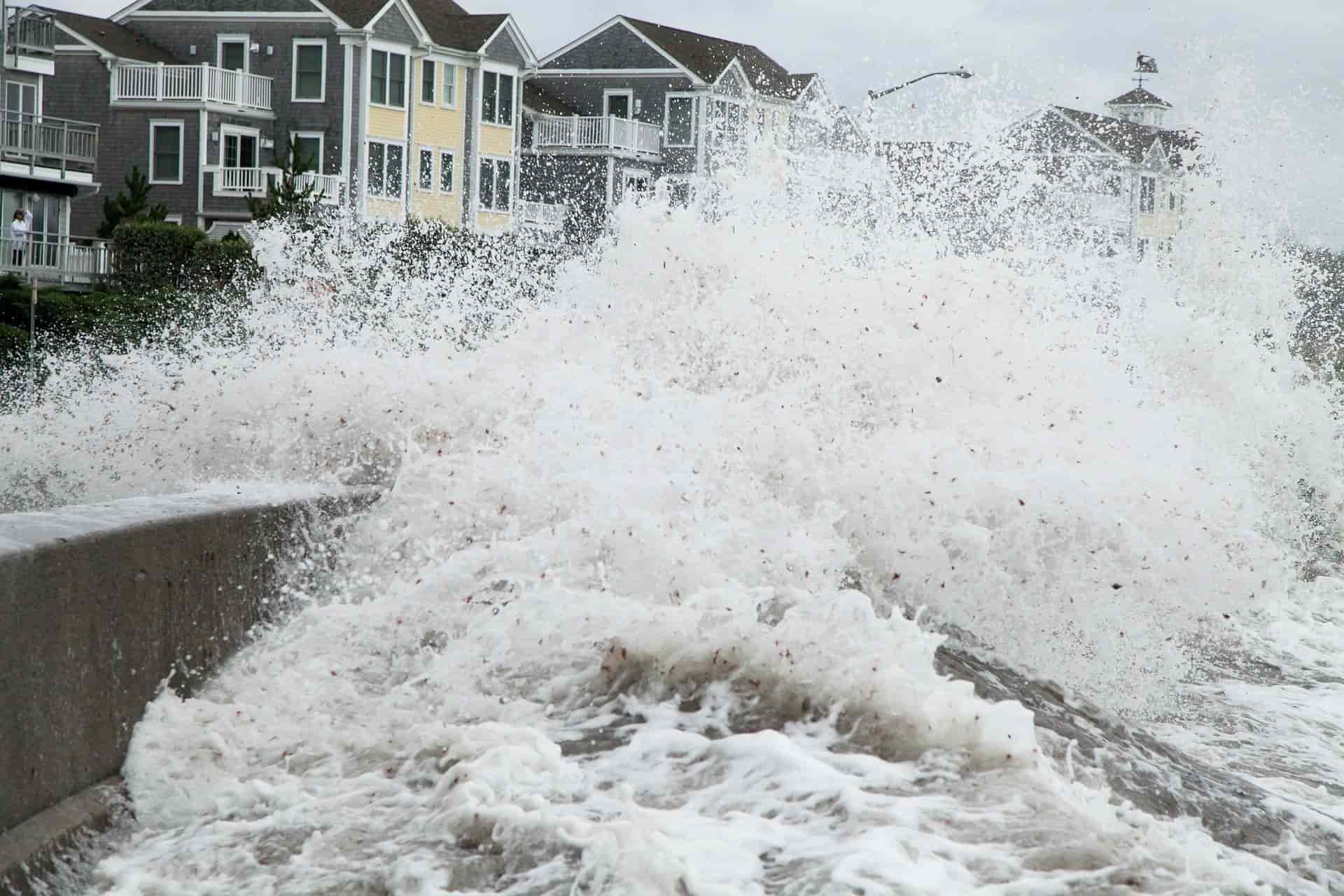 Excess Flood Insurance

Floods are involved in up to 90 percent of all-natural disasters. So, it is no surprise that flooding is one of the most common damage claims filed by homeowners. However, while flood damage is prevalent in many parts of the country, homeowners insurance policies never cover it.

Instead, most homeowners cannot afford stand-alone flood insurance through their insurance company. So instead, they must purchase flood insurance through the National Flood Insurance Program (NFIP). This program is part of the Federal Emergency Management Administration (FEMA) and began in 1968 to allow residents to protect their bank account from flooding damage expenses.

While flood insurance can be a lifesaver, it does have its limits. Typically, NFIP policies max out at $250,000 for structural damage and another $100,000 in contents coverage. However, what if your home or its contents are worth more than that? In that case, you will need excess flood insurance.

This article will outline the essential elements of excess flood insurance - how it works and whether you need it.

What is Excess Flood Insurance?
Simply put, excess flood coverage is insurance beyond what the federal government provides. So, if the cost to repair your home is more than the limit of $250,000, you will need to increase your flood protection to ensure that you do not have to pay out of pocket for damages and repairs. That said, excess flood insurance is not only designed to increase your coverage limits. It can also provide additional protections, such as additional living expenses.

Private insurance companies offer excess flood insurance. However, many of these companies work with the NFIP, so you can likely use the same provider for your primary NFIP flood coverage and their excess coverage.

Excess Flood Insurance Coverage
Here is the coverage you will receive when adding extra insurance to your flood policy:
Increased Claim Limits. Your NFIP flood policy maxes out at $250,000 for your house and $100,000 for your personal items. An excess flood insurance policy increases that limit to whatever amount you need.

Additional Living Expenses. If your home floods, chances are you will have to stay elsewhere until you repair the damage. Standard flood insurance does not pay for ALE, but excess policies do. Keep in mind that an HO3 standard homeowners insurance plan does offer ALE, but not in flooding cases.

Second Residence. If you own a vacation home, you want to protect it just as much as your primary residence. The NFIP charges a fee to insure multiple properties, but you can avoid this penalty if you buy excess flood insurance through a private insurer.
How Does Excess Flood Insurance Work?
You would have an NFIP policy complemented by an excess flood policy. If you get flooded, you will file a claim with the NFIP asking them to pay up to their coverage limit. You would file a claim with your excess flood insurer for the remaining amount.

The easiest way to get excess flood insurance is to work with a private insurance company or an independent insurance agency to purchase additional flood coverage for your home. We can help you; Young Alfred is a licensed agent in all 50 states.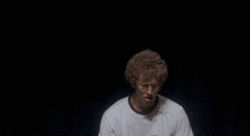 As we mentioned, if you bought a standard flood insurance policy through an NFIP partner like us, that insurer may be able to add excess protection to your existing plan.

Ideally, you will only have to work with one insurance company if you file a claim. However, if you have two different plans with two different providers, the claims process can get complicated quickly if you must file claims with both companies.

Do I Need Excess Flood Insurance?
If you carry a mortgage, your lender probably will require it if your home is valued at greater than $250,000. If you own a condo and own your kitchen cabinets, appliances, and other things like plumbing, your mortgage bank will likely require you to have a contents policy covering those items. The NFIP's contents coverage maxes out at $100,000. If the structural things you own will cost more than $100,000 to buy and install, your lender will require excess flood coverage.
If you do not have a mortgage, it is a personal choice. However, we highly recommend it if you live in a high-risk flood zone.
Because this insurance coverage is costly, you want to be sure that you need it. Consider this before buying a policy:
Do You Live in a Flood Zone? FEMA provides flood maps, which illustrate whether you are in a high-risk flood zone. The higher the risk, the more protection you will need. If you live in a low-risk area, you might be able to avoid excess flood insurance.

Is Your Home Worth More Than $250,000? Since the NFIP coverage limit only pays up to a quarter of a million, many homes will not have sufficient coverage. For example, if your house is worth $500,000 to rebuild, you should get excess protection. However, if you are still in an area with a low risk of flooding, you might want to weigh the costs vs. benefits.

Does Your Mortgage Lender Require Excess Insurance? If you bought your home with a federally-backed mortgage, the lender might require sufficient flood coverage based on the home's value. In this case, you will have to get excess flood insurance or risk losing your mortgage loan.
How Much Excess Flood Insurance Do I Need?
The simplest way to calculate how much coverage you need is to subtract your home's value from the maximum payout offered by the NFIP ($250,000). If you want to increase your coverage limits for belongings, you will have to do a home inventory to determine whether your stuff is worth more than $100,000. If so, calculate the amount of excess insurance necessary to cover the difference.

When talking about belongings, keep in mind that you can insure specific high-end items like jewelry independently. So, rather than buying extra flood insurance, you can get a floater or endorsement for your expensive property that also covers flooding.

Excess Flood Insurance Cost
Because private insurance companies offer excess flood insurance, rates can vary between providers. The exact cost of your coverage depends on the following elements:
Coverage Amount. If you only need $50,000 in protection, you will pay much less than if you needed $100,000.

Elevation. Homes at lower elevations are at a higher risk of flooding, so premiums are higher.

Foundation. If you have a finished basement or crawl space, those areas can get flooded much easier than the rest of the home, driving up the price.

Distance from a Body of Water. Living next to a lake or river looks amazing until the water flows into your house. The further away you are, the less you will pay.

Building Materials. Wood and drywall get water damaged easily, but brick, stone, and concrete are more resilient.
It is wise to talk with your insurance agent about the potential risk factors that inflate your excess flood insurance costs.

Excess Flood Insurance Company
There was a time when private insurers would not offer flood insurance. The reason behind this decision was that it was much harder to calculate risk levels. Today, however, technology allows more insurance providers to assess flood zones, meaning that more private insurers offer flood protection.

Currently, about 50 companies work with the NFIP, but the amount of private insurers is growing annually. Be sure to compare rates and policy options before buying. However, keep in mind that there is an NFIP 30-day waiting period before coverage starts. You also may be able to add flood protection to your current homeowners insurance.

Excess Flood Insurance Quote
Before comparing different quotes, make sure that you know exactly how much additional coverage you need. Also, examine whether it makes more sense to insure your property with one company instead of working with the NFIP. Sometimes, you can save on premiums without sacrificing protection.

Get Your Quote Today!
We are licensed to sell insurance in 50 states and make it easy to see insurance coverages and pricing side-by-side. We compare 40+ insurance company's products and premiums. Do not try to purchase excess flood insurance without our help! Click the link below to get started.
Hope that helps!
Online Excess Flood Insurance Quotes
At your service,
Young Alfred