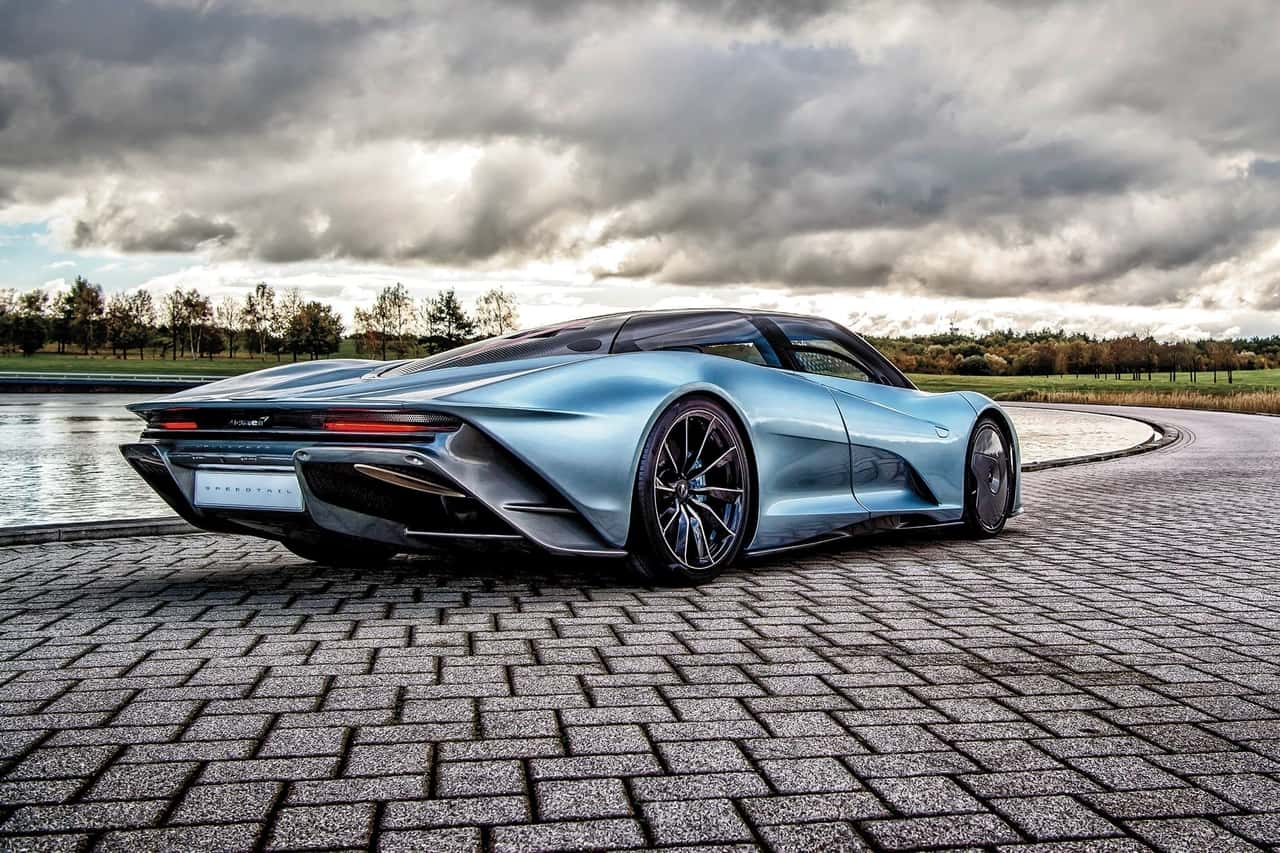 2020 McLaren Speedtail F1, $2.62 million (credit: Andy Morgan, photographer)

Exotic Car Insurance: A Complete Guide

Exotic refers to unique and elite cars with expensive price tags, for example, Ferrari, Lamborghini, and Porsche. They are rare, one of a kind, and share the supercar prestige, plus they are noticeable. They have custom-made parts designed to the owner's specifications. Furthermore, they are expensive to keep, drive, and insure.
Are you planning to buy an exotic car? Then you should know an exotic car insurance policy is a must. Classifications include sports, classic, luxury, vintage, collector, or exotic insurance.
The widespread assumption is that the value of exotic cars appreciates with time, unlike standard cars, which depreciate. As such, they require different insurance policies.
What's Different about Exotic Car Insurance?
Exotic cars are considered unique, and auto insurance companies treat them differently. Since they are costly to own and repair, their insurance is pricier compared to conventional vehicles.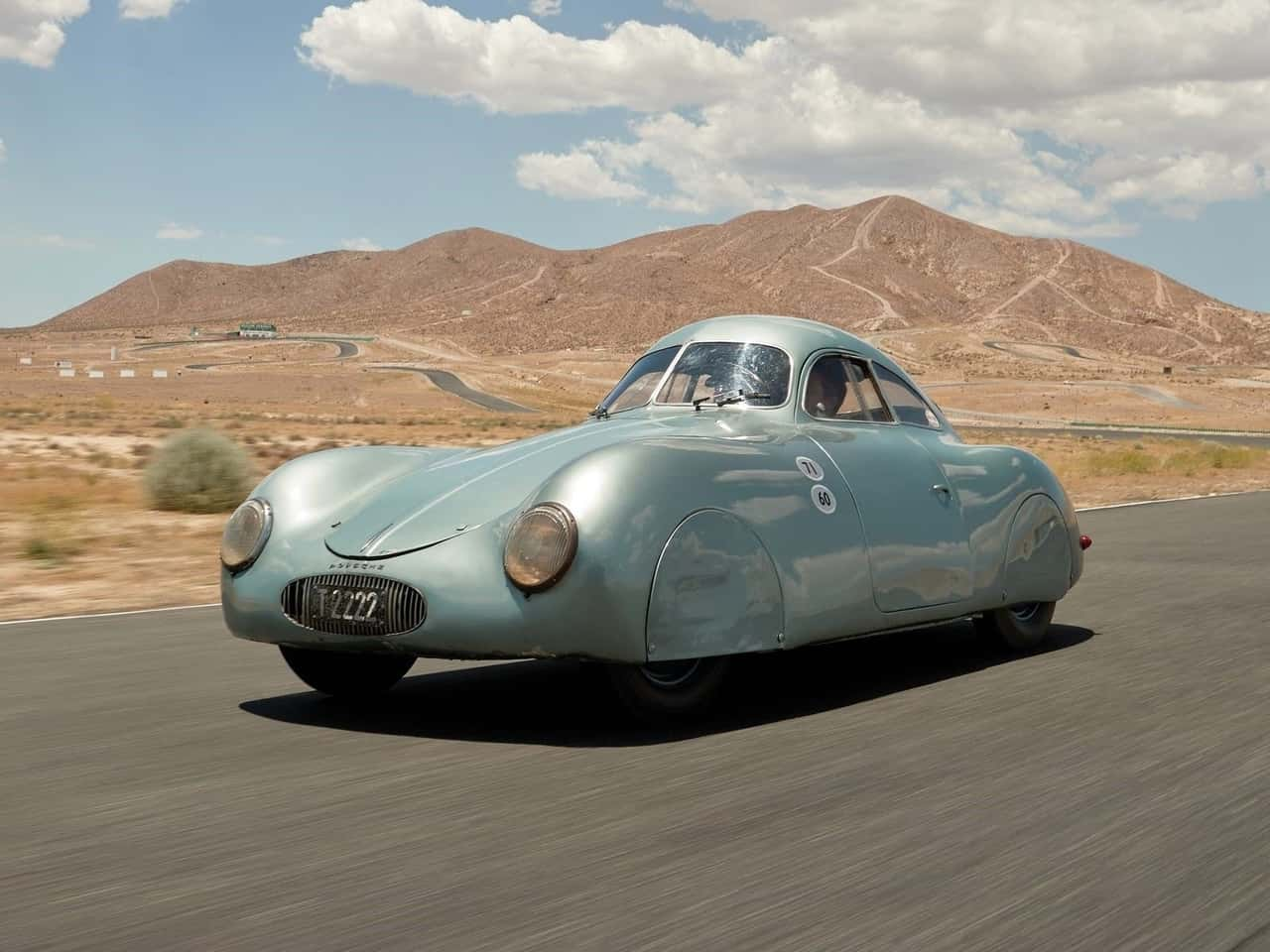 1939 Porsche Type 64, Value: more than $20 million (credit: Jack Schroeder, Courtesy of RM Sotheby's)
Finding a willing insurer for exotic cars is often tricky. The reason is that most insurers cap their property damage coverage to around $250,000 per claim. This amount might not cover the damages of a luxury vehicle. Plus, they are a prime target for vandalism and theft.
Insurers offering exotic coverage have higher cap limits. And in most cases, they are tailored according to the driver and car's needs, not State minimums.
Exotic Car Insurance Restrictions
Typically, any car valued above $150,000 cannot receive standard coverage. If you run into barriers, consider a specialty insurer. And be prepared to purchase full coverage, including comprehensive and collision.
What You Should Know About Value Determination
When purchasing a protection package, you should understand the following terms; agreed value, stated, and replacement cost. These are the bases that determine your reimbursement.
Agreed Value:
An expert determines this through an appraisal, which involves a thorough analysis of the car. It focuses mainly on features and specifications. The outcome is what the provider will pay. It is the agreed value that the insurance company will reimburse in the event of damage, total loss, or vandalism.
Stated Value:
Stated value is the actual car value, based on the current market price minus the depreciation cost.
Replacement Cost:
Replacement cost only applies to cars below three years. And, during reimbursement, they will not compute depreciation costs.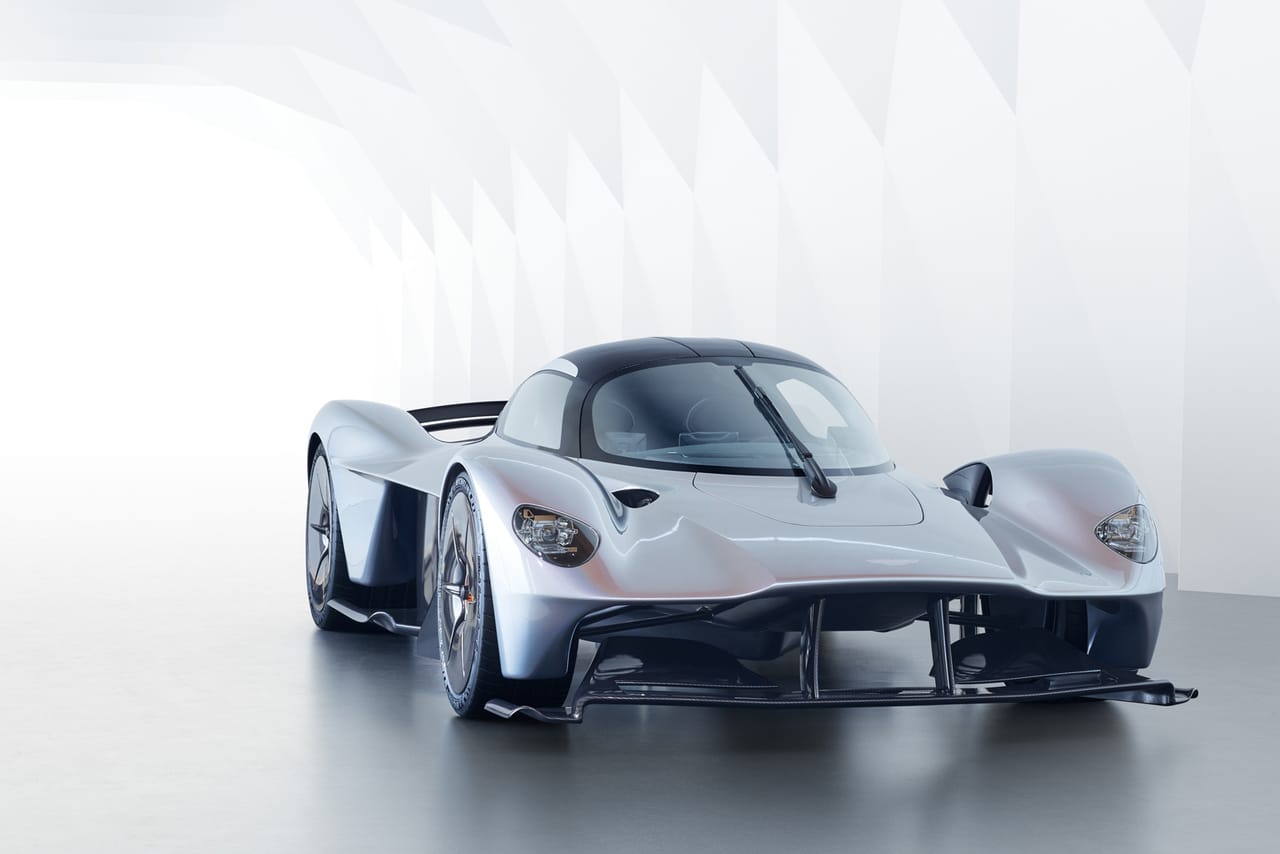 Aston Martin Valkyrie $2.6 million (credit: Aston Martin)
We advise exotic car owners to purchase an agreed or replacement cost option. If not, they should know they will face problems when making claims. They will honor up to the maximum documented amount written in the policy.
What Coverage Should You Buy?
When buying an exotic car insurance policy, we advise you to understand your insurance policy and make sure it meets your requirements at a reasonable cost.
Policies are also named differently. You will see collector car insurance, classic car insurance, luxury car insurance, sports car insurance, and exotic car insurance.
Here is a list of the coverage you should consider or red flag when buying an exotic car insurance policy:
Agreed value
New car replacement
OEM parts
Roadside assistance
No deductible for windows, locks, and airbags
Rental coverage
Liability coverage
No claim protection cover
Engine protection cover
Uninsured motorist coverage
Personal injury protection or medical coverage
How Much is Exotic Car Insurance?
It's expensive.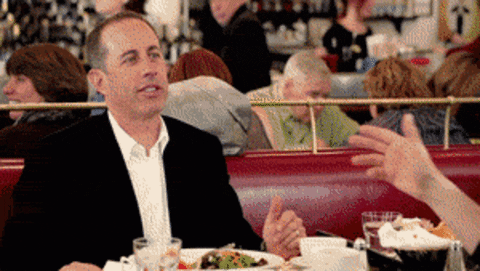 Okay, that's obvious. You pay a higher premium for a premium car. But it is worth every penny, and most people accept the high expense of insurance to protect themselves and the investment in their beautiful cars.
We went into greater detail about costs and discounts in our article, How Much is Exotic Car Insurance, which you can read for more detail.
When you get an exotic car insurance quote, discuss these factors with your insurance agent. They affect the cost of your insurance policy. Also, ask about how to get significant exotic car insurance discounts. Simple things like anti-theft devices can help you save on your premiums.
Do you treat it as a collector car, or you drive the vehicle regularly? If the latter is the case, know the chances of filling a claim form are higher.

Maybe you do not drive your exotic car often and have stored it in a secure enclosed garage. Regardless, consider extreme cases like vandalism, theft, and fire, among other hazards.

You might have a good driving record, and you rarely cause accidents. But, if you are on the road, other drivers pose a possibility of causing accidents, and they may be uninsured or underinsured.

Does the insurer require specific coverages for exotic cars?
Why is Exotic Car Insurance So Expensive?
Exotic car insurance is expensive for the apparent reason that it costs more to repair or replace, and the accident risk is higher.
Wrapping Up
We advise you to research different affordable car insurance coverage and compare quotes thoroughly. You may find some charging more for similar coverage than others. Plus, consider aspects like customer services, claim handling, accessibility, what repair shops charge, among others.
FAQs
Q. What are my out-of-pocket costs? Most car insurance has optional coverages, for instance, comprehensive and collision, uninsured motorist, among others. You can specify the limit for each.
Q. How much coverage should I get? We always advise picking a policy that is affordable and meets your goals. Look at insurance deductibles and limits; weigh the cost of repair or replacement with the yearly premium cost.
Q. Is the insurer capable of fully covering my exotic vehicle? Since exotic car insurance is expensive, the car owner should make sure the specialty insurer can settle the damages. Don't select an unknown insurer just to save money.
At your service,
Young Alfred