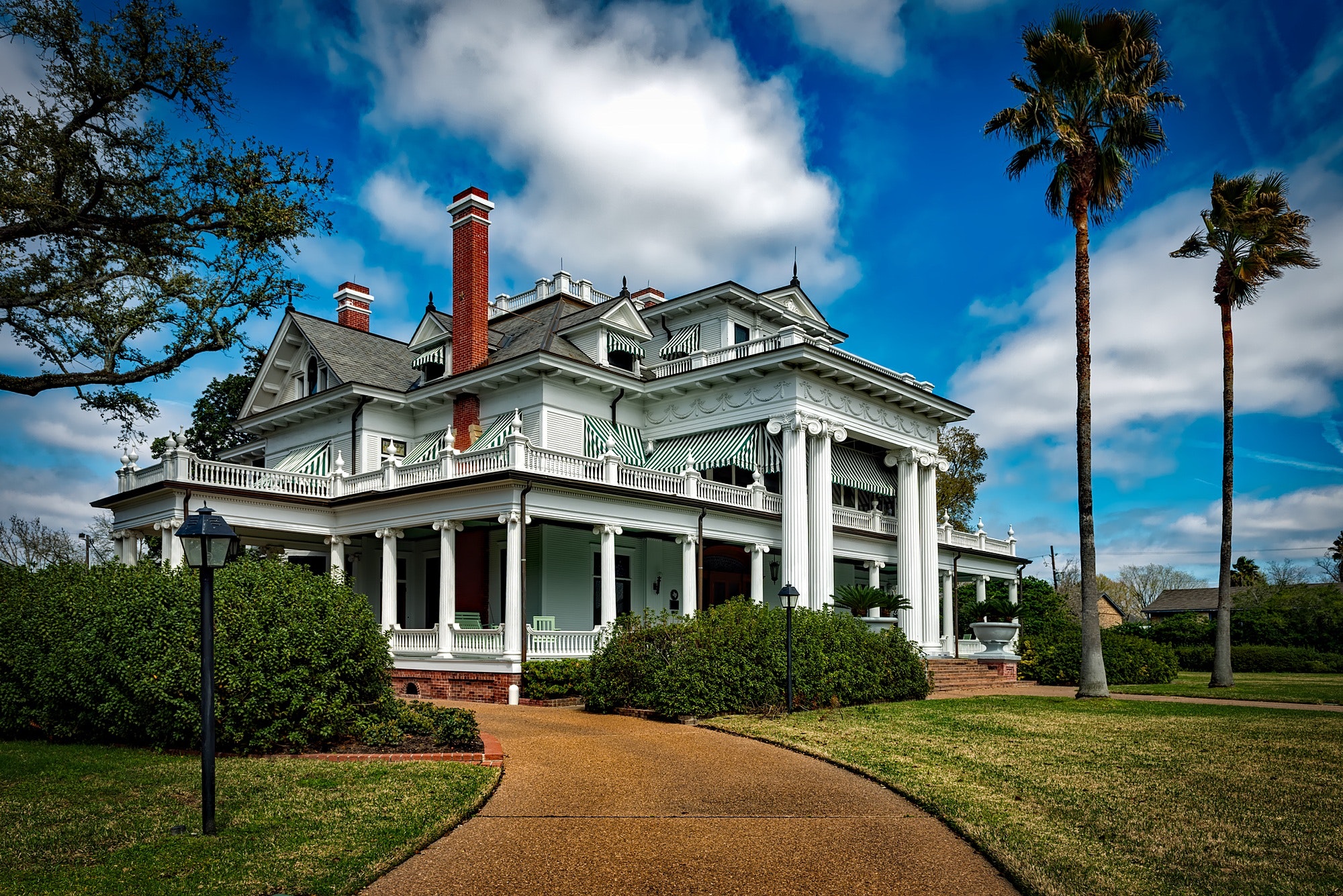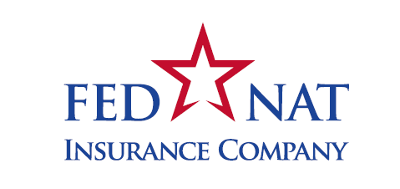 FedNat Homeowners Insurance Review
In 1992 FedNat Insurance (Nasdaq: FNHC) was founded in the state of Florida. Over the last 27 years of business, FedNat has evolved into a top-rated property carrier insuring Florida homeowners. The company has taken on underwriting and marketing homeowners coverage in four other coastal states: AL, LA, SC, TX, via a partnership with SageSure Insurance Managers.
The Protection

FedNat specializes in high-value home insurance, flood insurance, umbrella liability insurance, condo insurance, and renters insurance. They write on the same state standardized ISO forms as everyone else, so it is easy to understand coverages available and compare with other options in your area.

Popular coverages include water damage, animal liability, and screened enclosures.
Full Water Coverage – usually available if the home is under 40 years of age. If the home is older than 40 years, it is excluded, but you can "buy-back" $10,000 in coverage at times.
Animal Liability – animal liability is excluded by default. However, clients can buy-back dog liability so long as the dog is not on the dangerous dog breed list.
Screened Enclosures – It's great to keep the mosquitos away from you when you are by the pool. However, those screened enclosures are not covered by default. You can buy-back coverage in $5,000 increments (recommended $40,000 in coverage).
The Carrier
FedNat Homeowners Insurance Company is rated A (Exceptional) by Demotech. It's safe to say they aren't going anywhere anytime soon. Their most recent financial filings show $891 million in assets as of 3Q18.

Every insurance company aspires to be the best when it comes to claims processing and customer service. If both of these areas are exceptional, then customers stay on the books for a long time. FedNat seems to be ahead of the pack with an A+ rating from the Better Business Bureau. The BBB customer reviews praise FedNat for excellent follow through and quick claims payouts.

The Claims

FedNat customers may submit a new property claim day or night, any day of the week. Clients have the option of filing a claim
contacting your FedNat agent
dedicated claims hotline at (800) 293-2532
The only negative to filing the claim by phone is following the phone prompts to get into the claims queue.

FedNat proudly attests to paying more than $2 Billion in claims, including $300 Million from Hurricane Irma (2017) and $370 Million from multiple Florida hurricanes during 2004 and 2005.

With that many claims paid out, there are undoubtedly some unhappy customers. One sore spot in FedNat's reviews on Yelp: 17 reviews with an average of 2.0 stars. 76% of the reviews are negative feedback, specifically about the client's claim experience. The reviews reference not being pleased with the claim settlement amount and frustration over claims customer service. On the other hand, we can't forget the positive feedback represented on the BBB web page and the significant amount of claims paid to date.
Where is FedNat Insurance Available?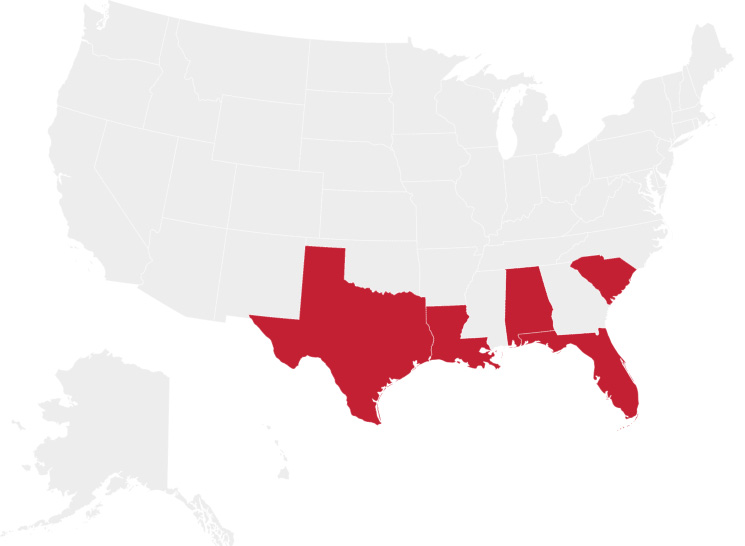 The Conclusion

FedNat Homeowners Insurance Company operates mainly in America's riskiest coastal areas, including their home state of Florida. The geographies FedNat services frequently experience billions of dollars in losses because of hurricanes, flooding, and tornadoes. Despite those challenges, FedNat has paid out billions in claims, grown their operations, while still maintaining a strong financial foundation. In light of FedNat's strong reputation, it is worth your consideration when shopping for your home insurance.

Get your FedNat homeowners quotes and so much more:

Get FedNat Quotes

At your service,
Young Alfred

Disclosure: FedNat is one of the many options Young Alfred offers for home insurance. Young Alfred did not receive any compensation or direction from FedNat in writing this review.